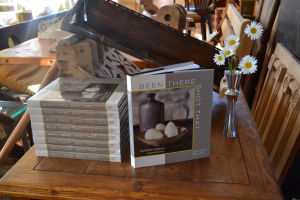 "Cookie" is a very talented artist who can teach ANYONE how to draw!  Please join us for a fun filled night of learning, Tuesday, March 3rd at 6:30PM.  Refreshments will be served!
$15 covers the class and supplies.  Call us today to register!
See our Facebook page for more information.