Decorating with resale, vintage and antiques is a way of life for our Pink Geranium & Co in house designer, Jenny Lagoni Interior Designs.  She built her timeless home in 2001 and has decorated it with previously loved items… many purchased right here in Barrington 😉
We hope that you are able to get some great decorating ideas from the homes we have shared. Please leave us a comment or suggestion and let us know what you would like to see in future posts.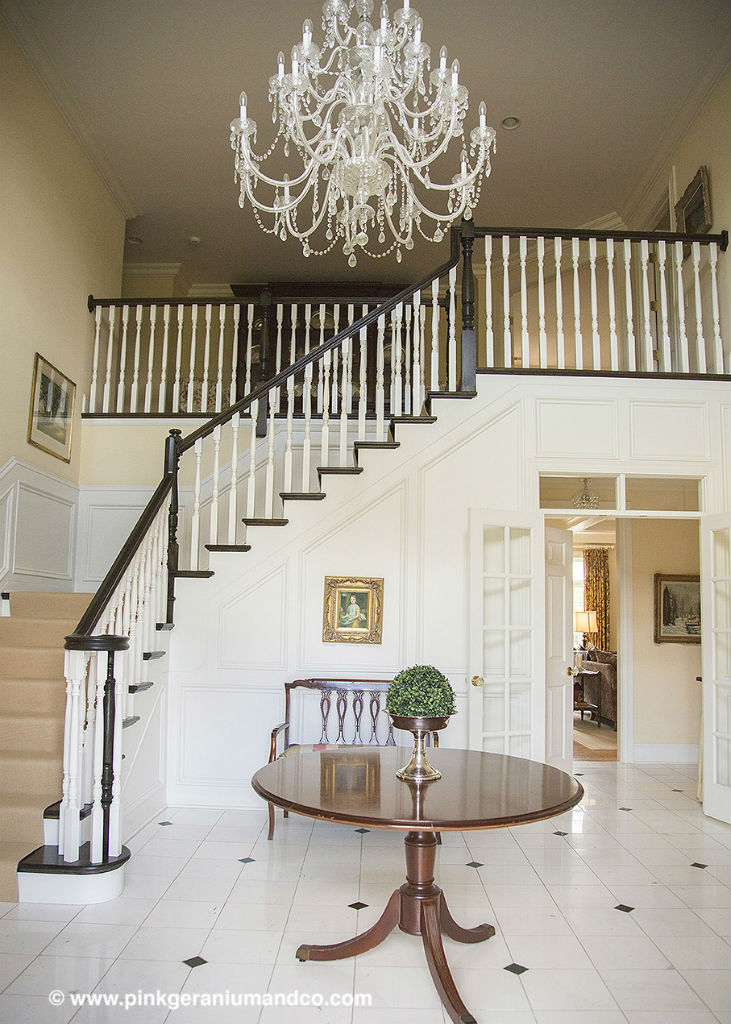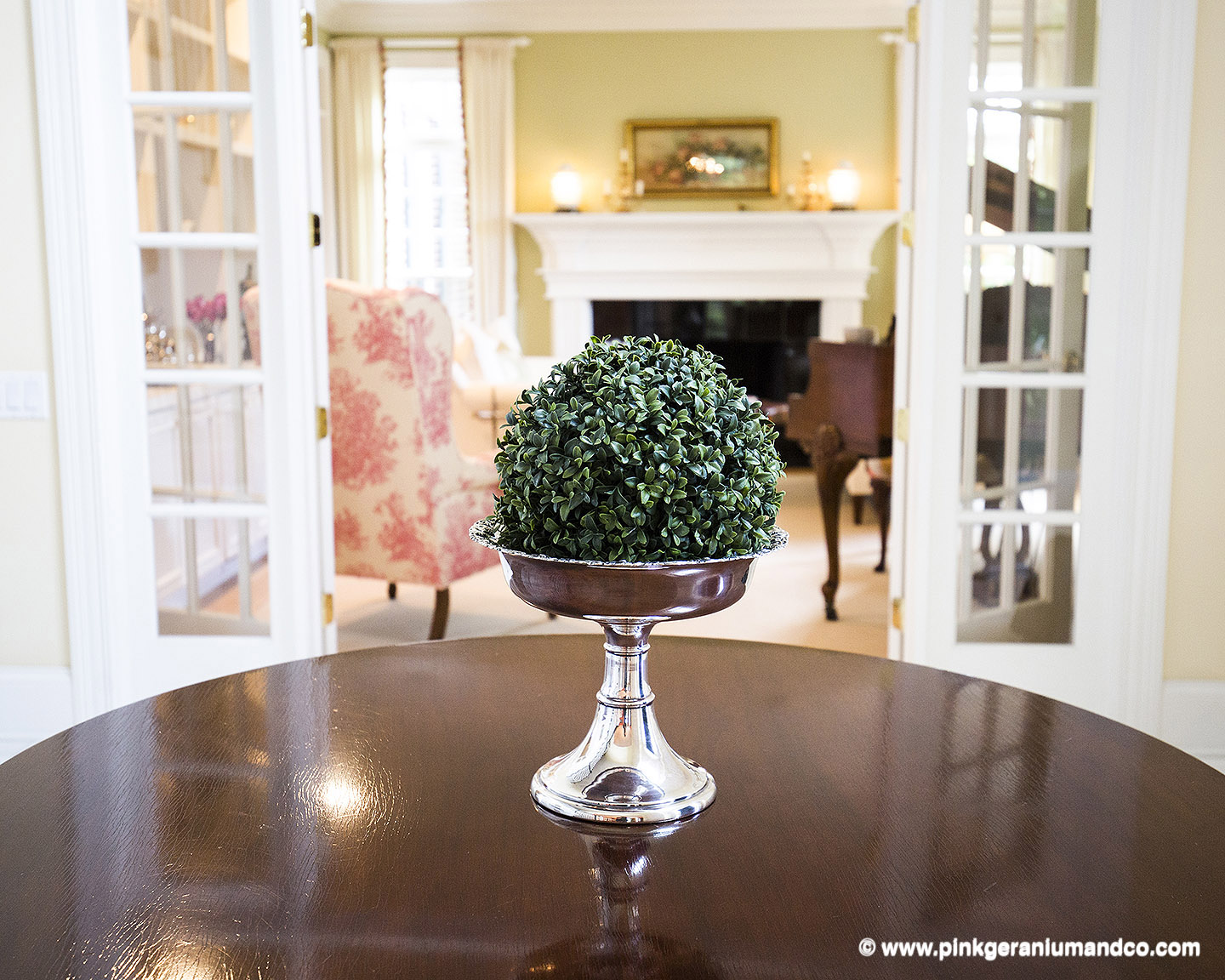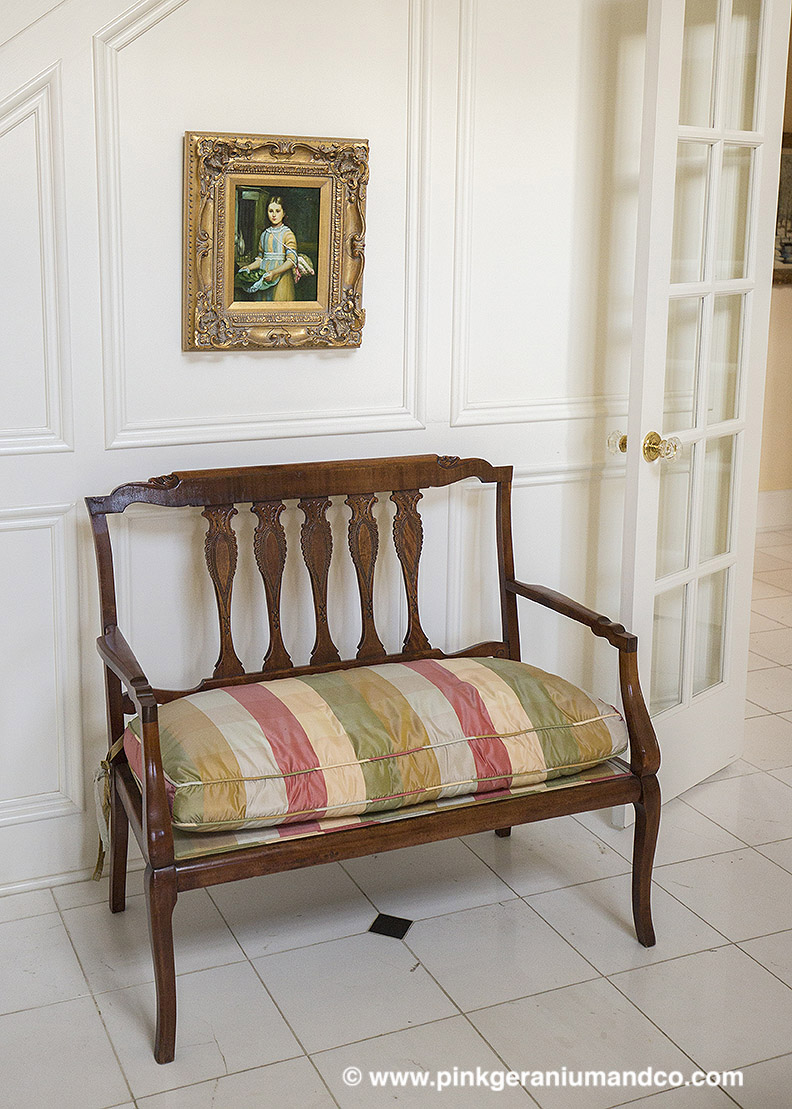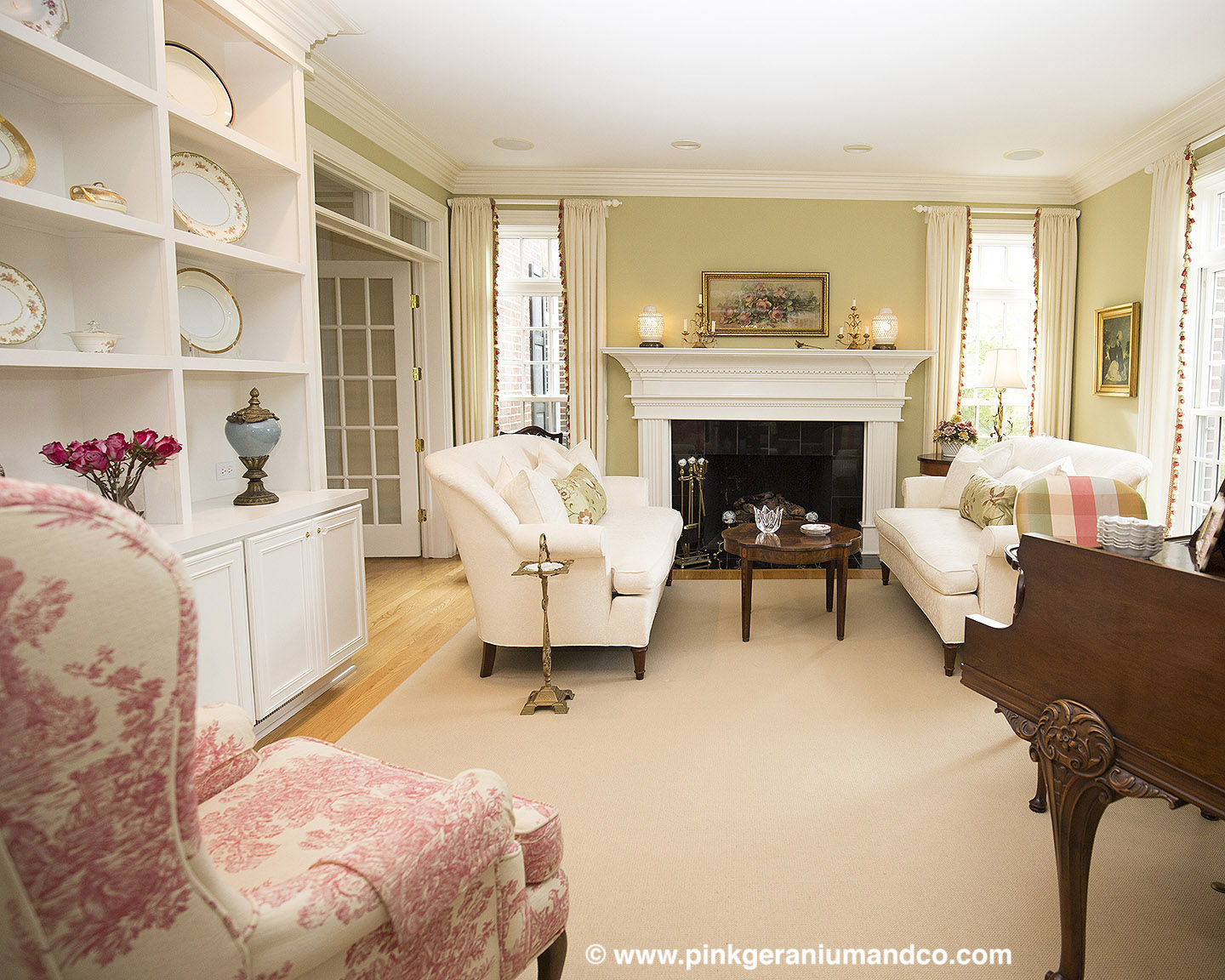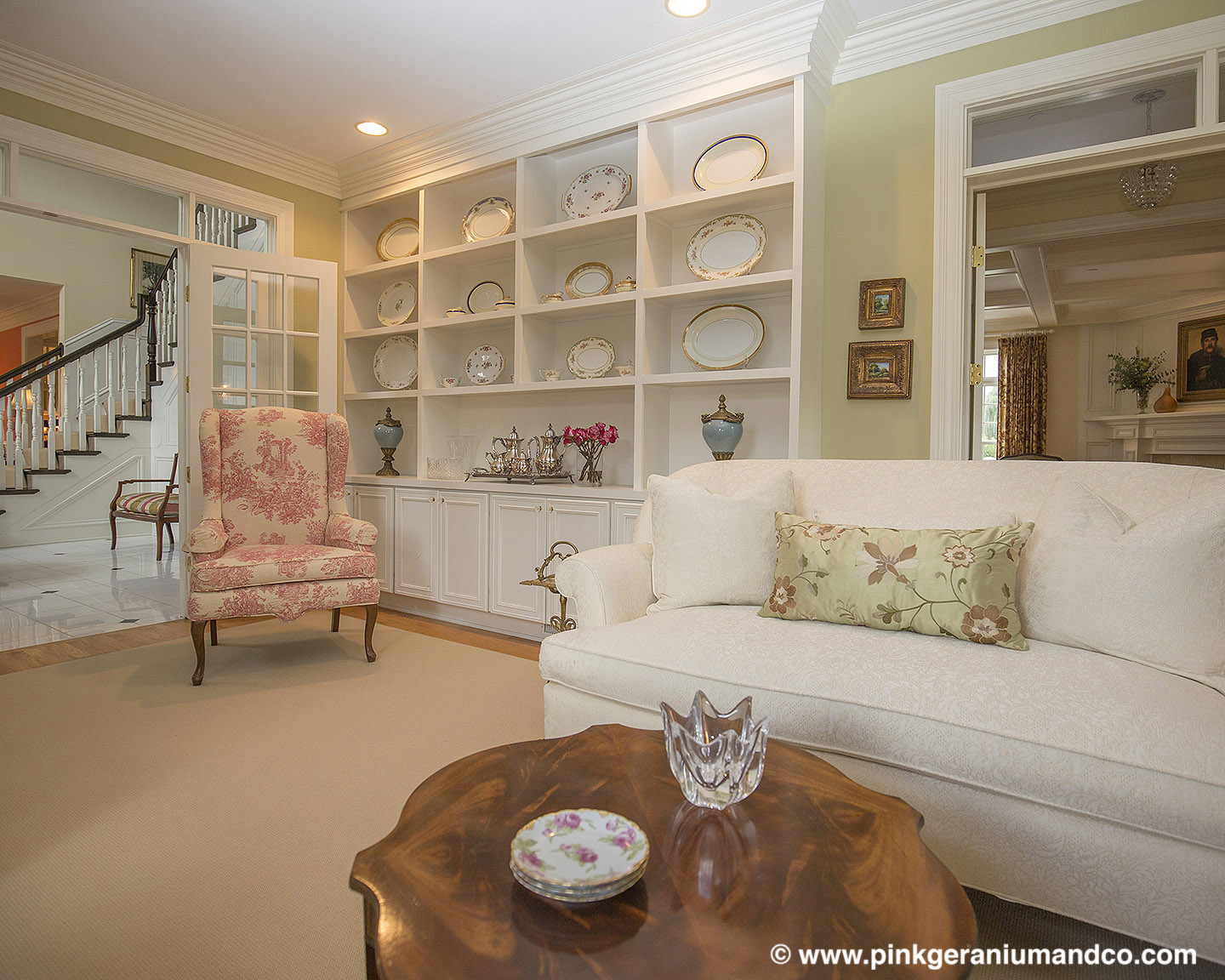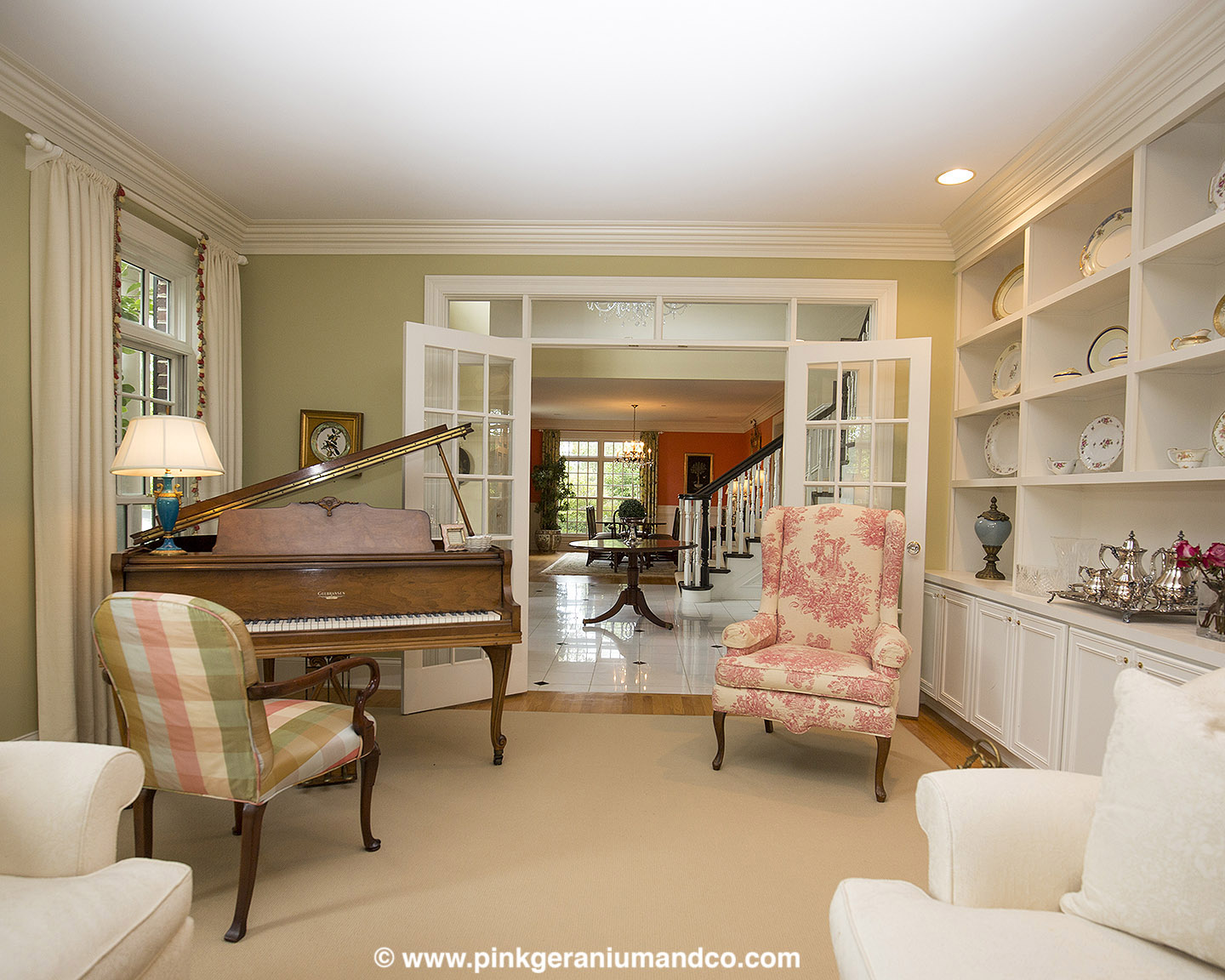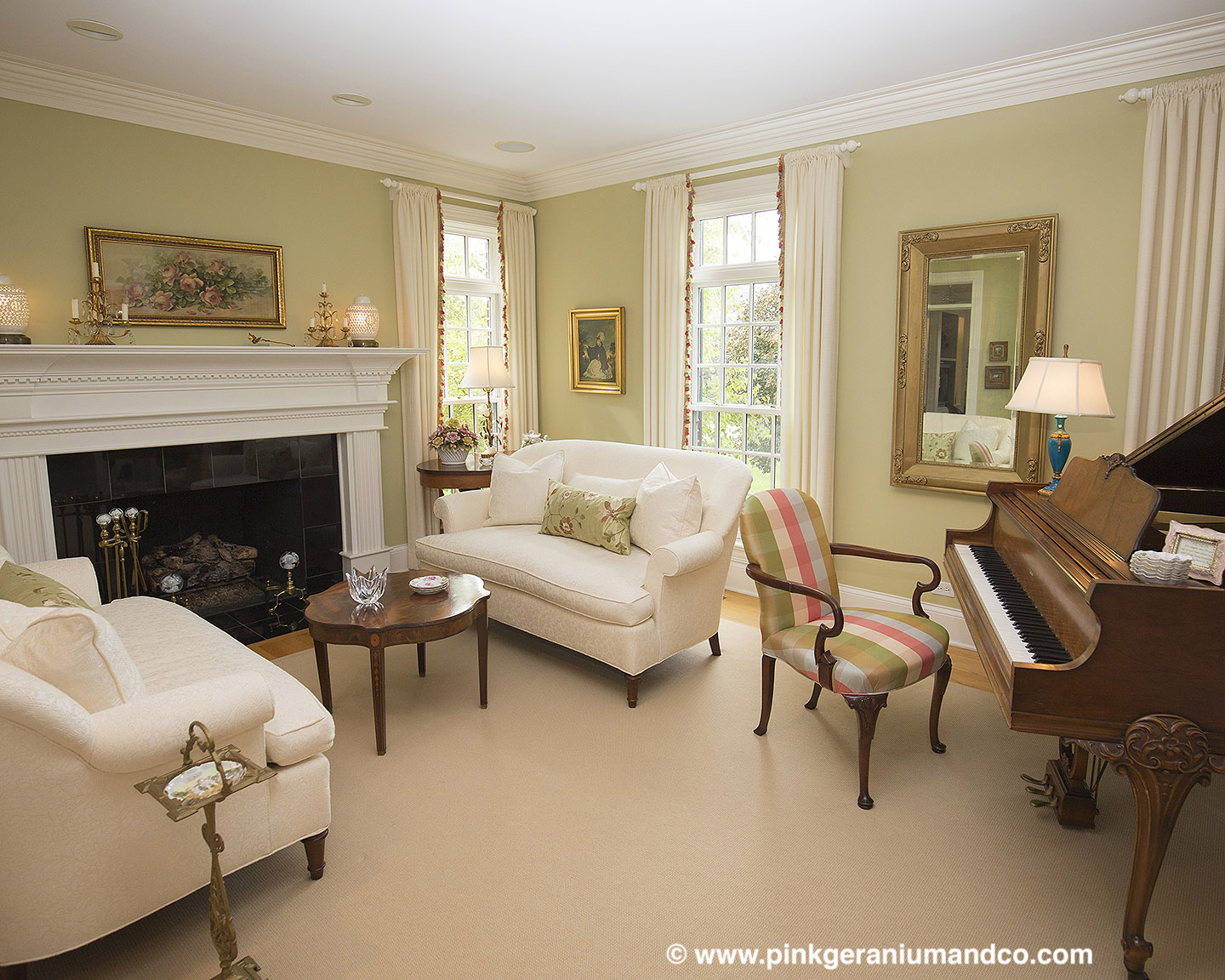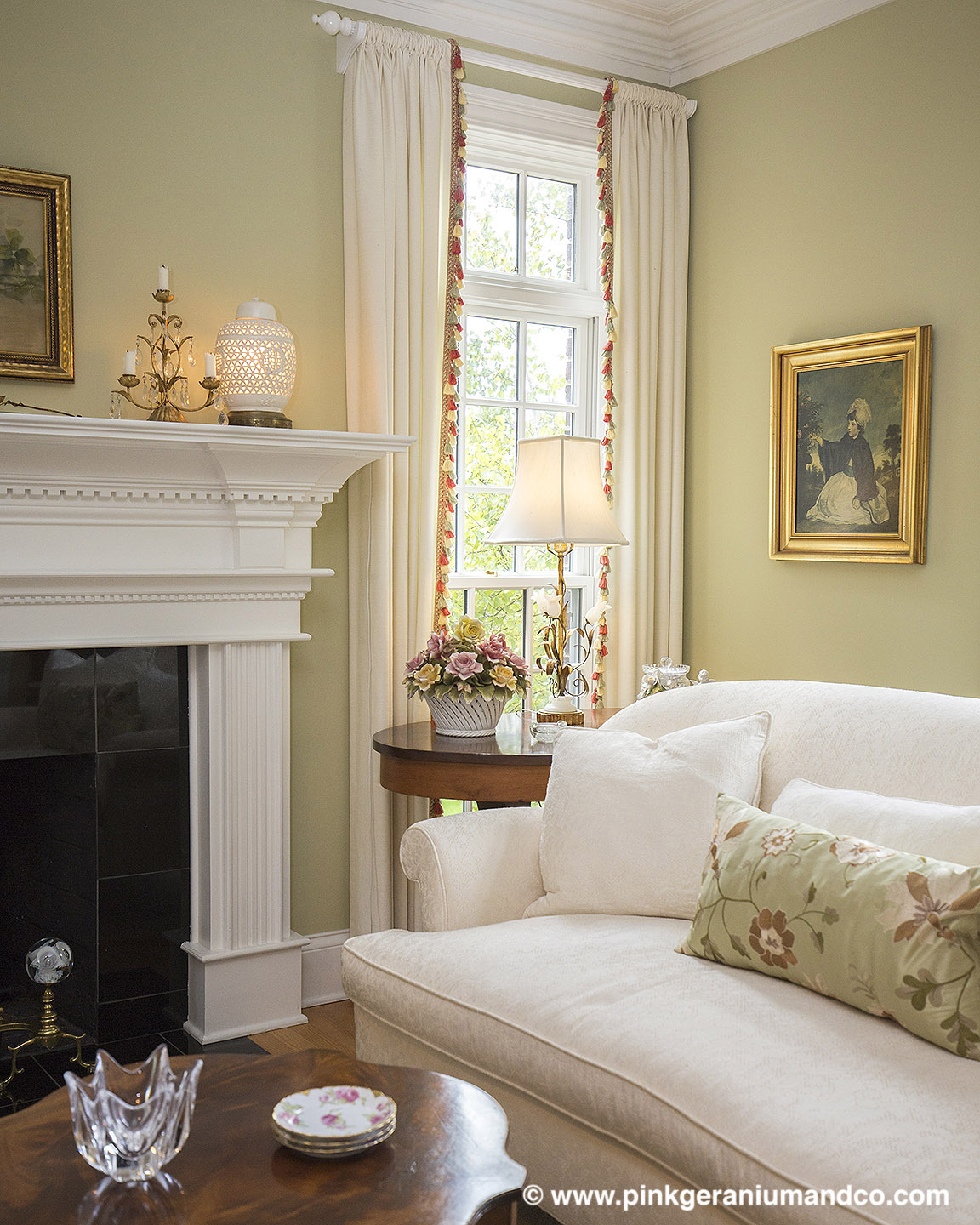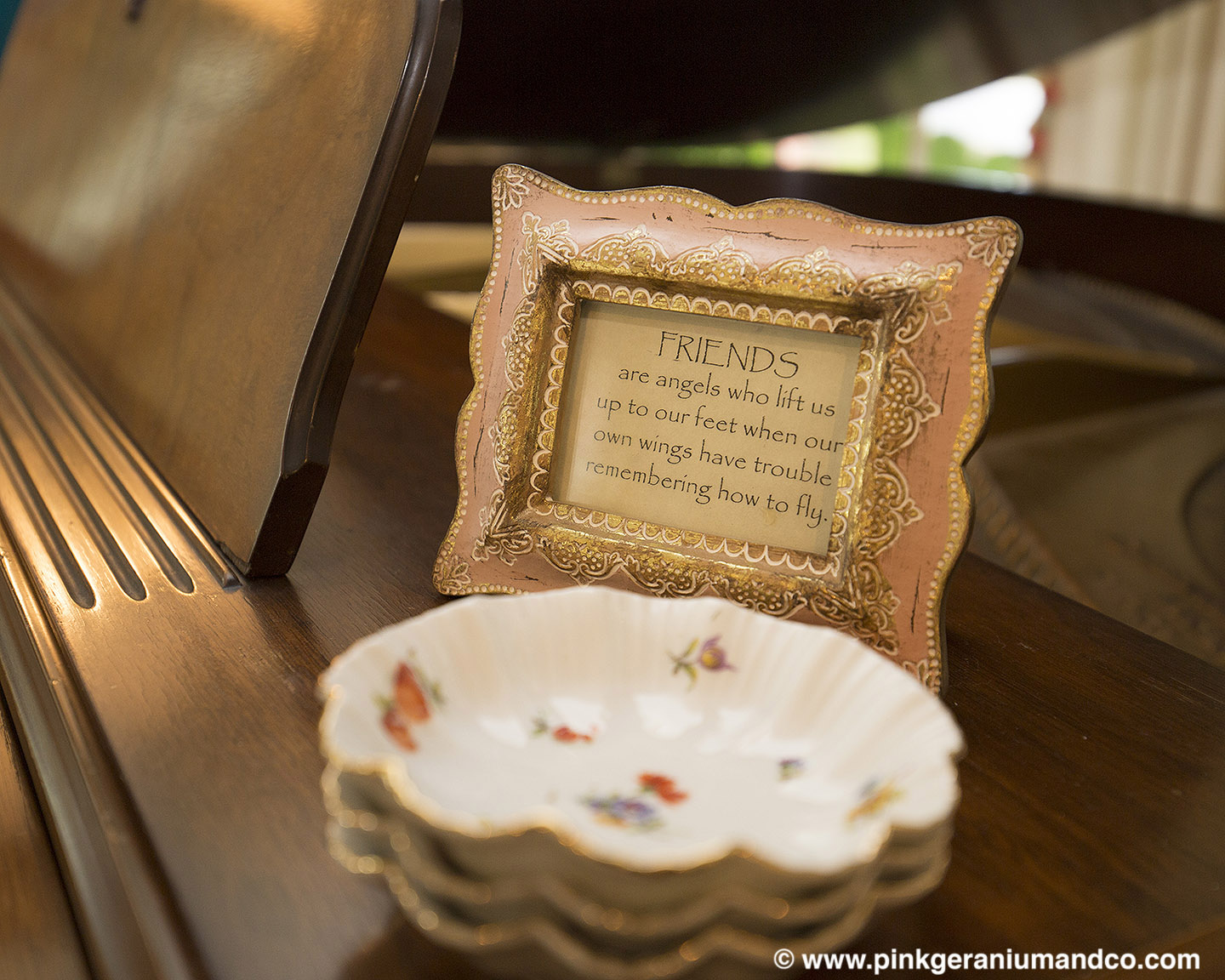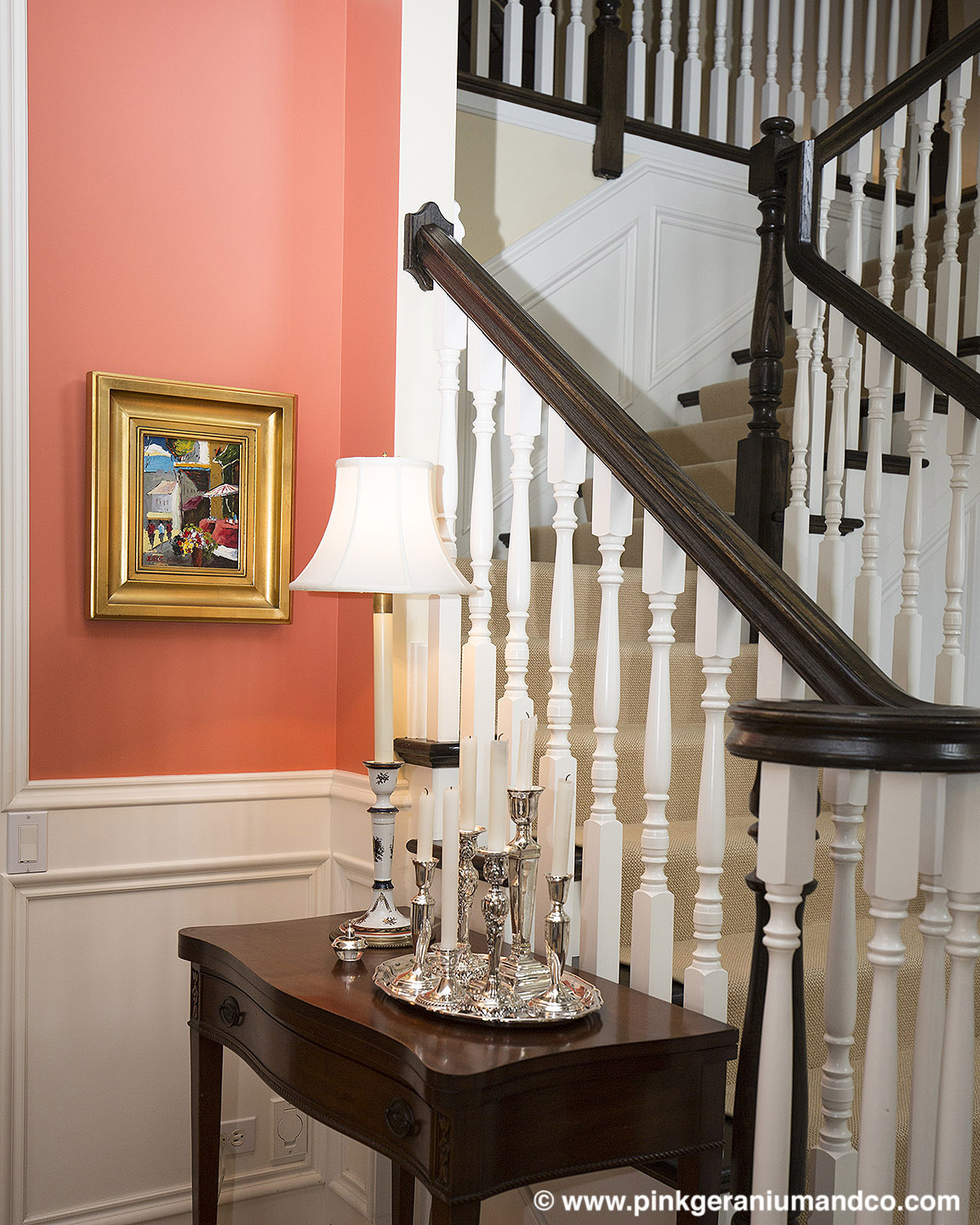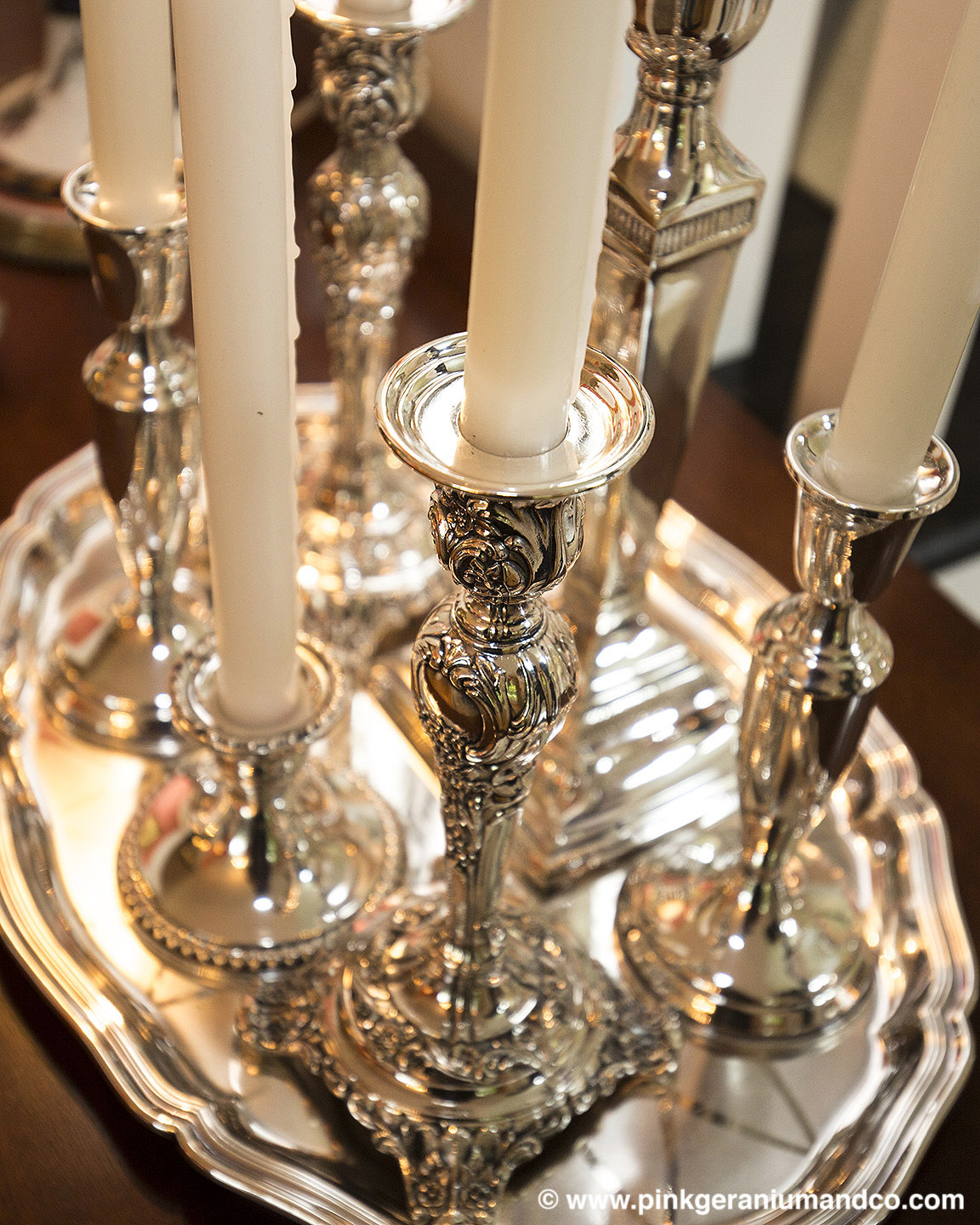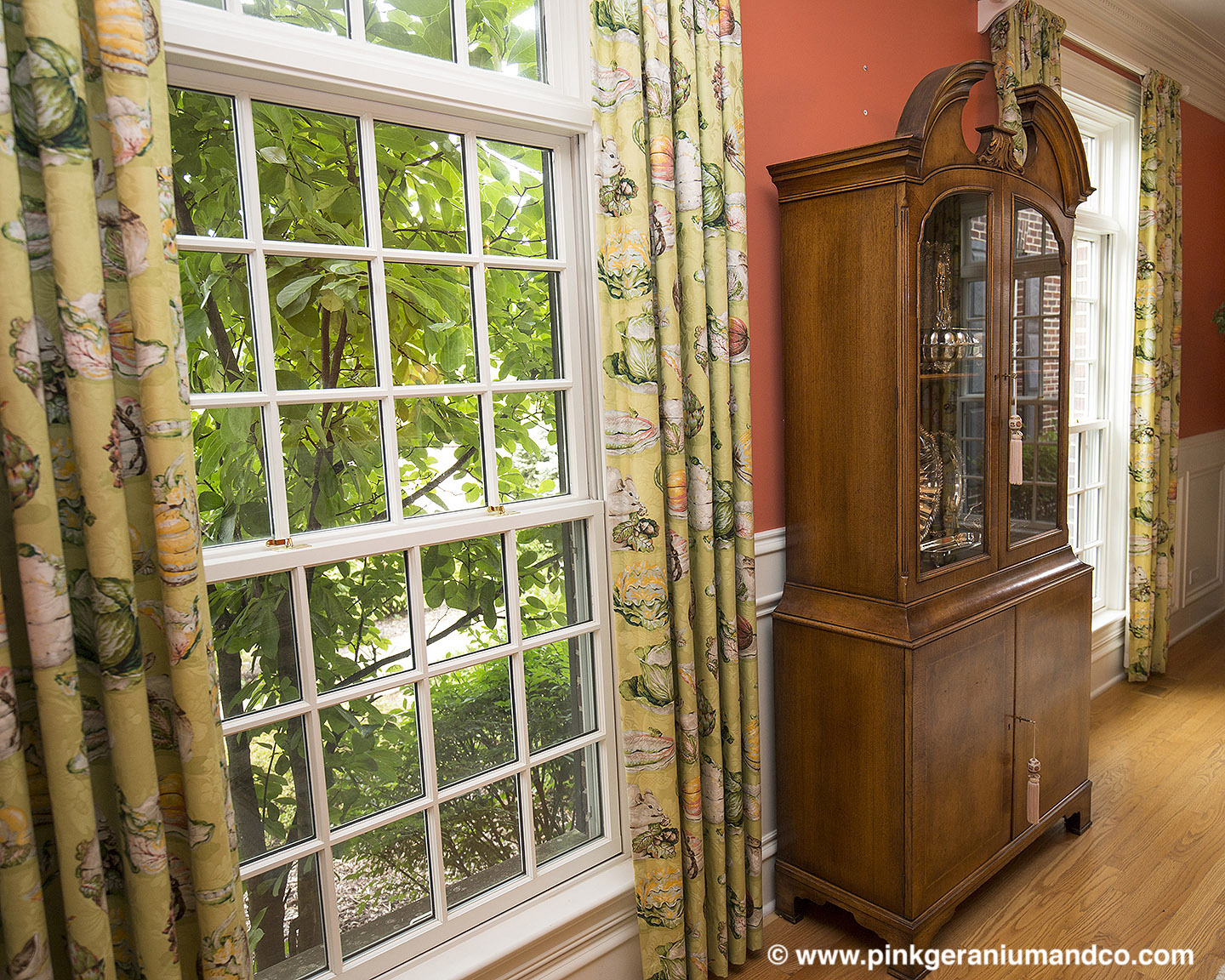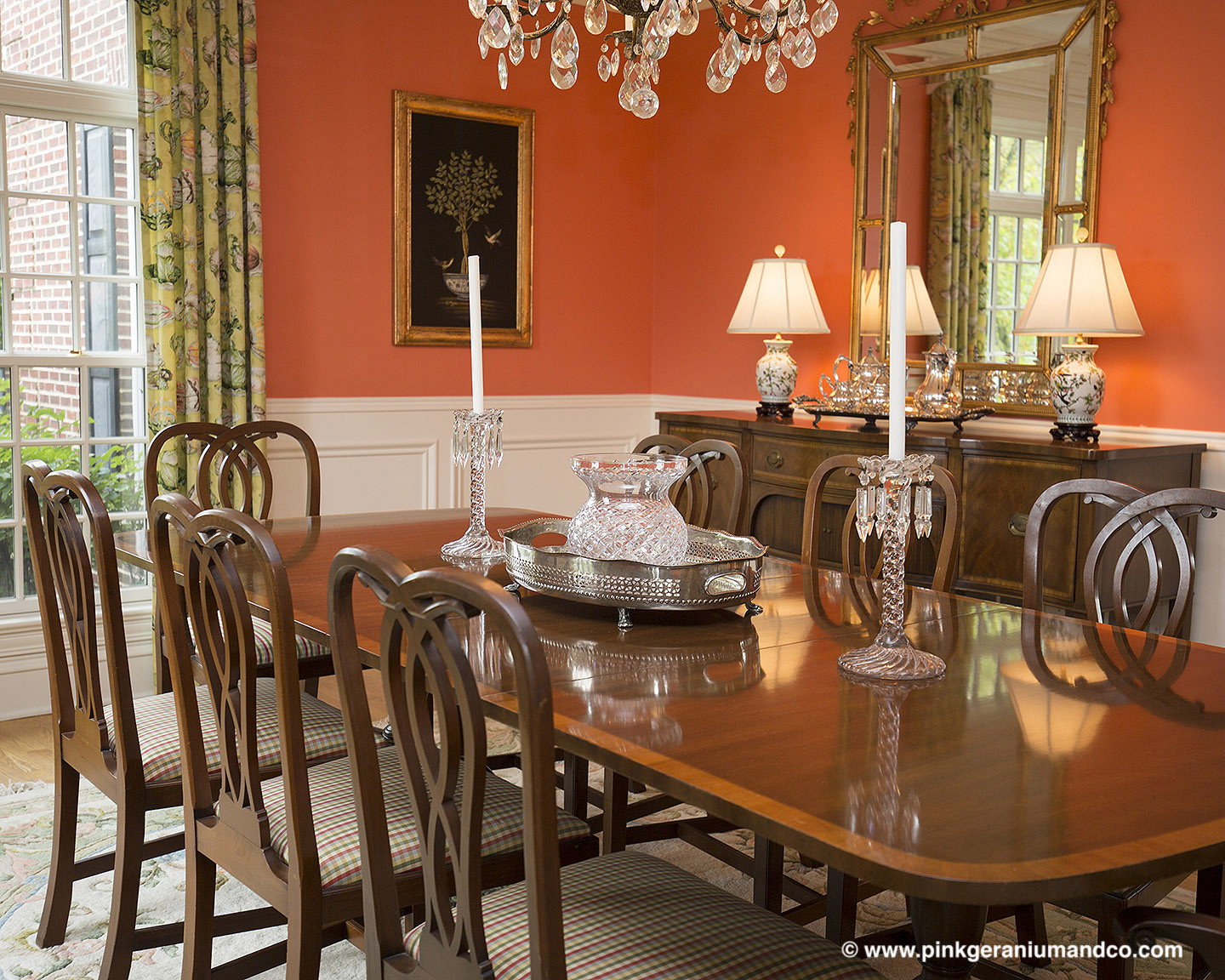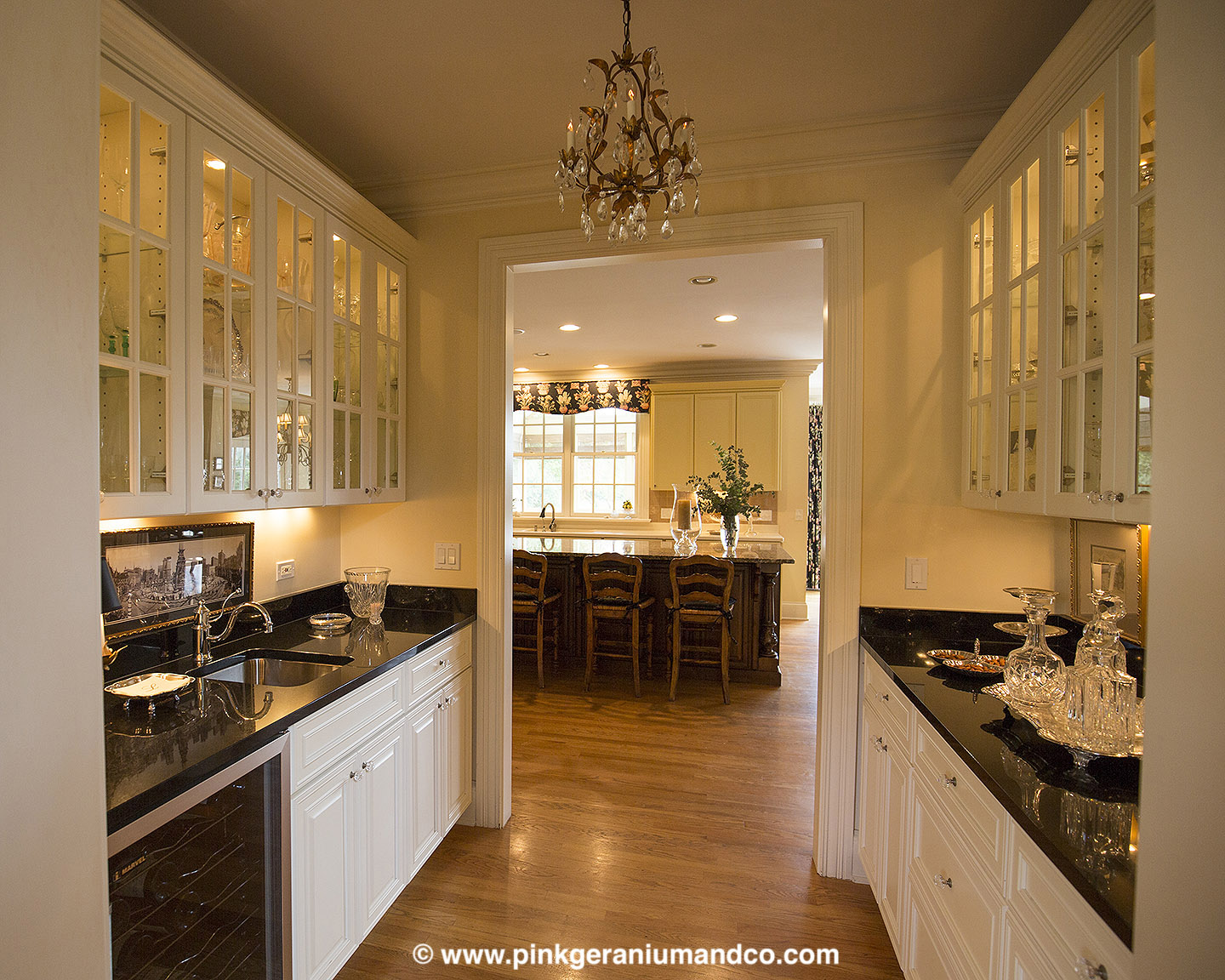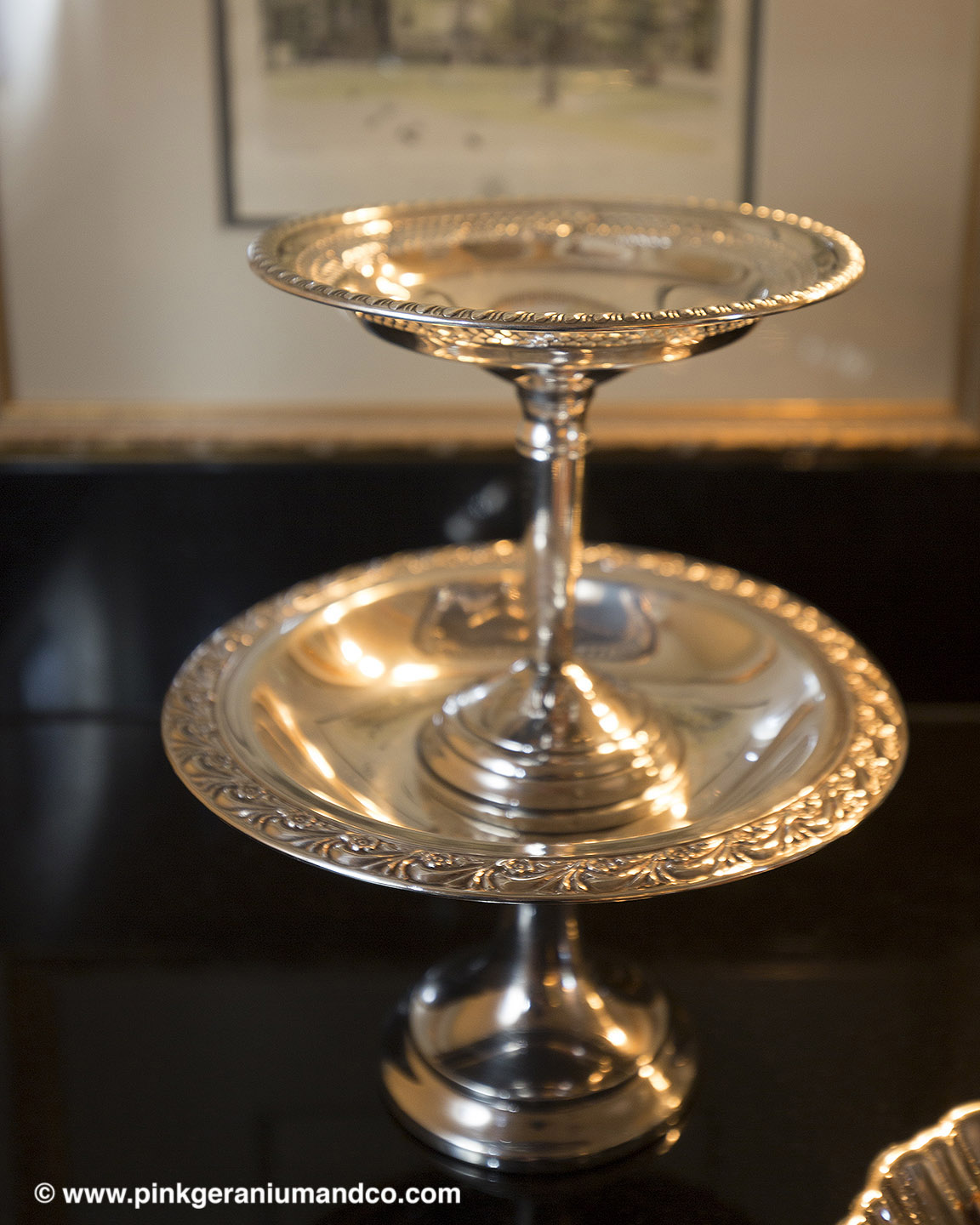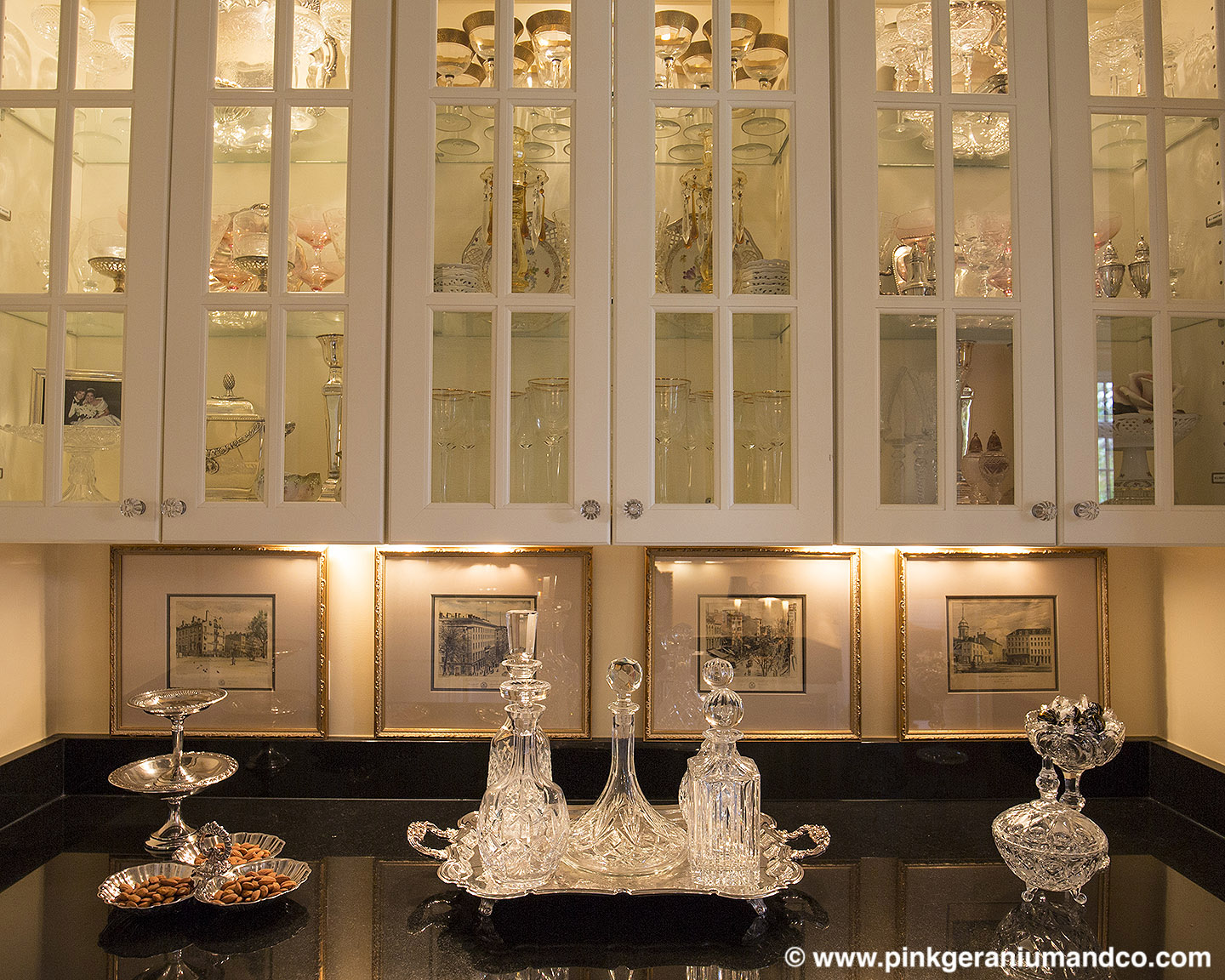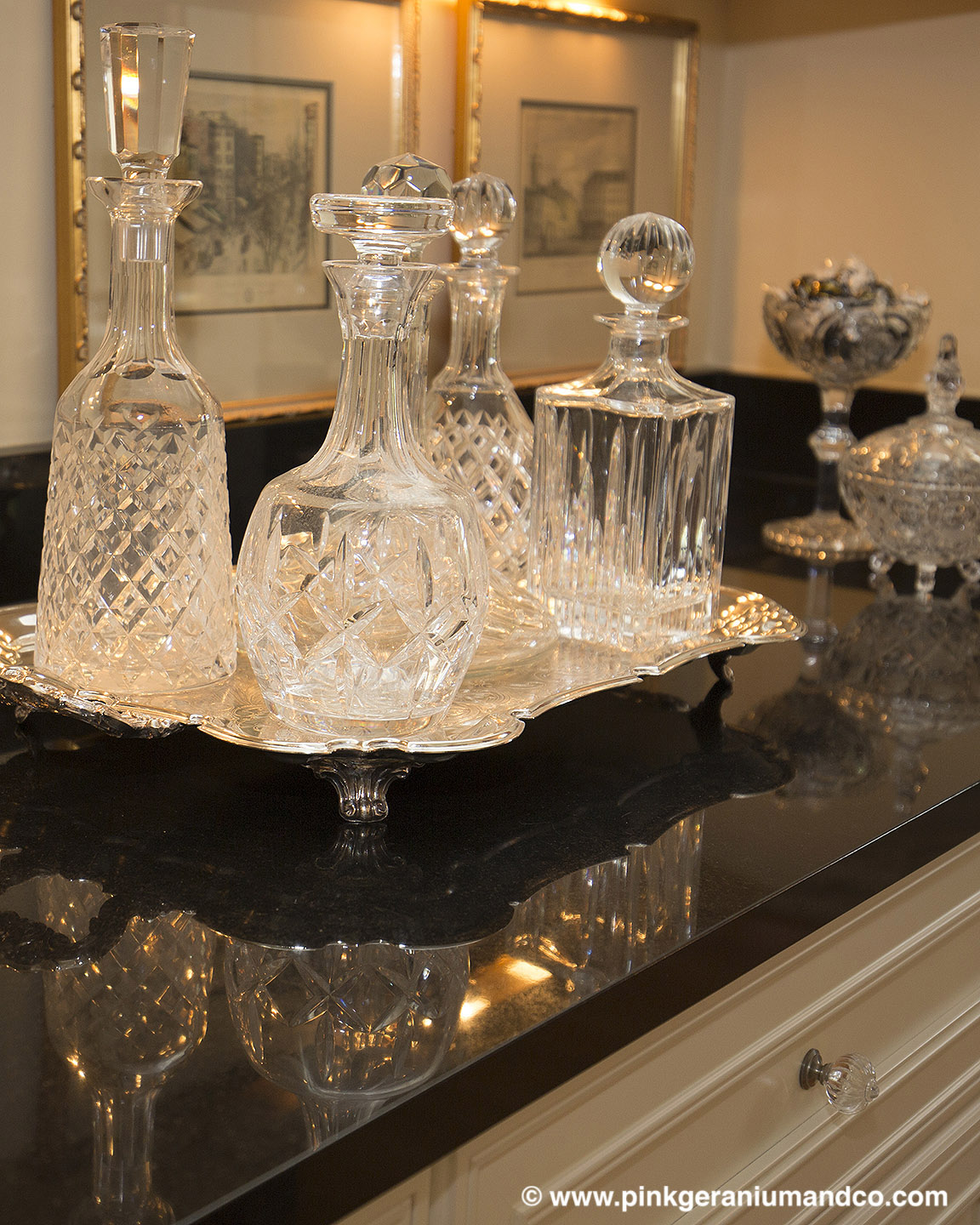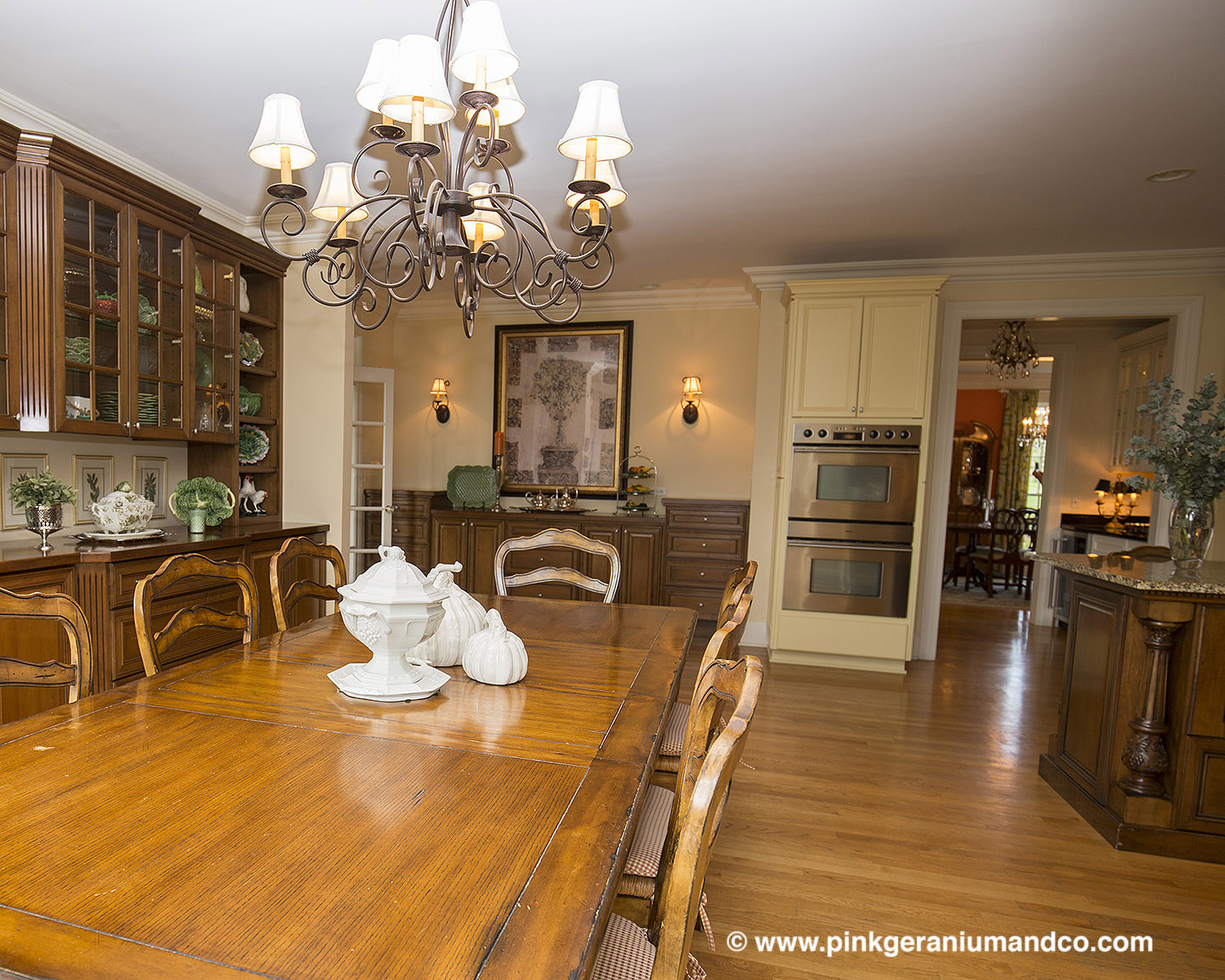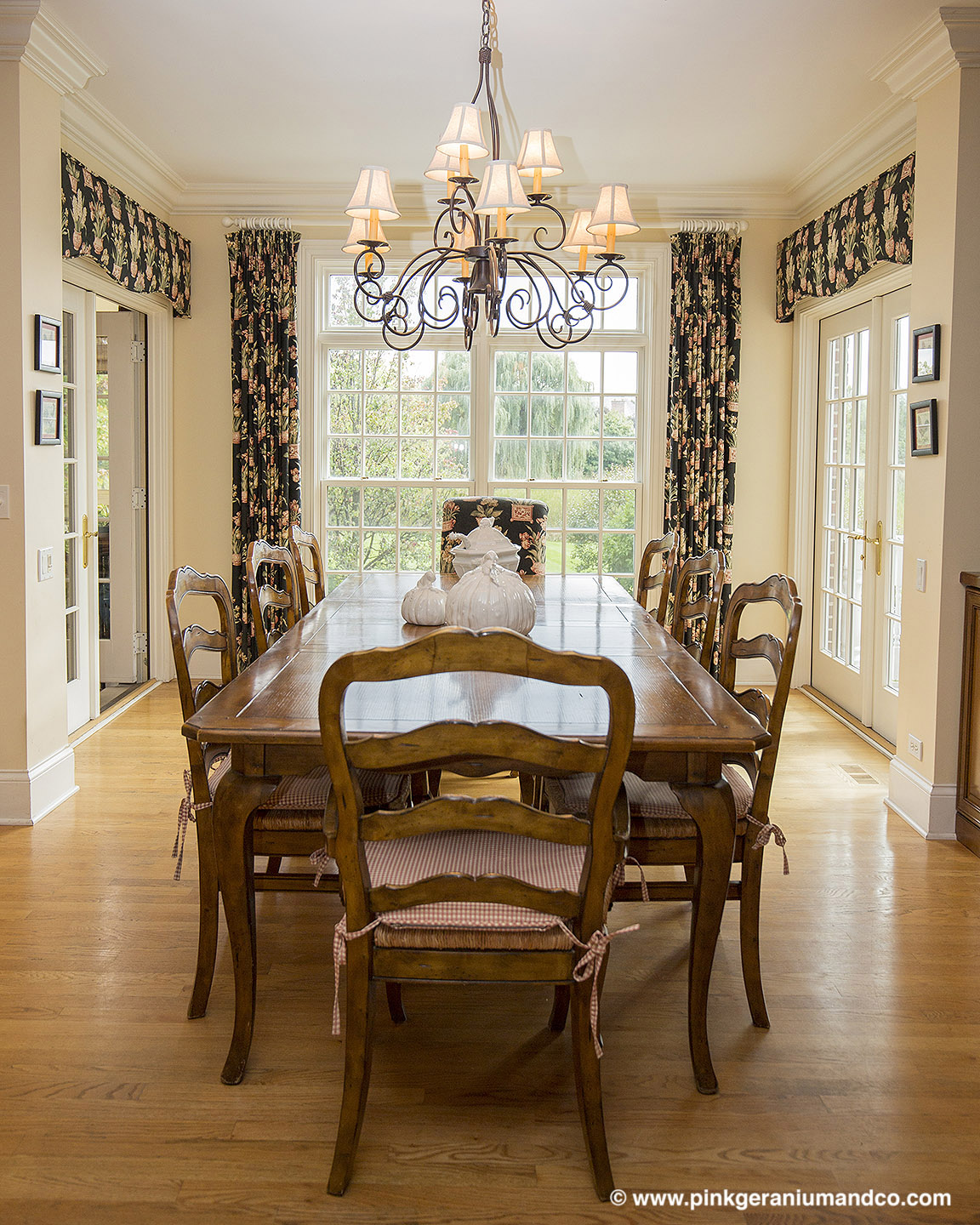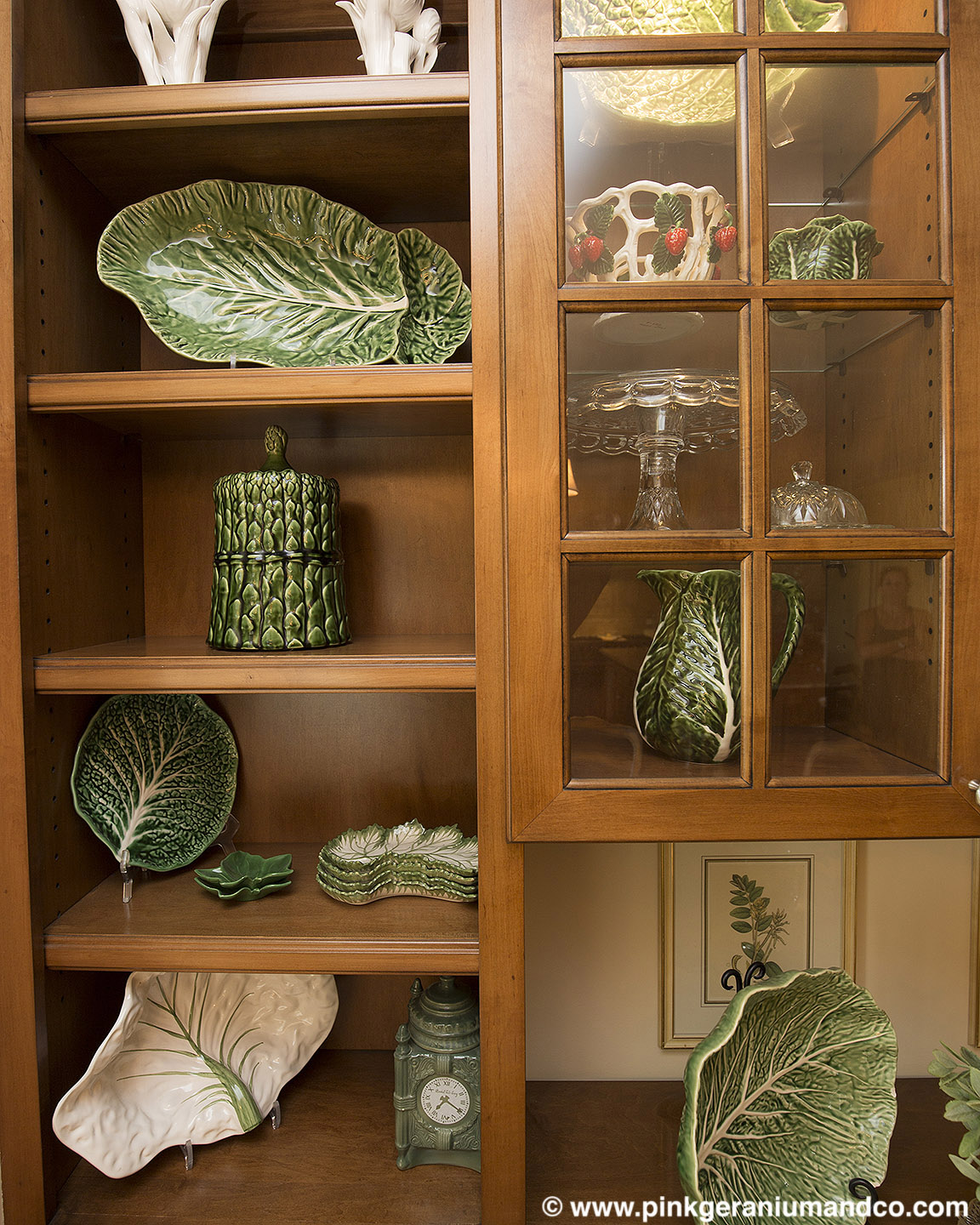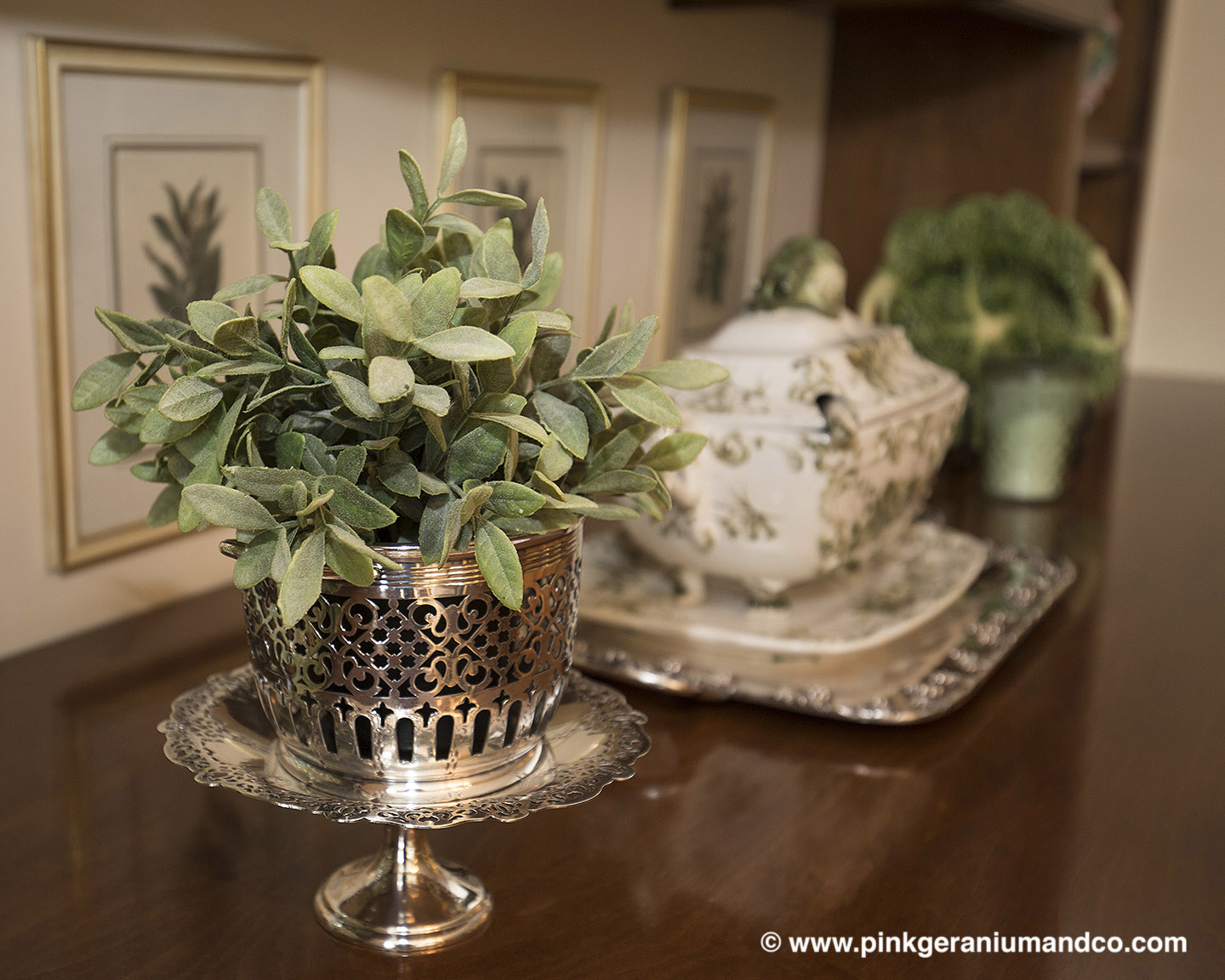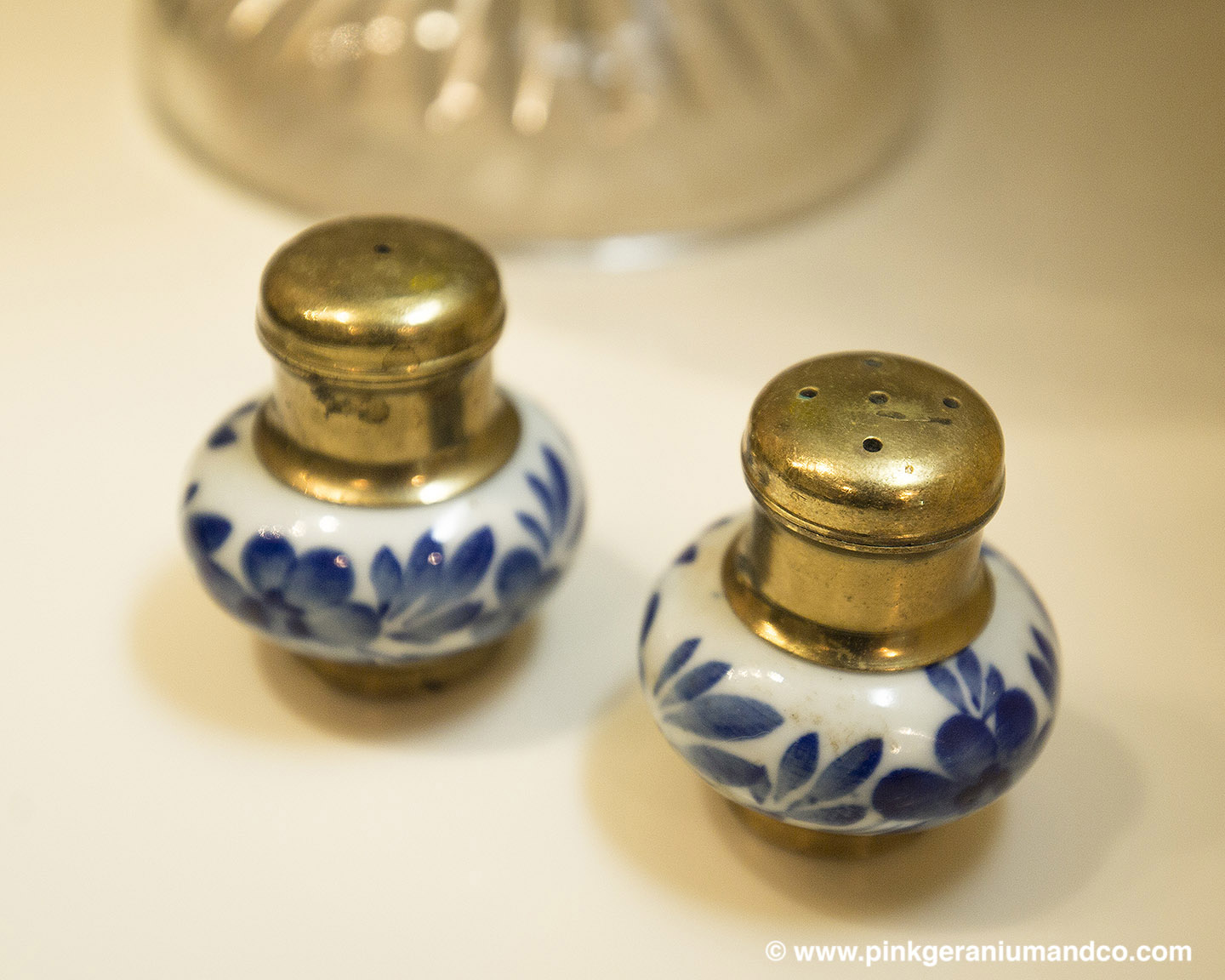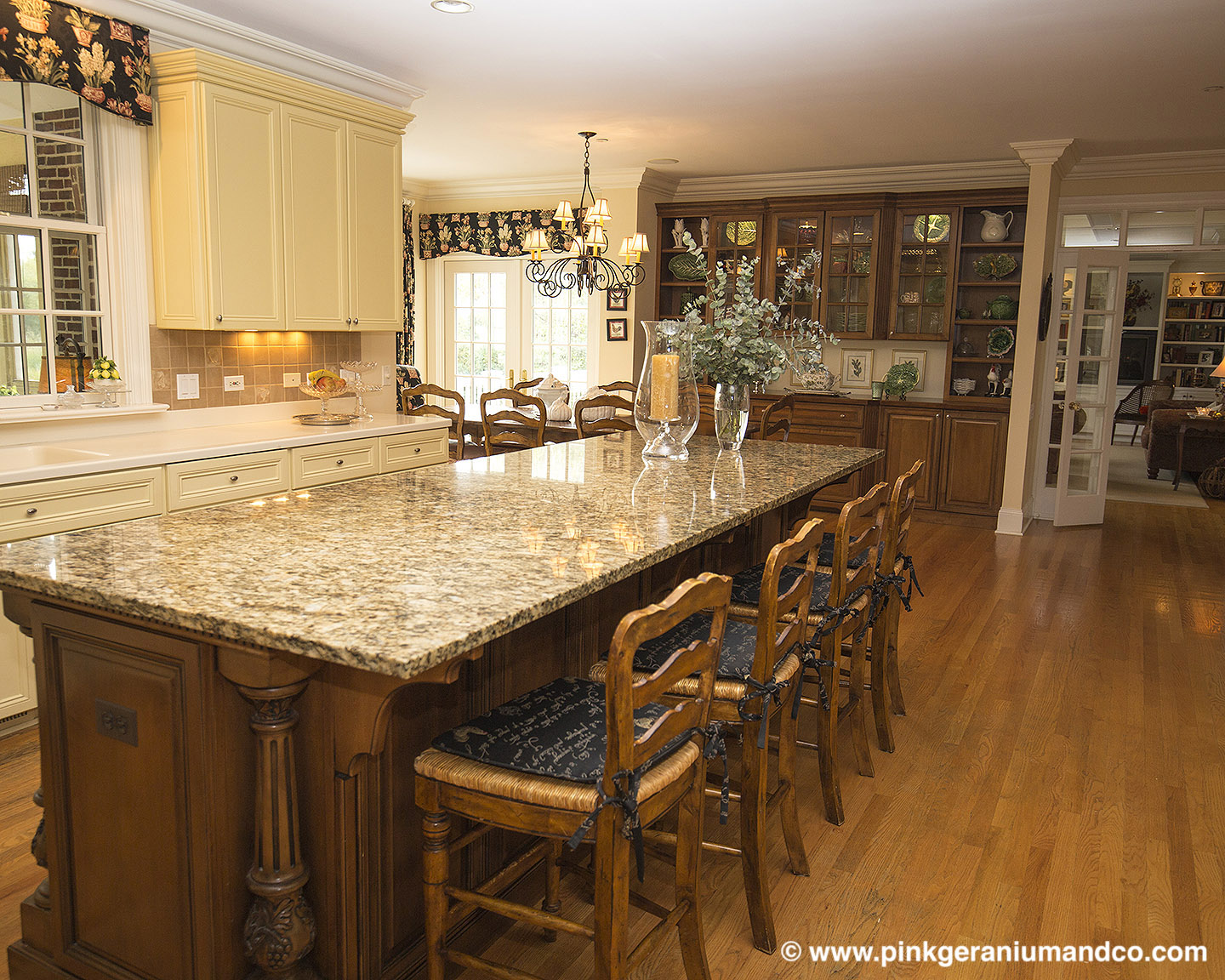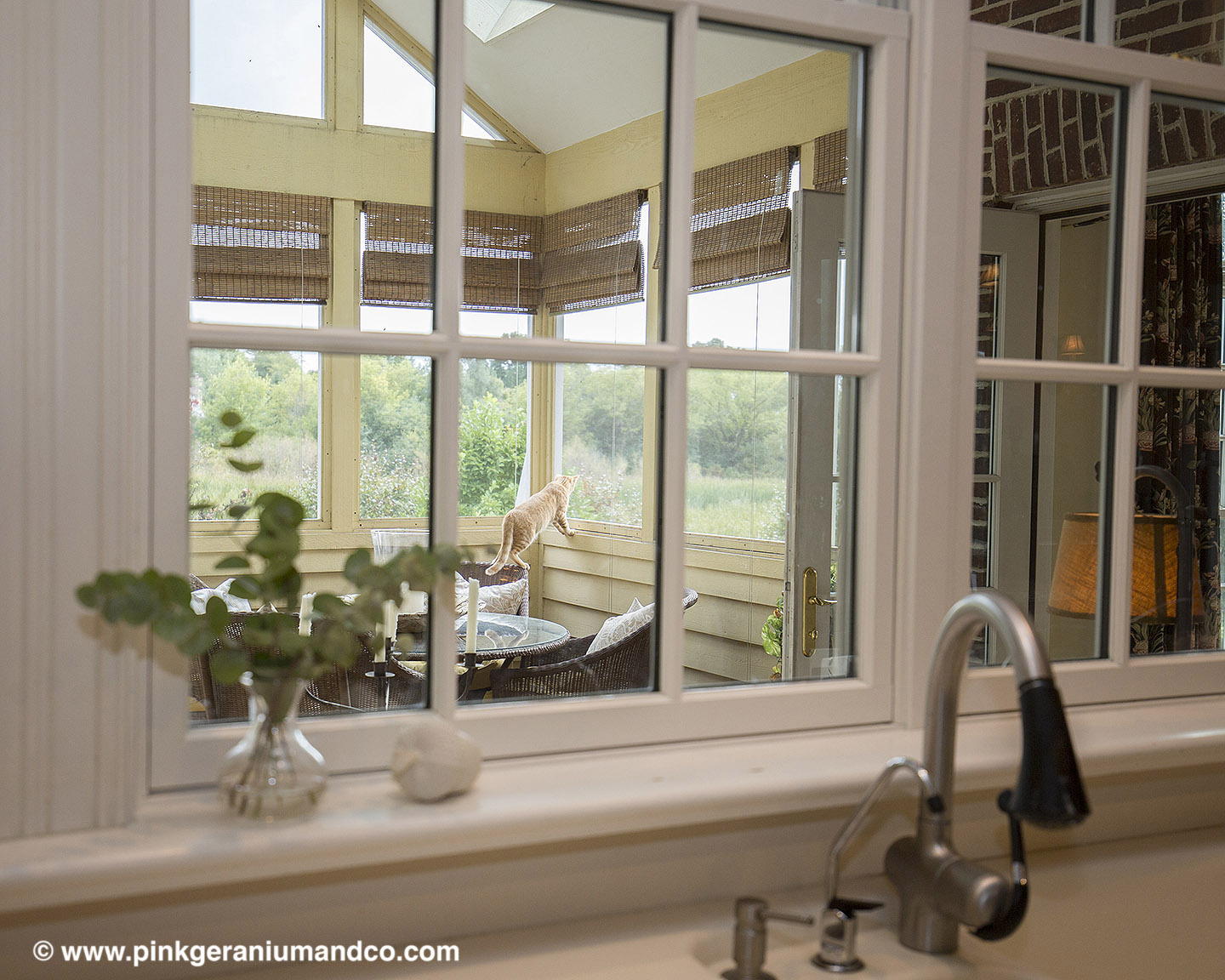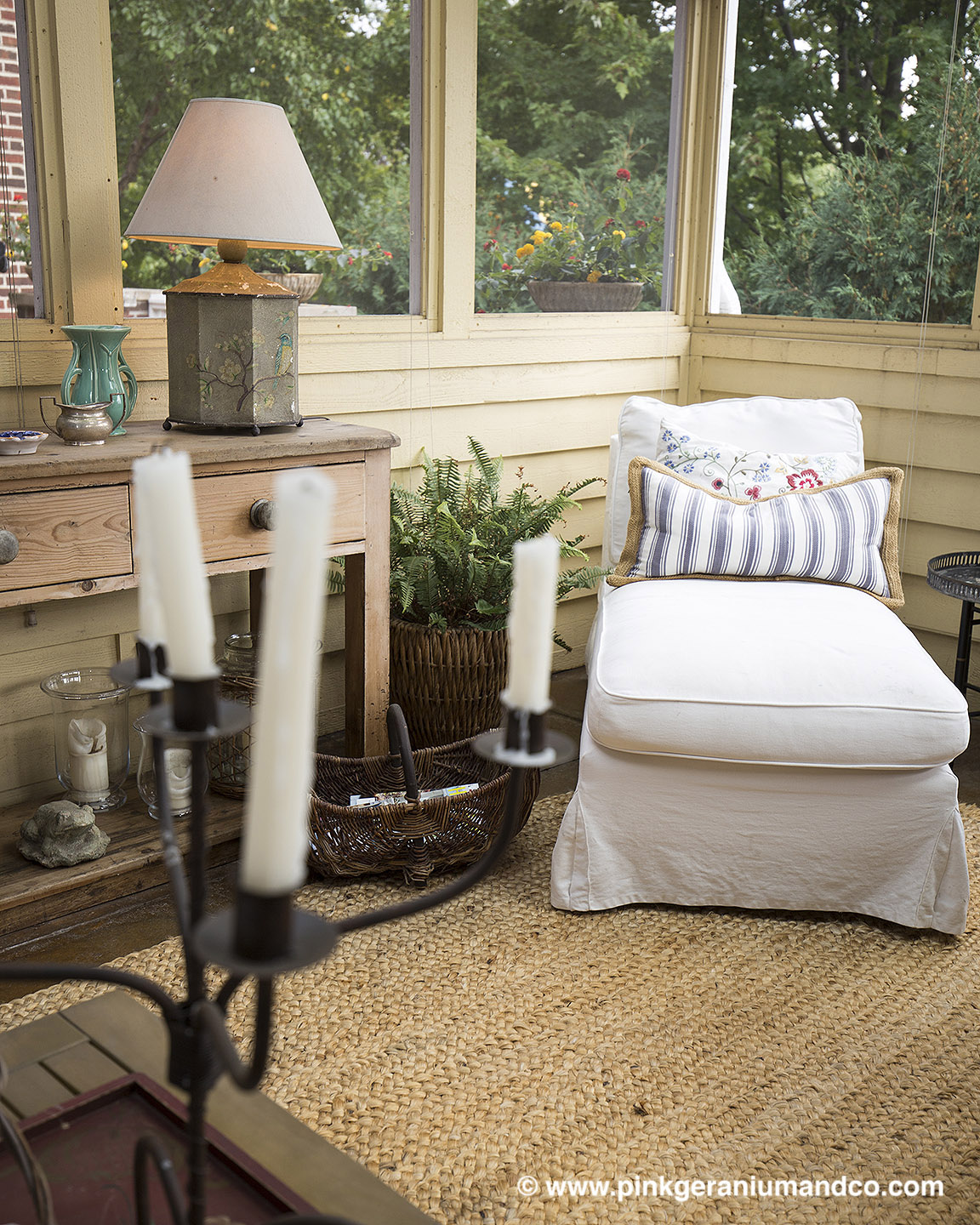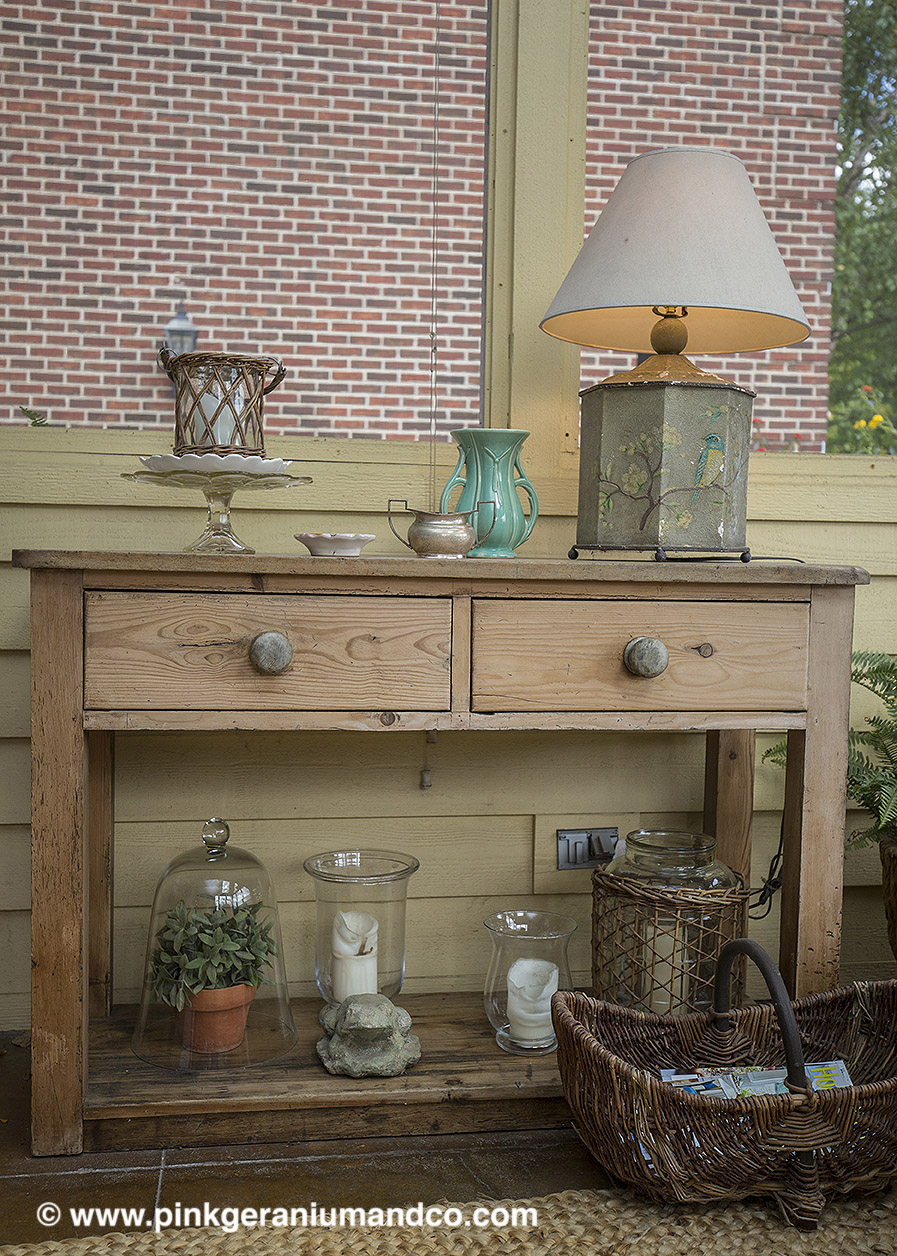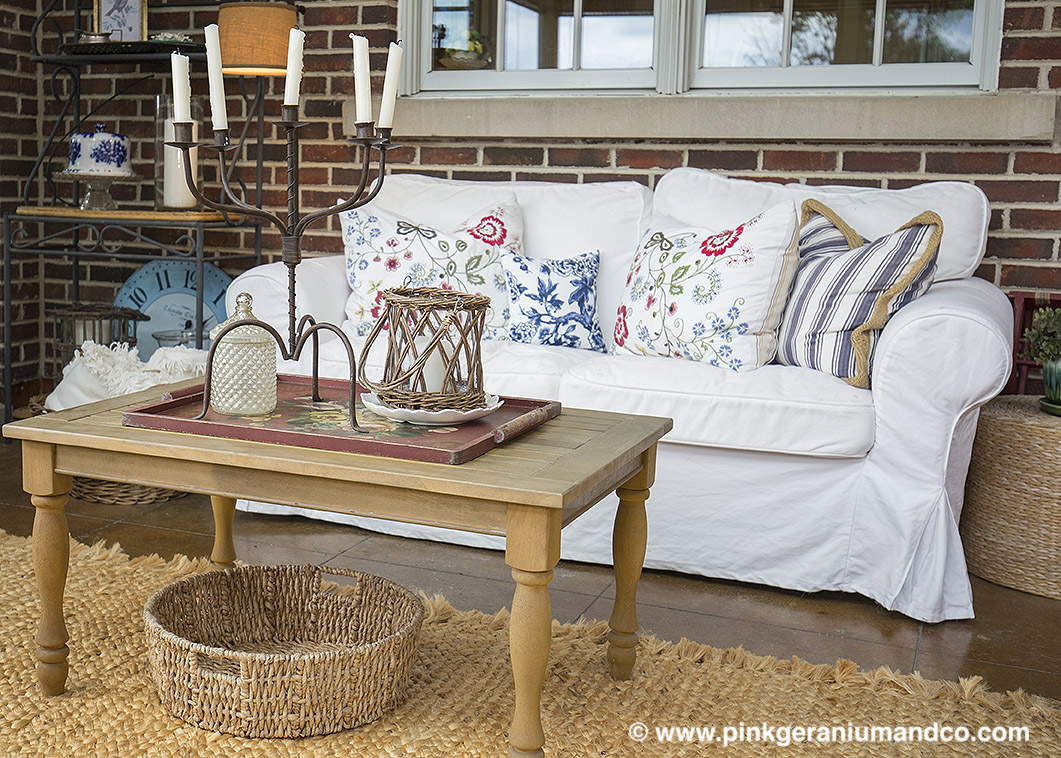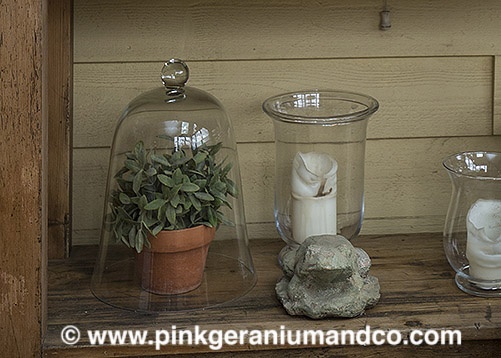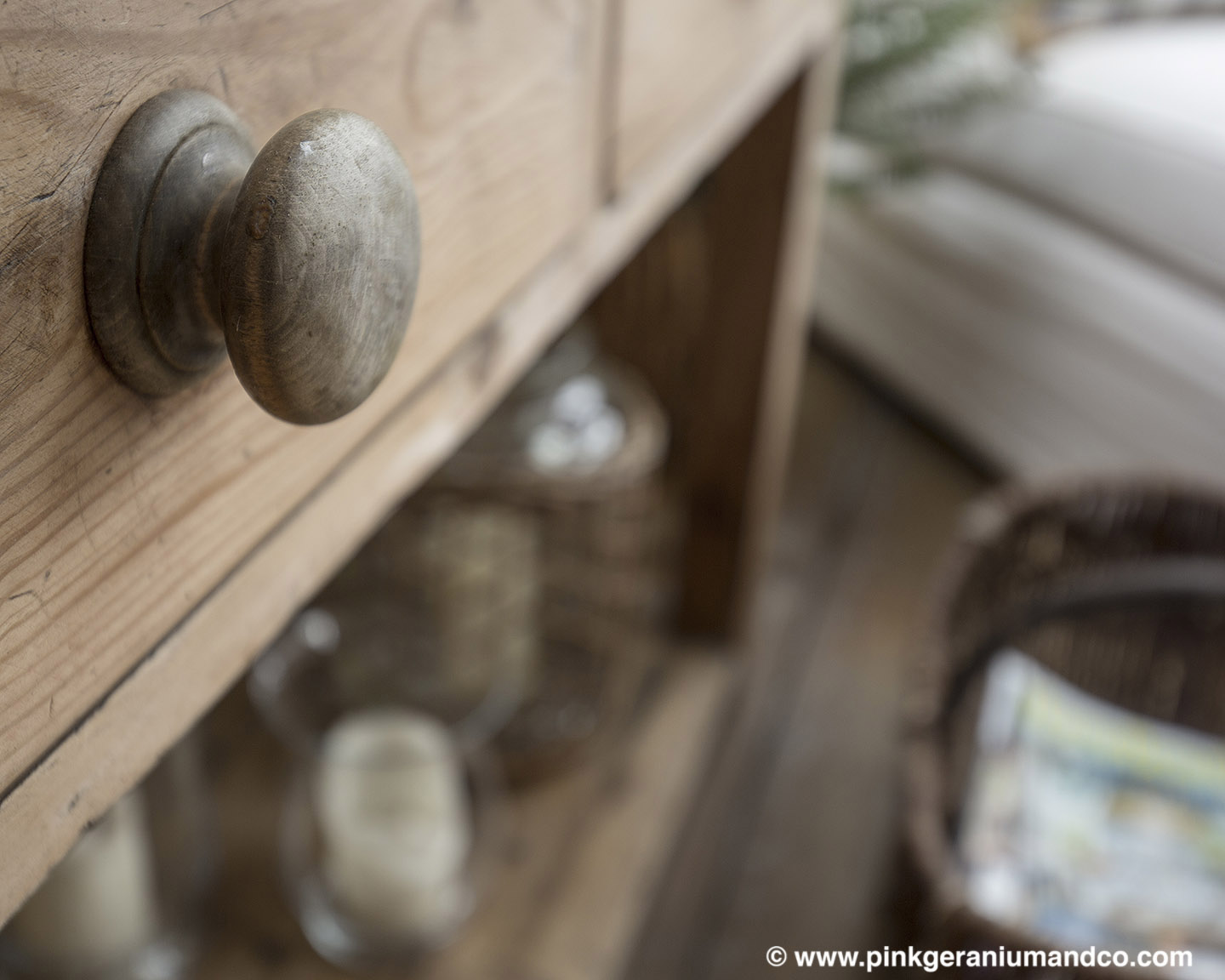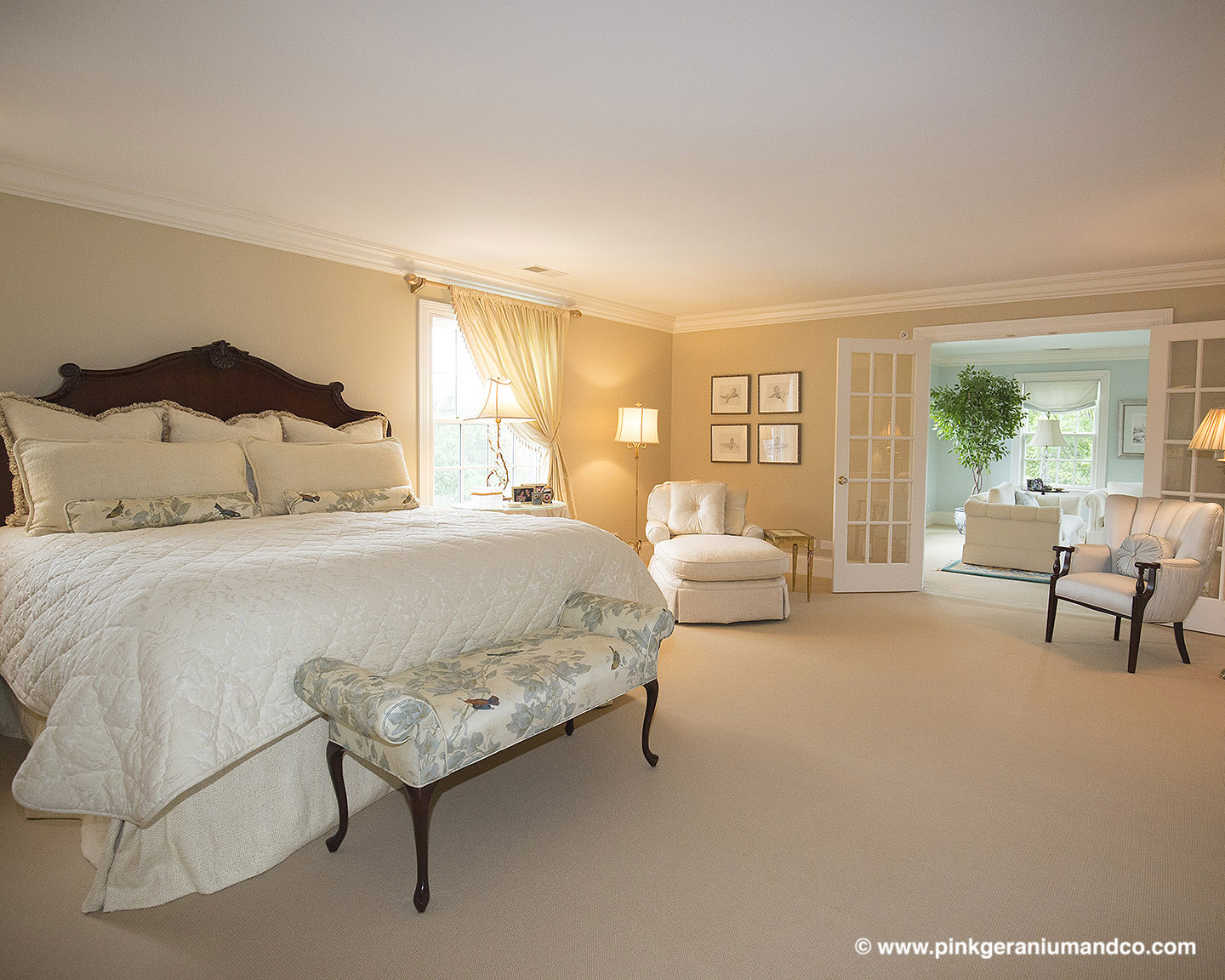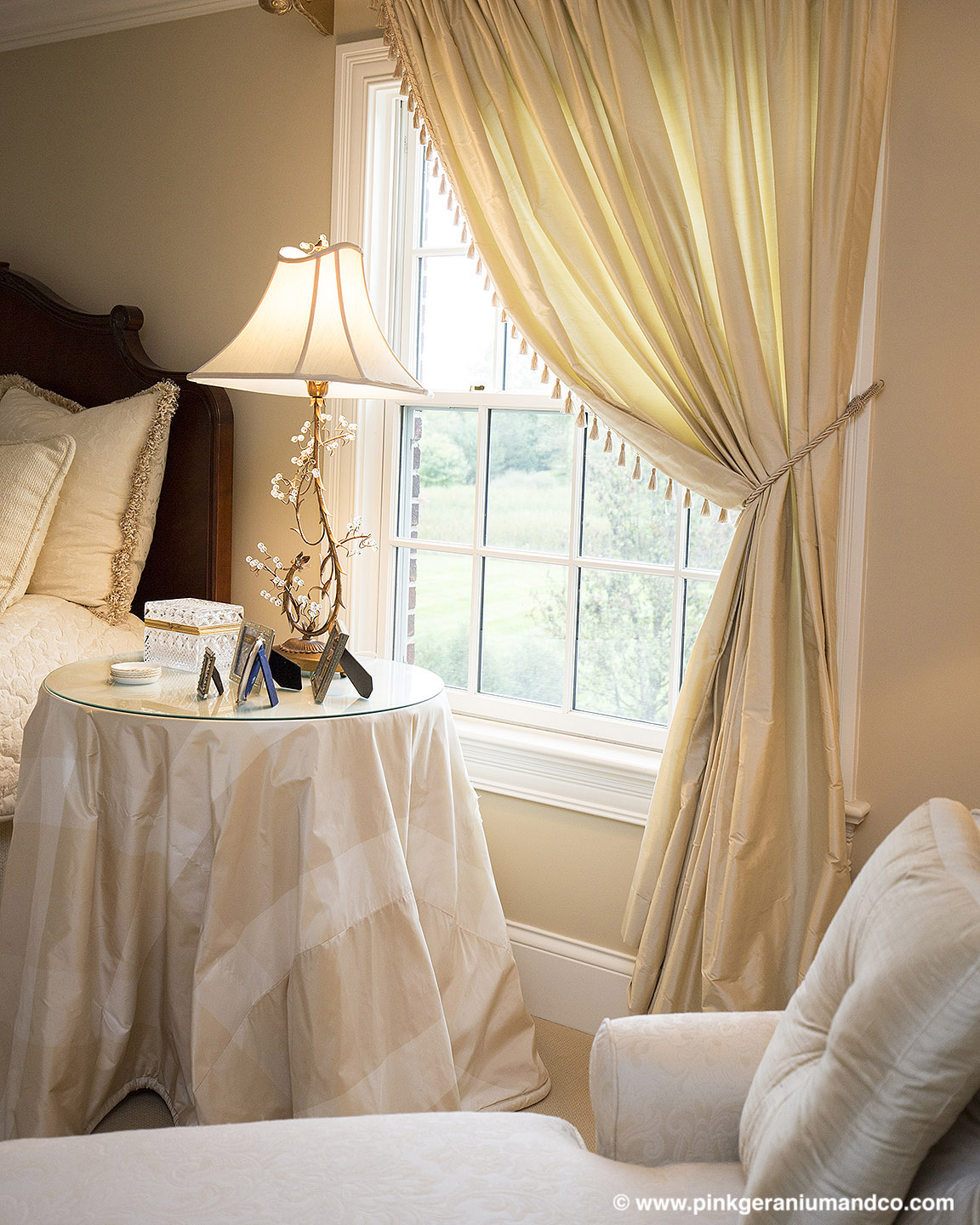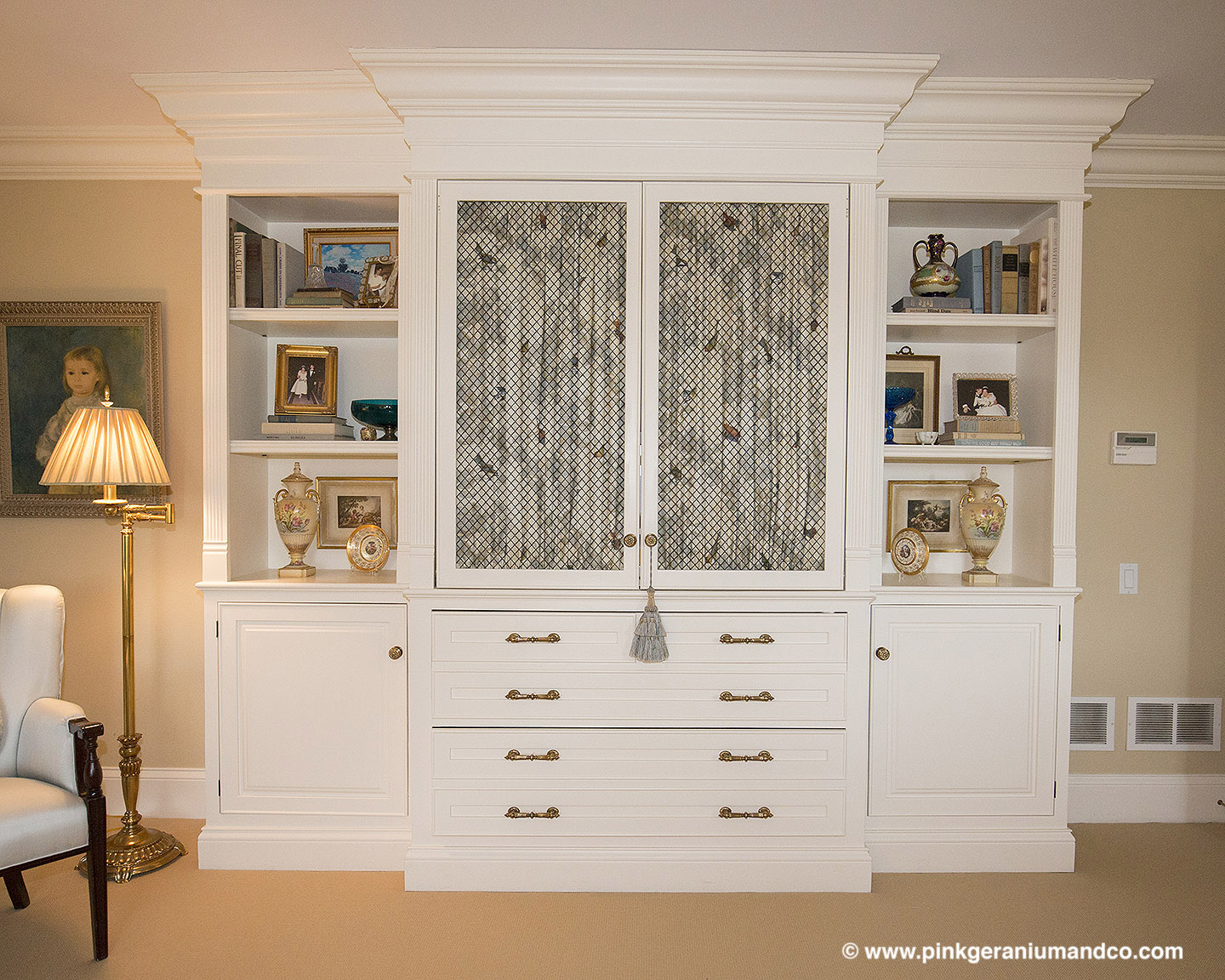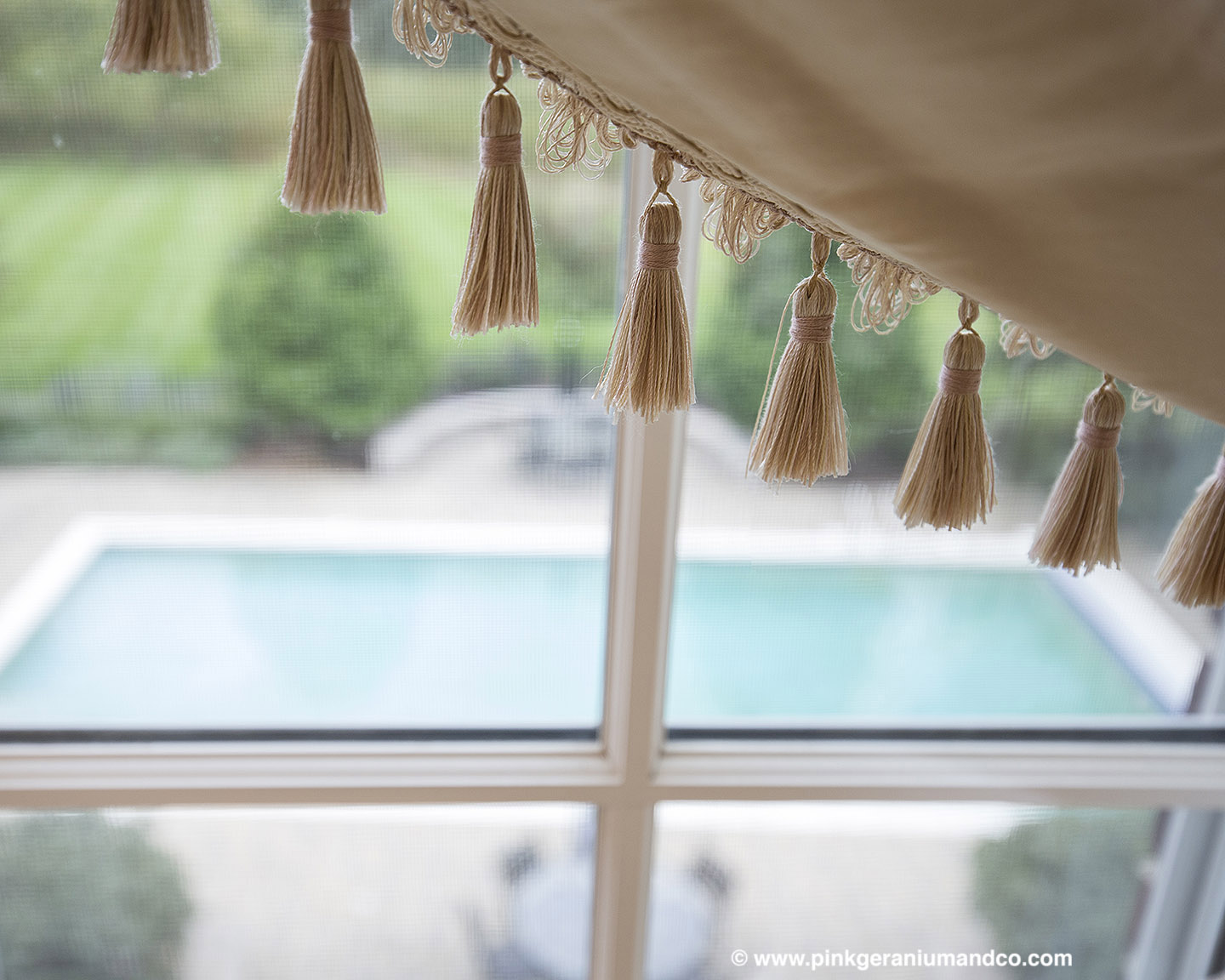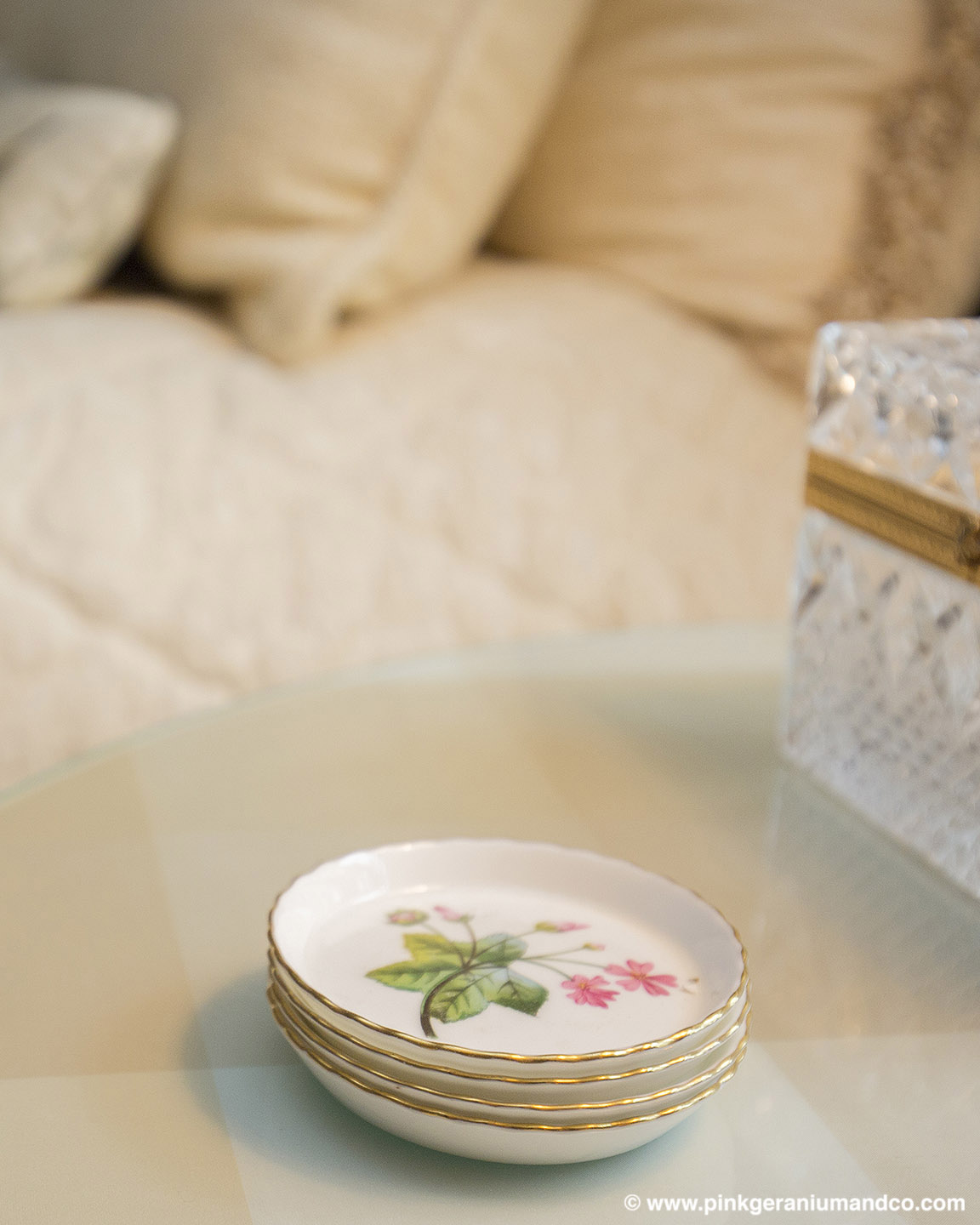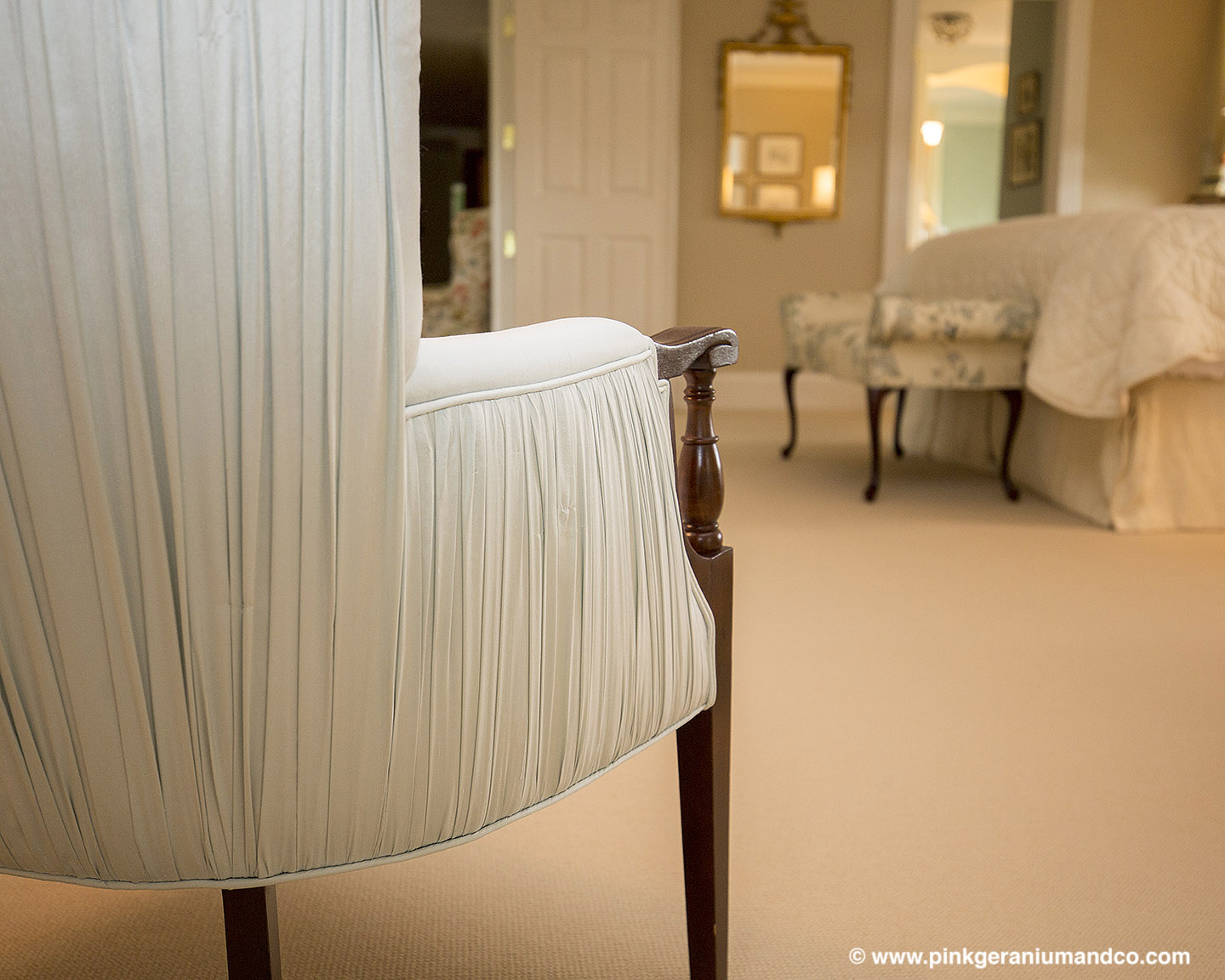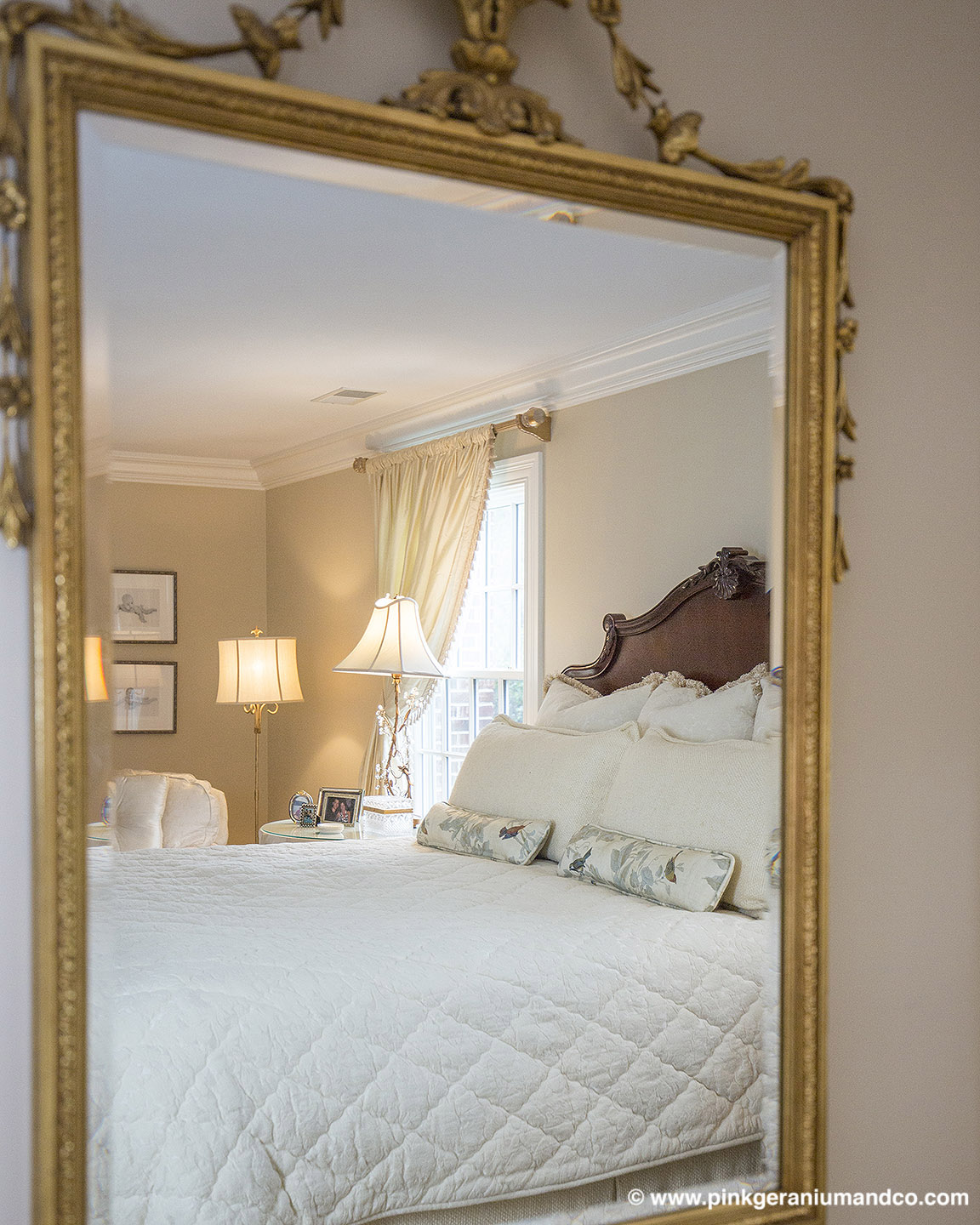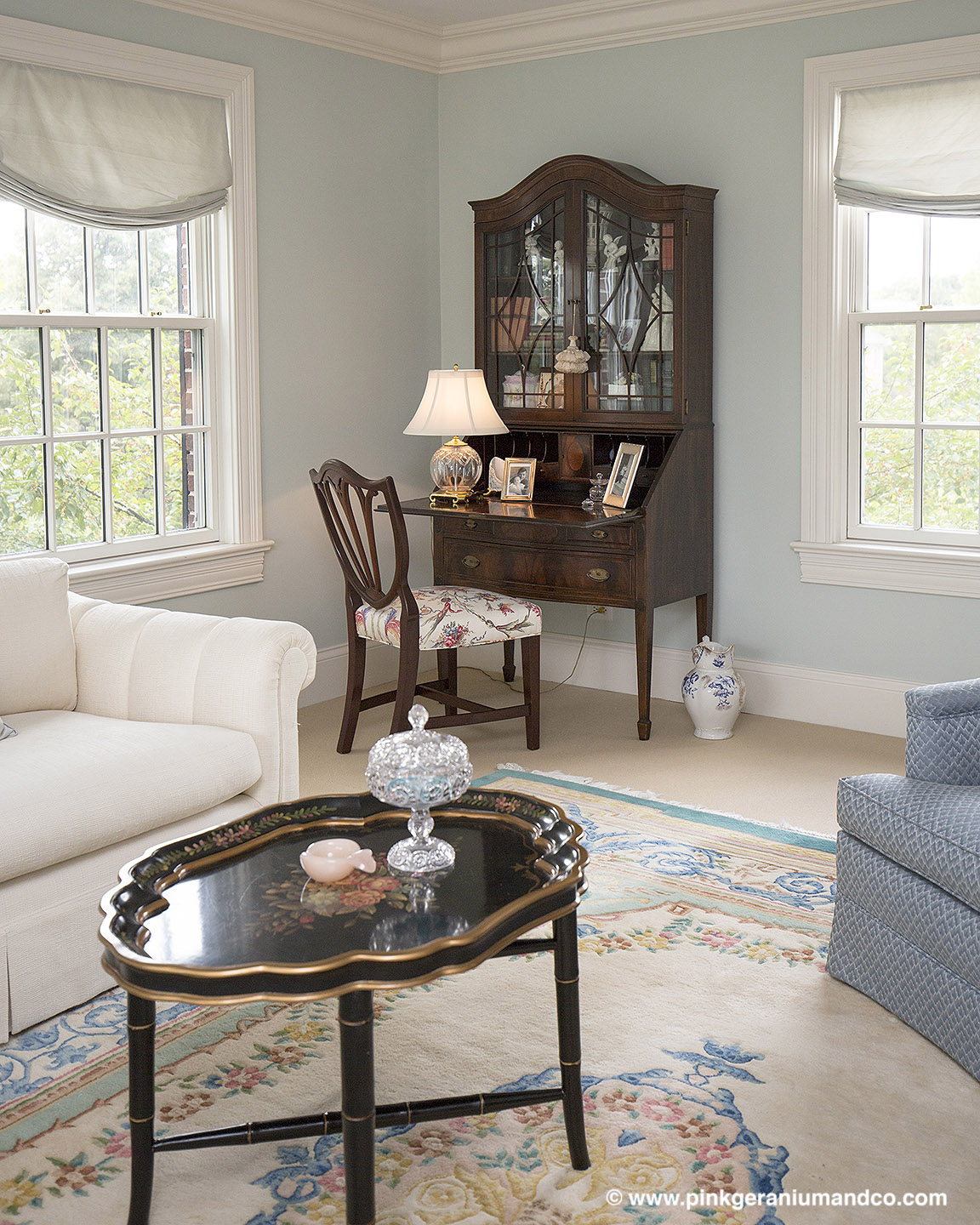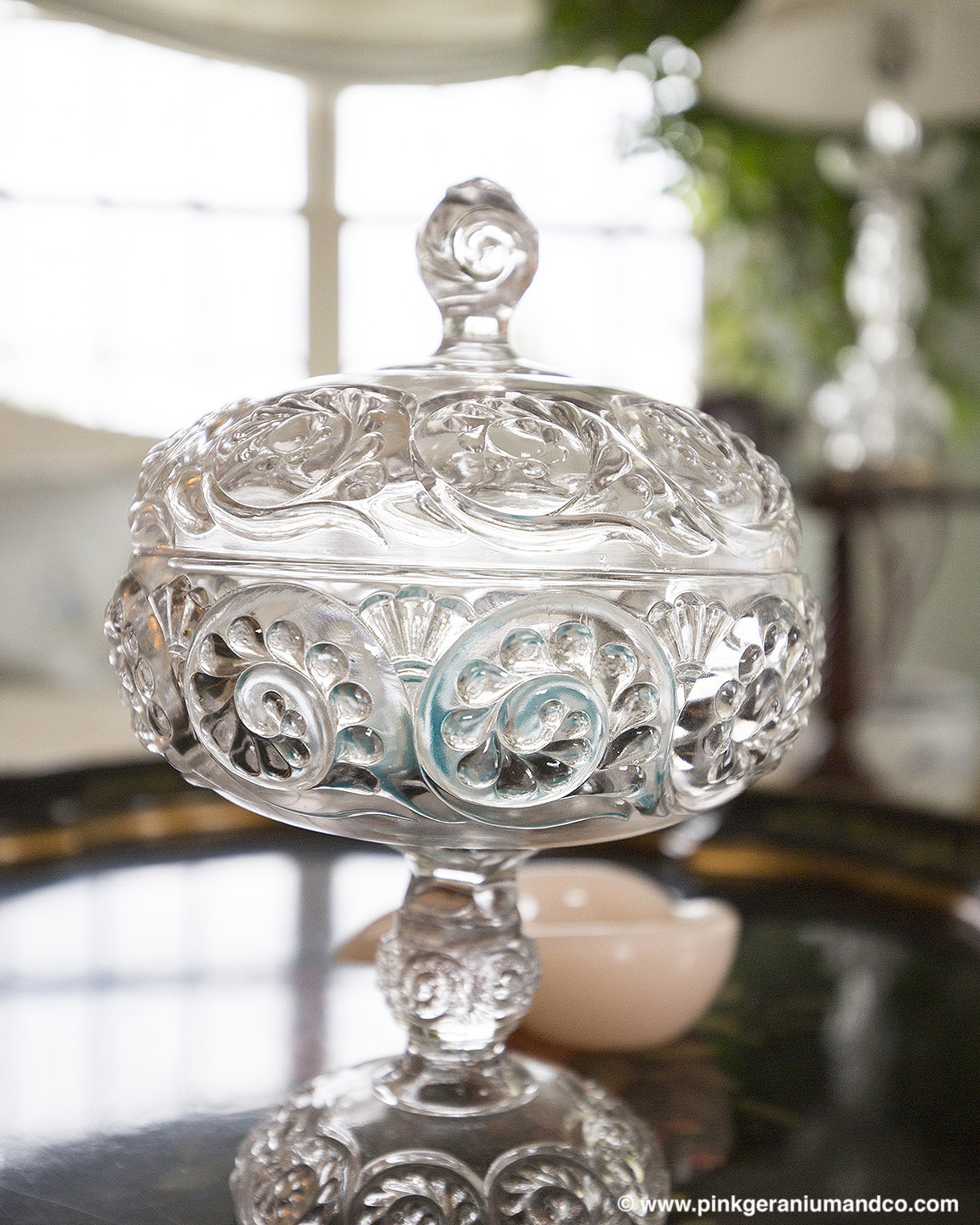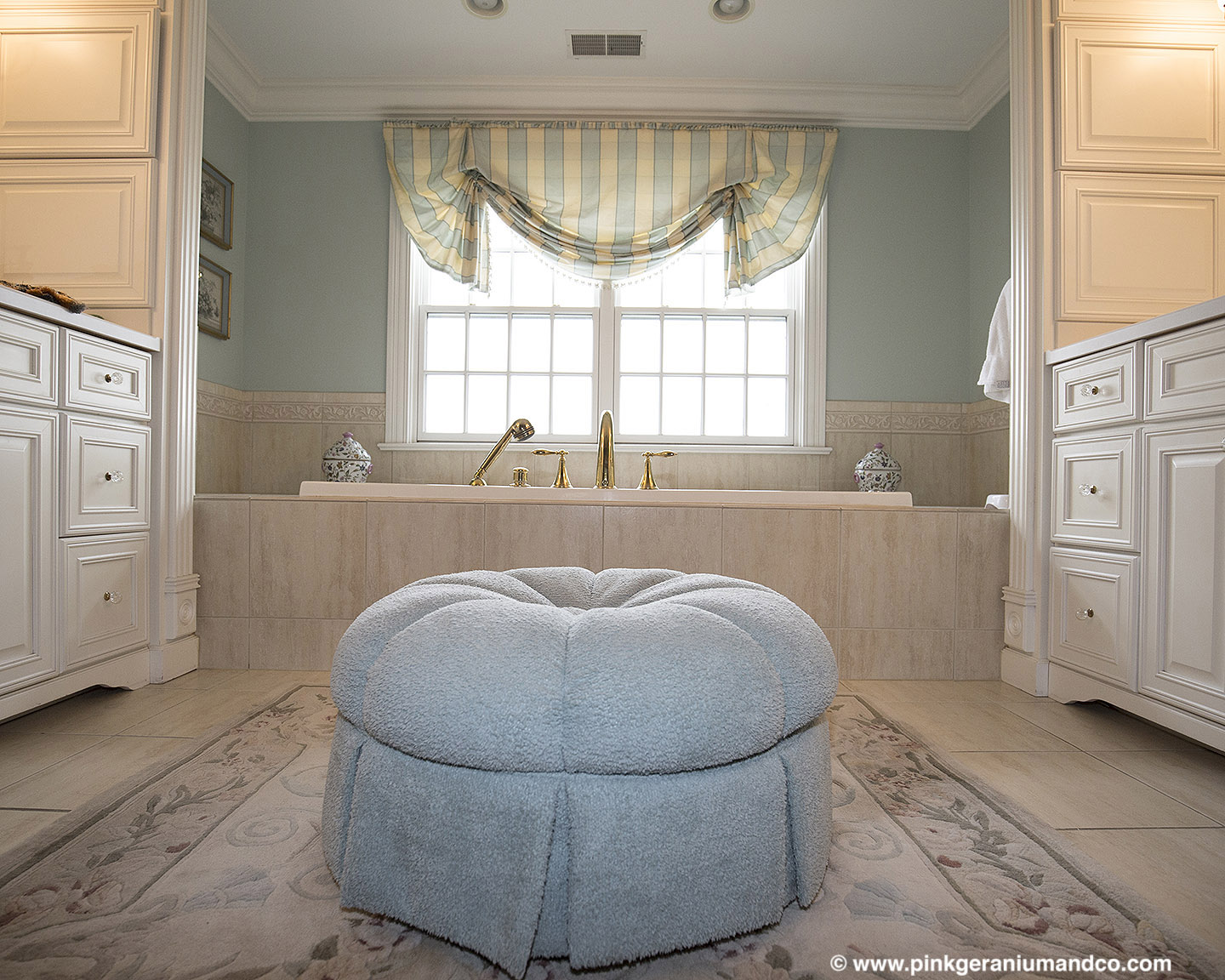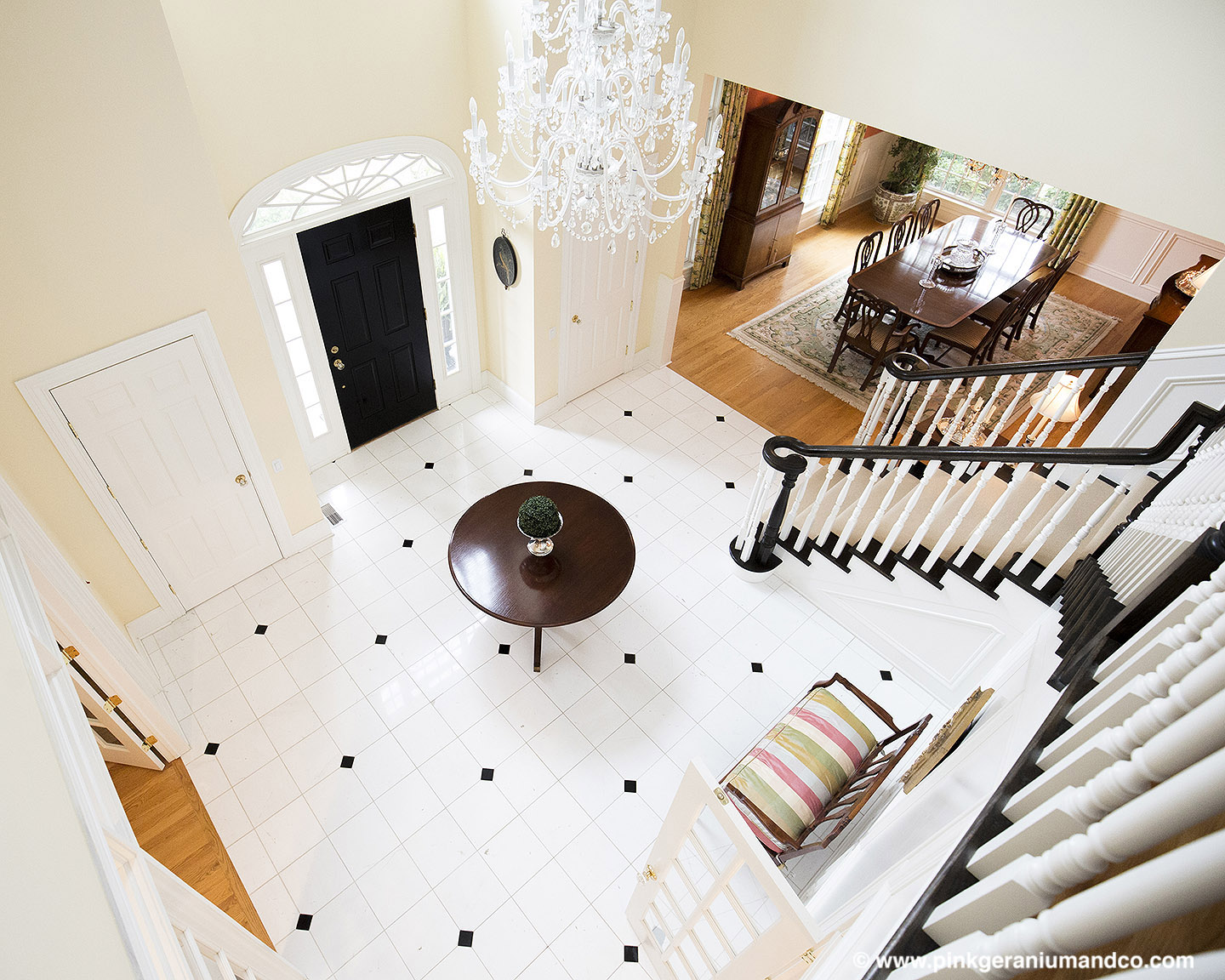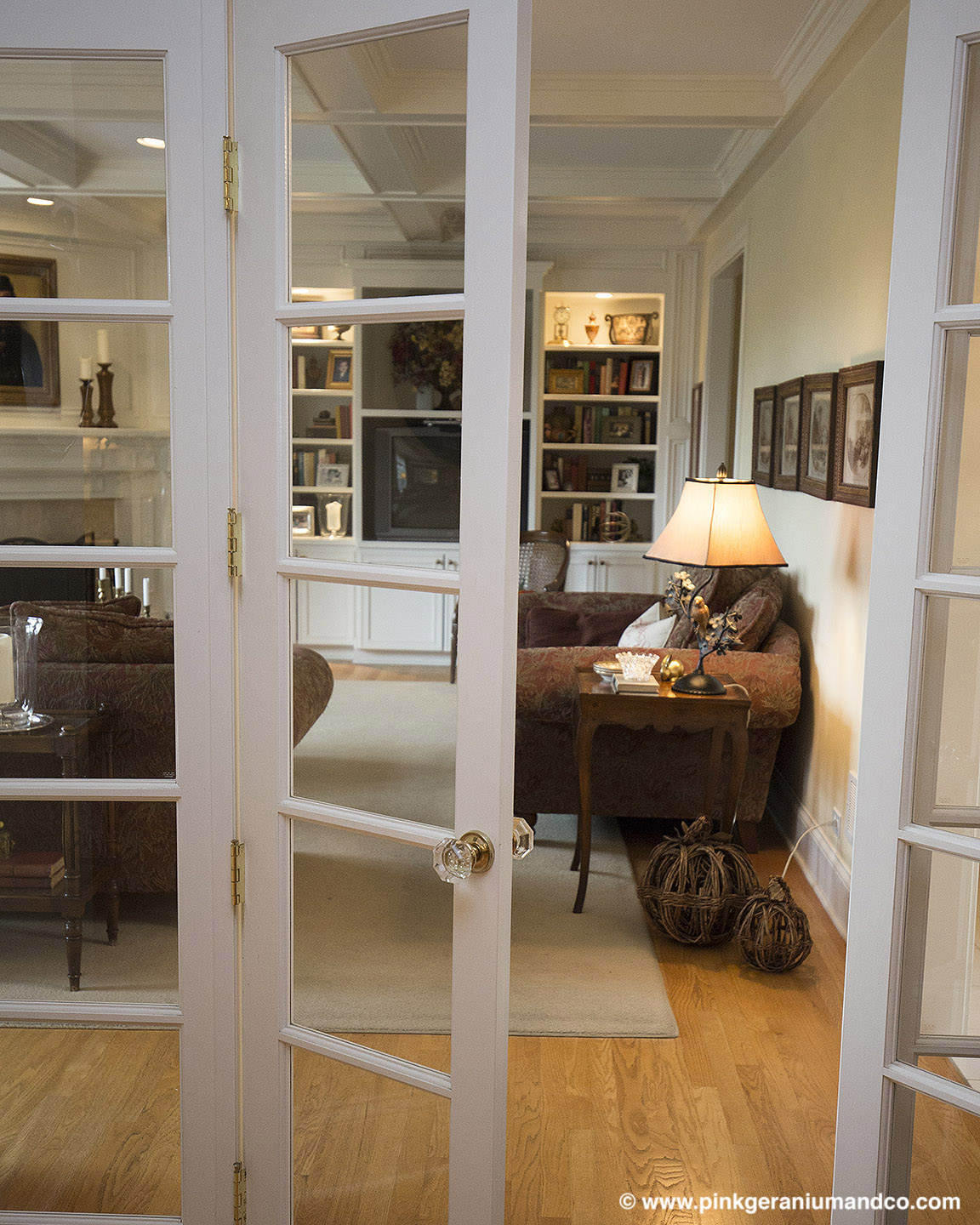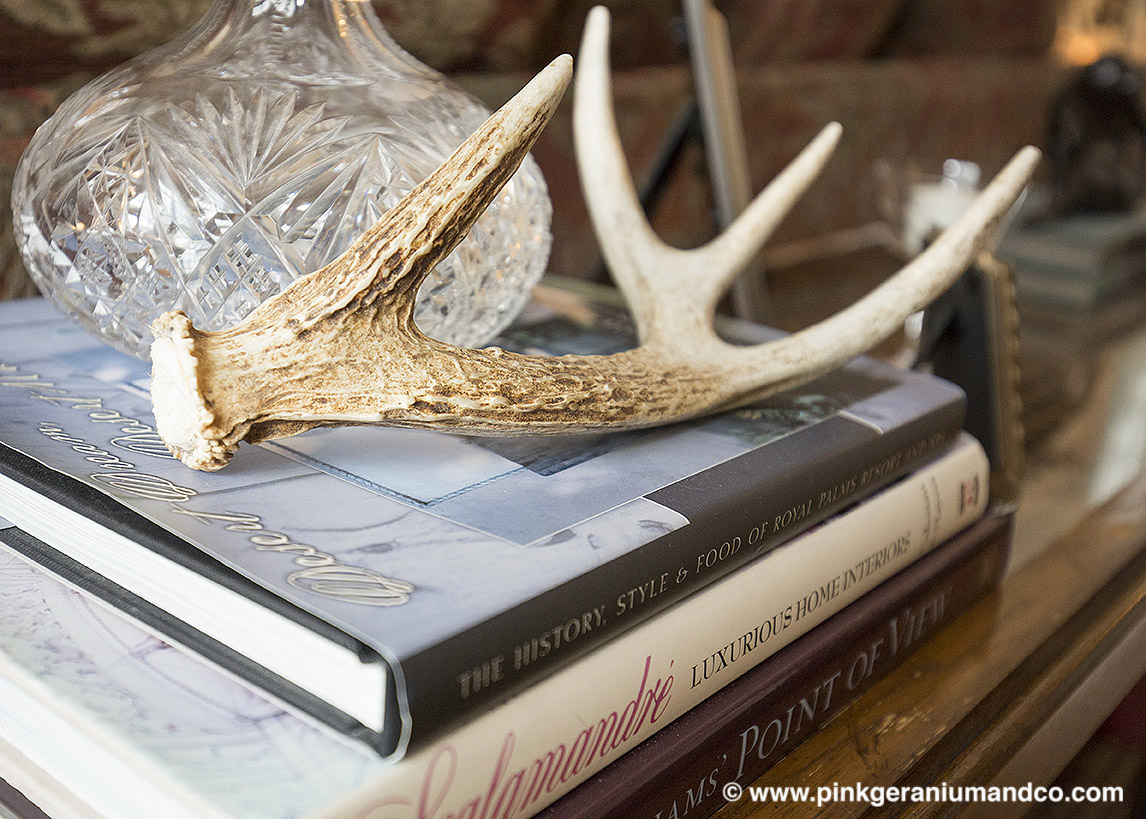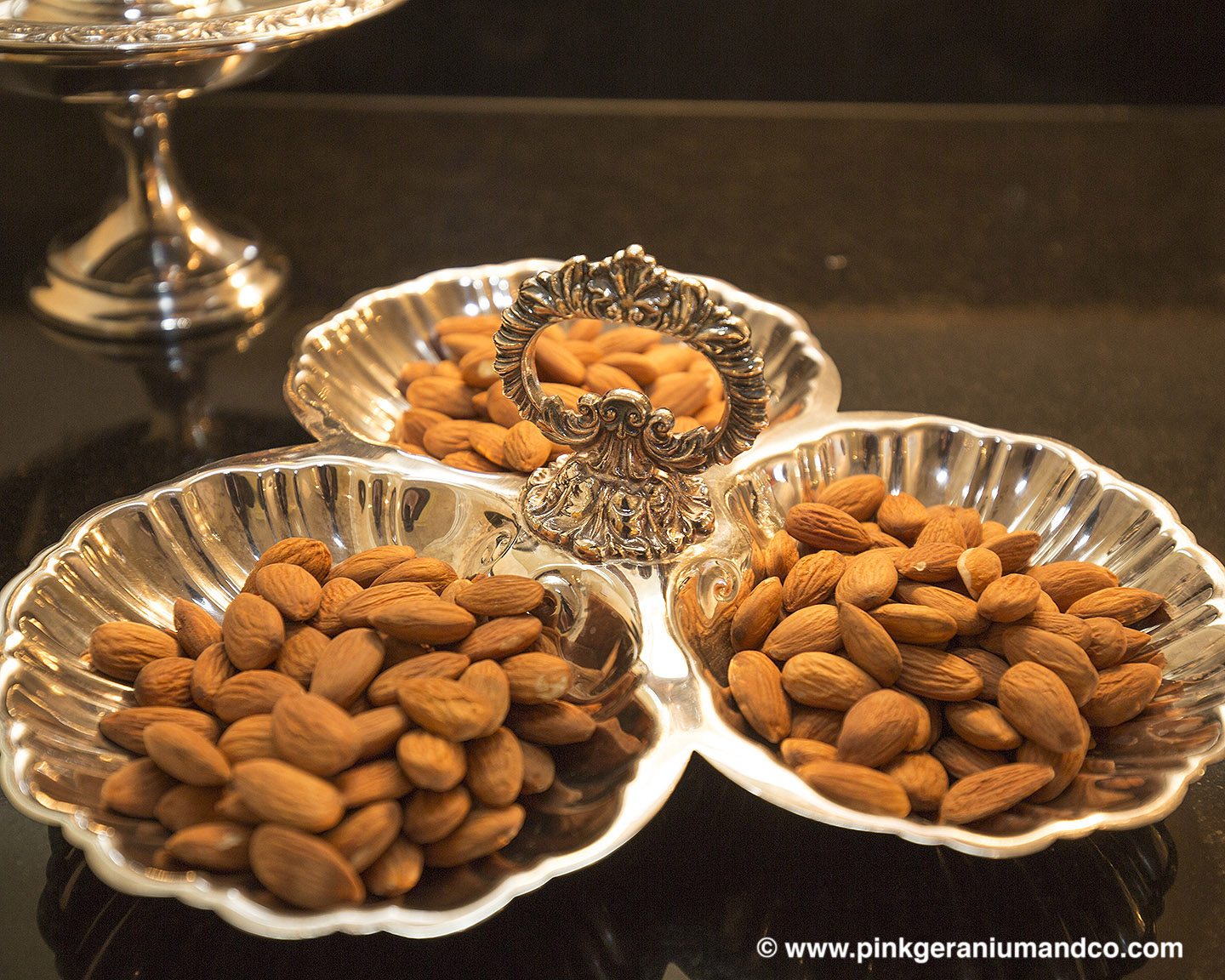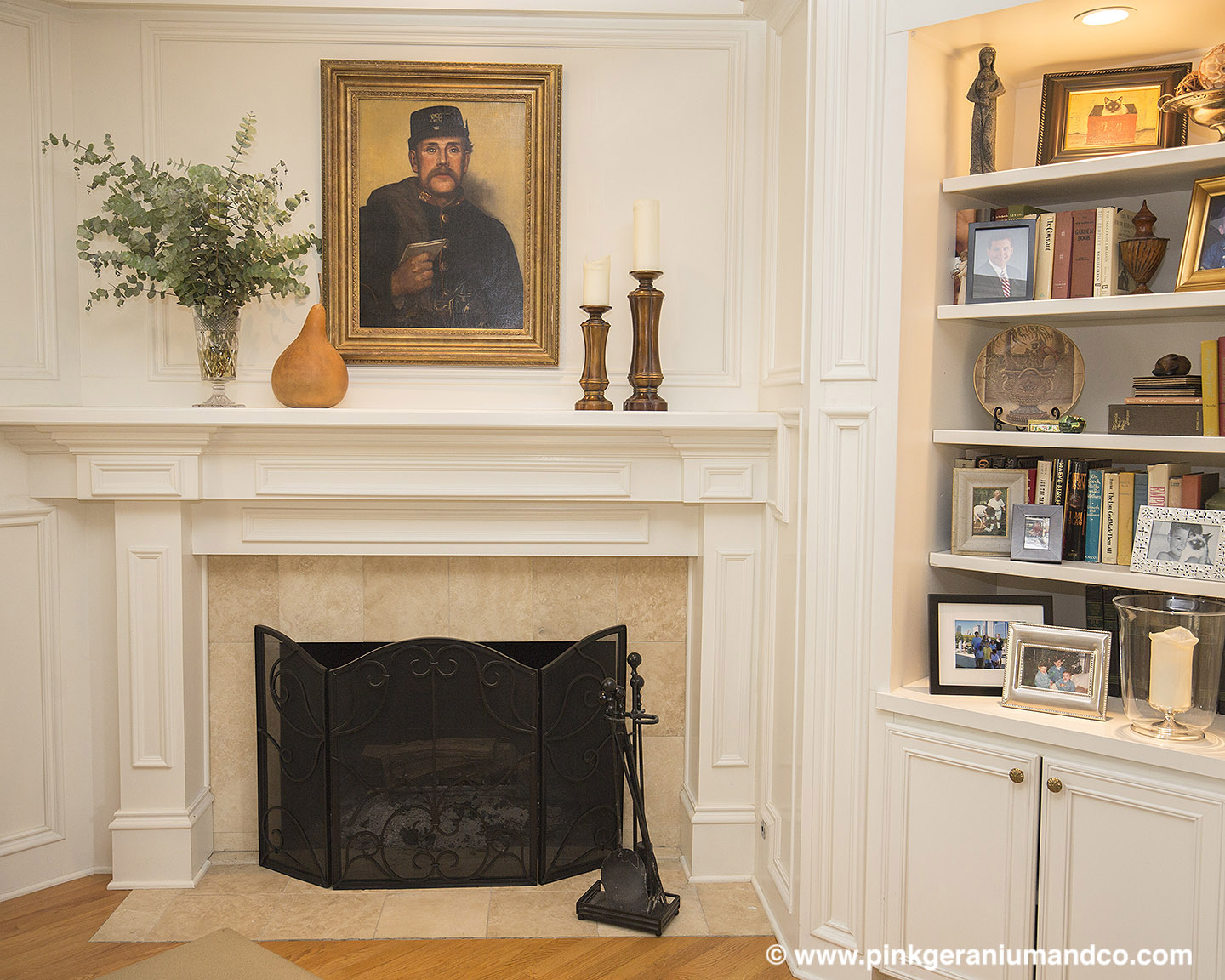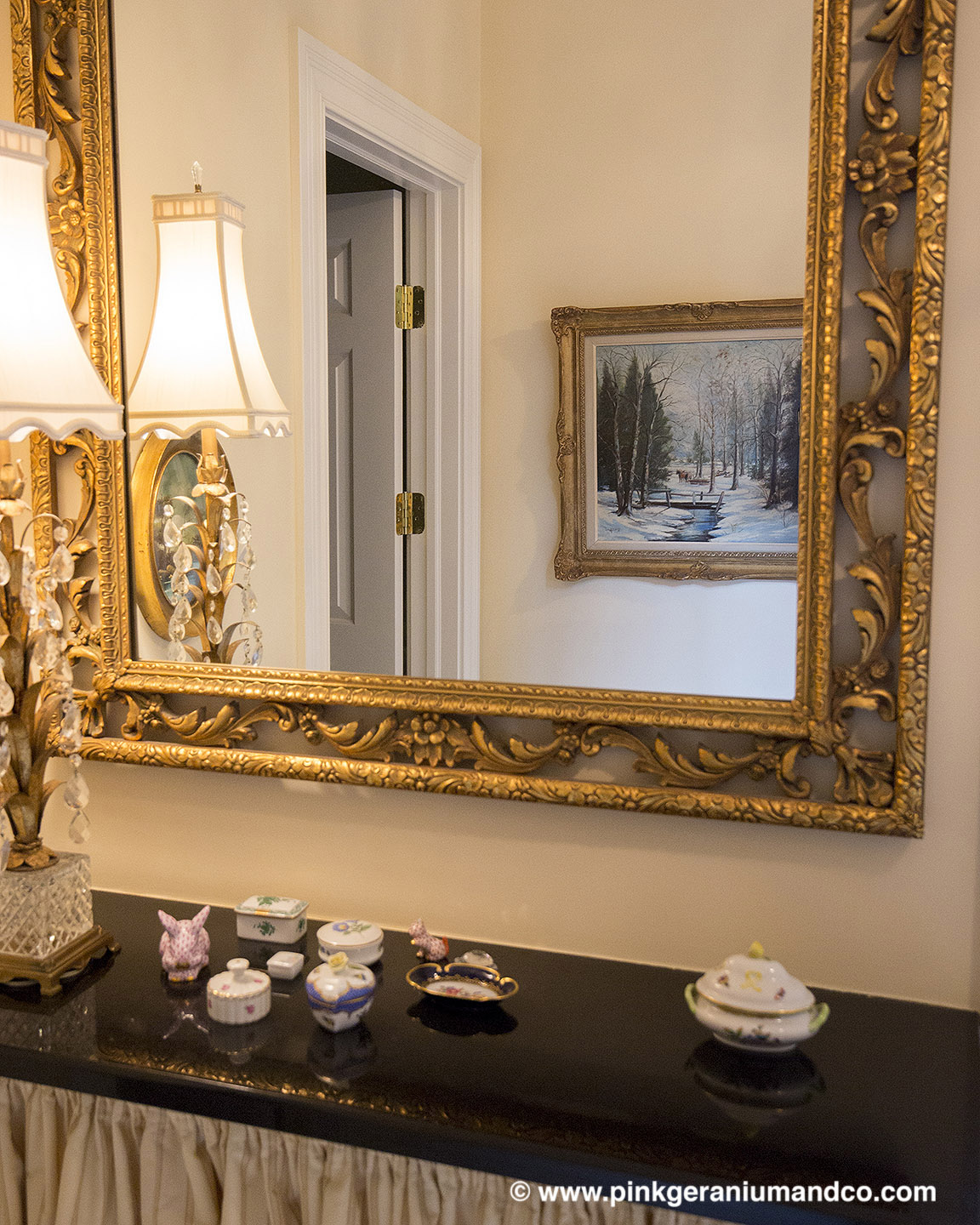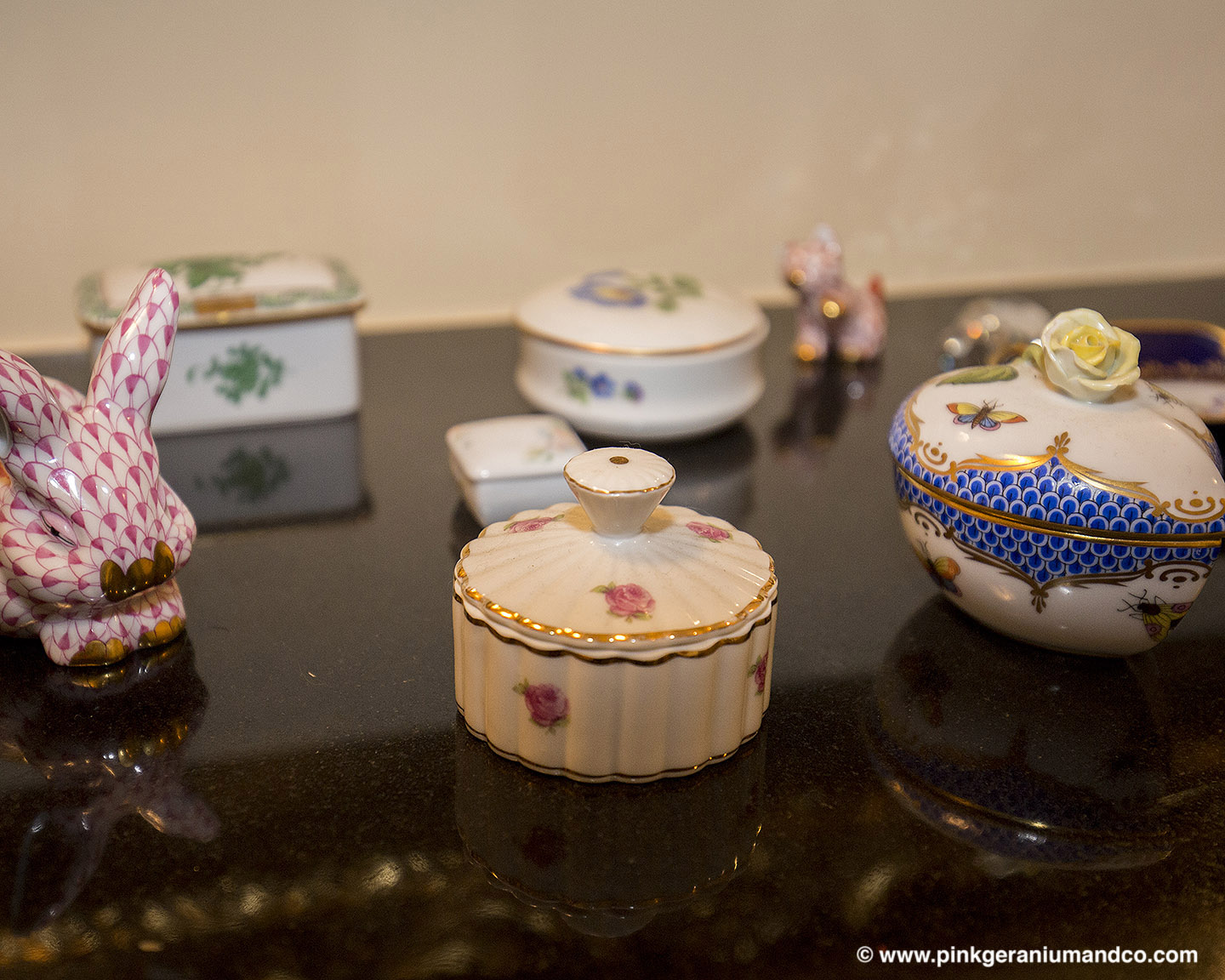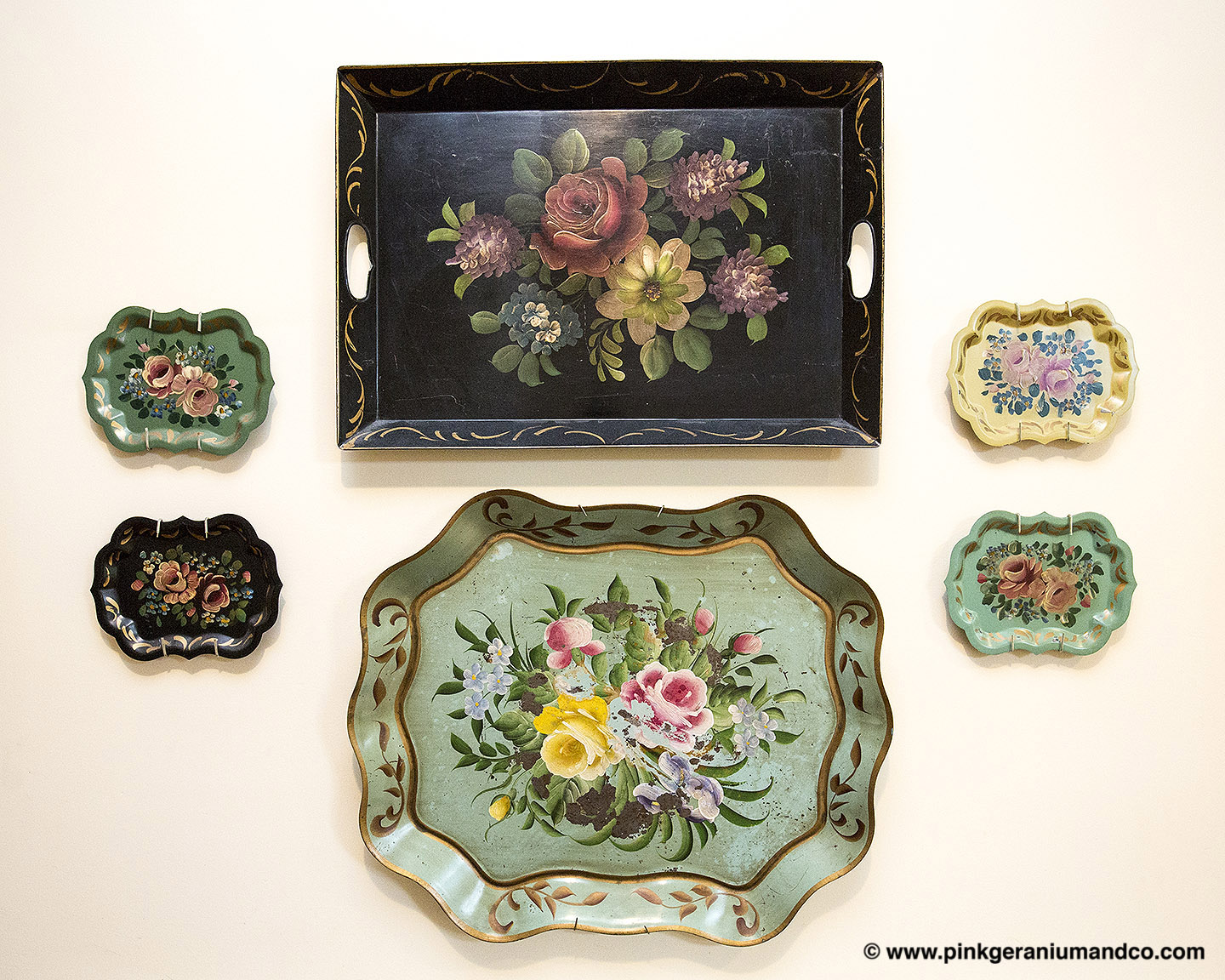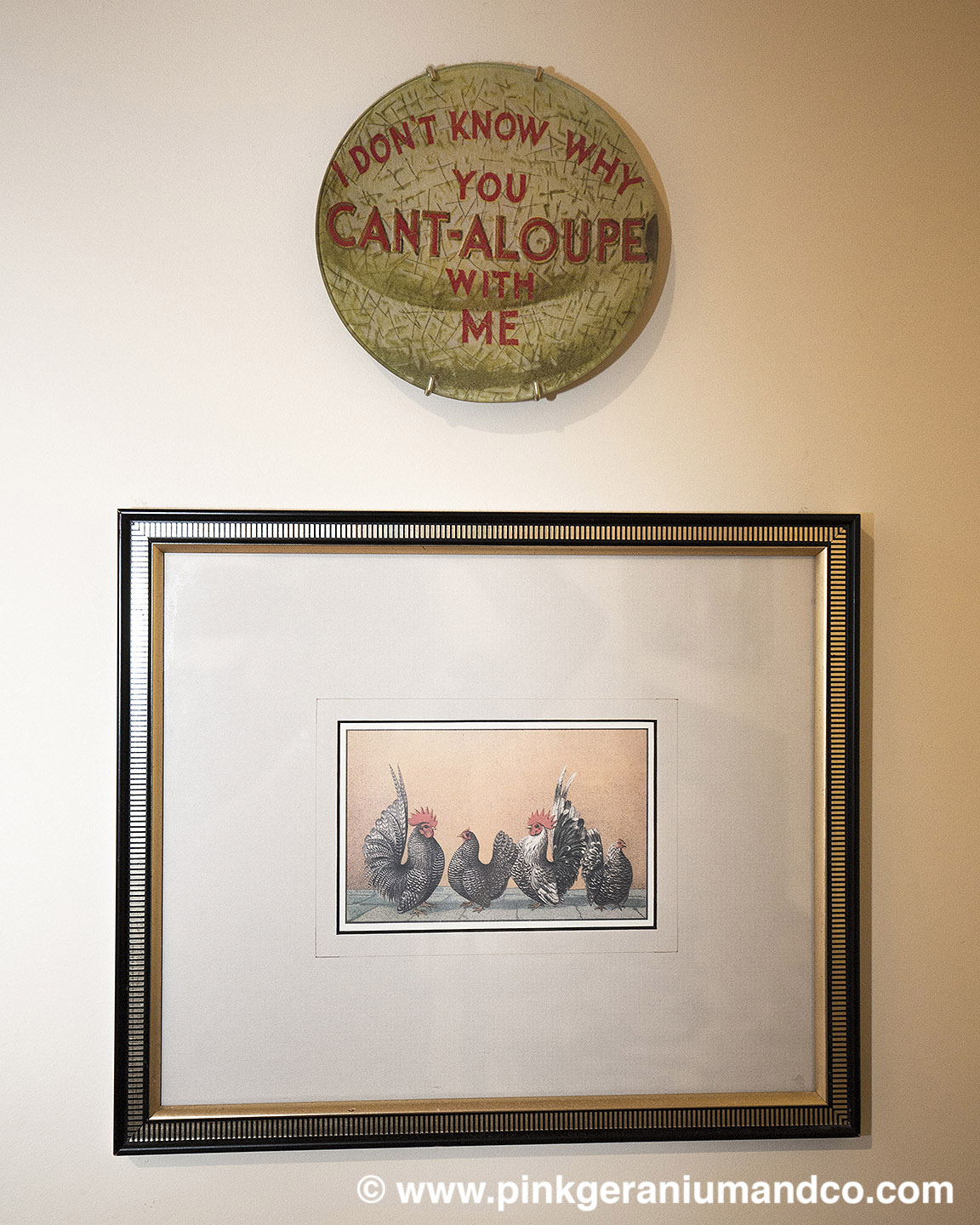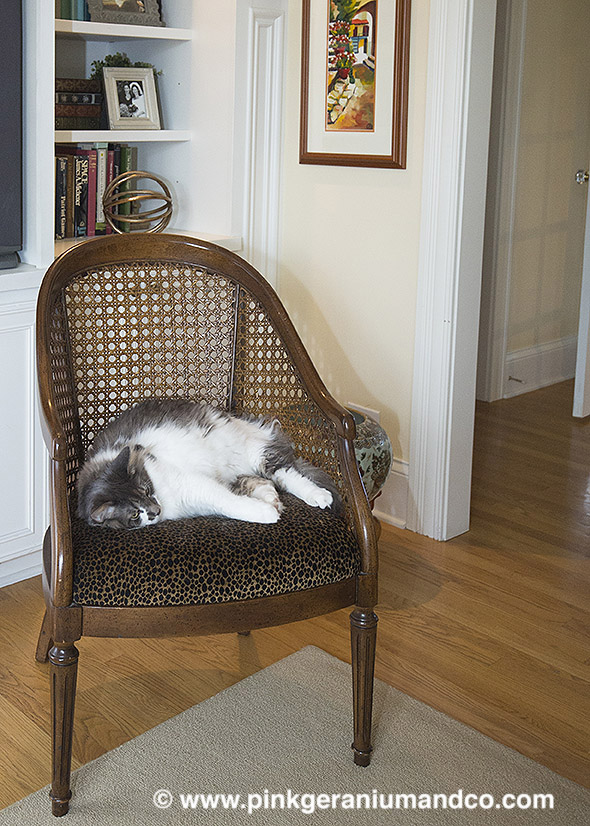 Beautiful!!  Let us know what you think!