This home belongs to not just one of our customers, but a family of four who frequently shop together and always seem to find a treasure or two or three.  Every inch of this house is filled with whimsy, fun and love!
This "Pink G Home Tour" will be a two-part special.  We have decided to show you the holiday version first and we will share more of this gorgeous house next month.
We wish you and your families a VERY Happy Holiday Season and a Happy New Year!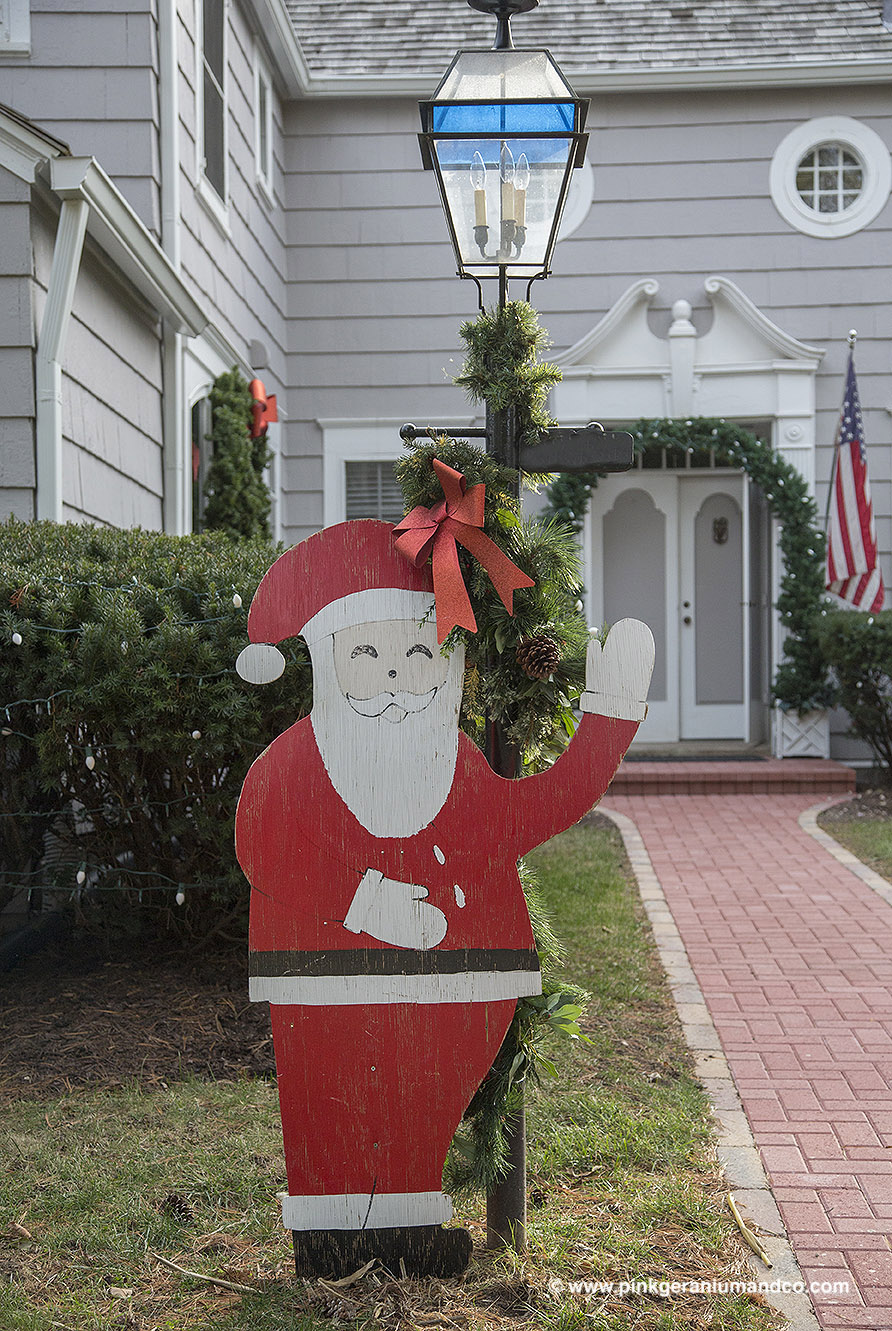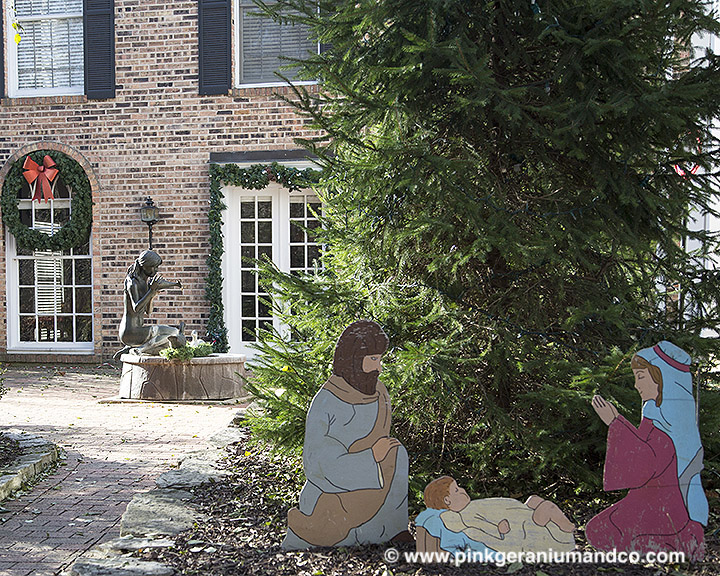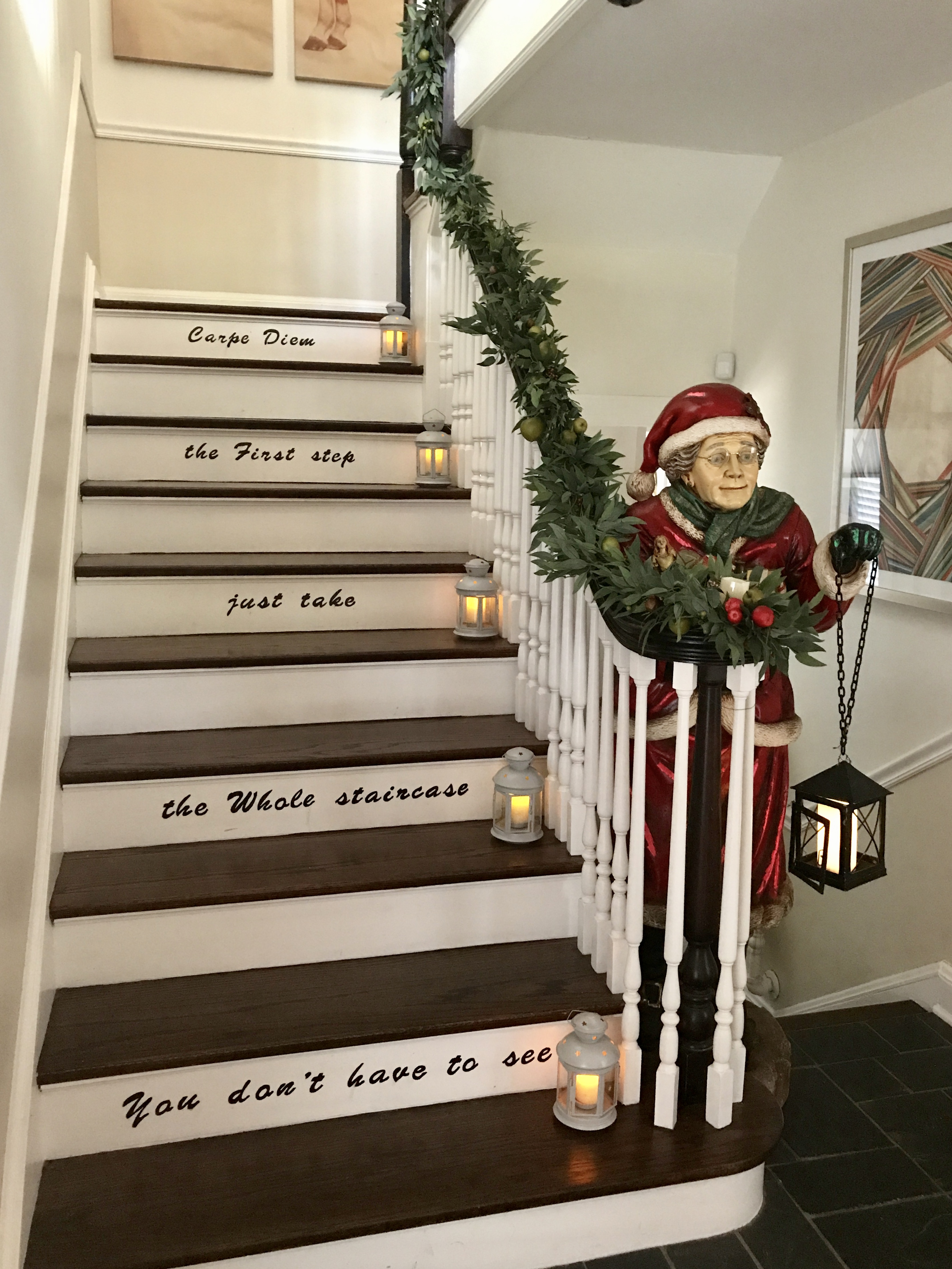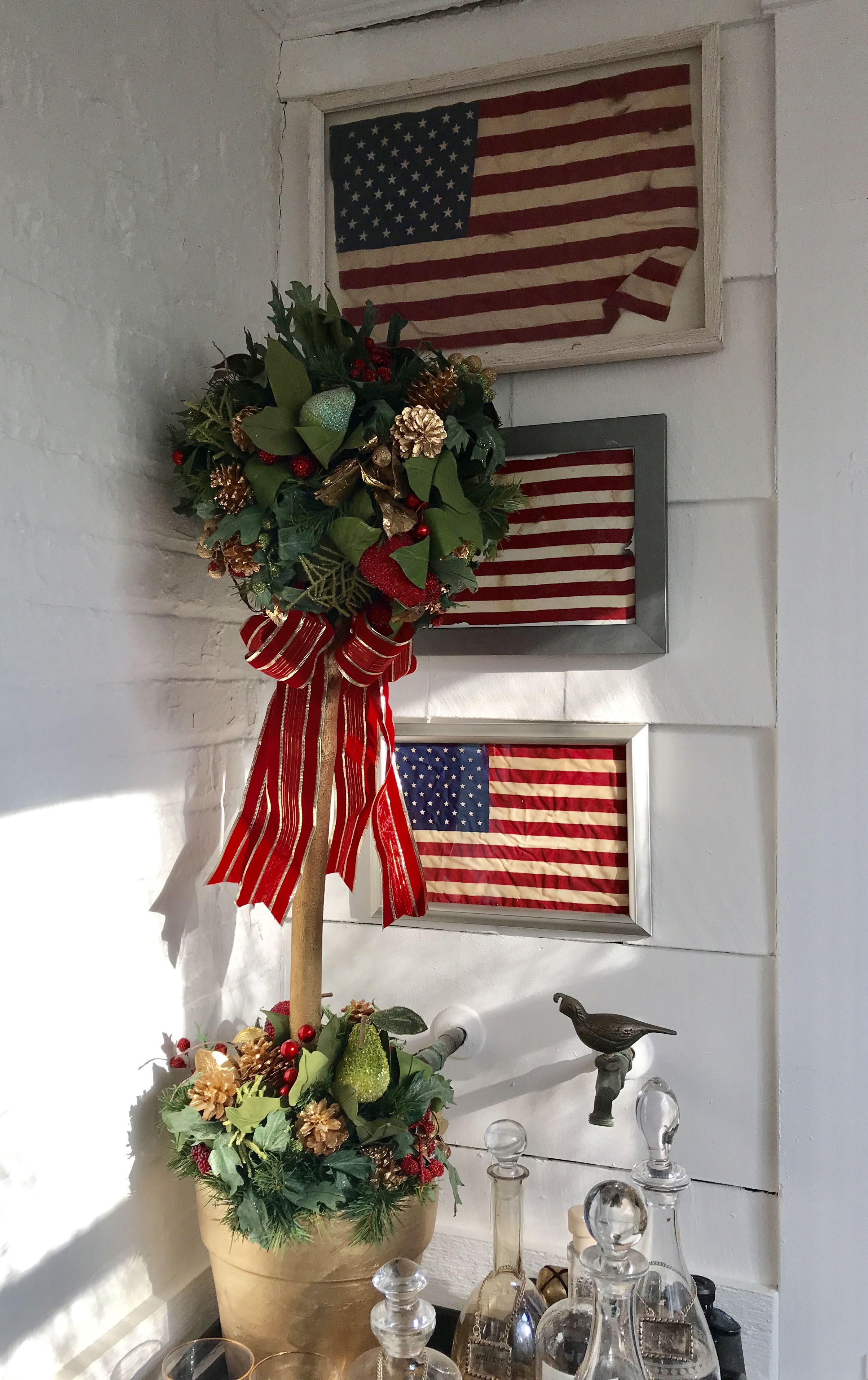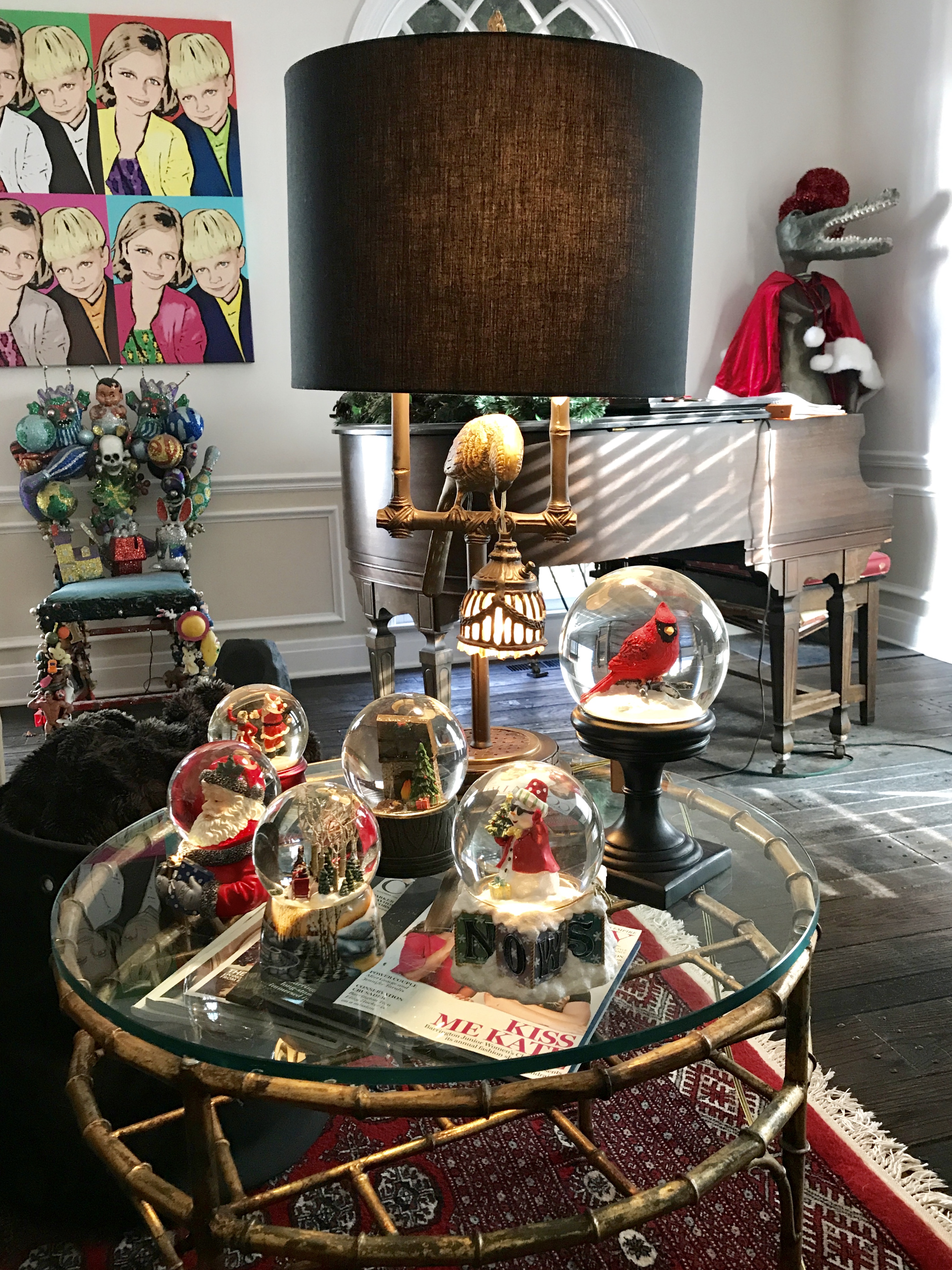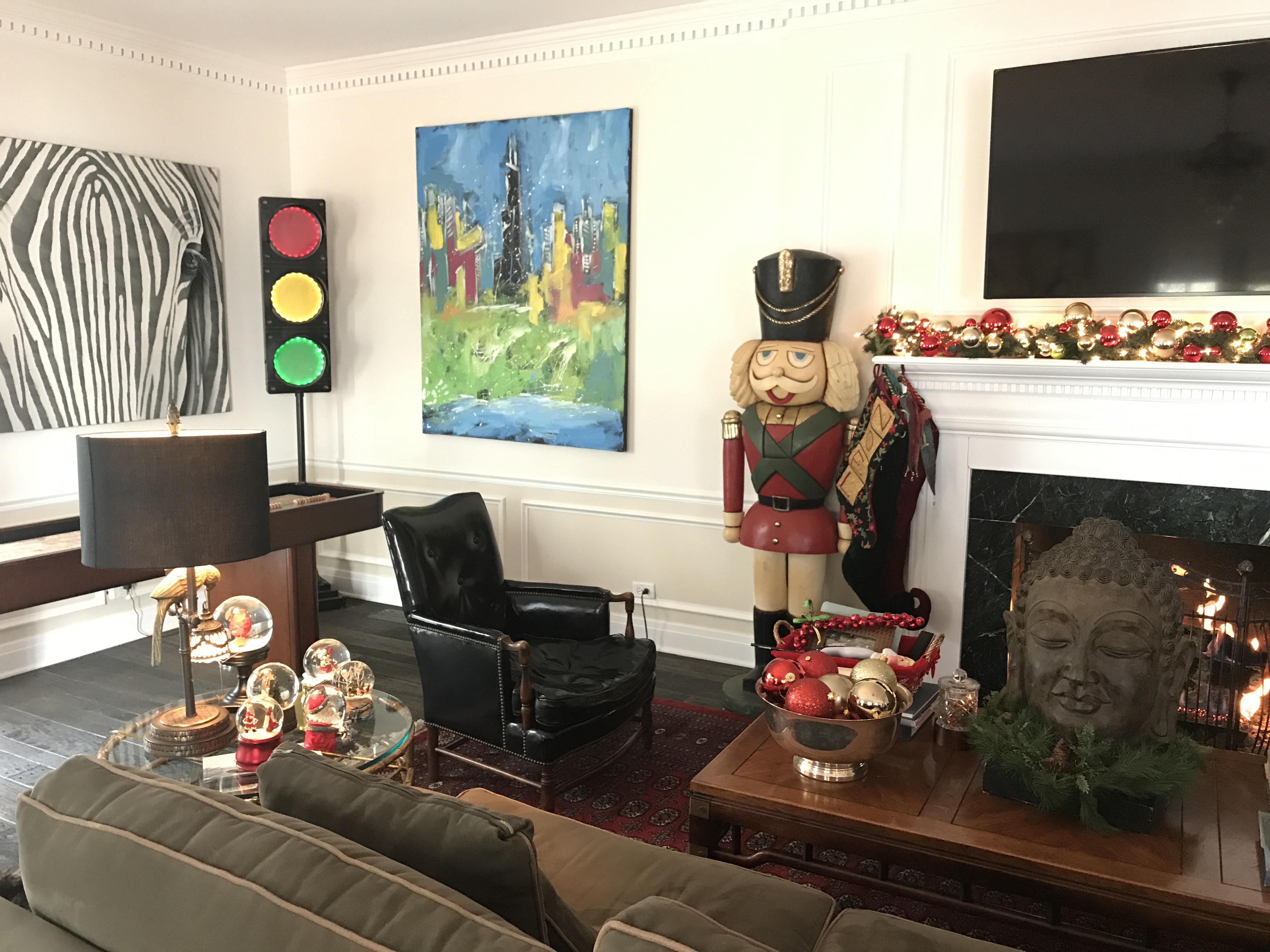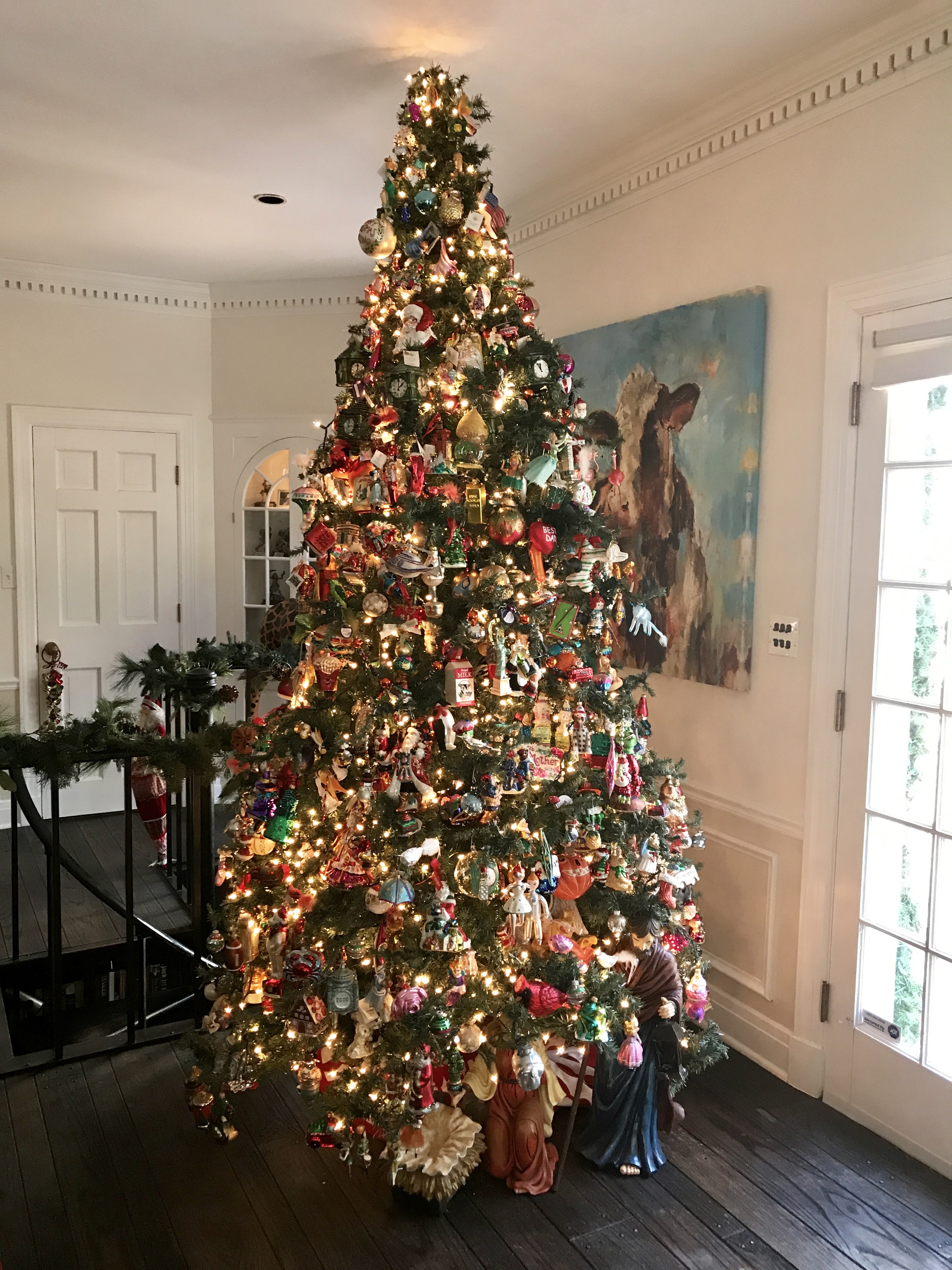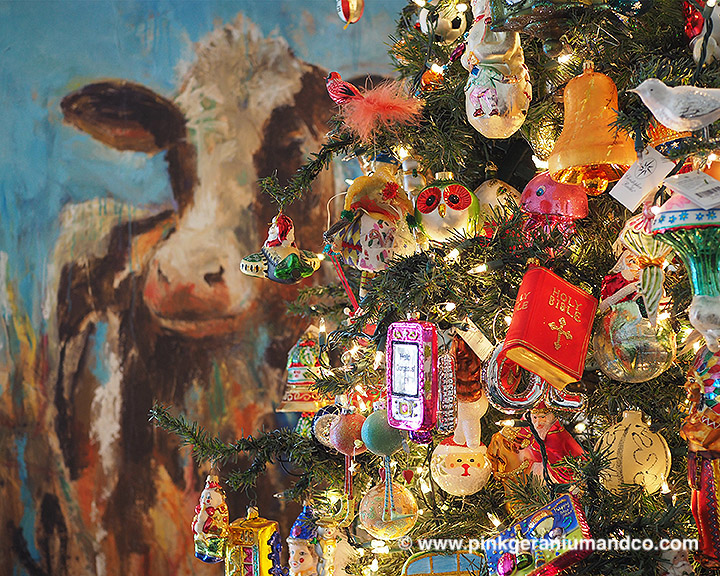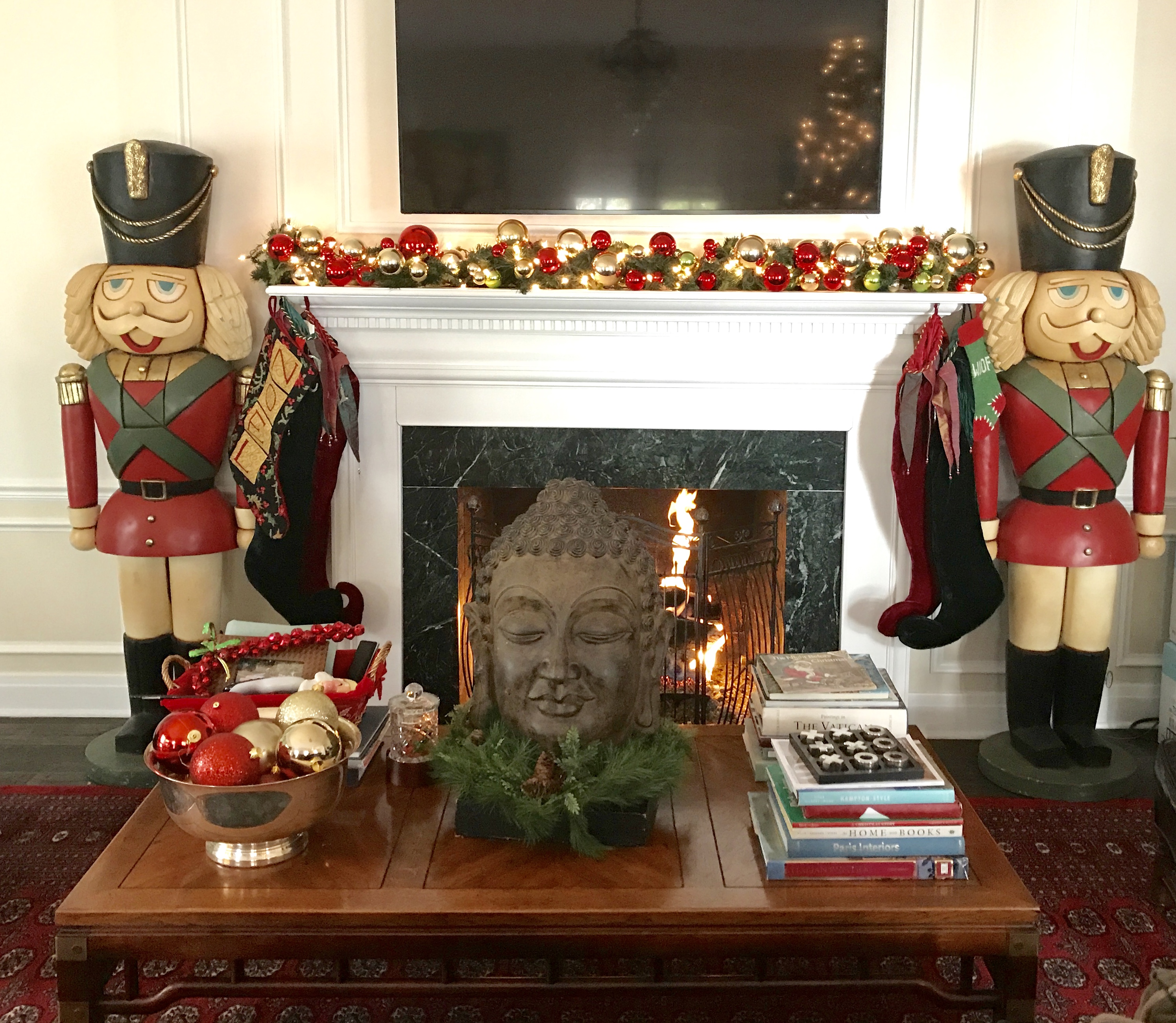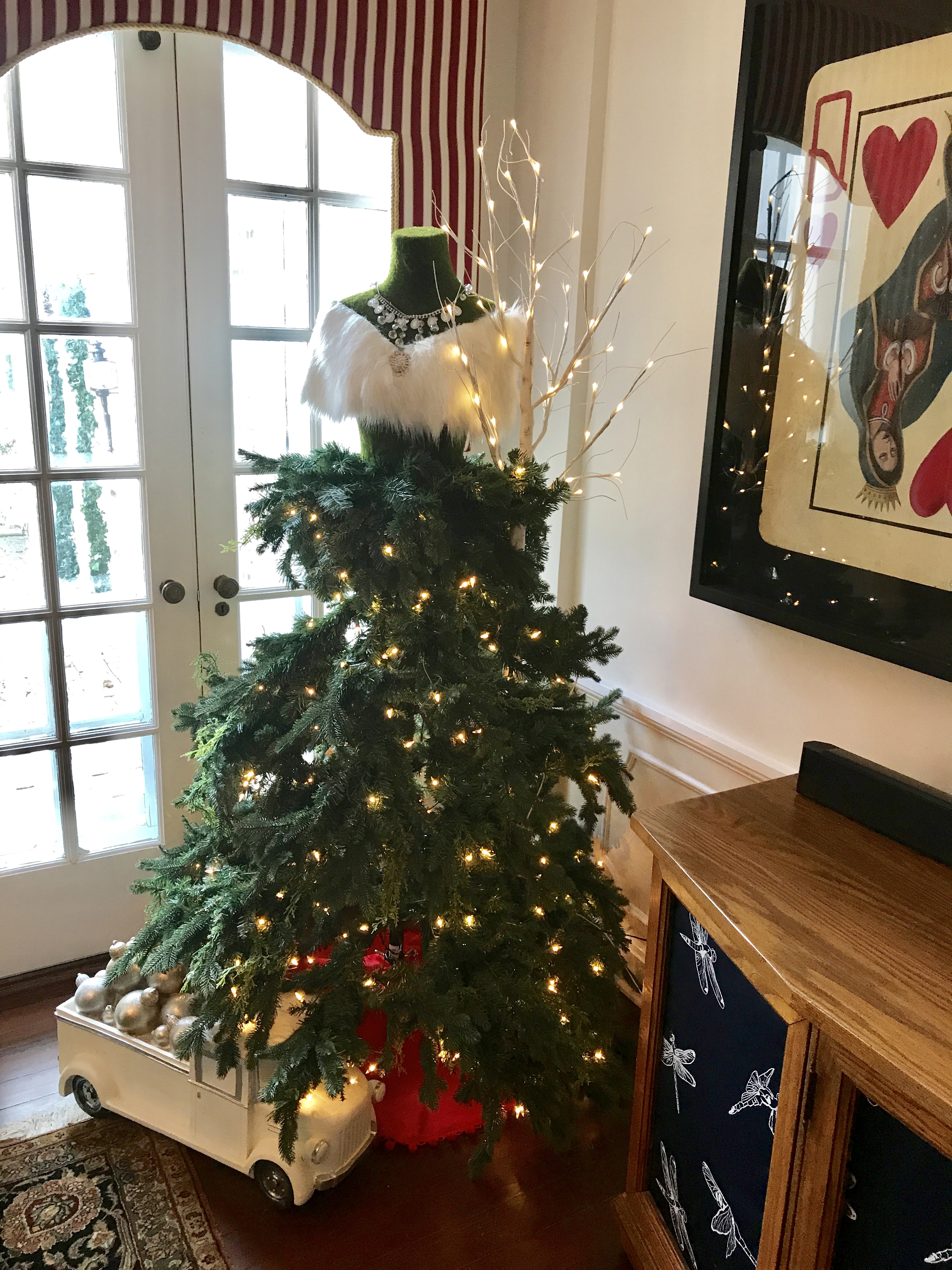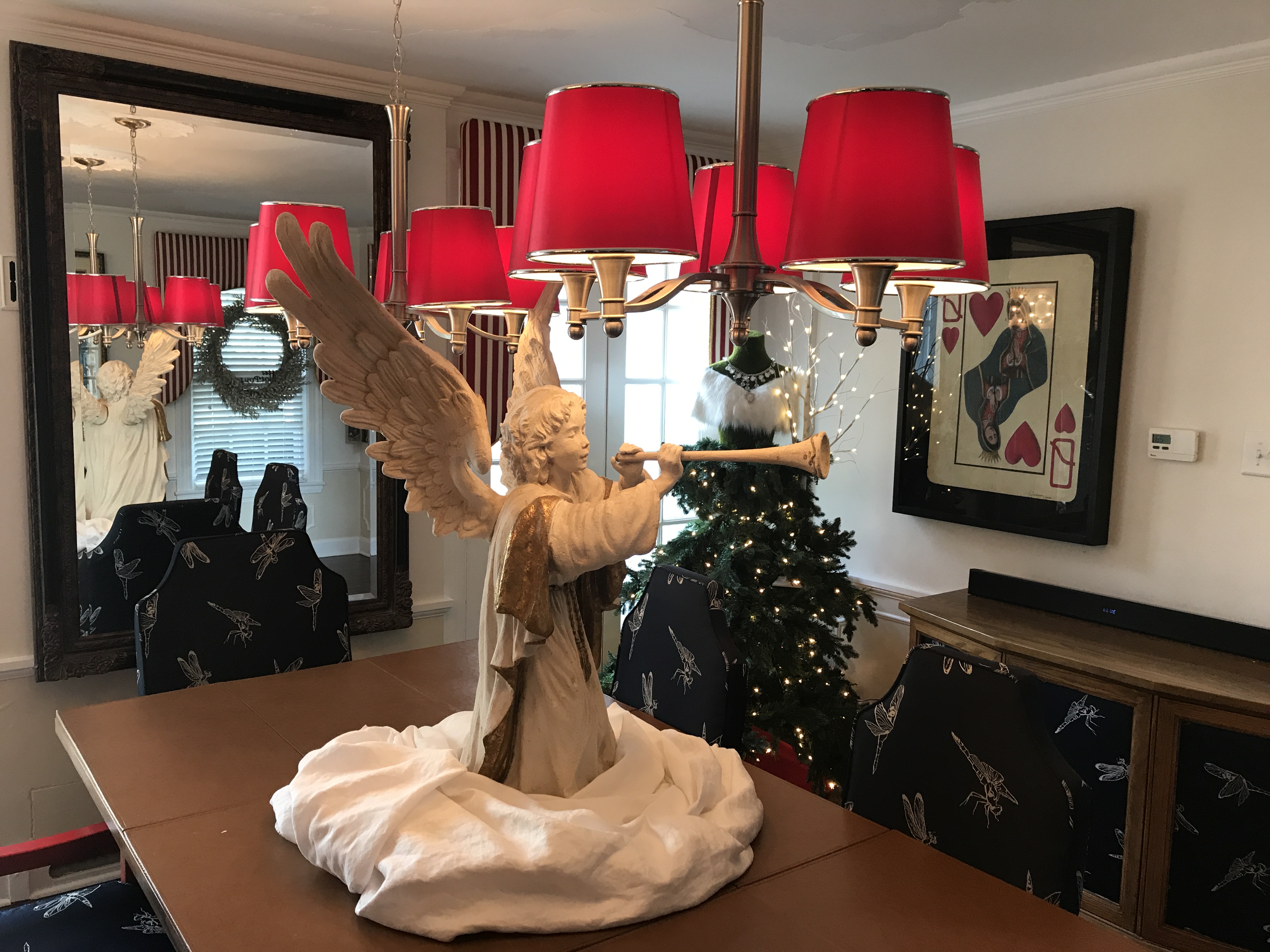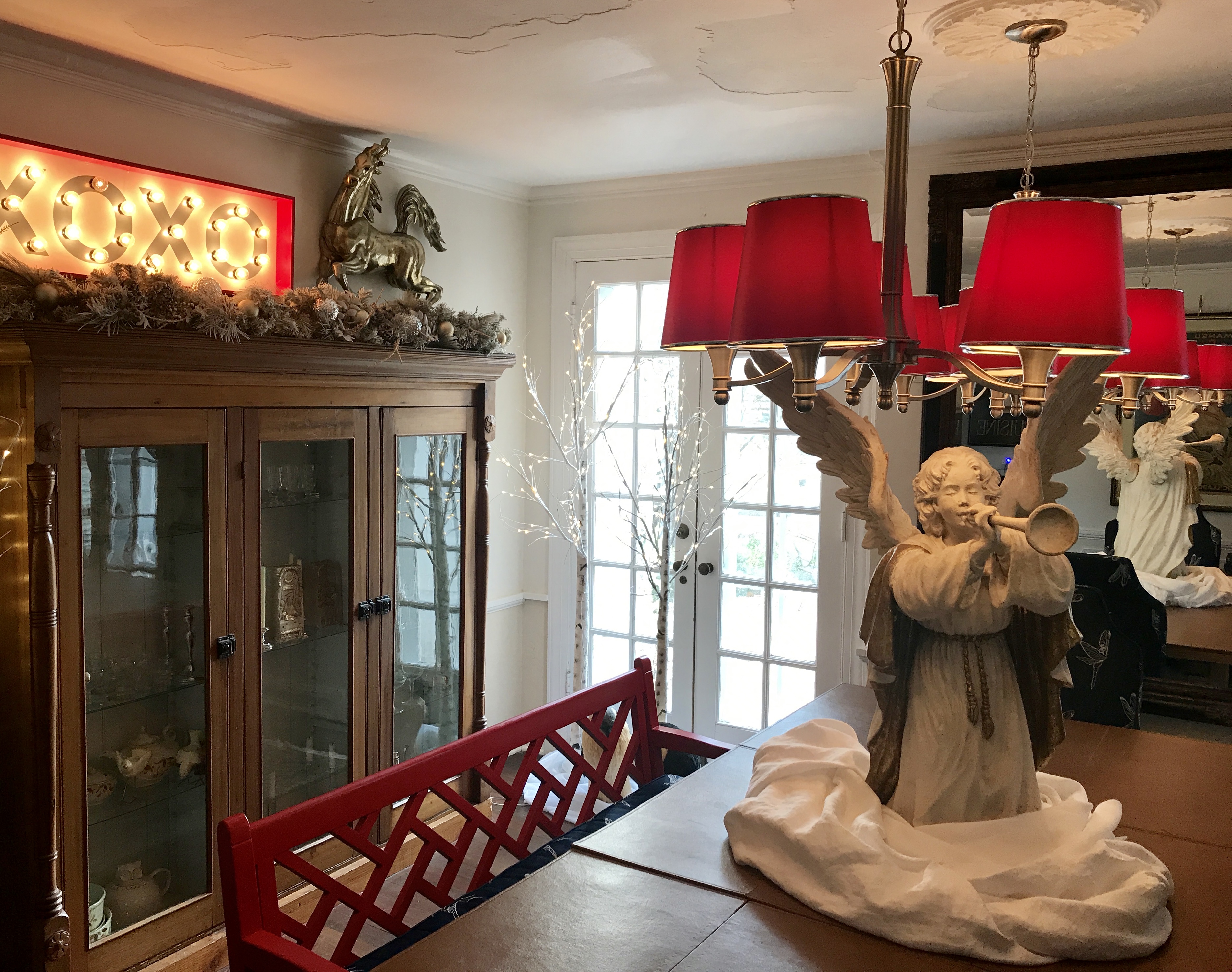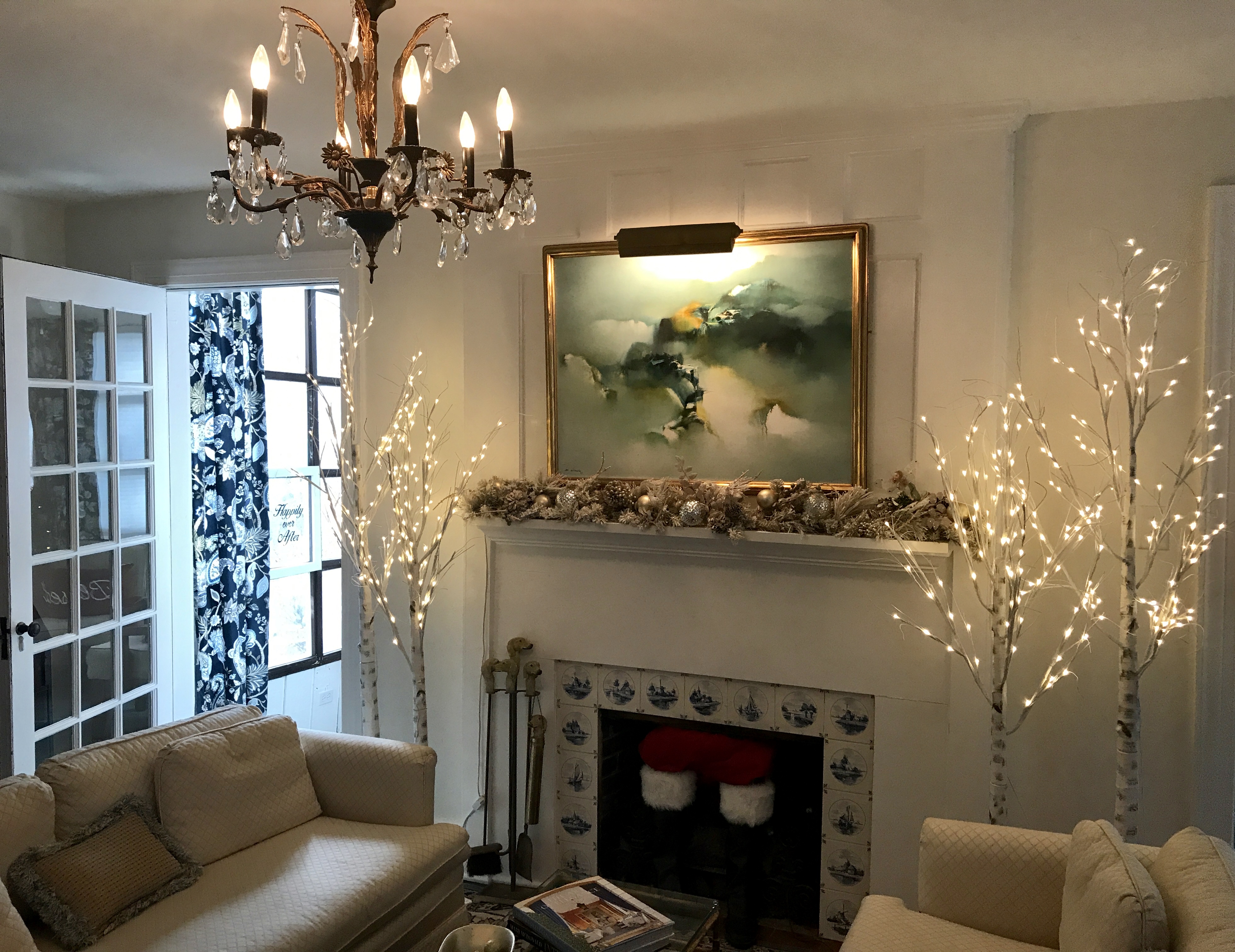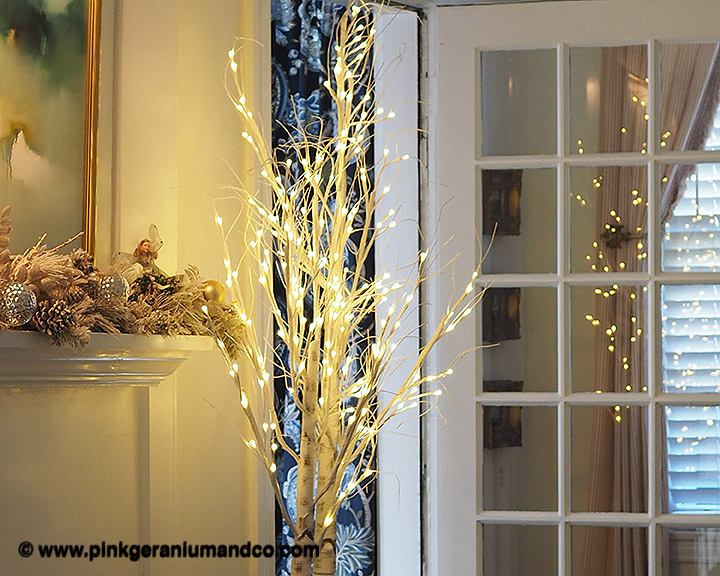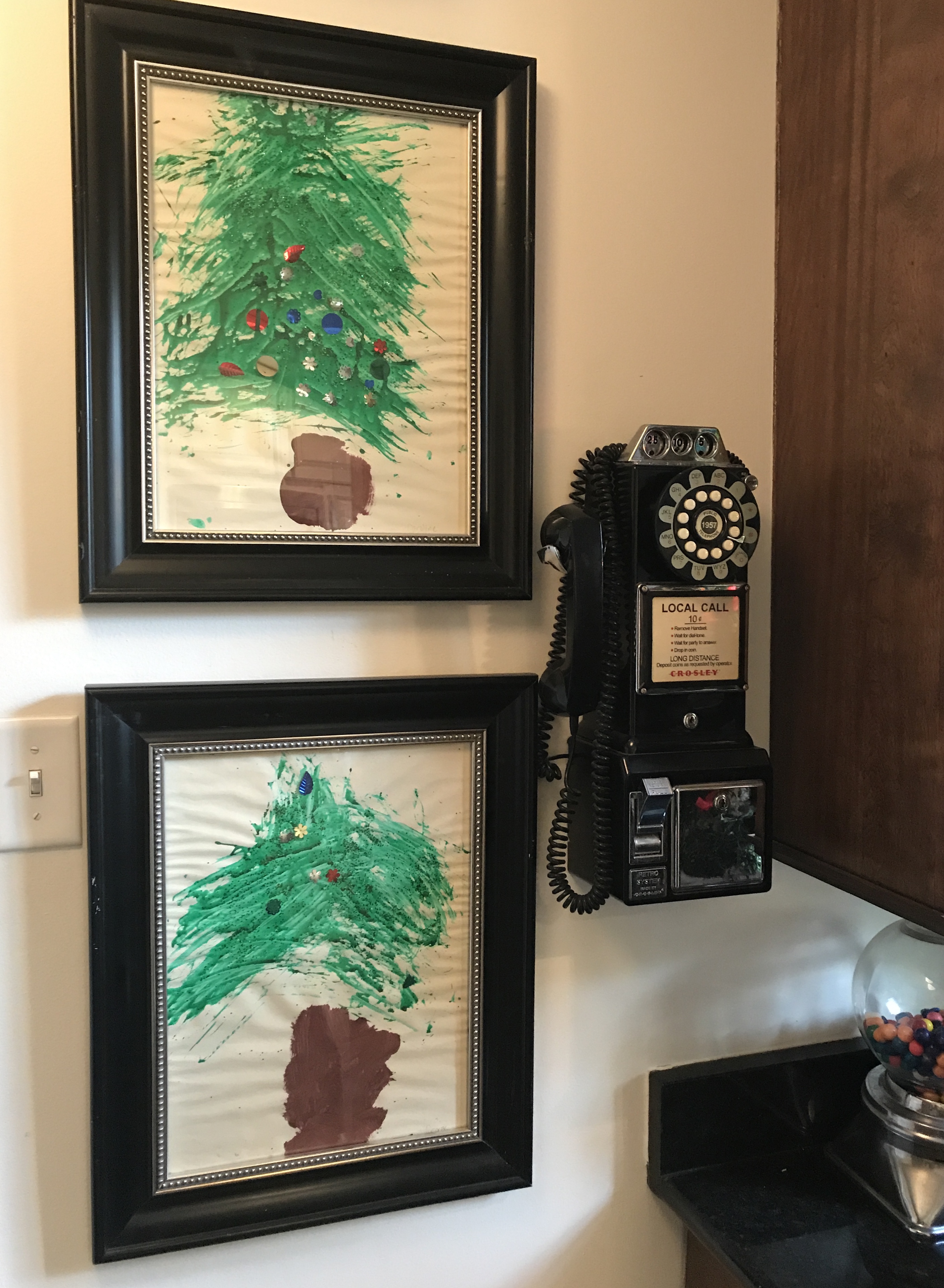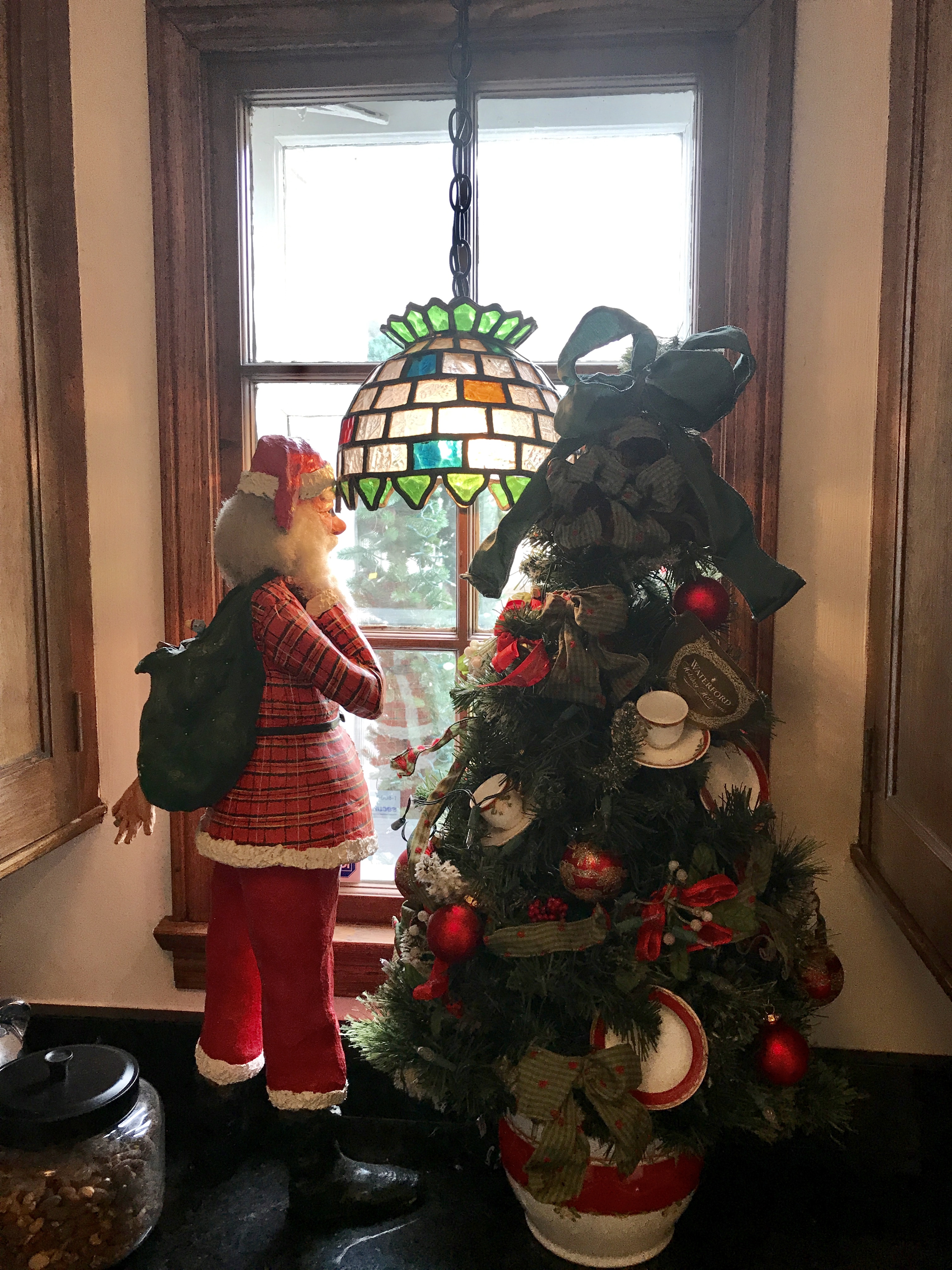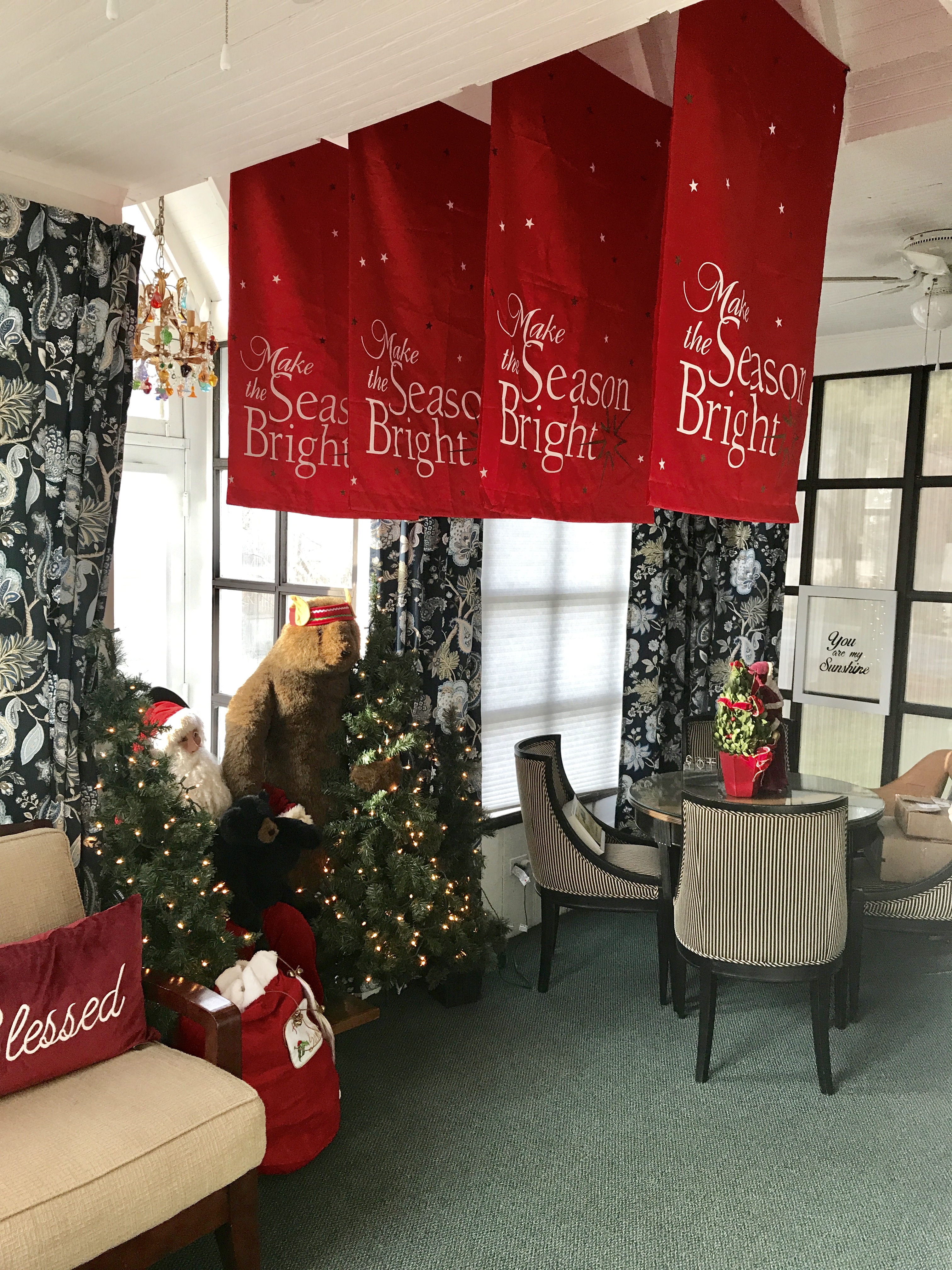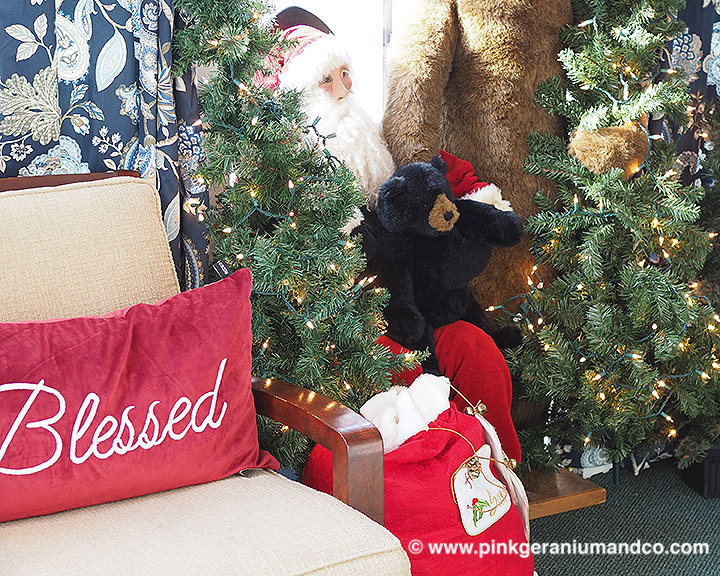 We love to hear from you, so please share any comments or suggestions.