Happy New Year! Décor Trends
If you were lucky to be at the recent Your Home Reimagined event at The Pink Geranium & Co., you heard me talk about 2018 décor trends. If not, dig into to this month's column where I step away from the kitchen and focus on "flourishes" instead of "flavors." Below are five décor trends to welcome into your home.
Going, Going Gold – Steadily on the rise for the past several years, now firmly embedded in our décor aesthetic. It's OK to go bold with gold. This includes extensions of gold – copper, rose gold, even brass. Gilt away!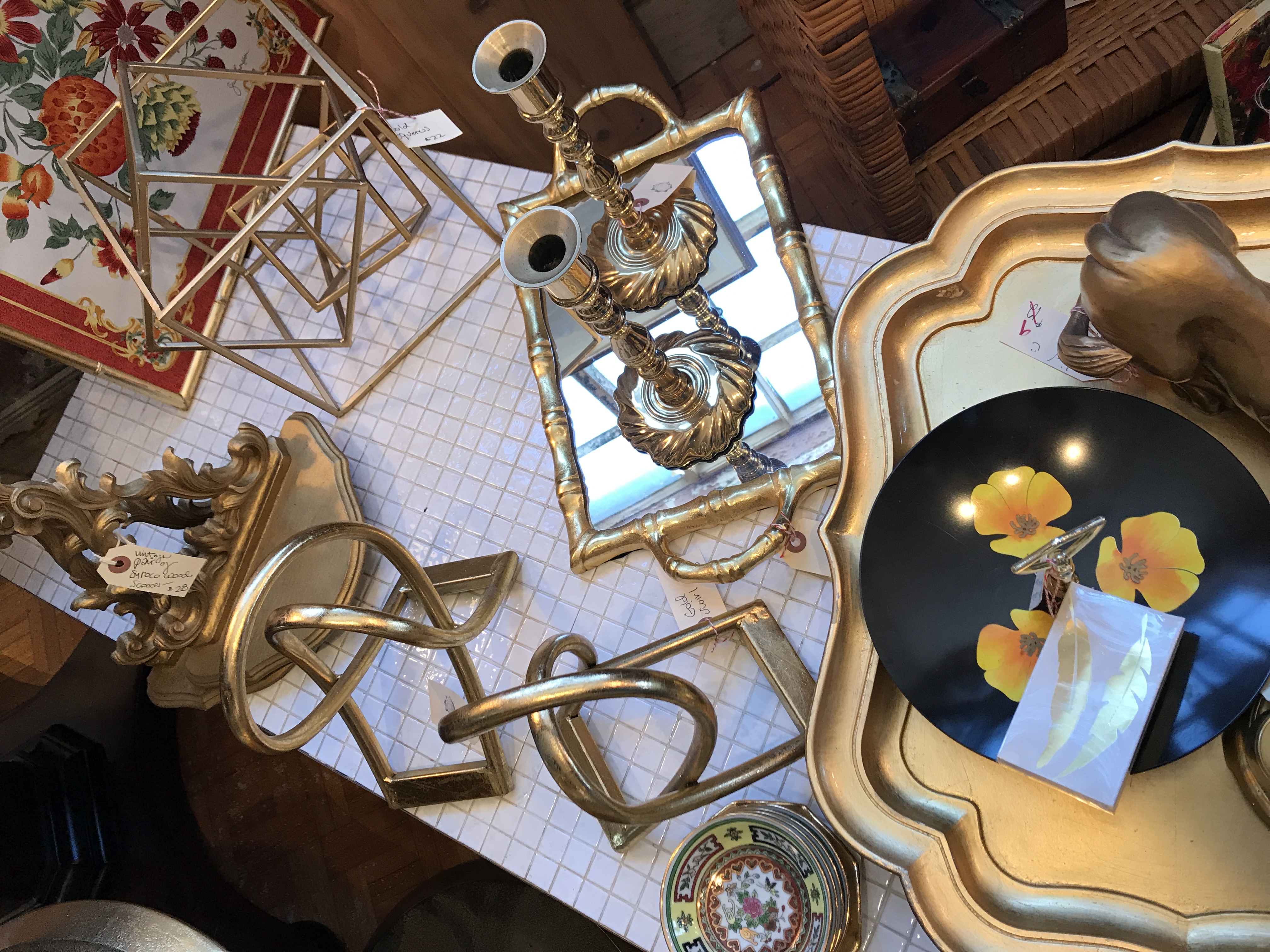 BoHo 2.0 – Bring out the wicker, the rattan and mixed patterns and prints. BoHo 2.0 is a fresh juxtaposition of Scandinavian minimalism with Bohemian chic. It is NOT the college dorm room look with a crazy patchwork, jumbled mess of fabrics and patterns. This is sophisticated, thoughtful, clean and well curated. It looks effortless, but requires a little work to get right.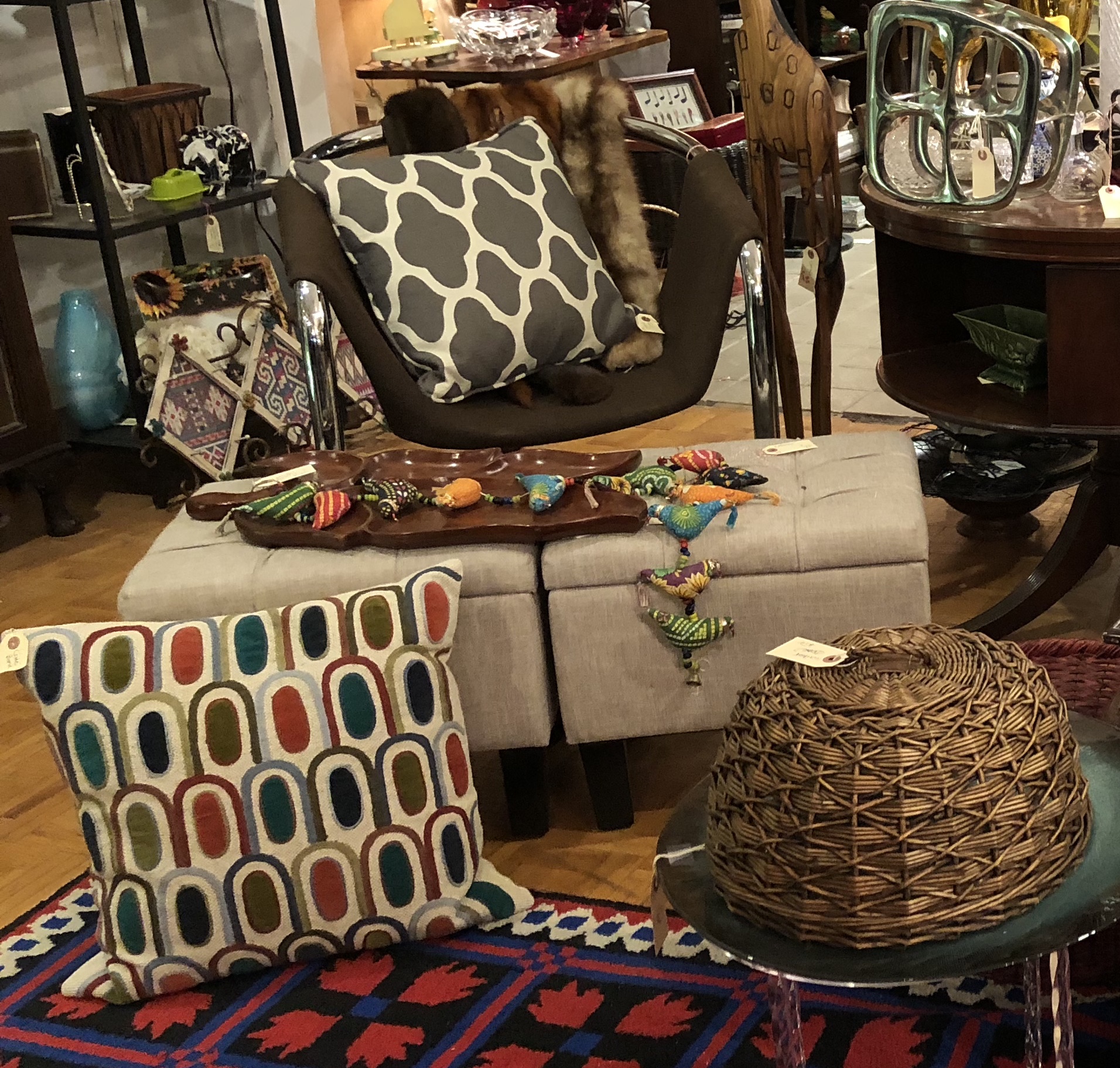 From hygge (hue – gah) to lagom (laa – gome) – Scandinavian influence abounds. Just when you learned to pronounce hygge (the Danish art of creating intimacy, conviviality) along comes lagom (Swedish for "not too little, not too much. Enough. Balanced. Just right.) This is the art of the well-balanced room. And let's face it, lagom is always in style.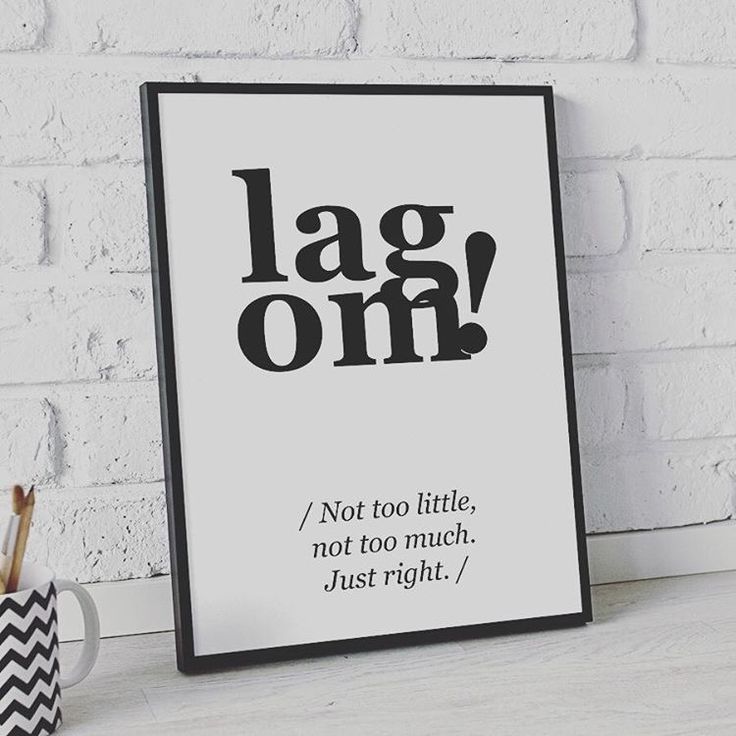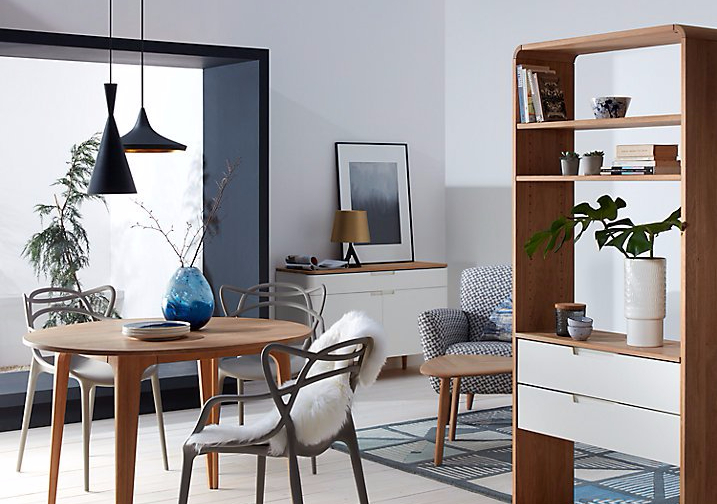 Foraged – Bring the outdoors in. Botanicals, plants, greenery, organic elements. Shop your backyard for decorative pieces. Found objects – shells, sticks, driftwood, or if you don't want the real thing indoors, go with interpretations of nature – botanical prints, fabrics with in bold florals, greenery, trellis or bamboo.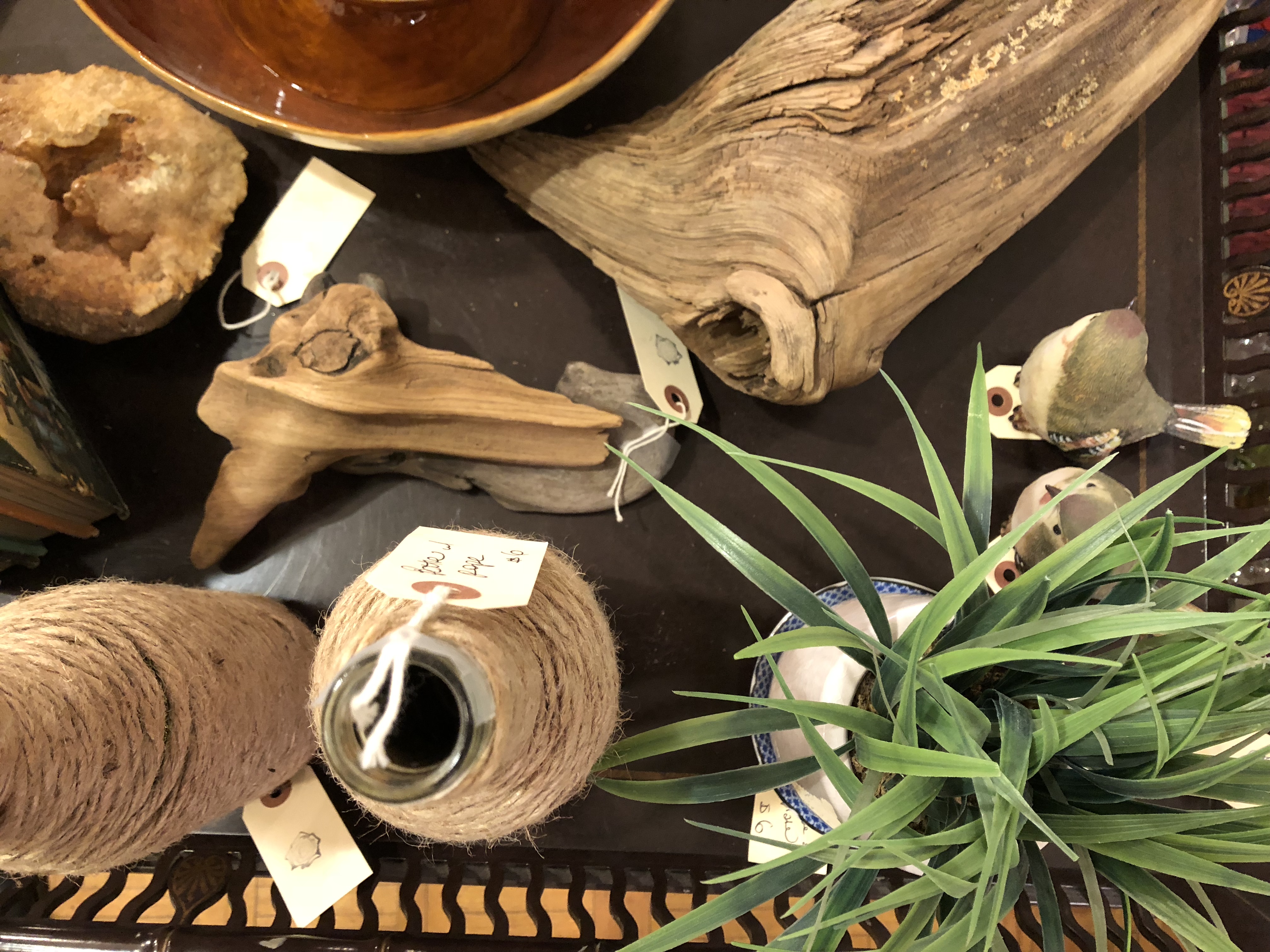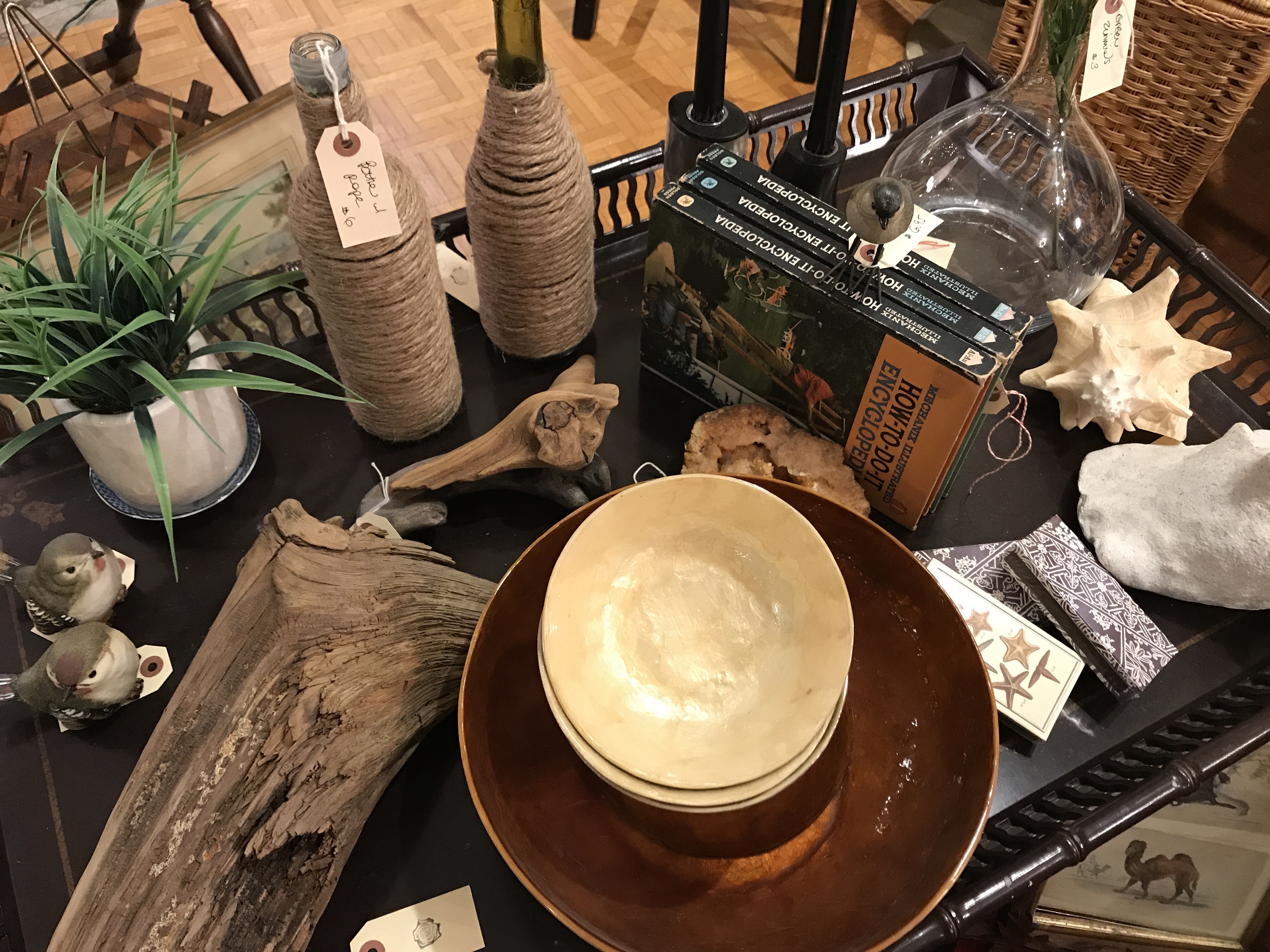 Color Comeback – Blues, reds, jewels tones, you name it. It's OK to love greyeige and warm neutrals – which are here to stay for a while, but give a seat at the table to some bold hues, big colors. Try adding some "Ultra Violet" – Pantone's recently-announced color of the year for 2018.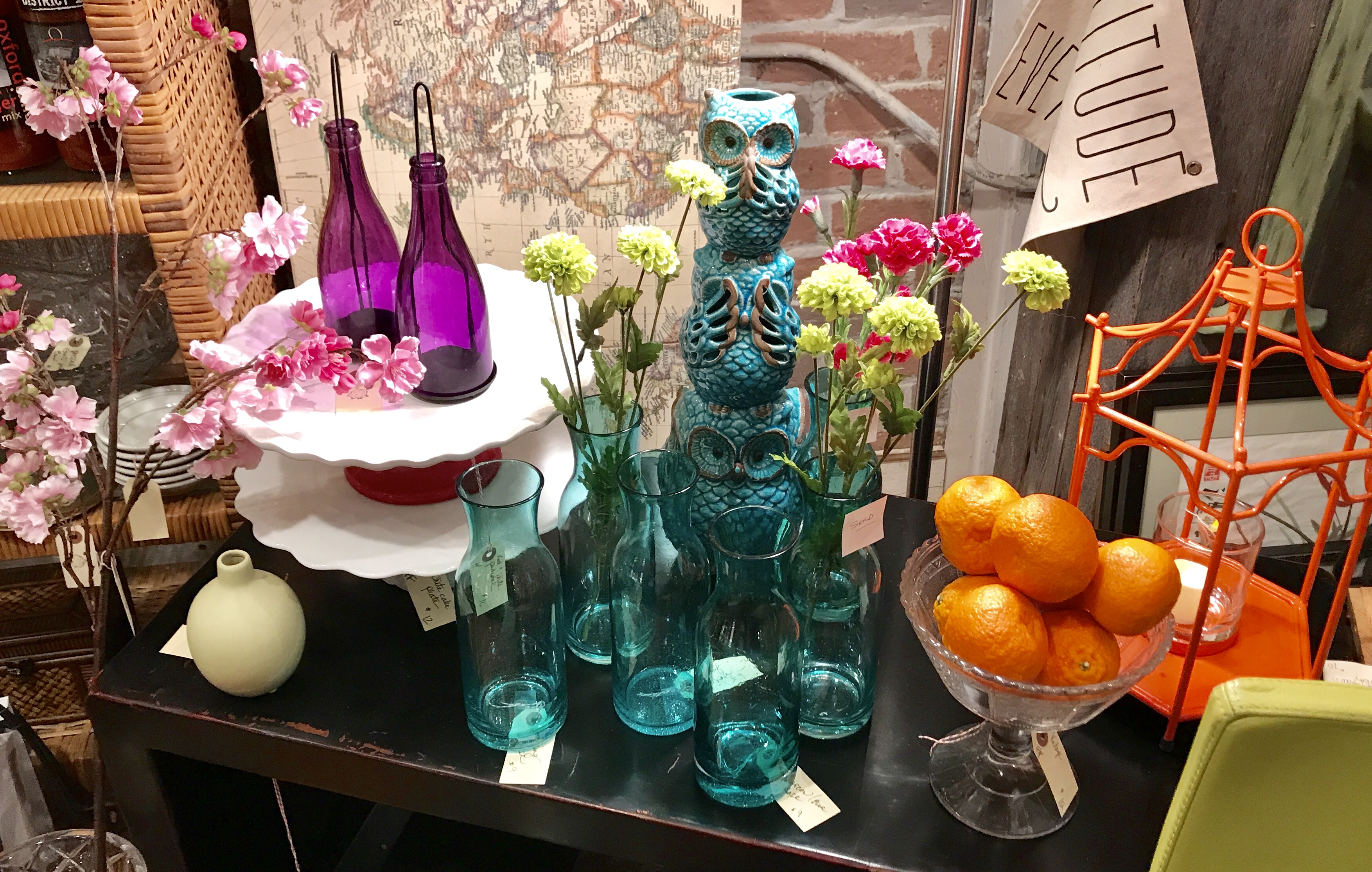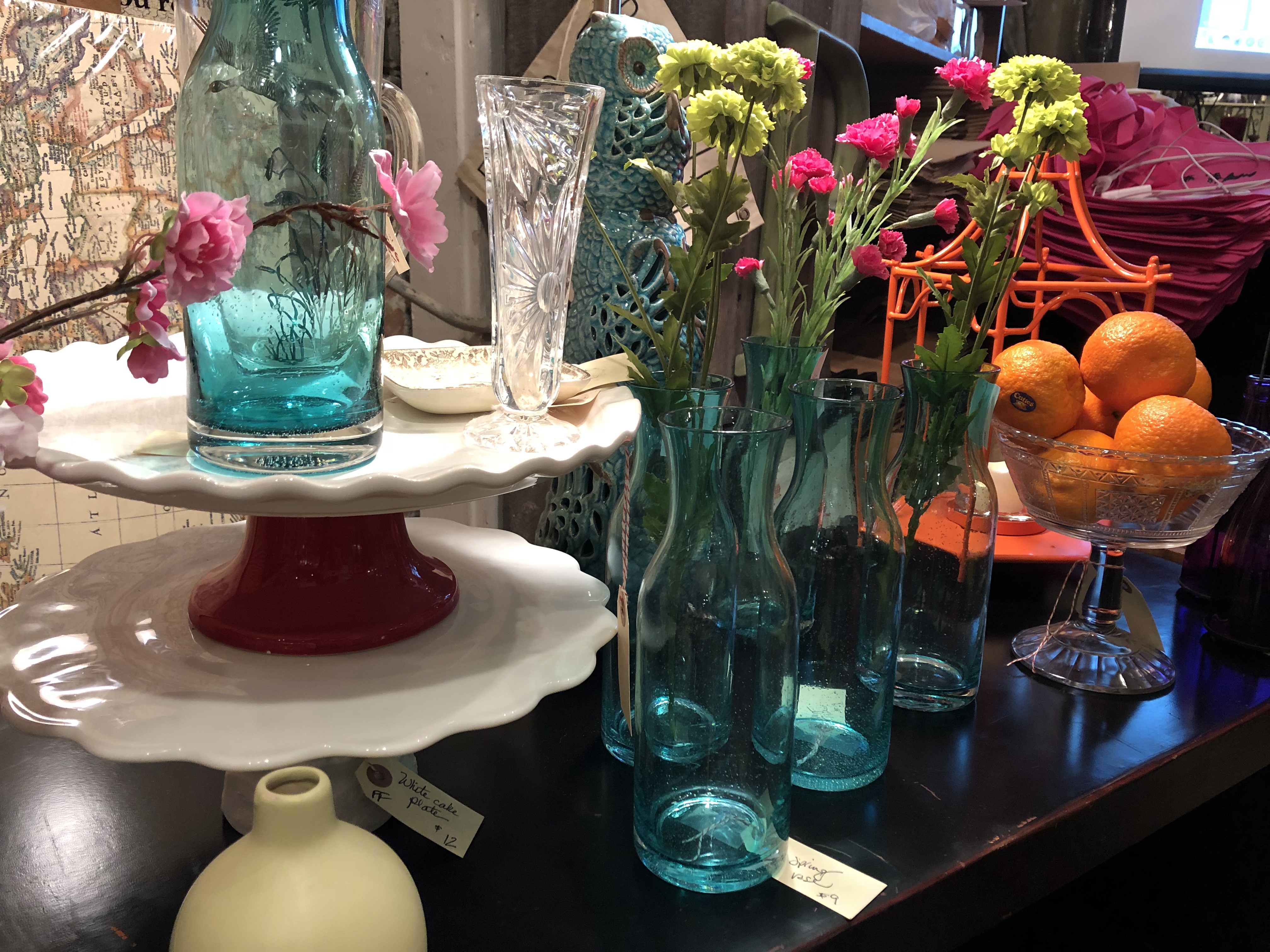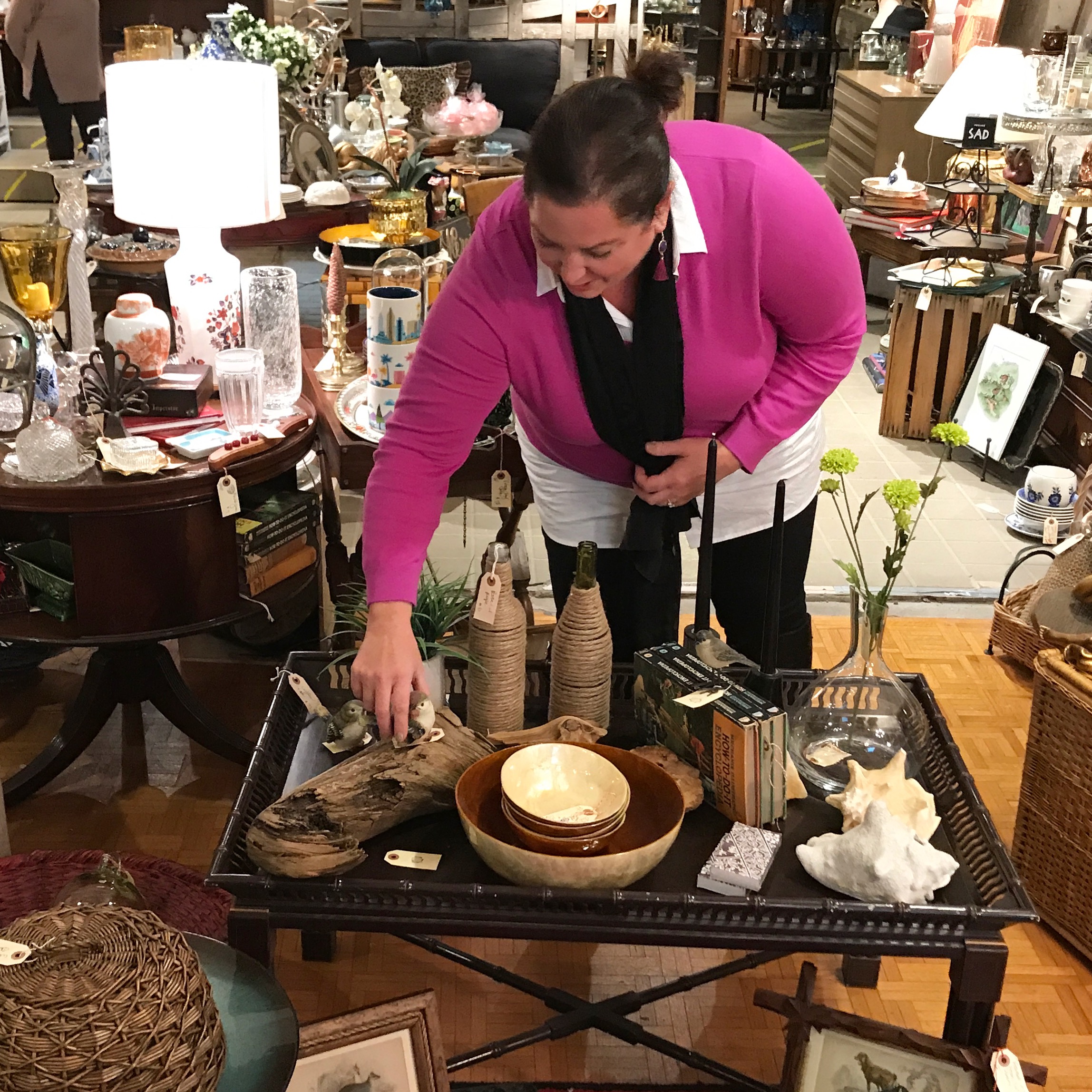 _____________________________________
Maryanne O'Dowd is an avid home cook, entertainer and writer. She lives in Lake Barrington with her husband and a loveable yellow lab. Follow her on Instagram @cookingfrommemory and check out her blog CookingFromMemory.com
Photography by Kelly Olmstead.
©Copyright 2017 Maryanne O'Dowd