With the addition of our new blog "Flavors and Flourishes", we took a small break from our "Pink G Home Tours"  We took these photos awhile back and are so happy to finally share them with you!
This home is eclectic, whimsy, FULL of color and has personality plus!  You will be sure to gather some ideas from this homeowner.  Please leave us comments or suggestions.  Enjoy!!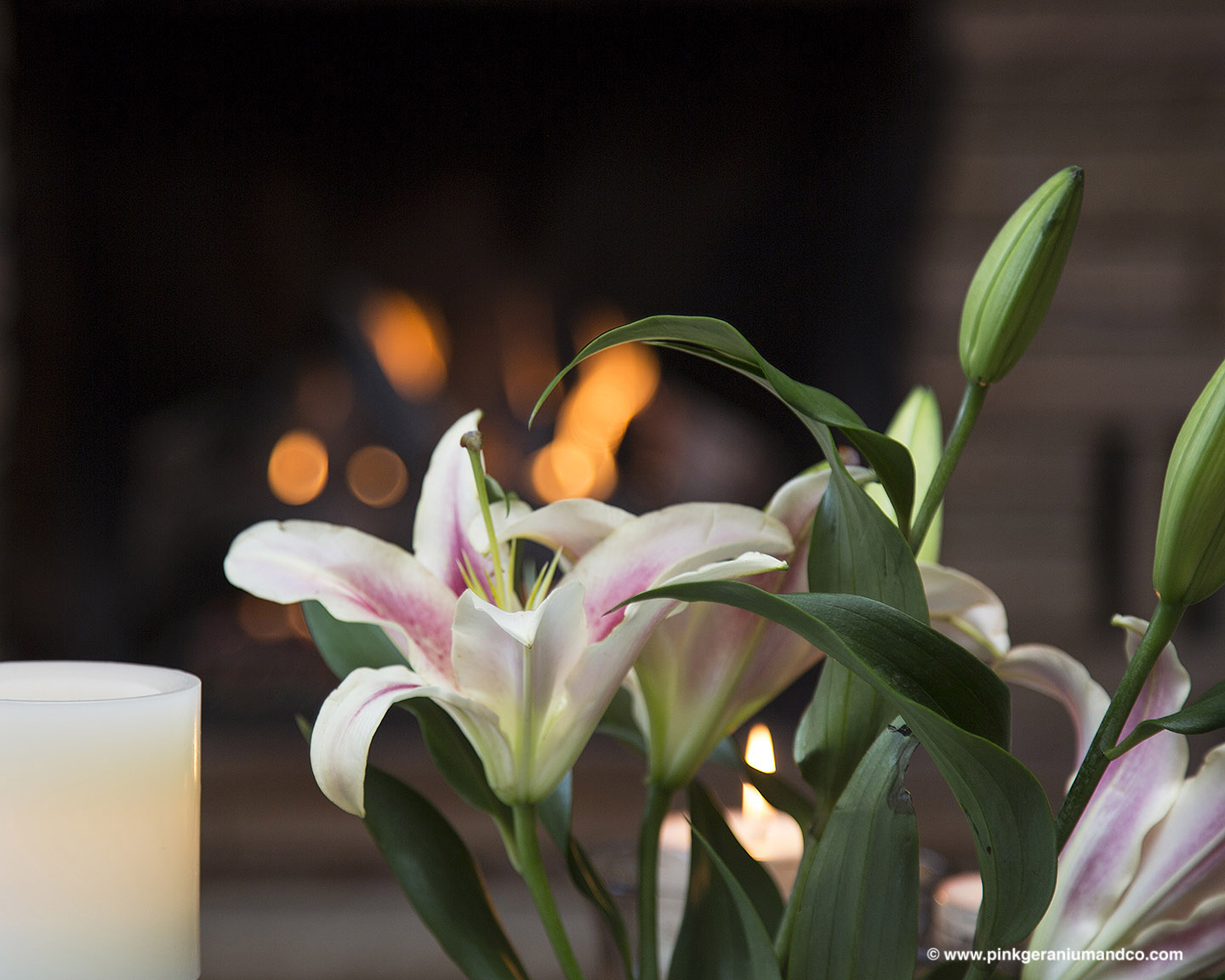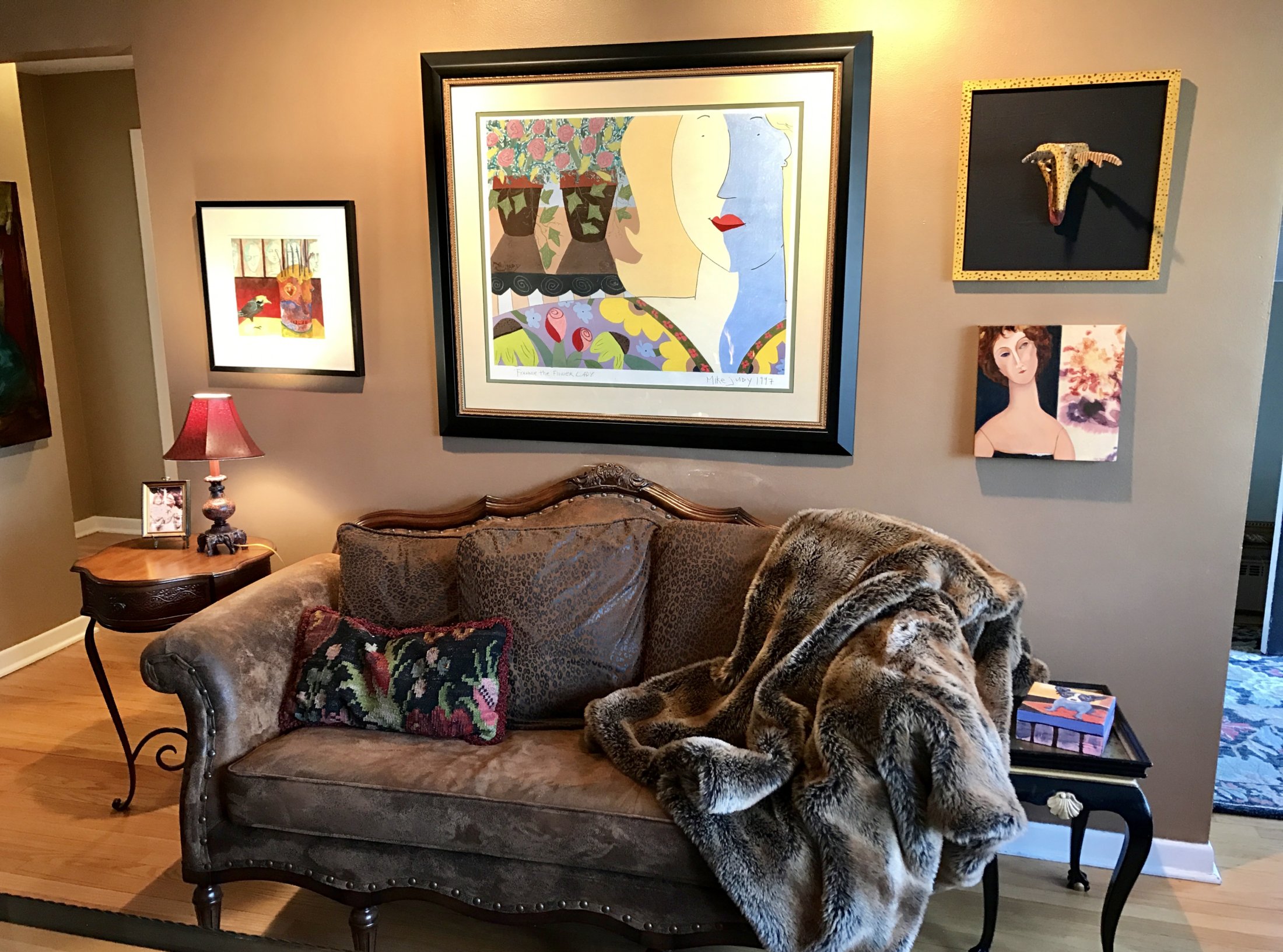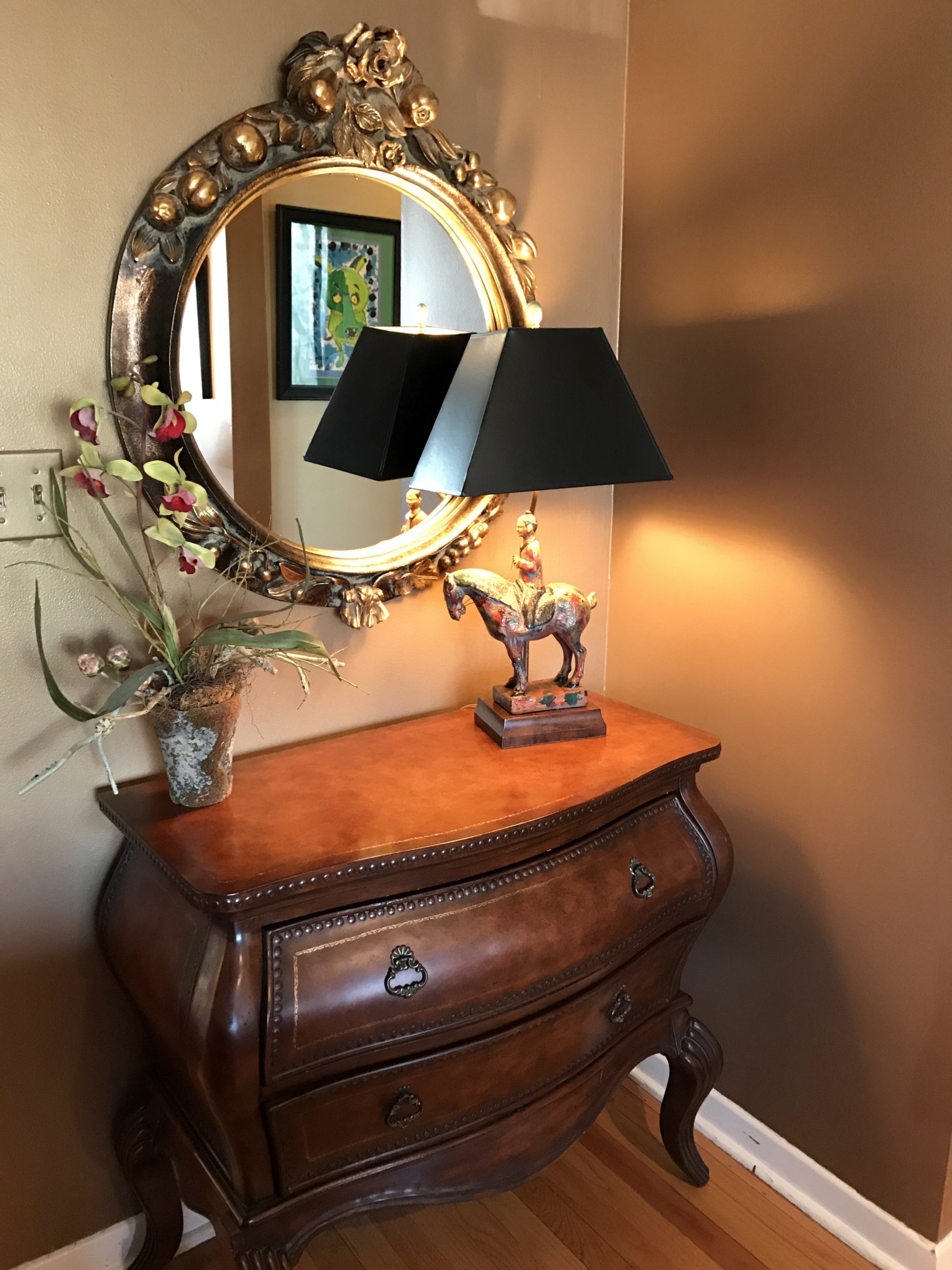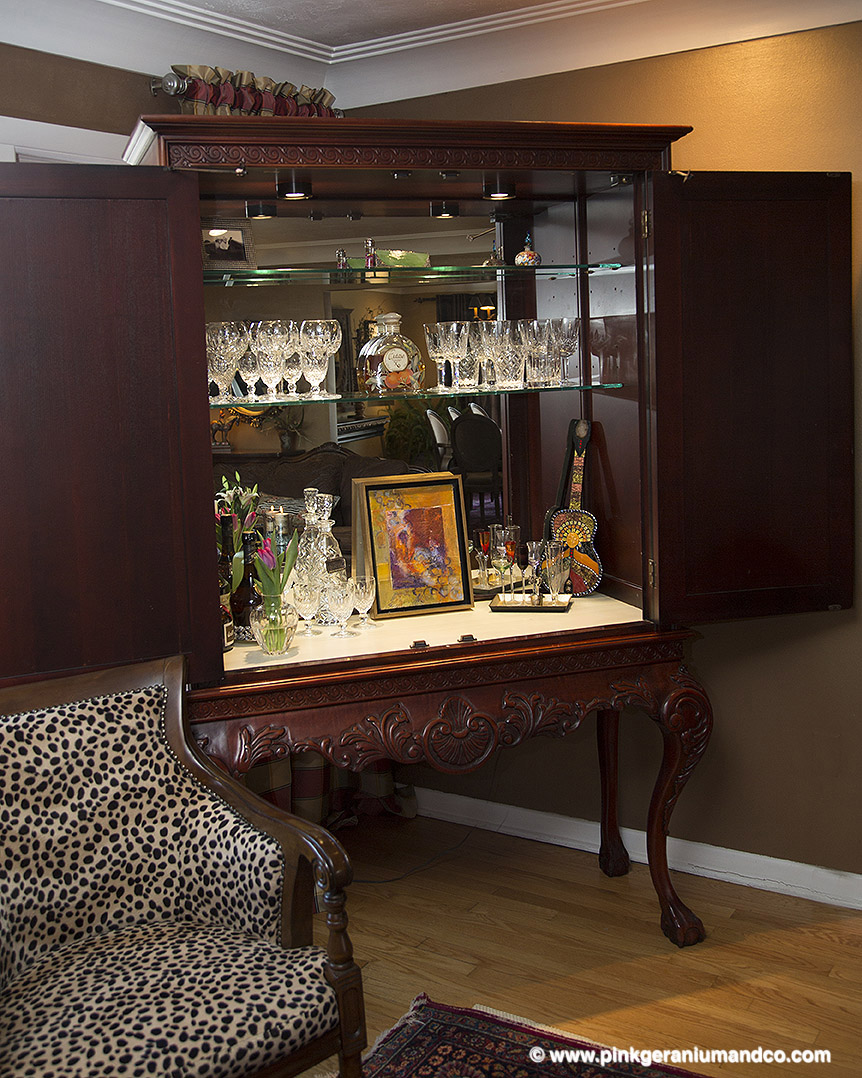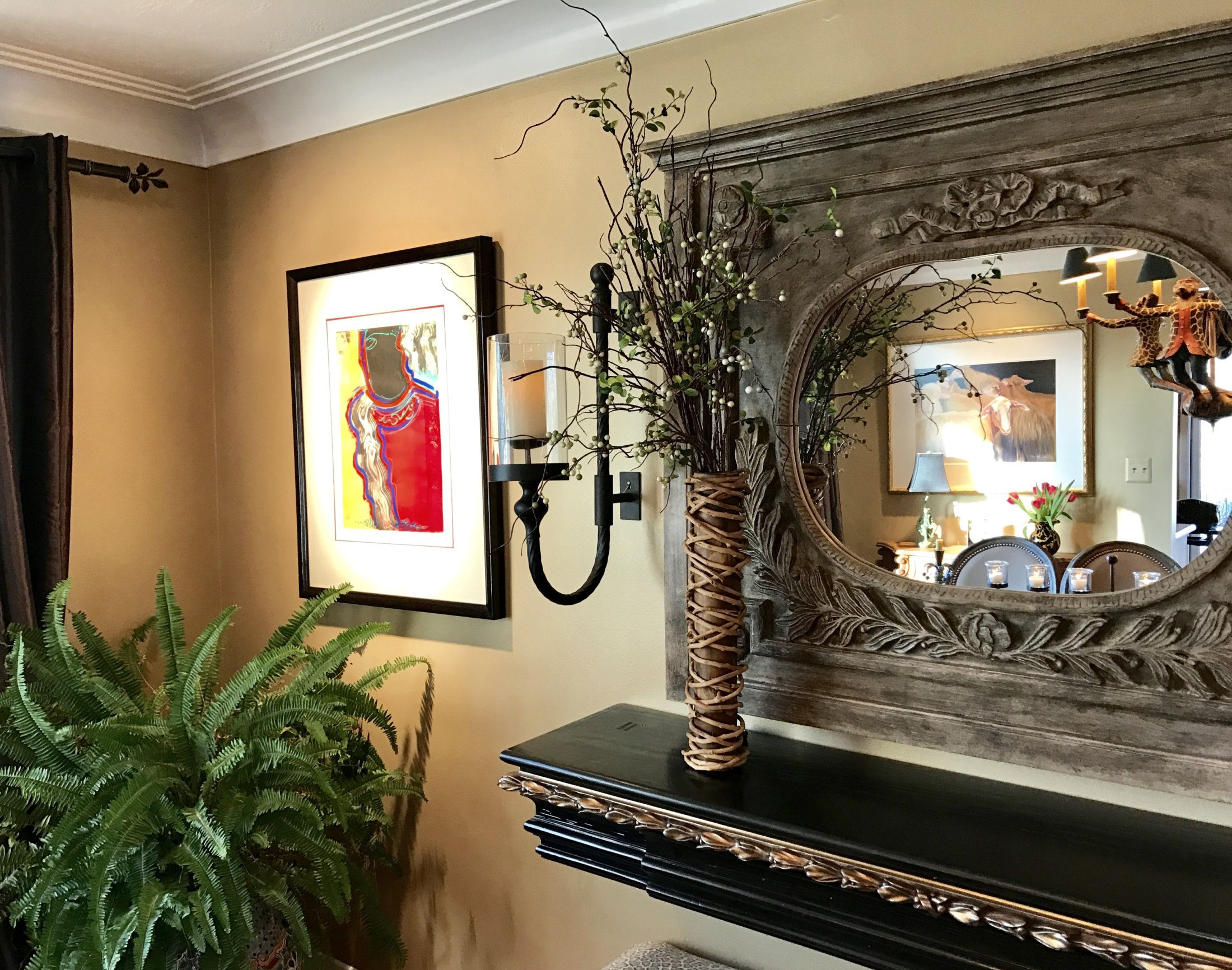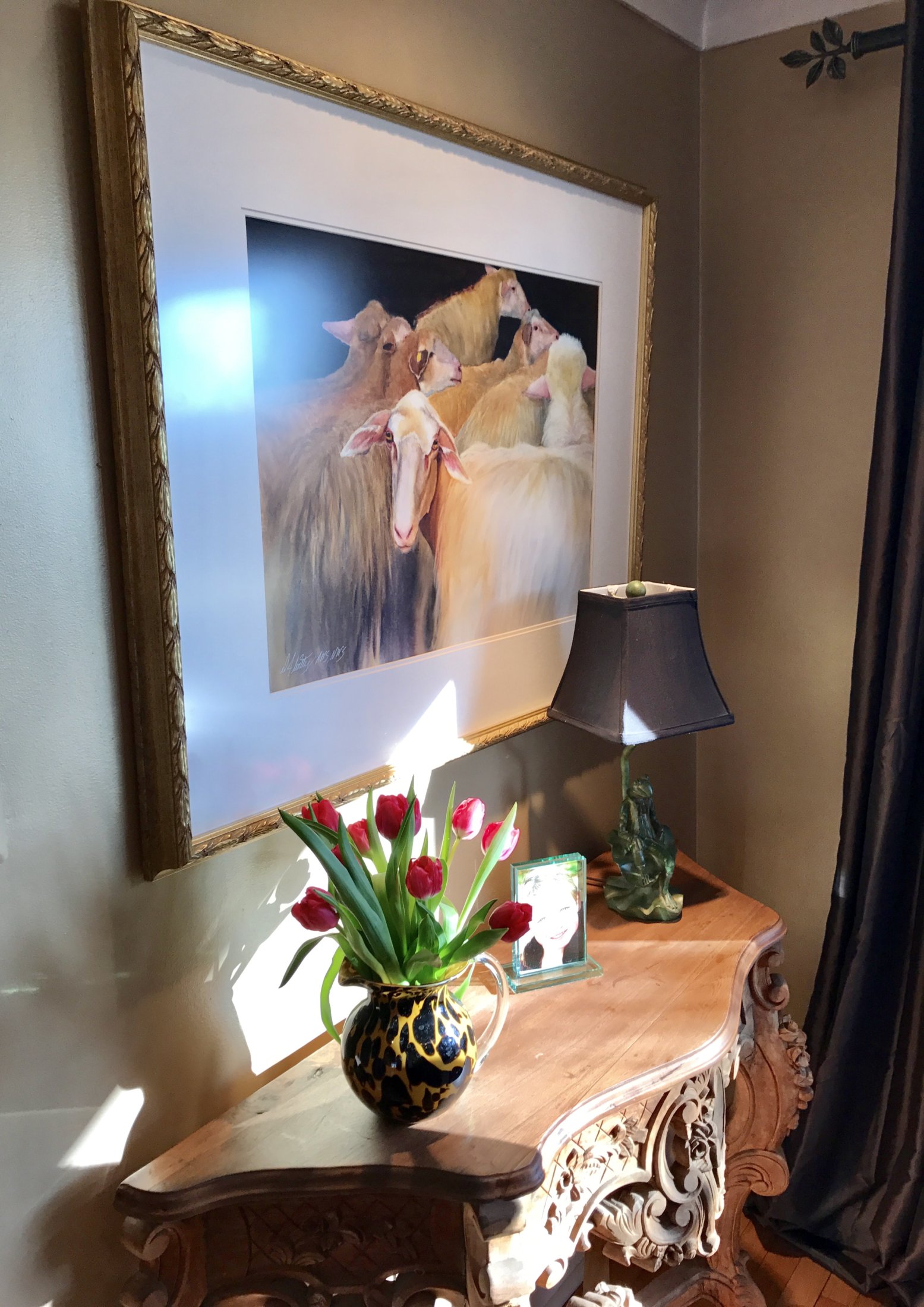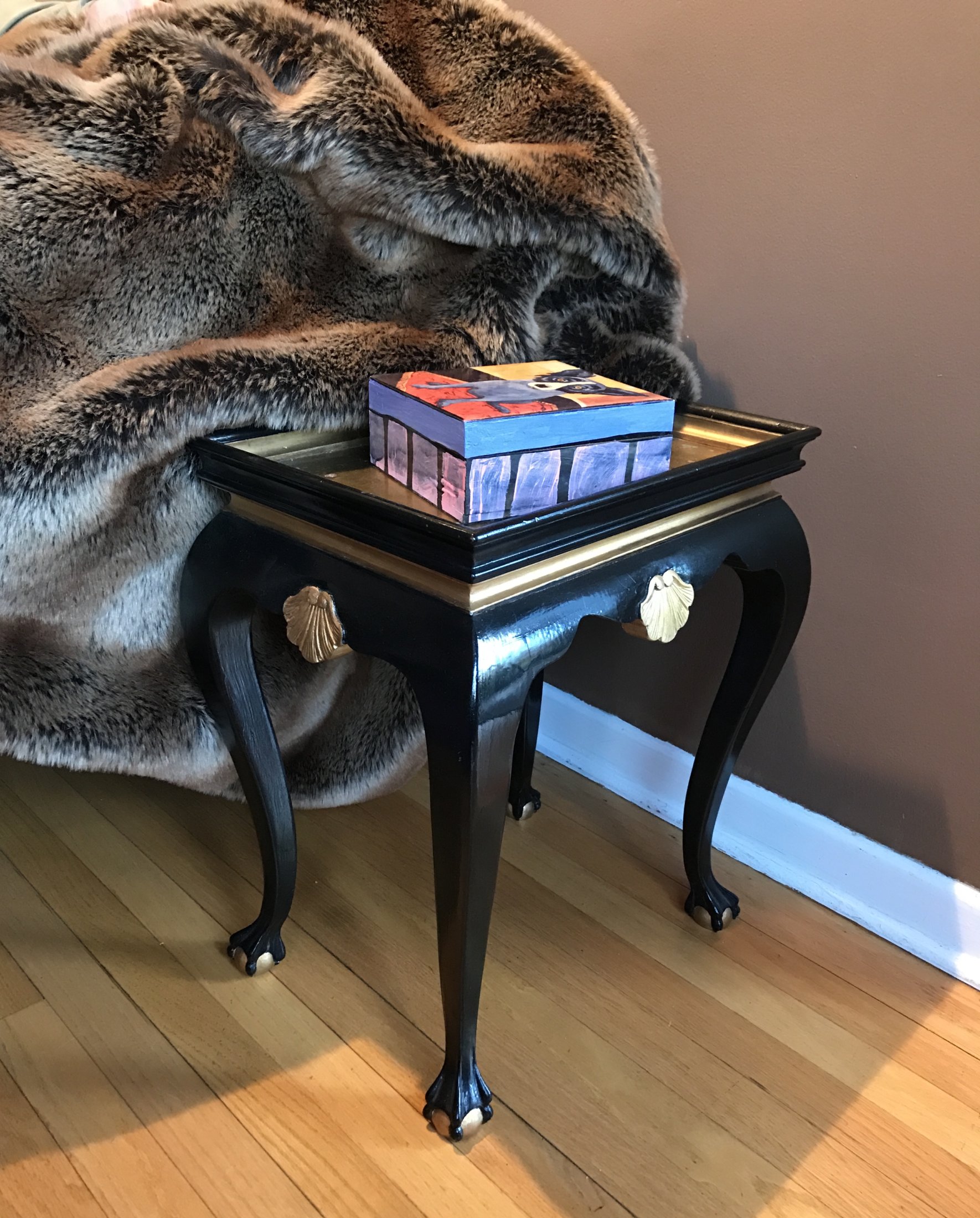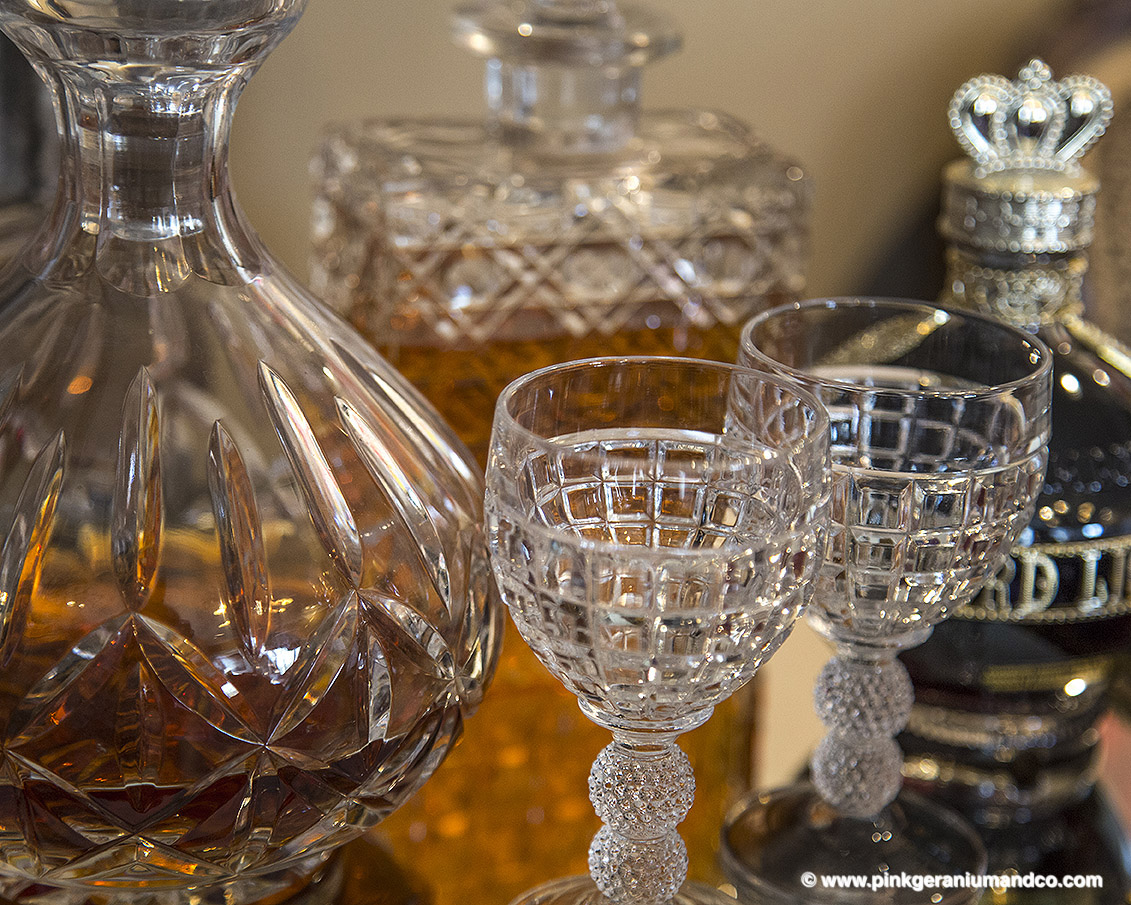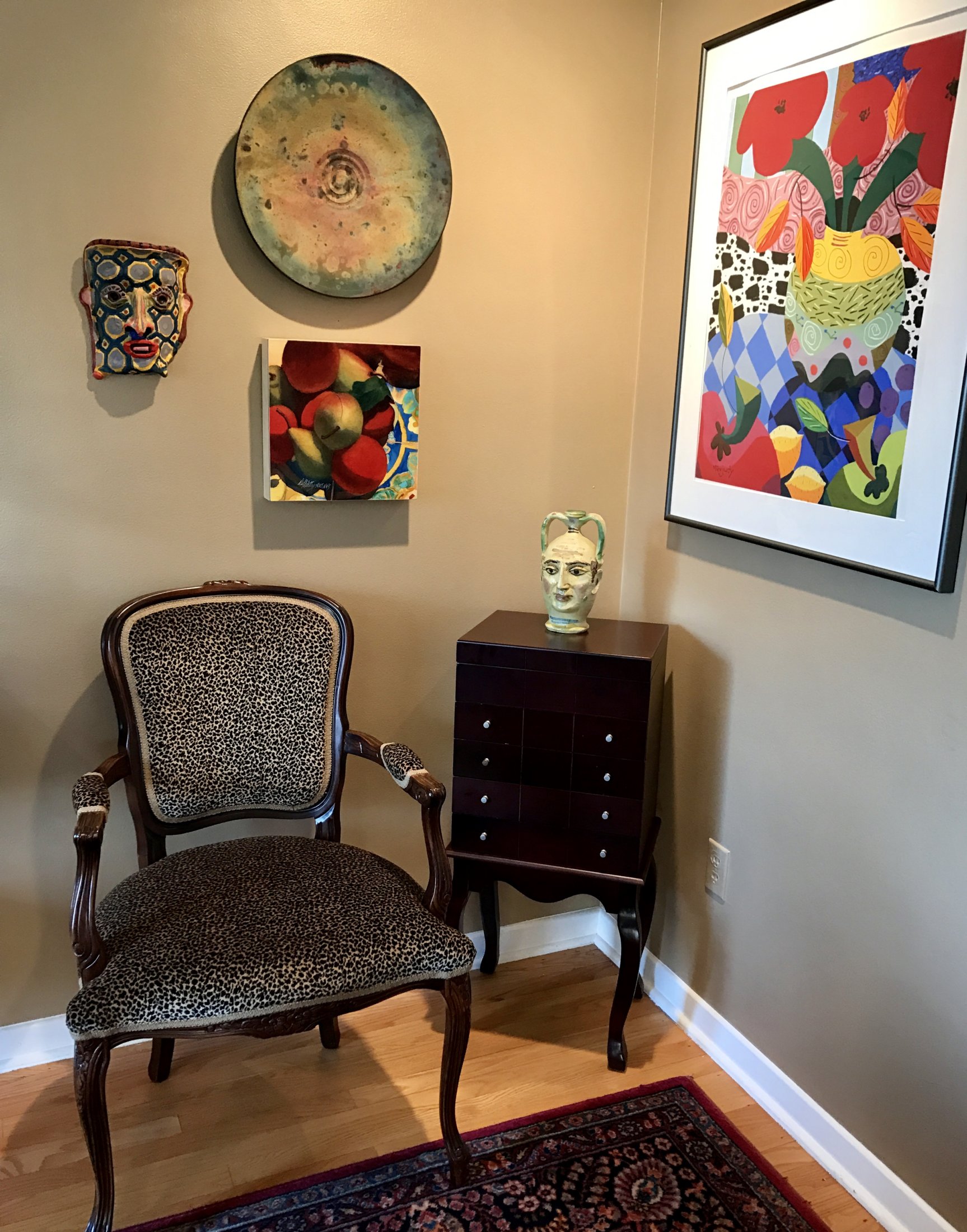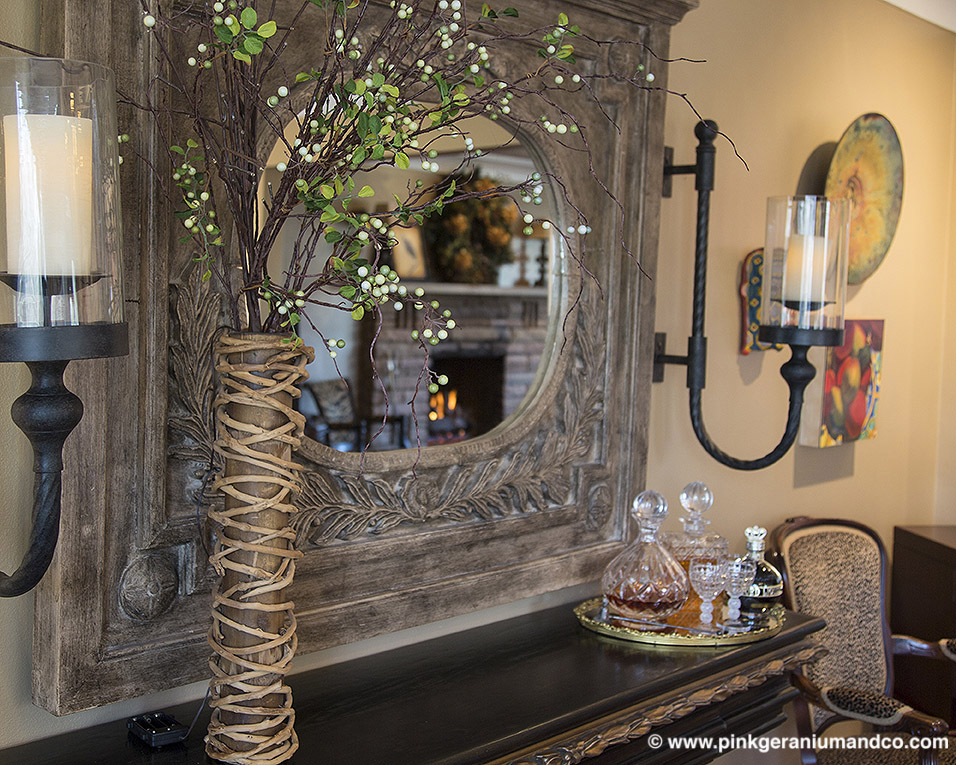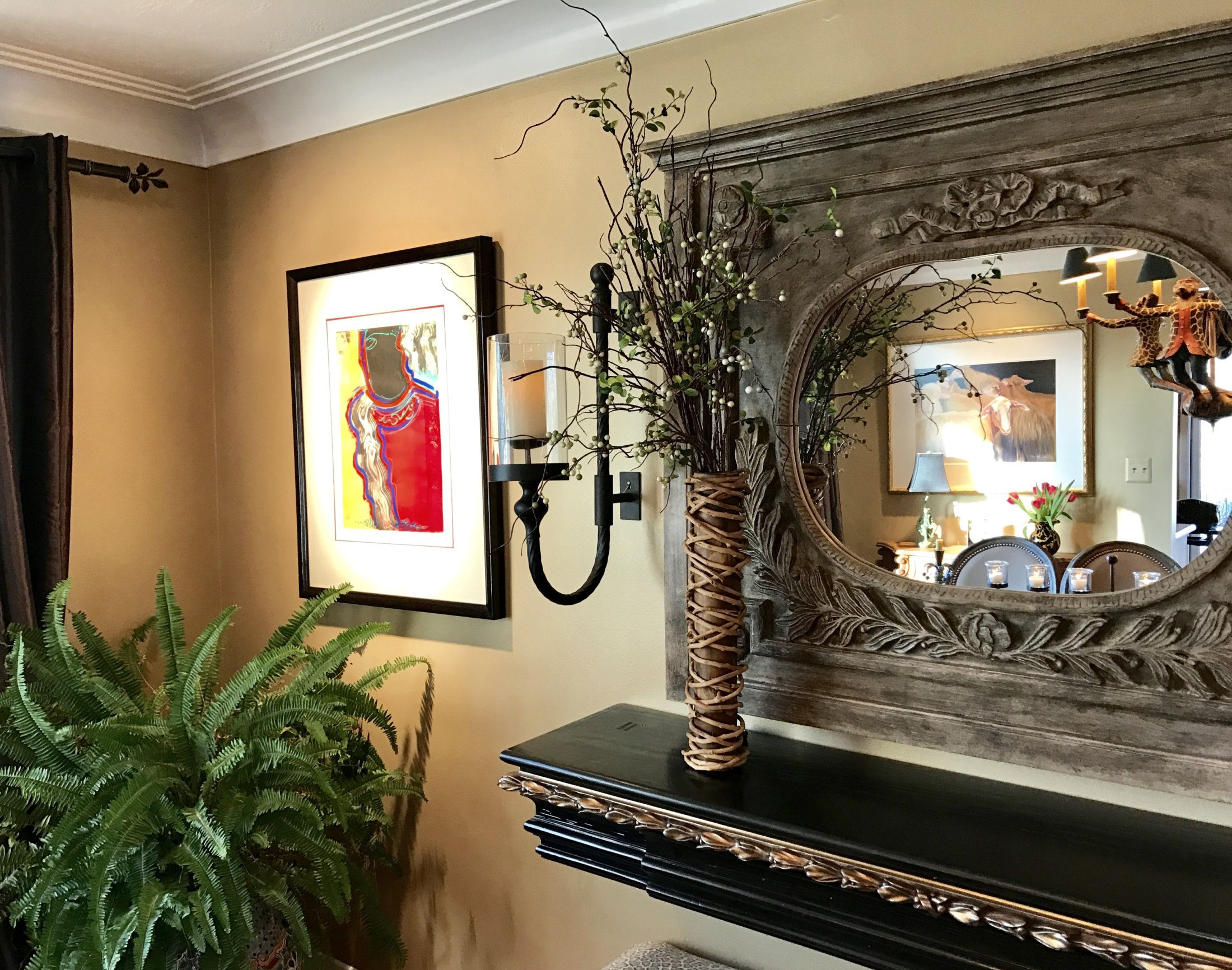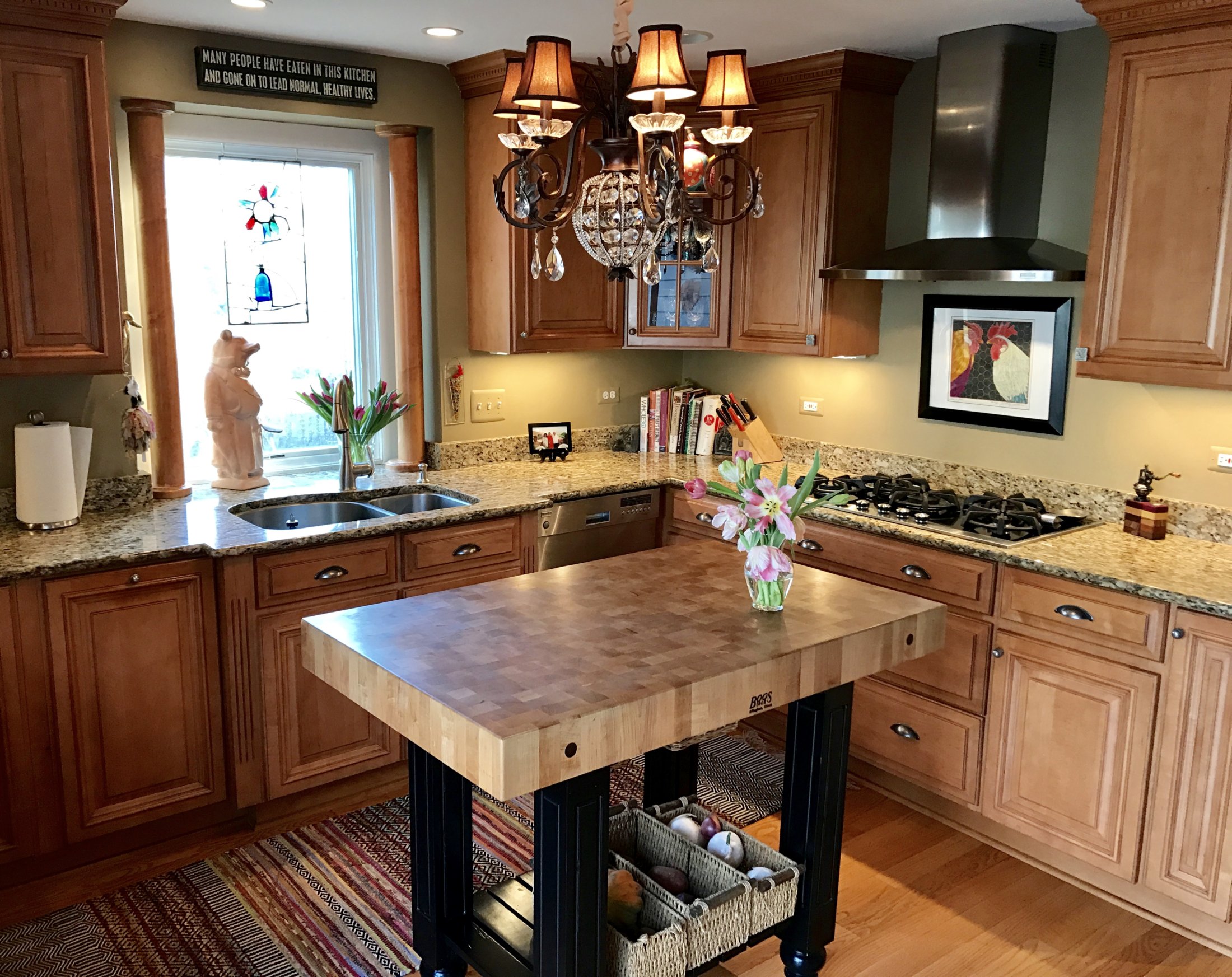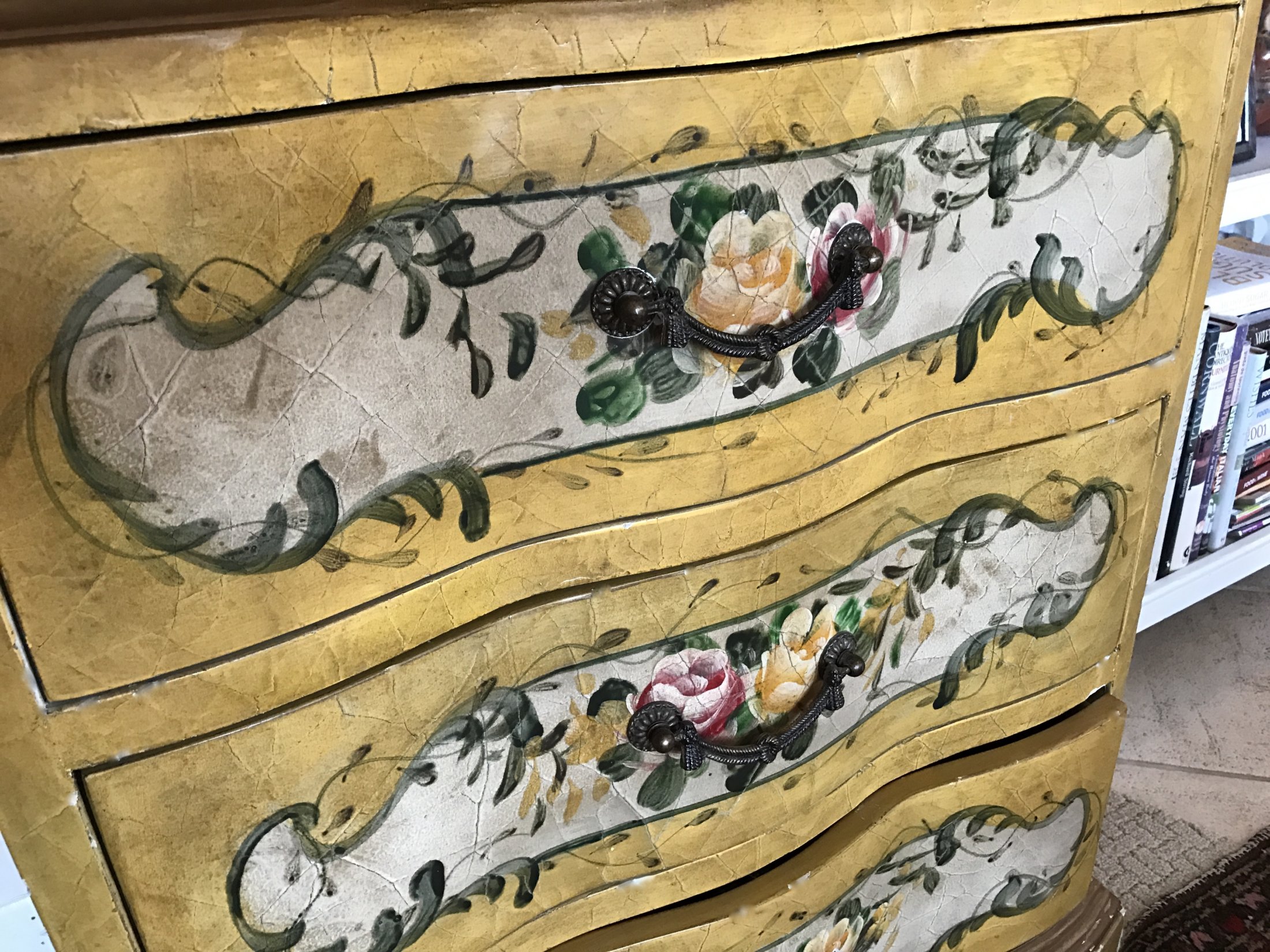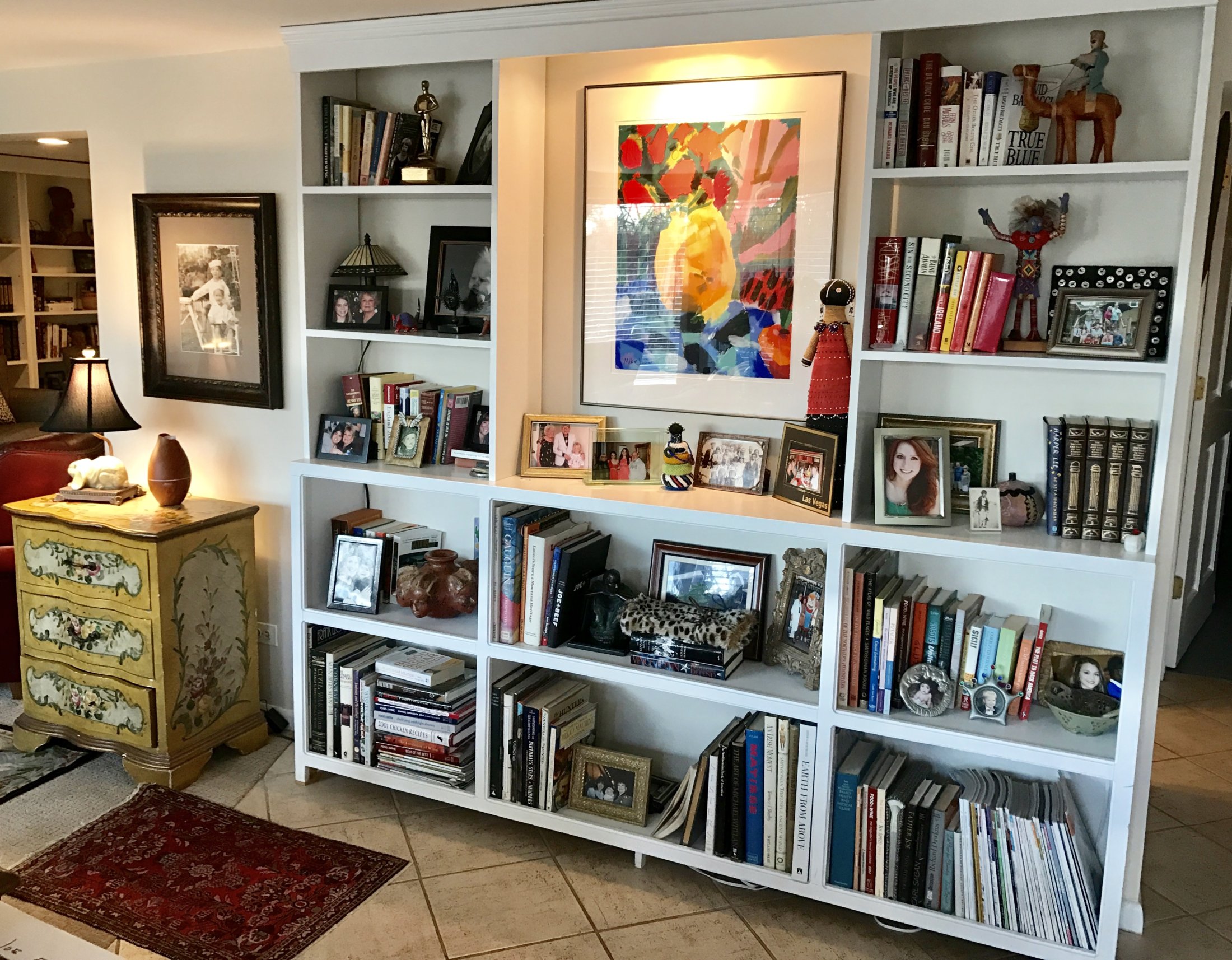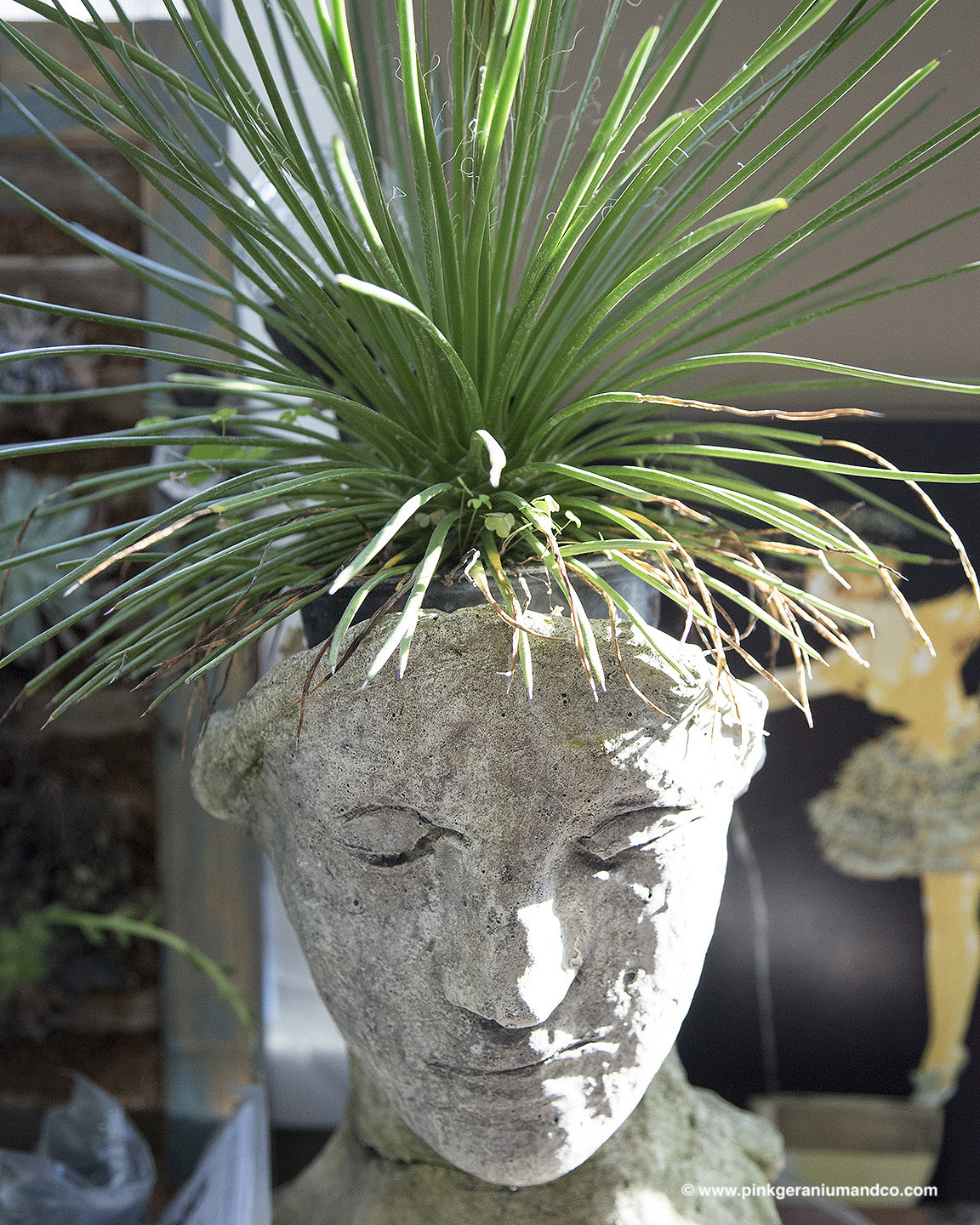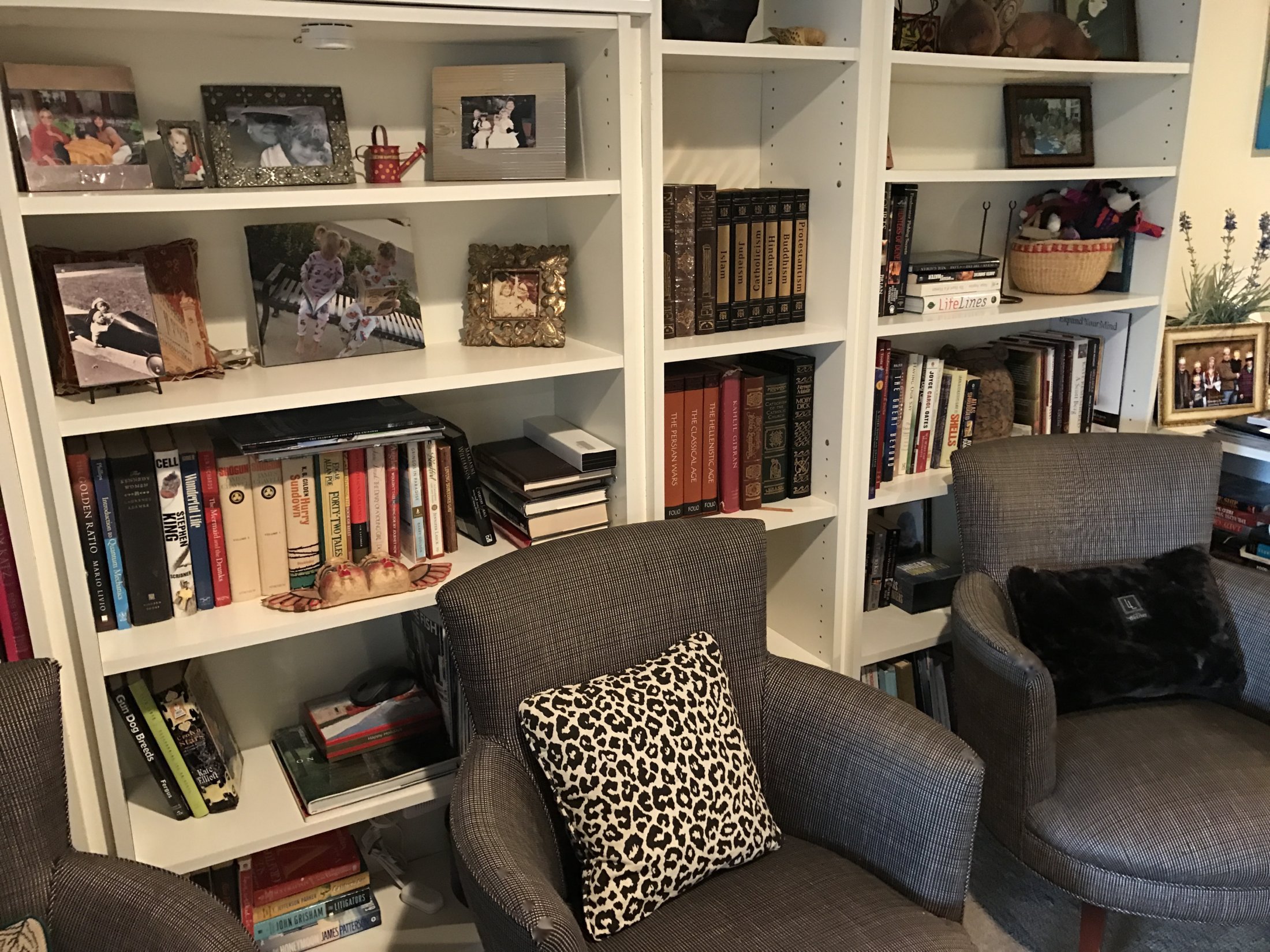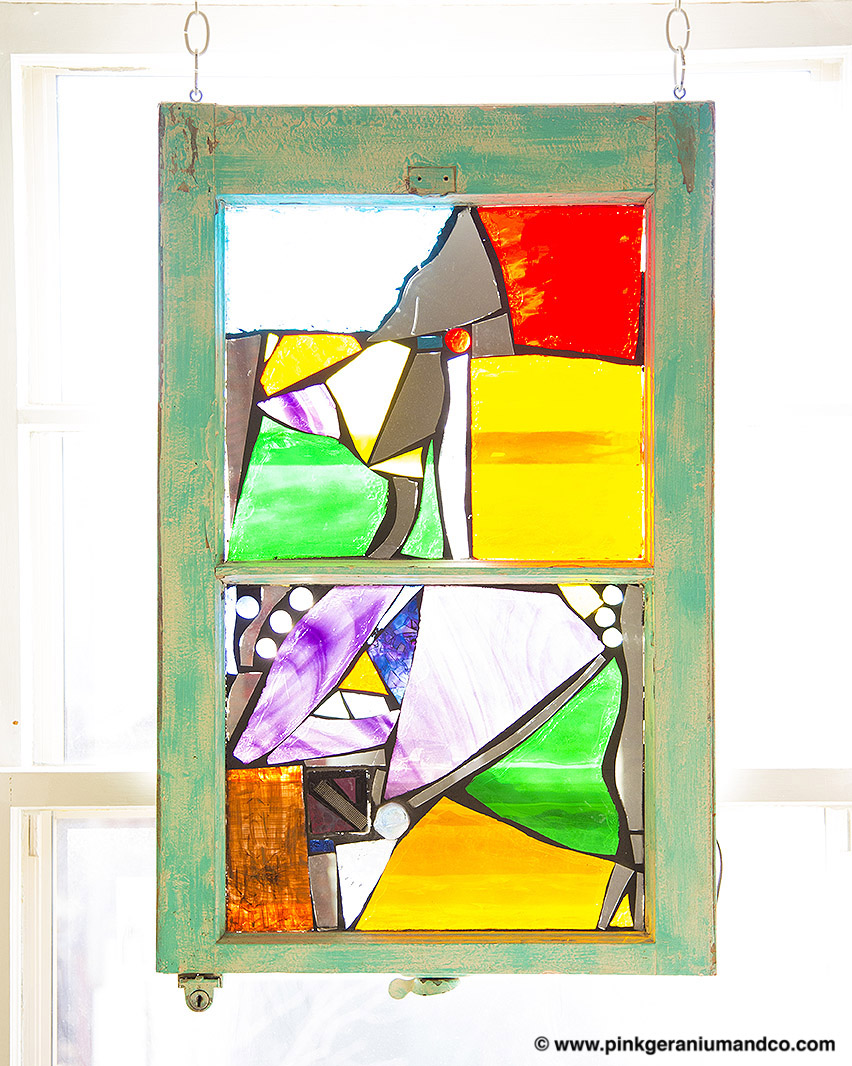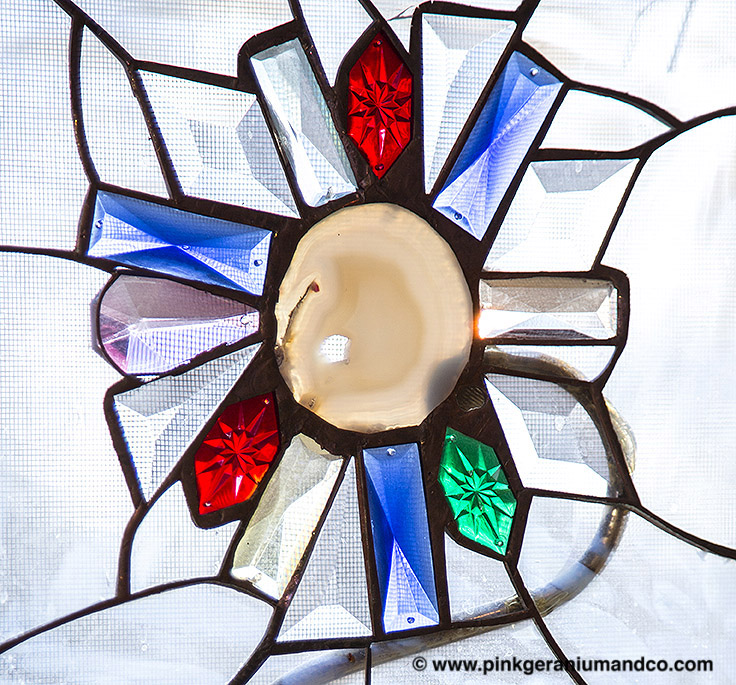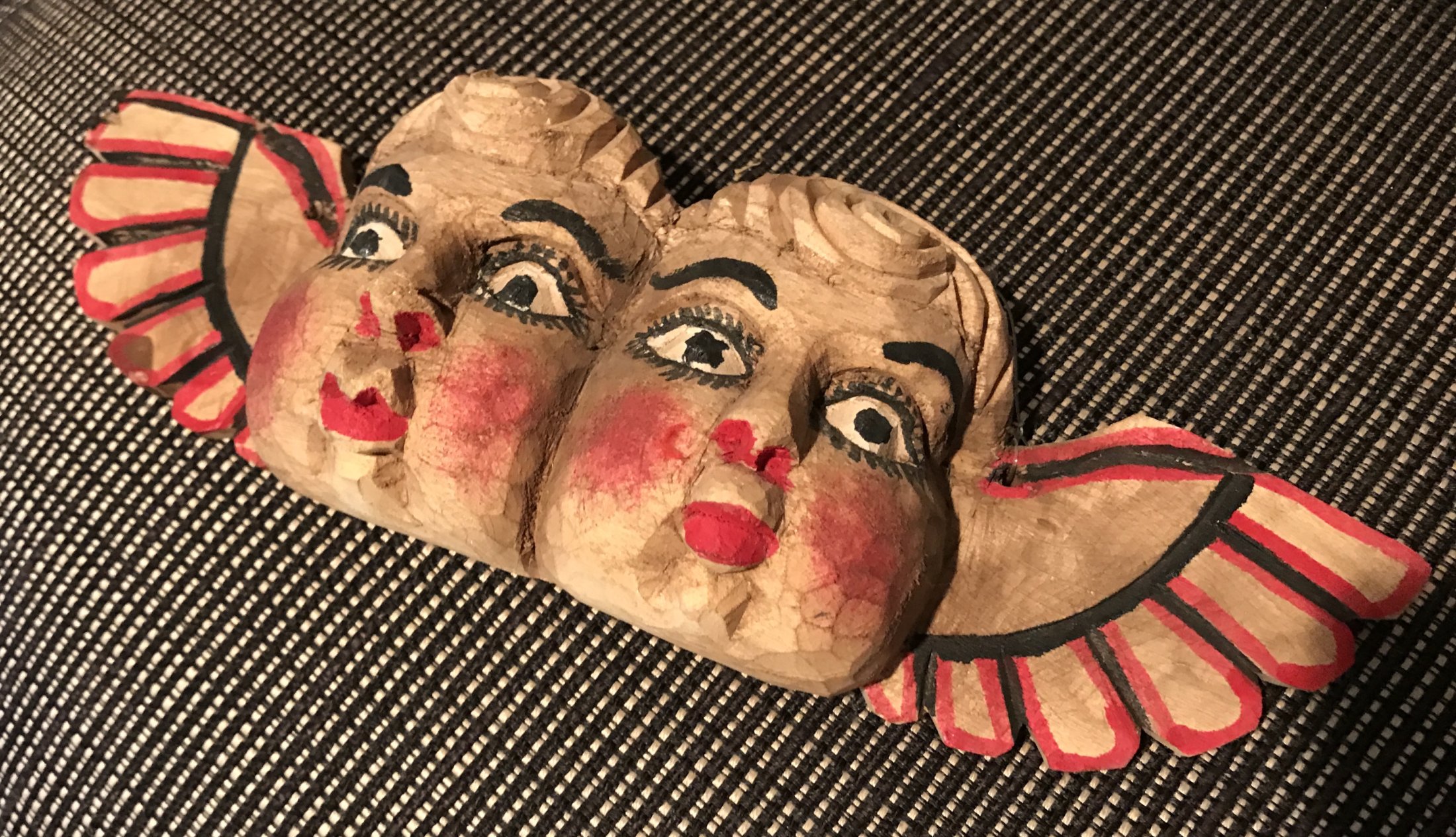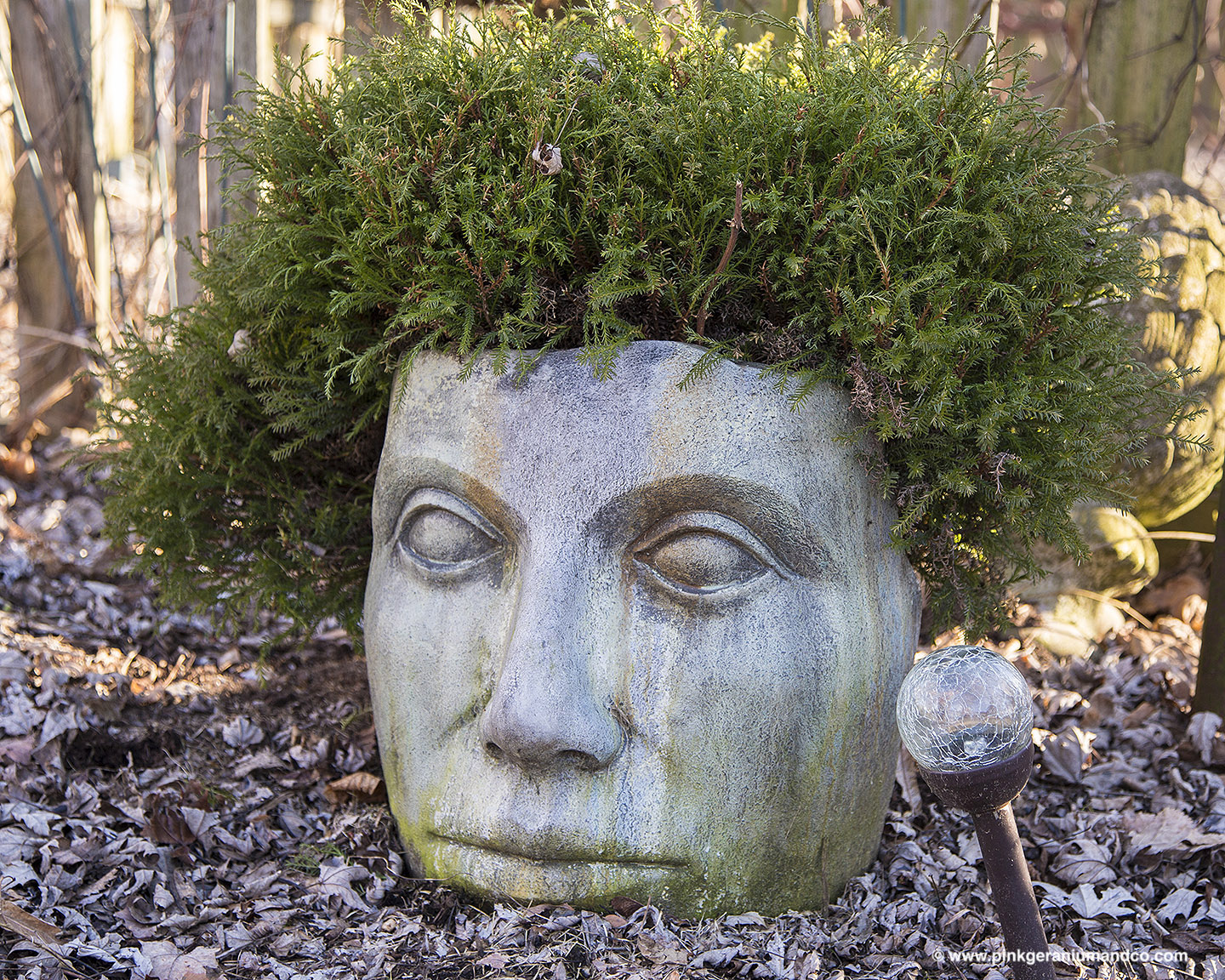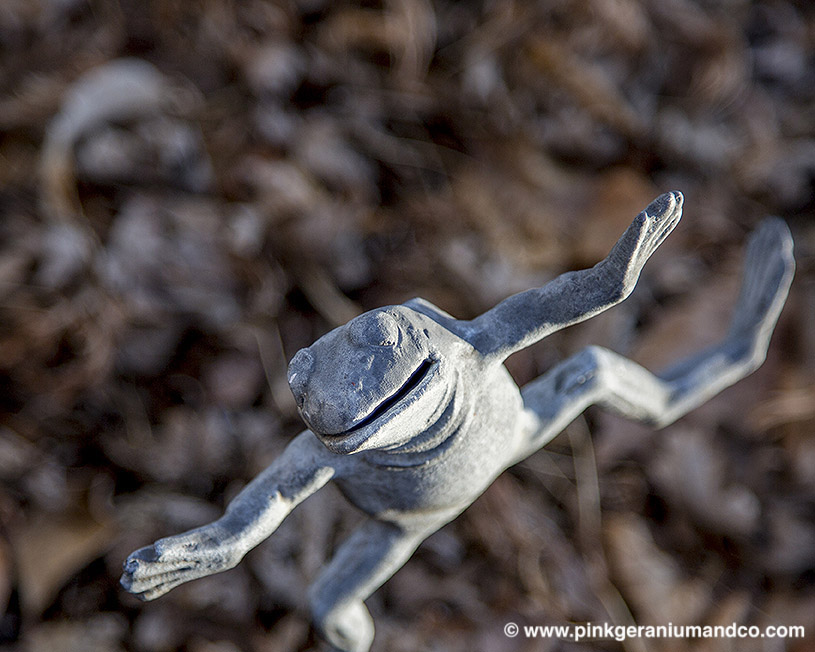 Let us know what you think!