Buy Pregabalin online Where to buy Pregabalin 150mg Buy Pregabalin canada online Buy Pregabalin online overnight Buy Pregabalin overnight delivery Is it safe to order Pregabalin online Buy generic Pregabalin online Buy Pregabalin without prescription Pregabalin online without prescription Where to buy Pregabalin in canada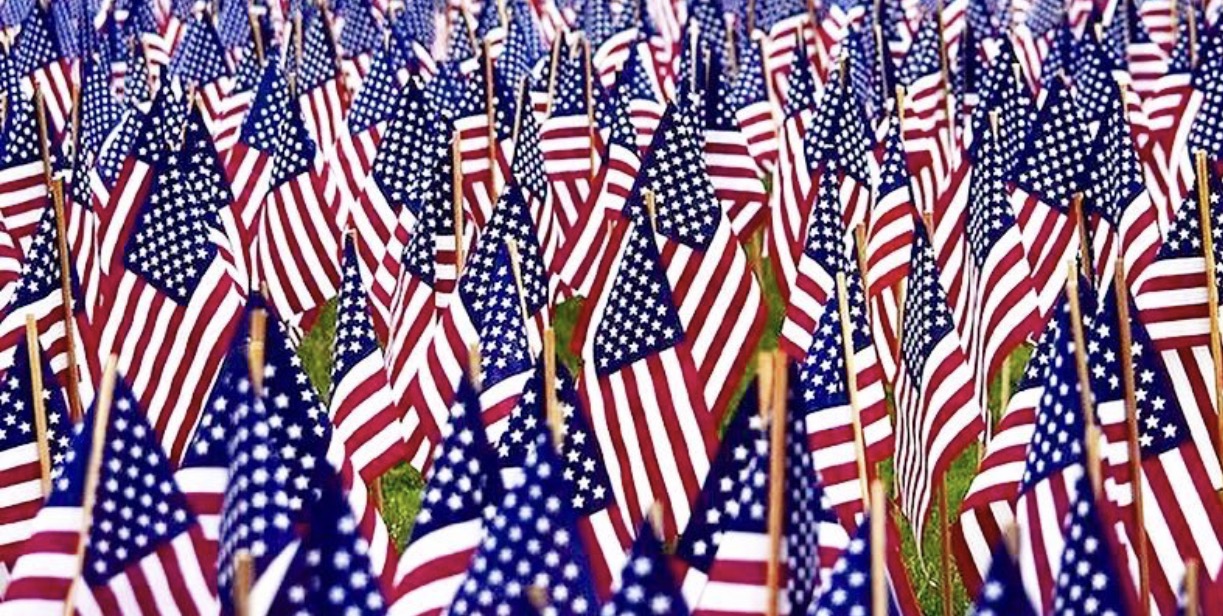 Closed for the holiday weekend!  
Enjoy!
We will be closed on Saturday, July 1st for the holiday weekend!
We will be CLOSED on Thursday, September 14th to prepare for the
"Pink G Flea"  
Friday, September 15th and Saturday, September 16th  
10am – 4pm  
Multi Vendor Antique/Vintage SALE
A GREAT selection of unique items  
Popcorn & Lemonade provided
$1 Hotdogs – All proceeds will be donated to our local food pantry 
Let's Start At The Beginning
Beginnings. A point in time where something starts. This is the first post on Flavors and Flourishes, a monthly food column on The Pink Geranium & Co. blog where I'll bring you simple, fresh, seasonally-inspired recipes that appeal to home cooks who love entertaining.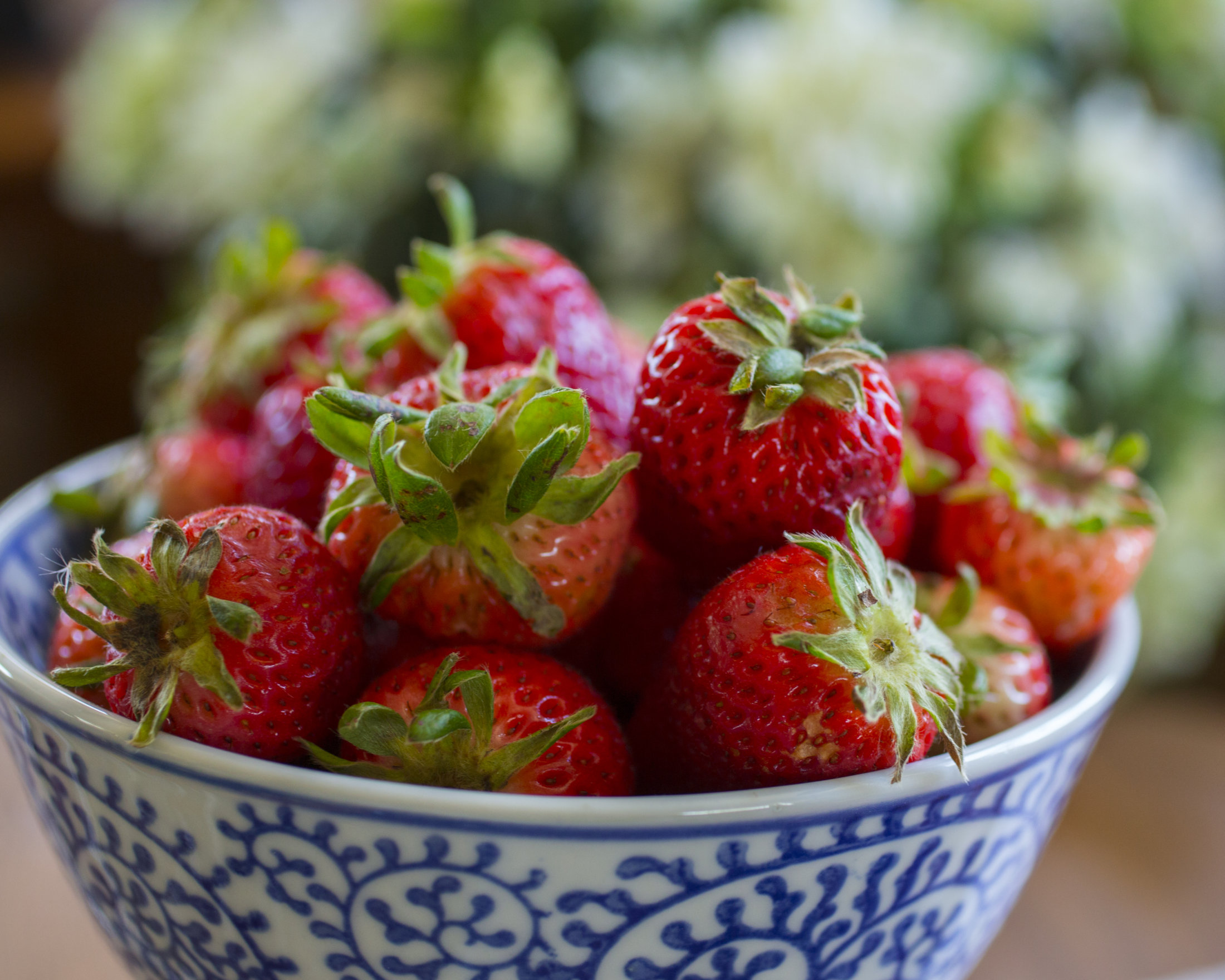 Flavors and Flourishes aims to spark your passion for entertaining. From ideas for casual gatherings to artfully displayed recipes photographed by Kelly Olmstead, to featured tabletop items from The Pink Geranium & Co. Let's make this the start of something fun – the art of creating a Pink Geranium table.
Entertaining At Brunch
Beginnings are also the source or root of where something originates. Brunch, for example, the late morning meal that lends itself to socializing and lingering over sweet and savory dishes (and a few mimosas) most likely traces its roots back more than a century to England's abundant hunt meal, though its exact origins are a bit obscure.
Regardless of when or why we started gathering for late morning feasts, I love entertaining with a casual (sometimes lavish) brunch buffet. Brunch is not burdened by rules or formality. Brunch gives you permission to bring together favorite flavors and best-loved dishes and simply savor the company of your guests. If you like it, make it, serve it. Add a few friends (don't forget the mimosas) and enjoy. A perfect start to the day.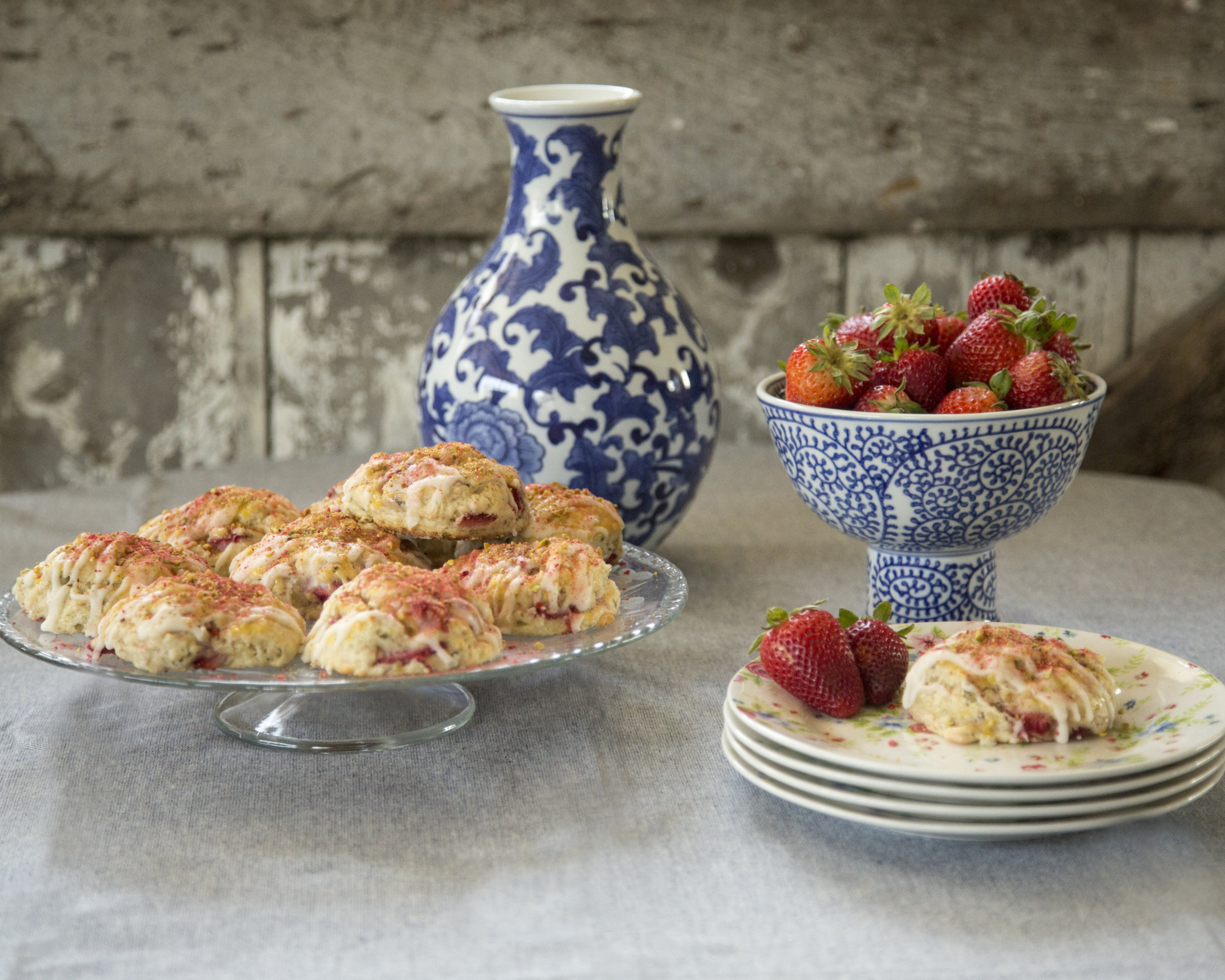 Here are a two of my go-to brunch recipes. Both showcase seasonal produce. Strawberry pistachio scones with a rosewater and strawberry dust glaze. I absolutely love, love scones – the fluffy little bundles are the perfect canvas for an endless number of flavor pairings. A leek and spring greens frittata (or two) is a great make-ahead egg dish that tastes equally as good at room temperature as it does right out of the oven.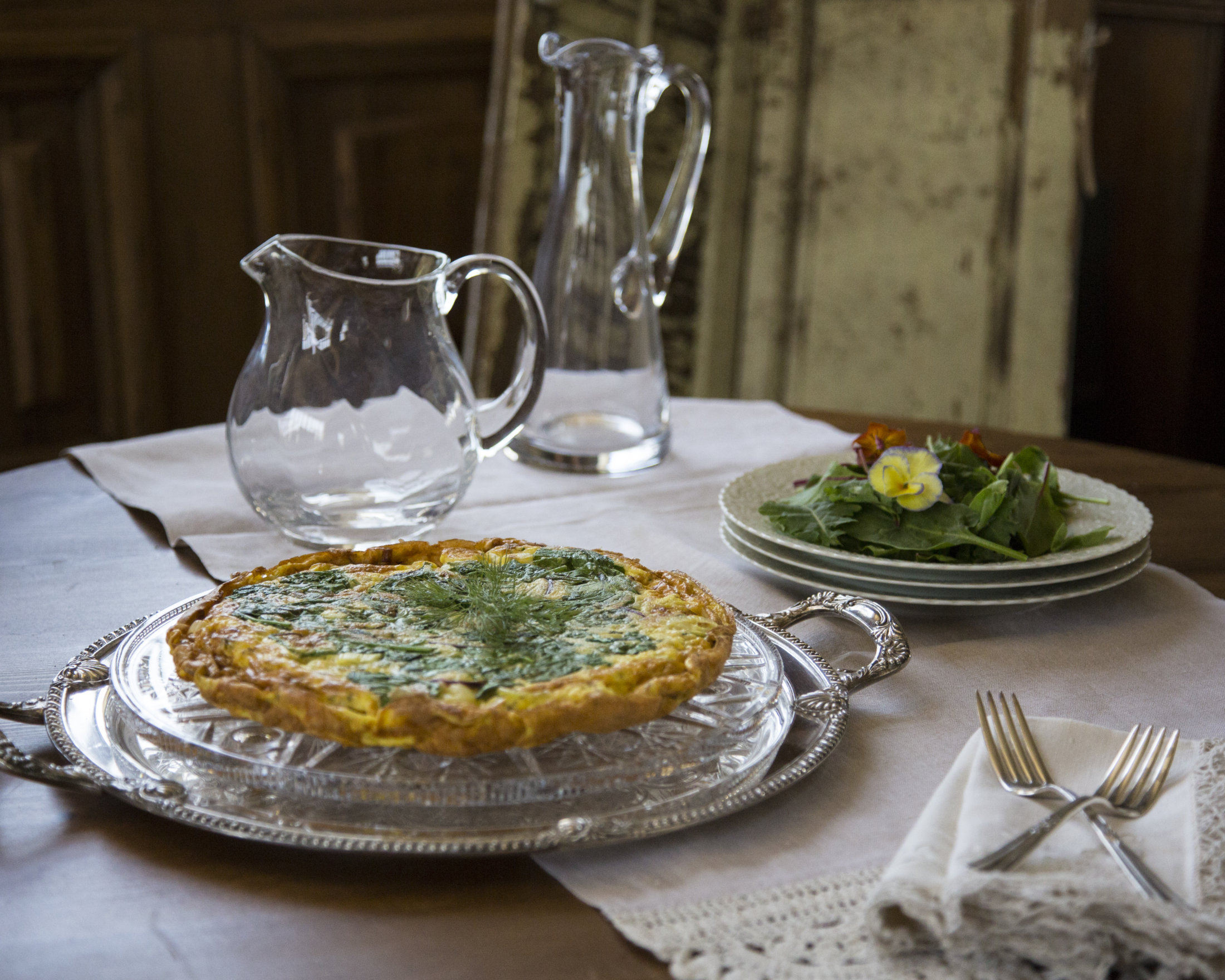 Back to the idea of beginnings. This blog marks a beginning, of sorts, for me. I'm putting my culinary passion on the front burner after an executive-level career in public relations. While juggling demands of clients (mostly in the food industry) and the rigors of travel (and the stress), I managed to log 50,000 miles traveling to and from culinary programs around the world, amass a 300+ volume cookbook collection and serve up hundreds of applause-worthy meals to family and friends. Culinary roots are deep in my DNA too. I grew up surrounded by talented home cooks, recipes dating back generations and relatives in the restaurant business. So, in some ways, Flavors and Flourishes takes me back to my beginnings.
Maryanne O'Dowd is an avid home cook, entertainer and writer. She lives in Lake Barrington with her husband and a loveable yellow lab. Follow her on Instagram @SconesThrowKitchen and a soon to launch blog by the same name.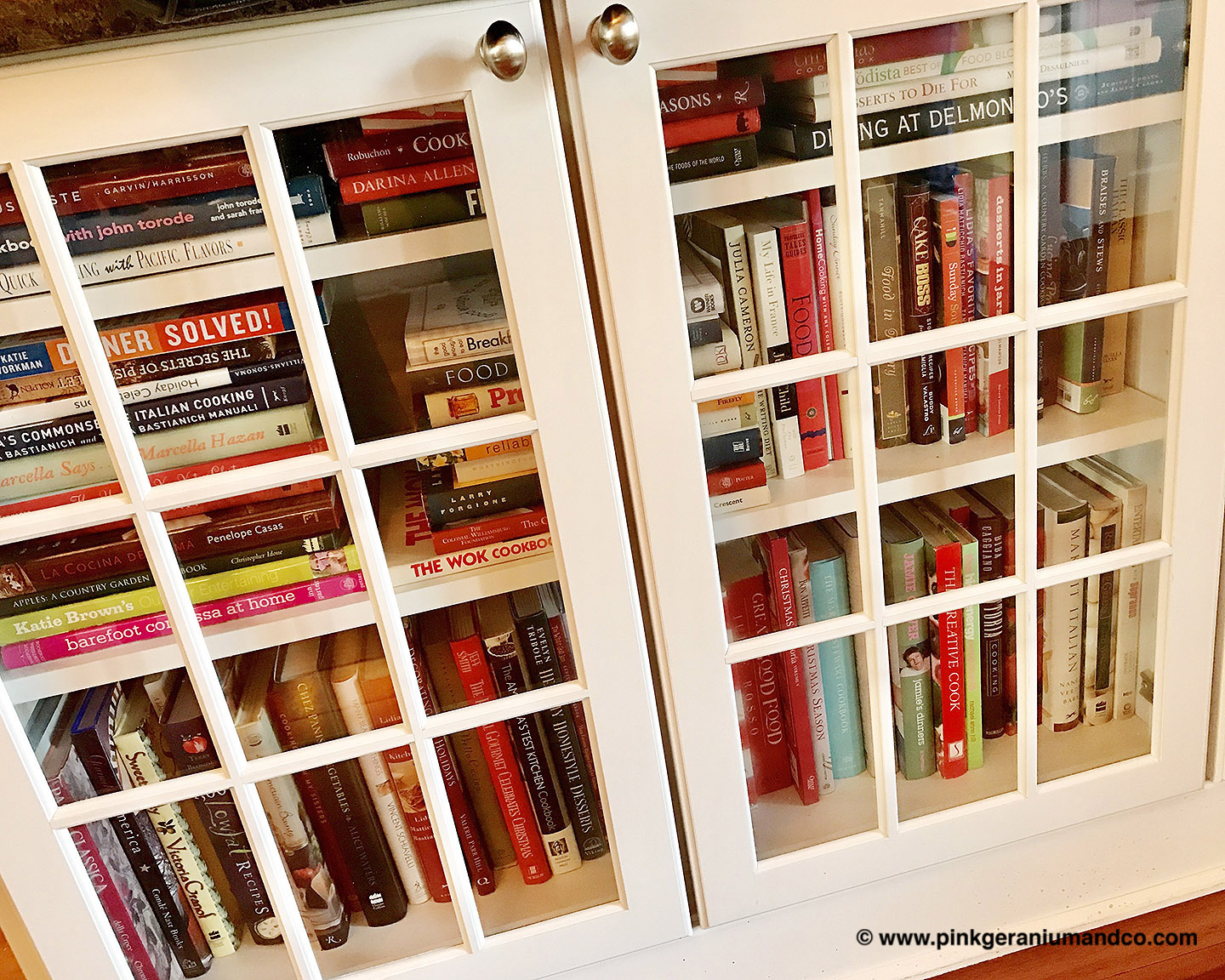 May 2017 Recipes

Strawberry Pistachio Scones with Rosewater Glaze and Strawberry Dust
Preheat oven 425 degrees
½ cup sugar, 2 cups flour, 3 teaspoons baking powder, ¼ teaspoon salt, 1 stick butter, very cold 2/3 cup buttermilk or whole milk, 1 teaspoon pure vanilla extract, 3/4 cup shelled, unsalted pistachios, chopped (plus two tablespoons for topping) 1 cup chopped fresh strawberries.
For glaze/topping
1 cup powdered sugar, 1 teaspoon rosewater *, 2 tablespoons melted butter, 2 tablespoons freeze dried strawberries.
Wash, dry and chop strawberries in to small pieces. Spread over paper towels to absorb excess moisture. Combine flour, sugar, baking powder and salt in large bowl. Cut in butter until mixture resembles coarse crumbs. Toss in chopped strawberries and coat with flour/butter mixture. Add pistachios, toss until combines. Combine buttermilk, eggs and vanilla and stir into dry ingredients until moist. Do not over mix, just make sure all ingredients are blended well.
Line baking sheet with parchment paper. For traditional, triangle-shaped scones: Turn dough on to a floured surface and knead lightly until it comes together. Form dough into 8-10" circle and slice triangle-shaped wedges. Should yield six to eight scones. Here's a shortcut: skip the step above and instead divide dough straight from the mixing bowl using an ice cream scoop. The result: 10-12 perfectly portioned, delicate rounds of flavor with a few nooks and crannies. Perfect for grabbing on to the yummy glaze.
Whether you're partial to triangles or circles, refrigerate the divided scones for 20 minutes before baking. Before putting in oven, brush tops of scones with an egg wash of one egg whisked with one teaspoon milk. Bake for 12-15 minutes until bottoms turn golden. Let cool.
For glaze/topping: Mix one cup powdered sugar with one teaspoon rosewater. Whisk, adding melted butter a few teaspoons at a time until you can drizzle glaze and it leaves a trail – don't make it too runny. Separately, crush two tablespoons of freeze dried strawberries into a fine powder and finely chop two tablespoons of pistachios. Drizzle rosewater glaze over completely cooled scones. Before glaze hardens, sprinkle with chopped pistachios and strawberry dust.
**Rosewater is available in the Middle Eastern section of food markets. If you don't wish you use, replace with vanilla for icing.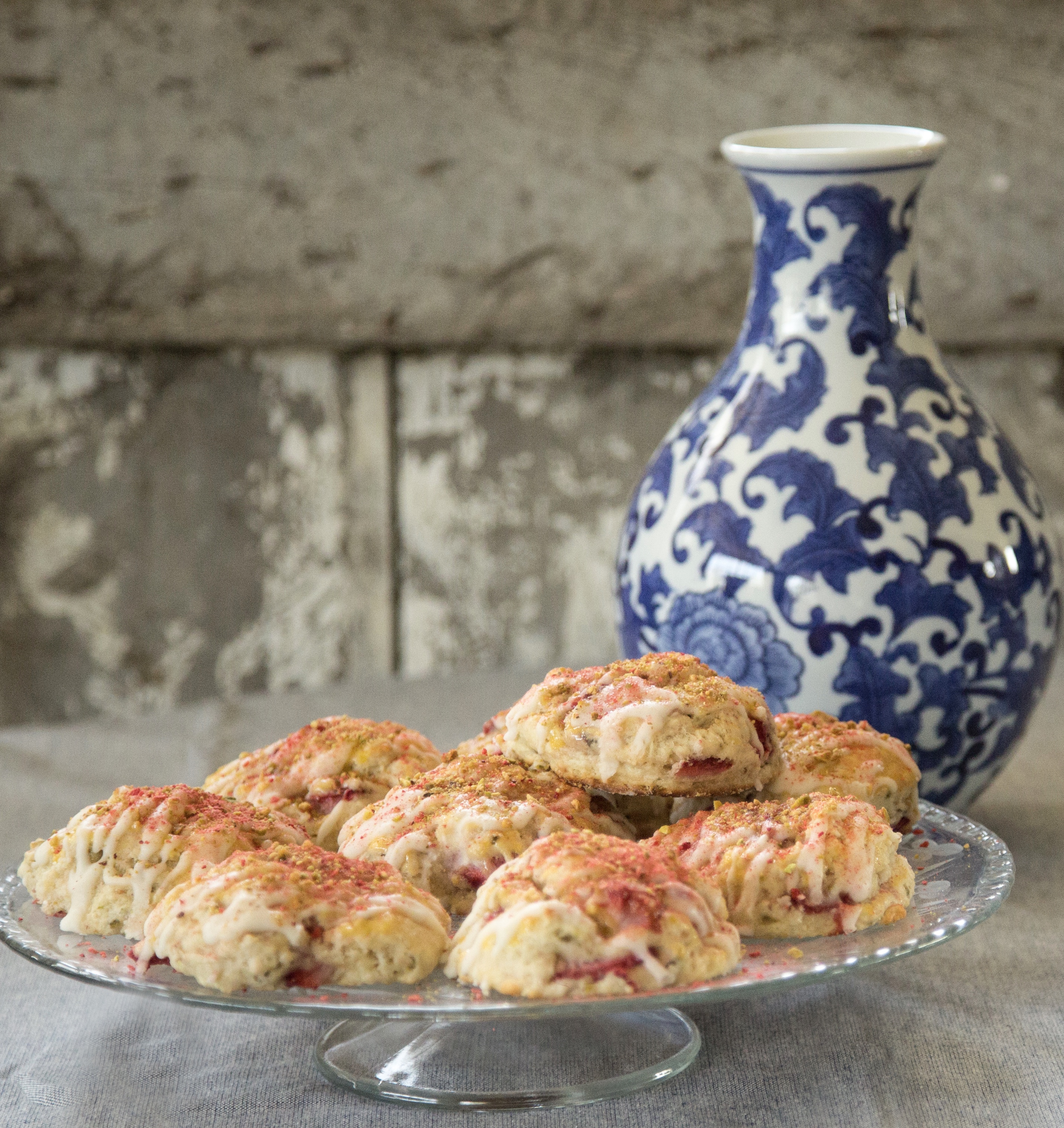 Leek and Spring Greens Frittata makes one 10-12" Frittata
1 small/medium leek, 3 cups assorted baby greens (kale, chard and spinach often come packaged together), 1 tablespoon chopped fresh dill, 1 cup grated Parmesan cheese,10 eggs, 1 tablespoon olive oil for sautéing, salt and pepper.
Clean, trim (remove the darkest green leaves and roots) and slice leek into thin rings (about ¼ inch thick). Clean, dry and rough chop the greens. Whisk eggs in medium mixing bowl; add parmesan cheese, dill, pinch of salt and few grinds of pepper. Whisk until blended and set aside.
Set oven to broil and place top rack 6-8" from heat source.
Heat oil in 10-12" nonstick sauté pan* on medium temperature.
Add leeks, sauté for about 3-4 minutes, until soft, not browned. Add greens, stir until wilted. Season vegetable mixture in pan with salt and pepper.
Making sure greens and leeks are dispersed around the pan, pour in egg/cheese mixture. At medium temperature, slowly stir eggs, pulling in from ends of pan with spatula, allowing uncooked egg mixture to run underneath.
Continue stirring, slowly, until frittata begins to set up. You want the frittata to fill the entire surface of the pan. Cook a few minutes until bottom starts to lightly brown and sides along the top start to firm up. You can cover with pan to hurry along the cooking, but don't raise temperature.
Once the frittata is set around edges, but still soft/slightly liquid in middle, place under broiler. Keep close watch. It should puff up a bit in middle and start to turn a light golden in about 2-3 minutes. Remove from oven and let sit for a few minutes.
To serve, you can slide it on to a platter or place a round plate over the pan and flip the frittata. Top with a few grinds of pepper, a bit of shaved Parmesan, chopped dill and parsley and a light drizzle of good quality olive oil. Serve warm or at room temperature.
*Since you'll be putting the sauté pan in the oven, be sure the handle is oven proof. If not, wrap it well in aluminum foil, making sure to cover all exposed areas.
We would love to hear your feedback or suggestions.