Who can stay organized in the summer?  Not us!
We have been busy photographing homes though and we are back on track.  Our third Pink Geranium and Co home tour is a beautiful ranch and was recently put on the market.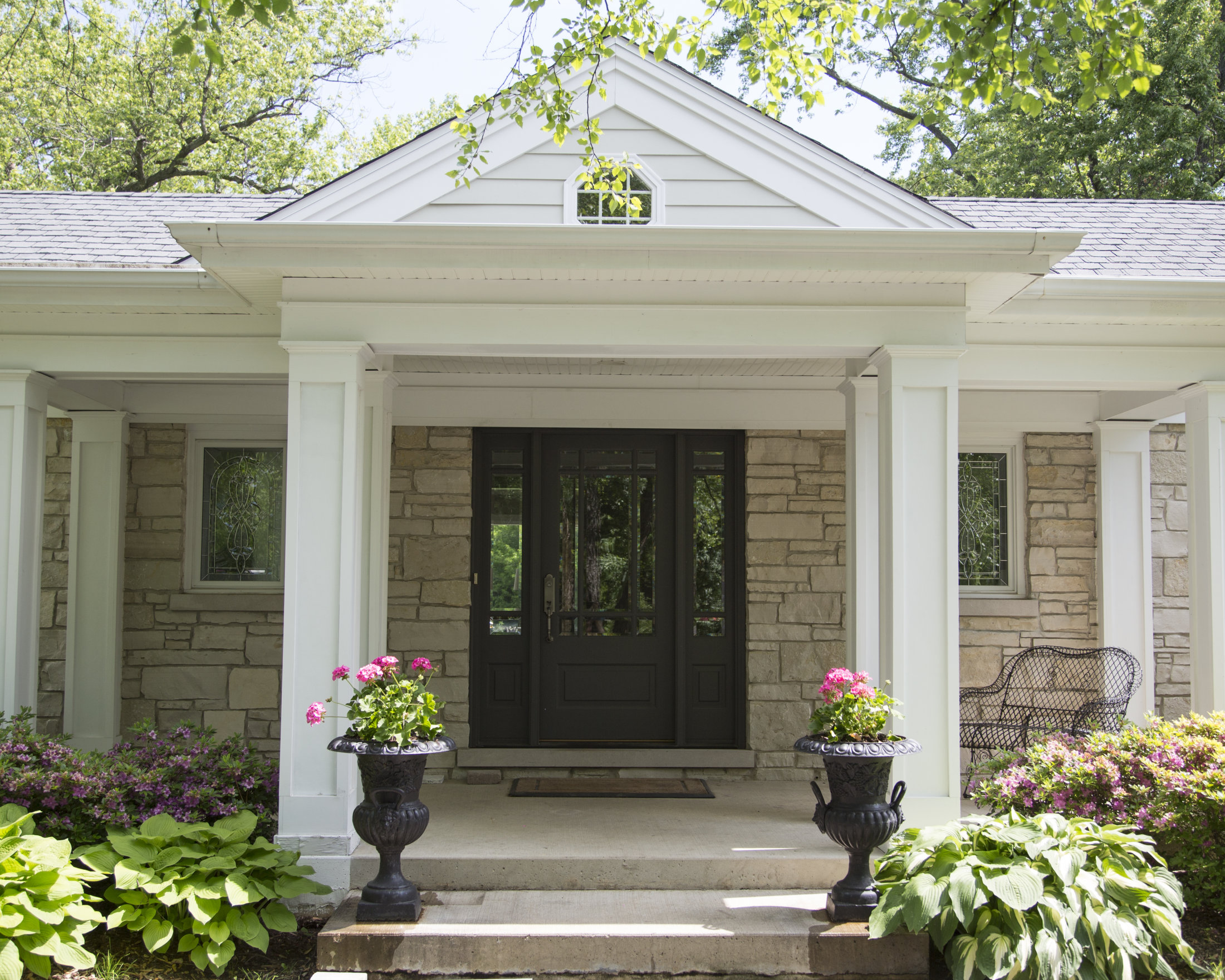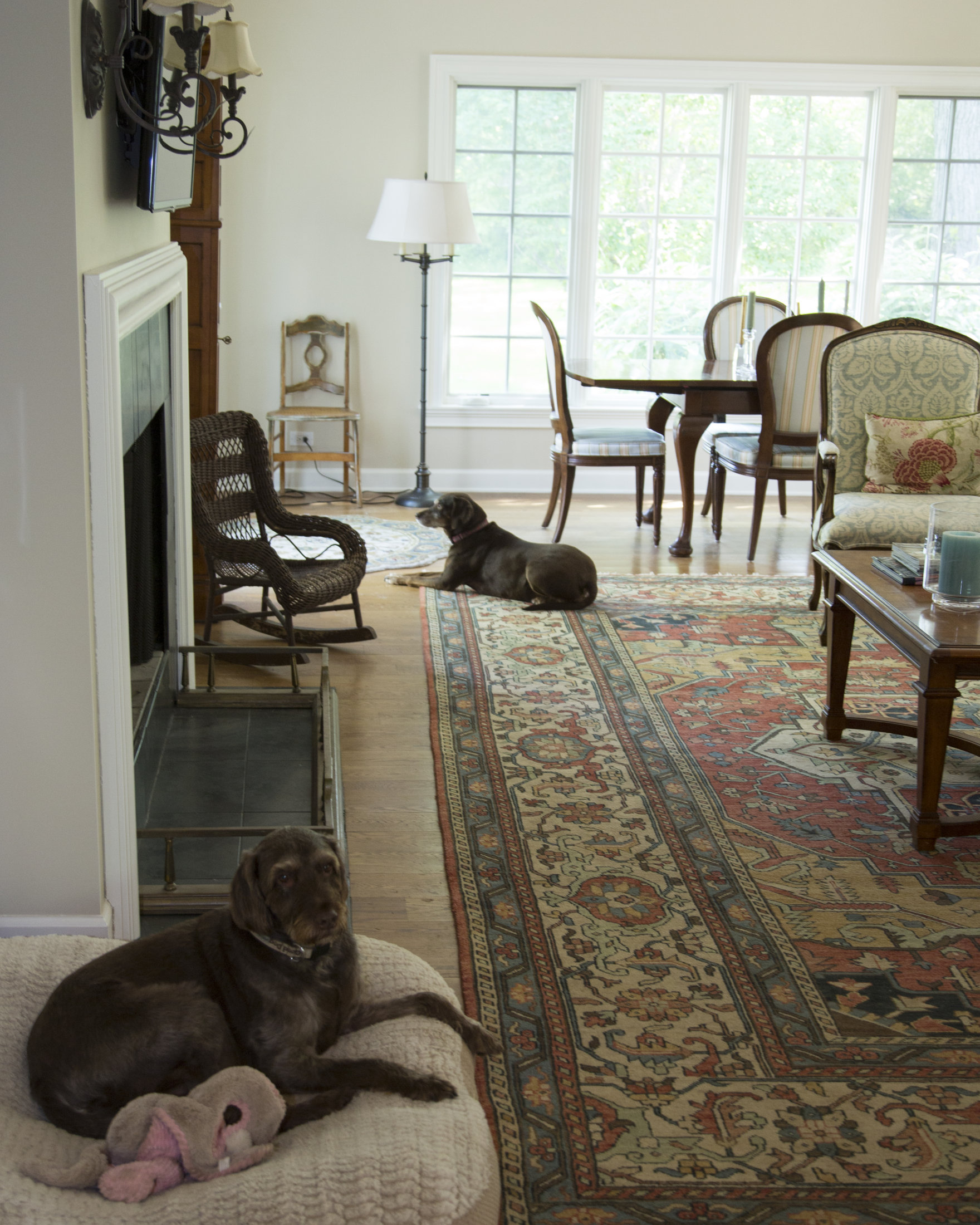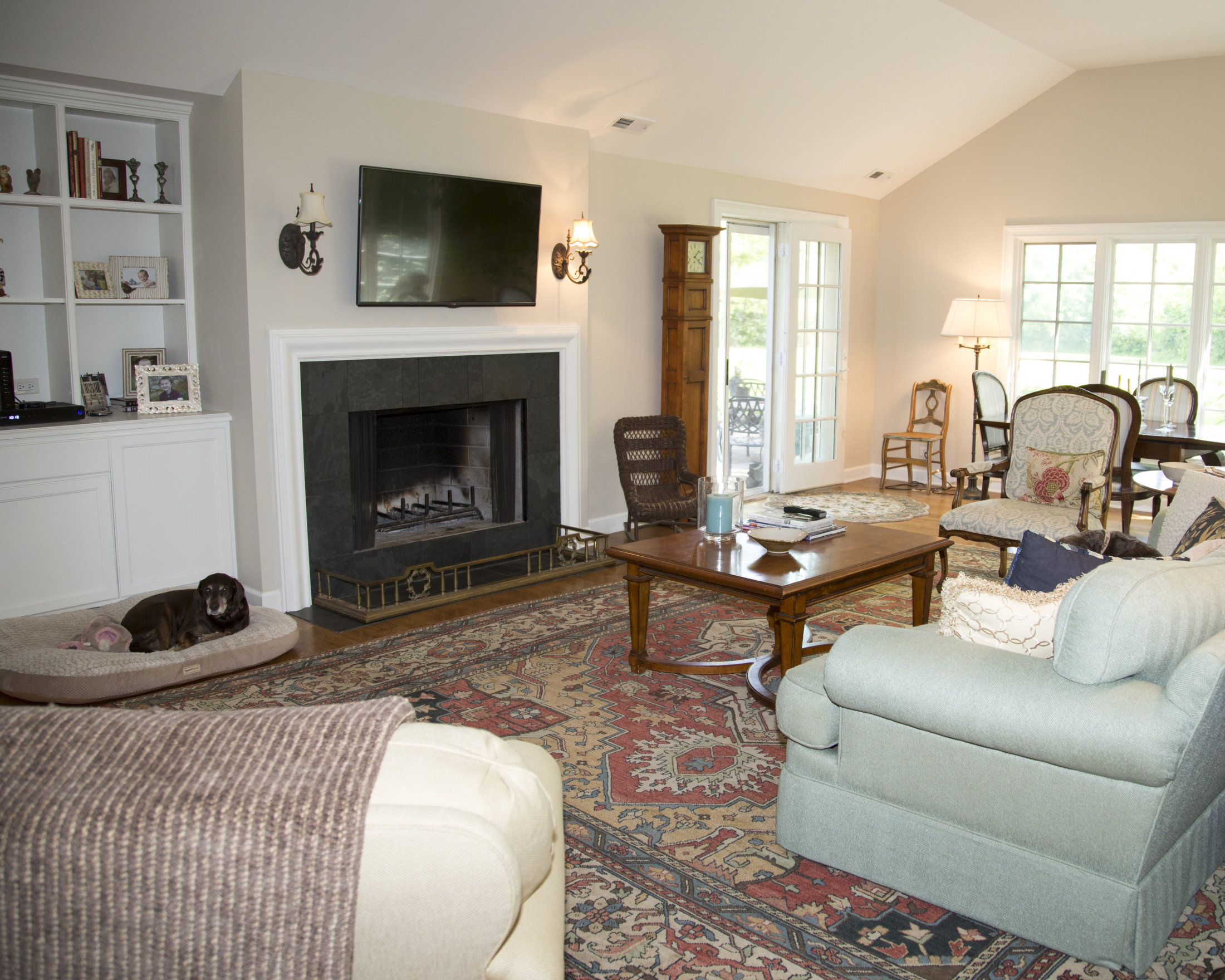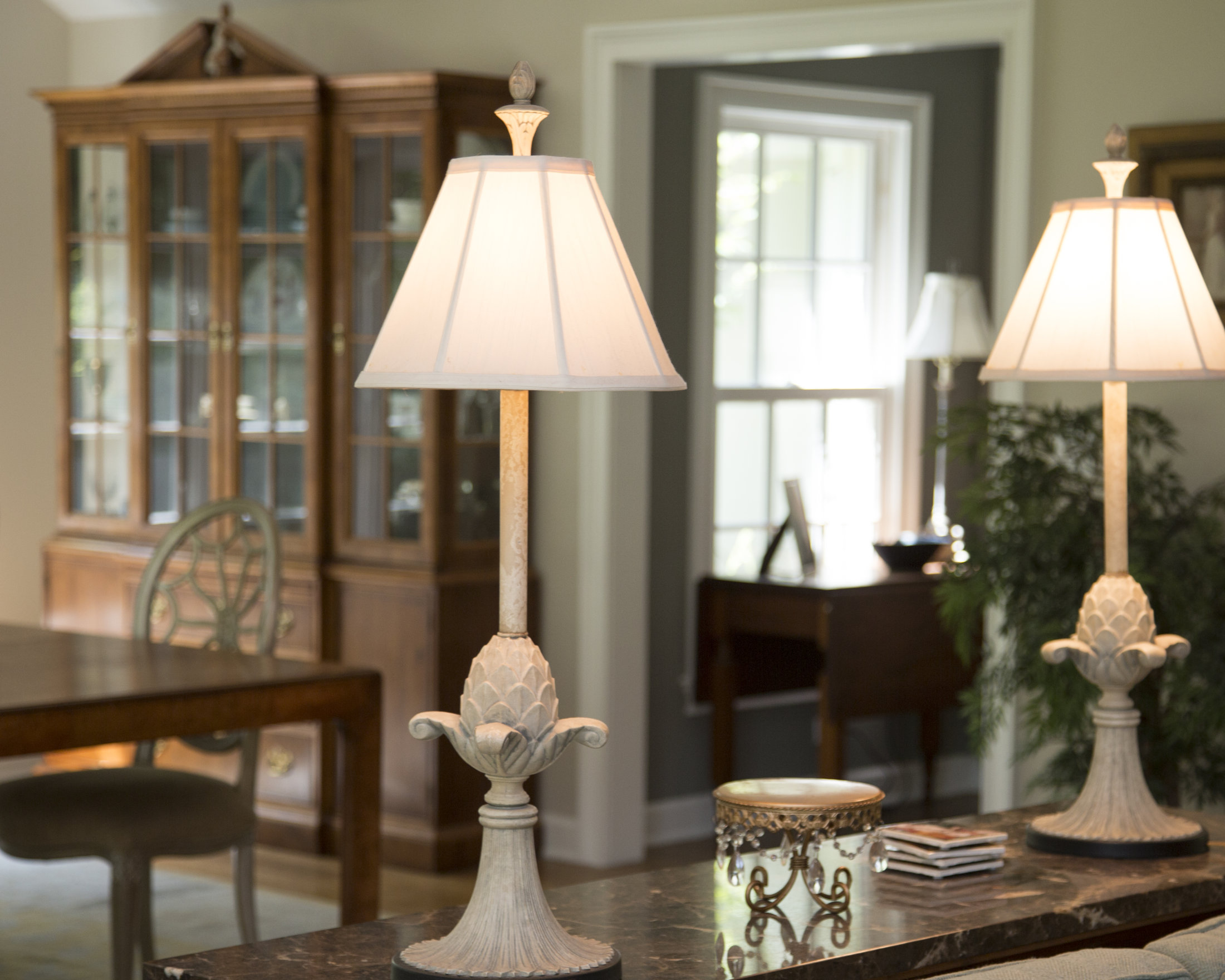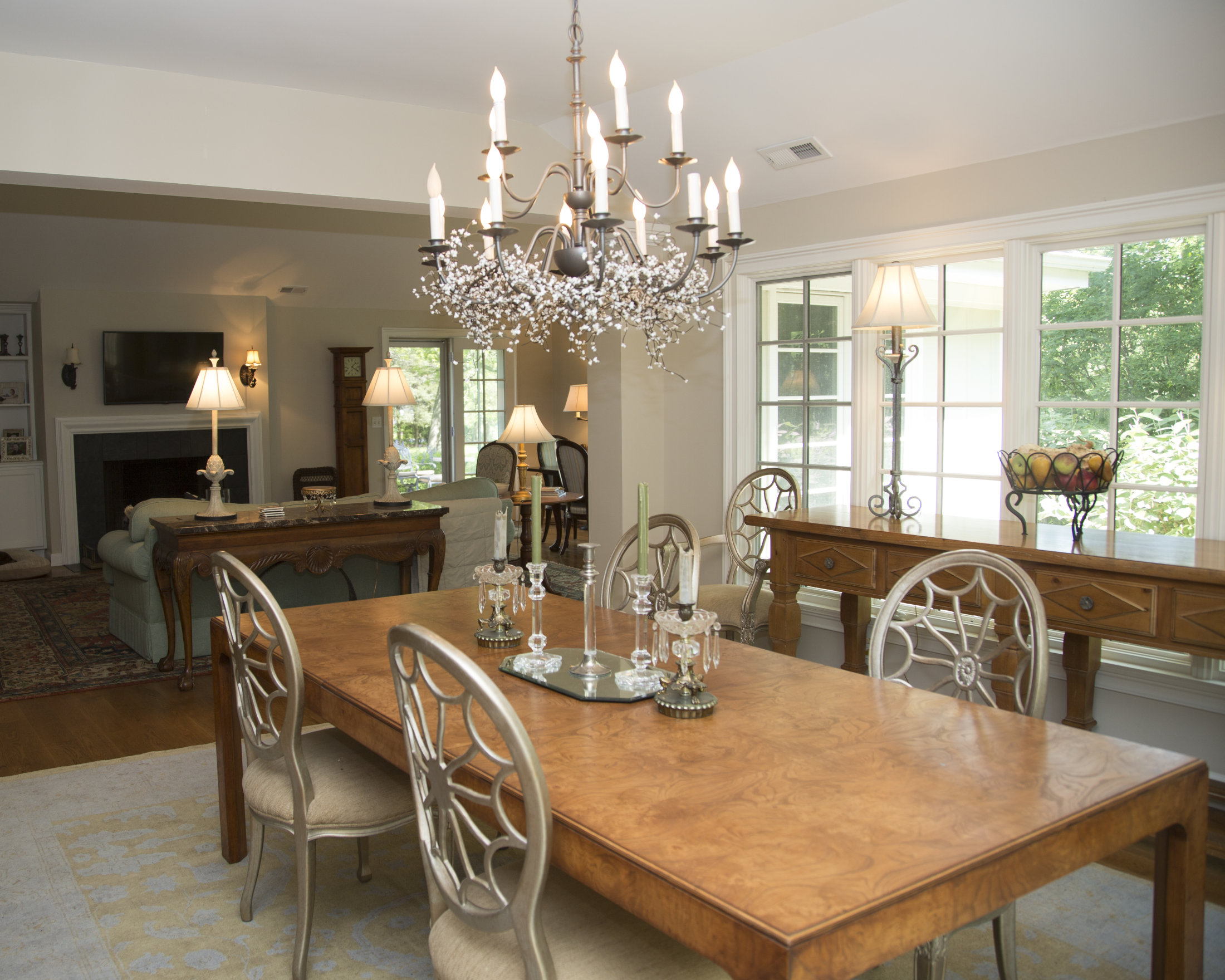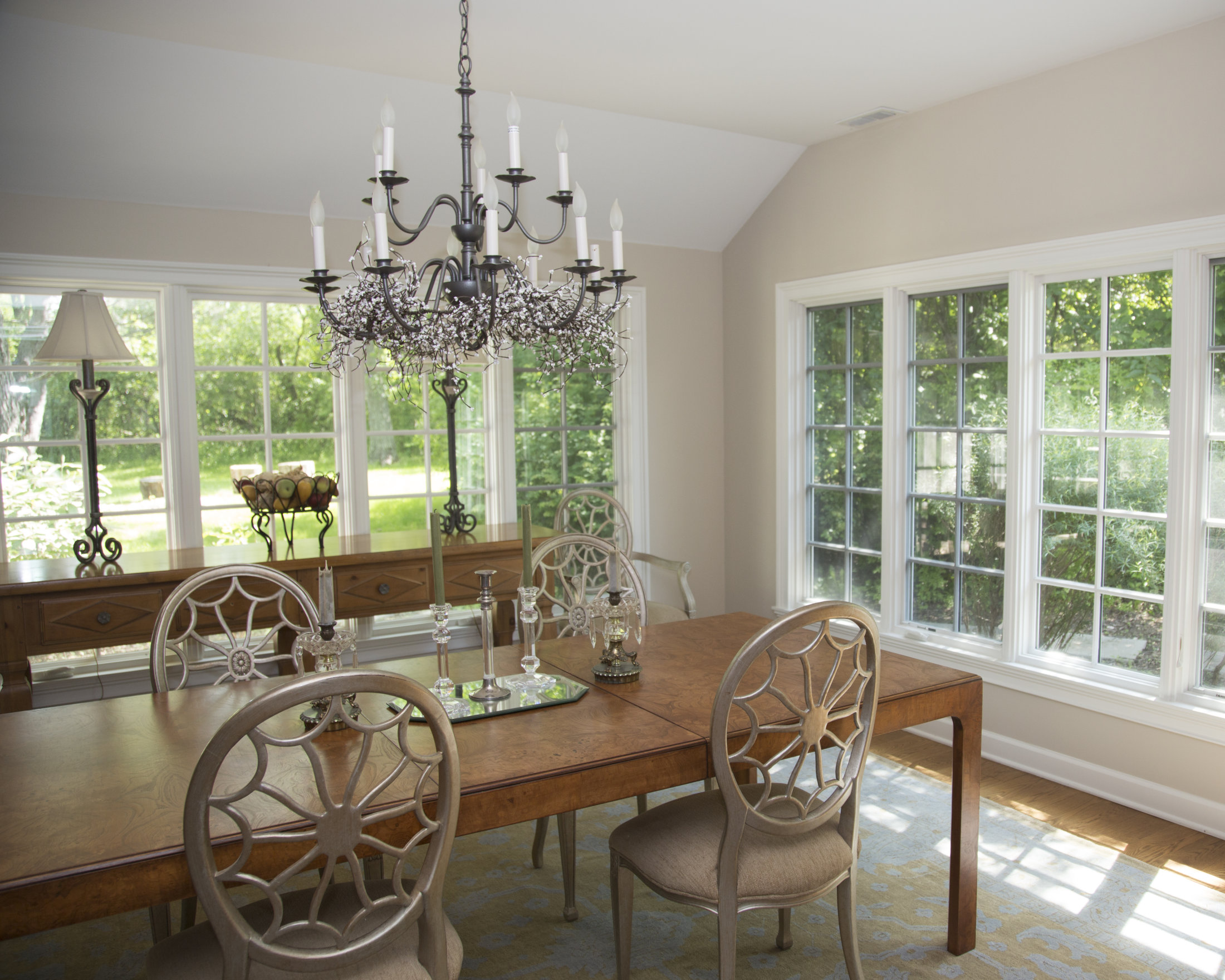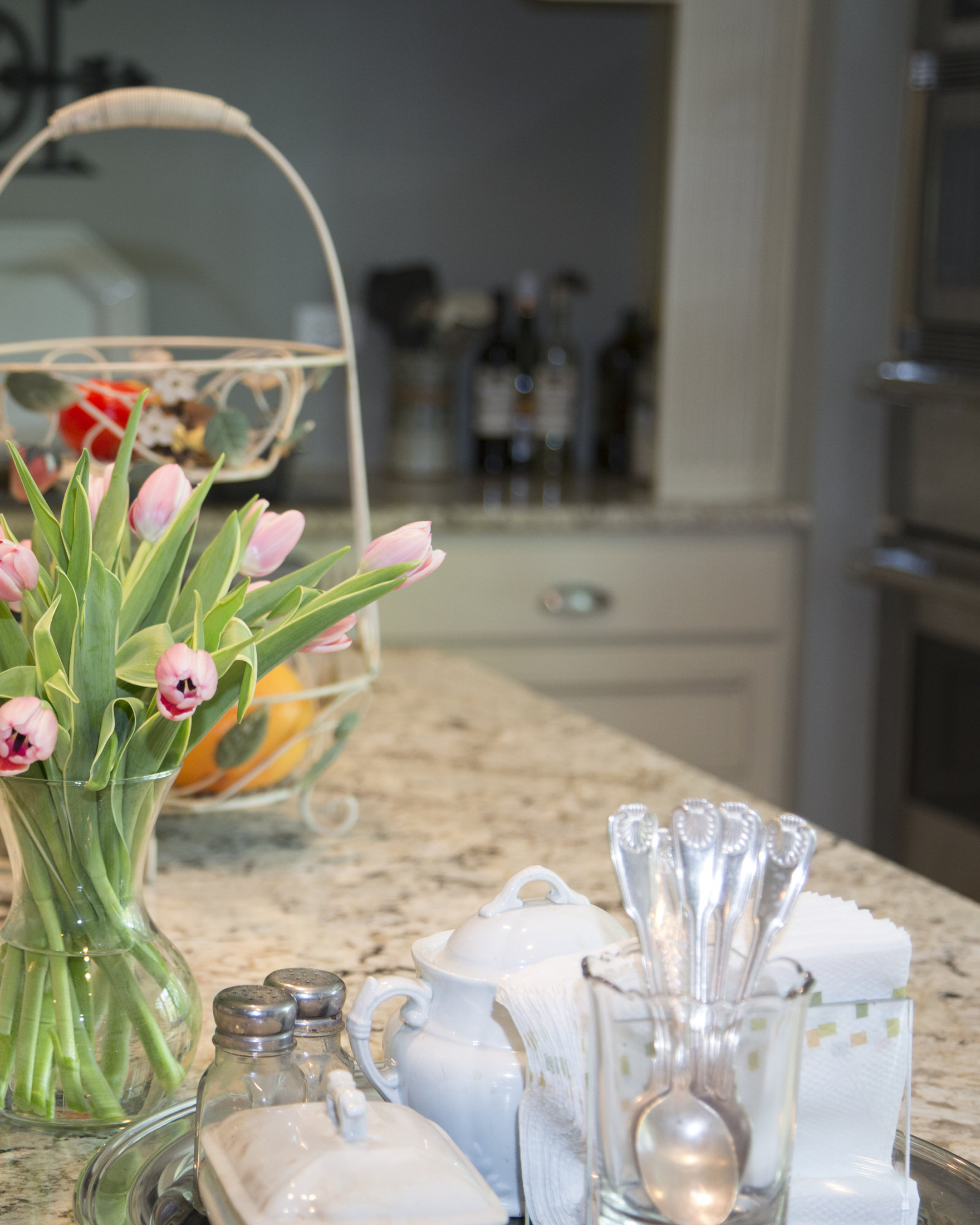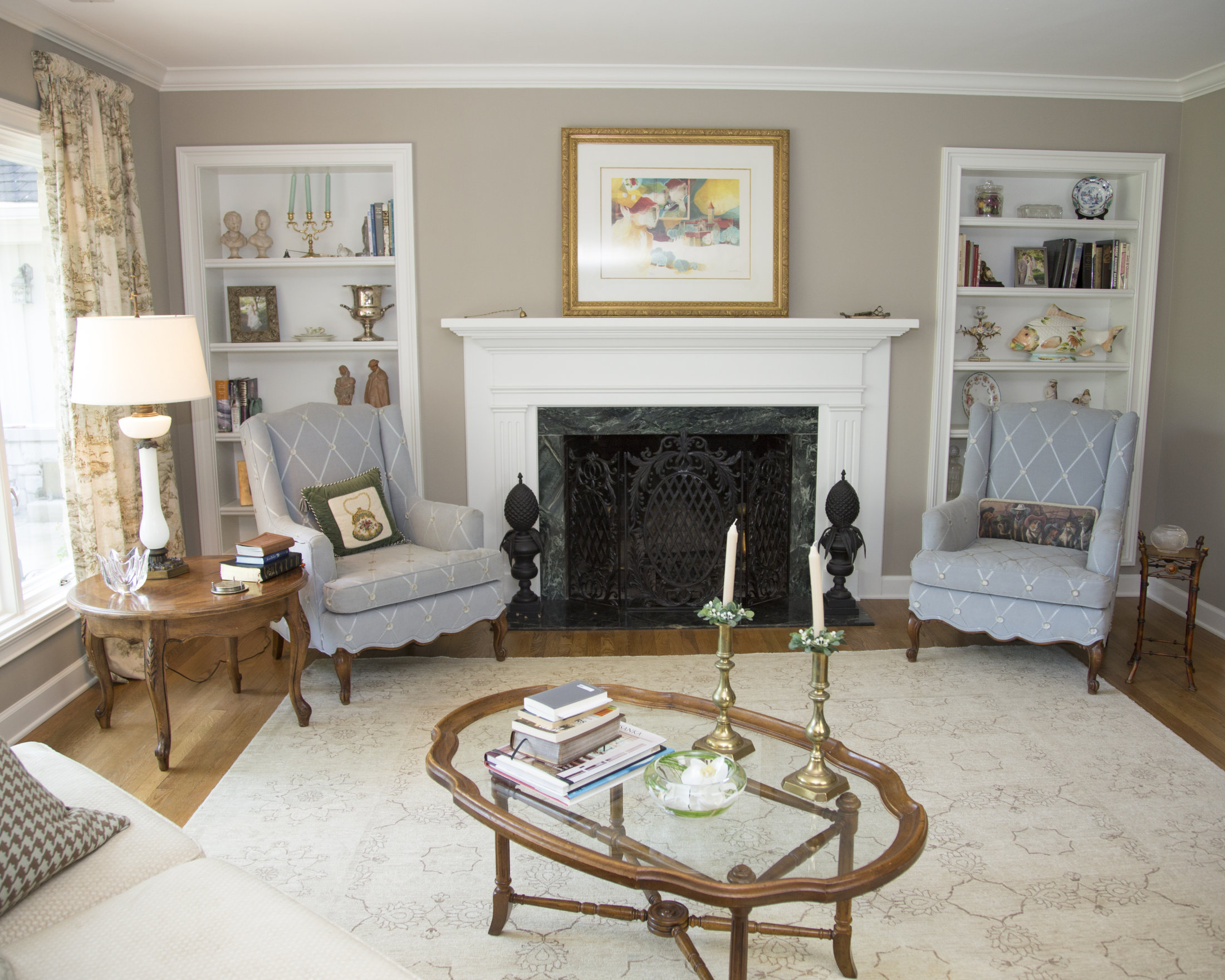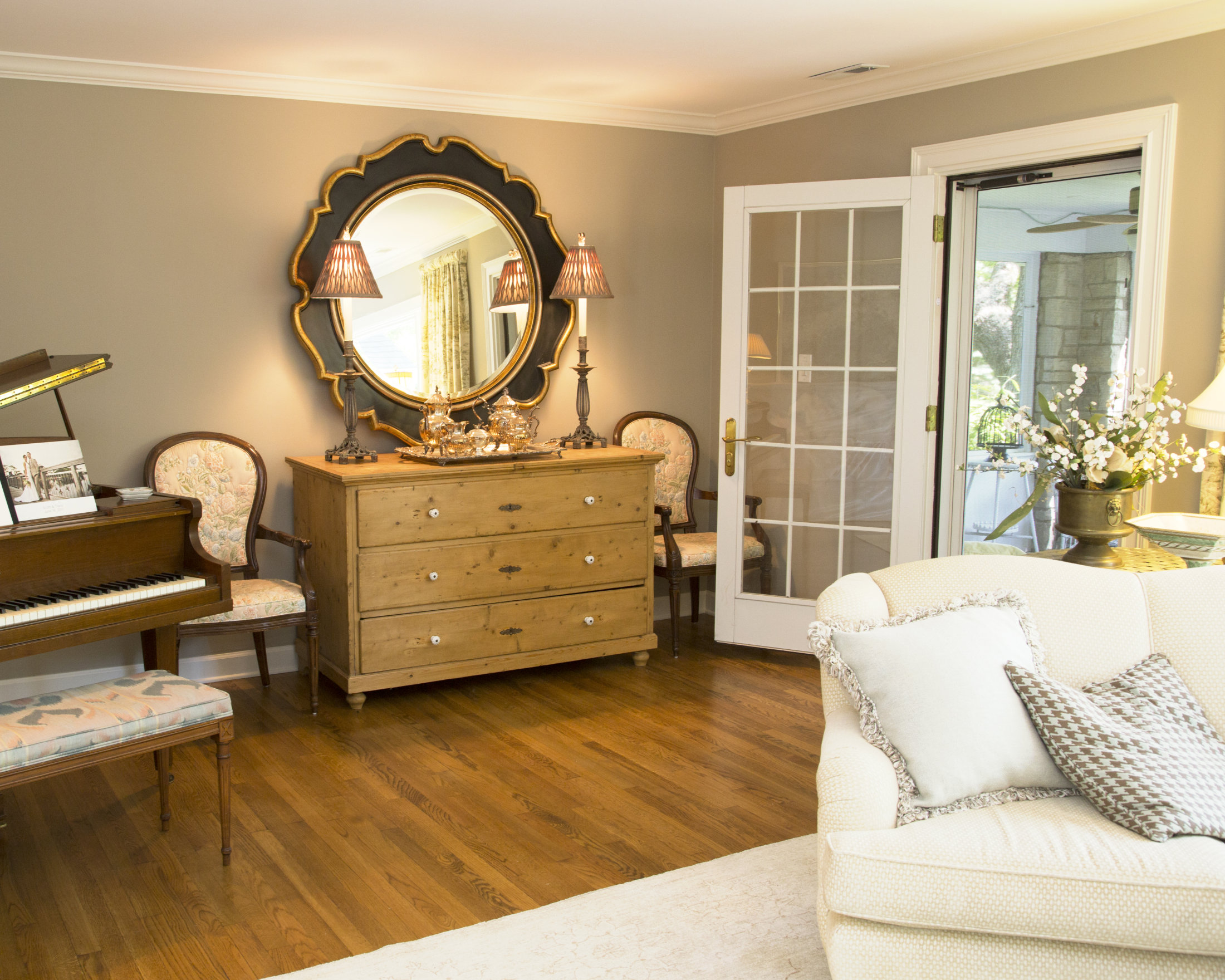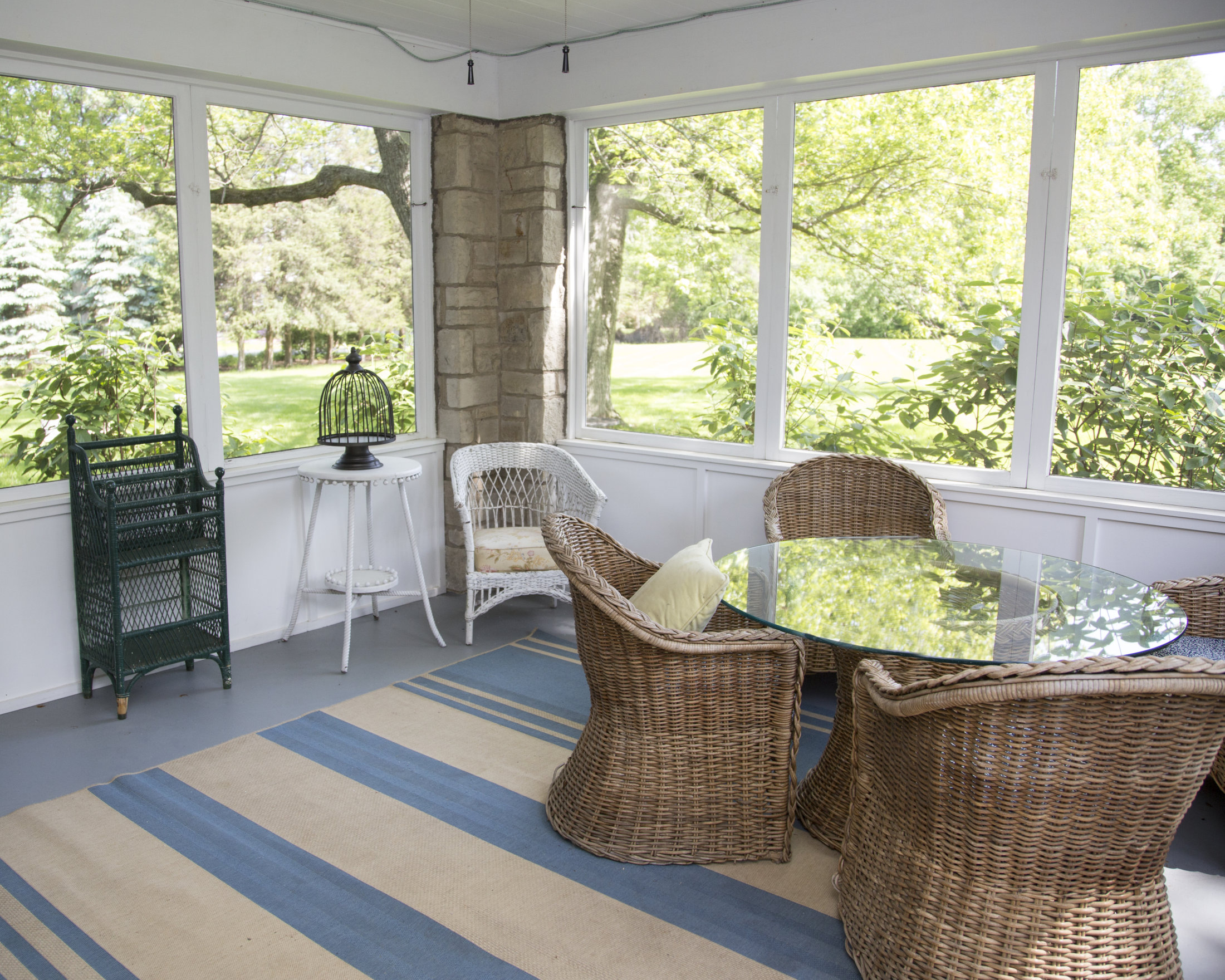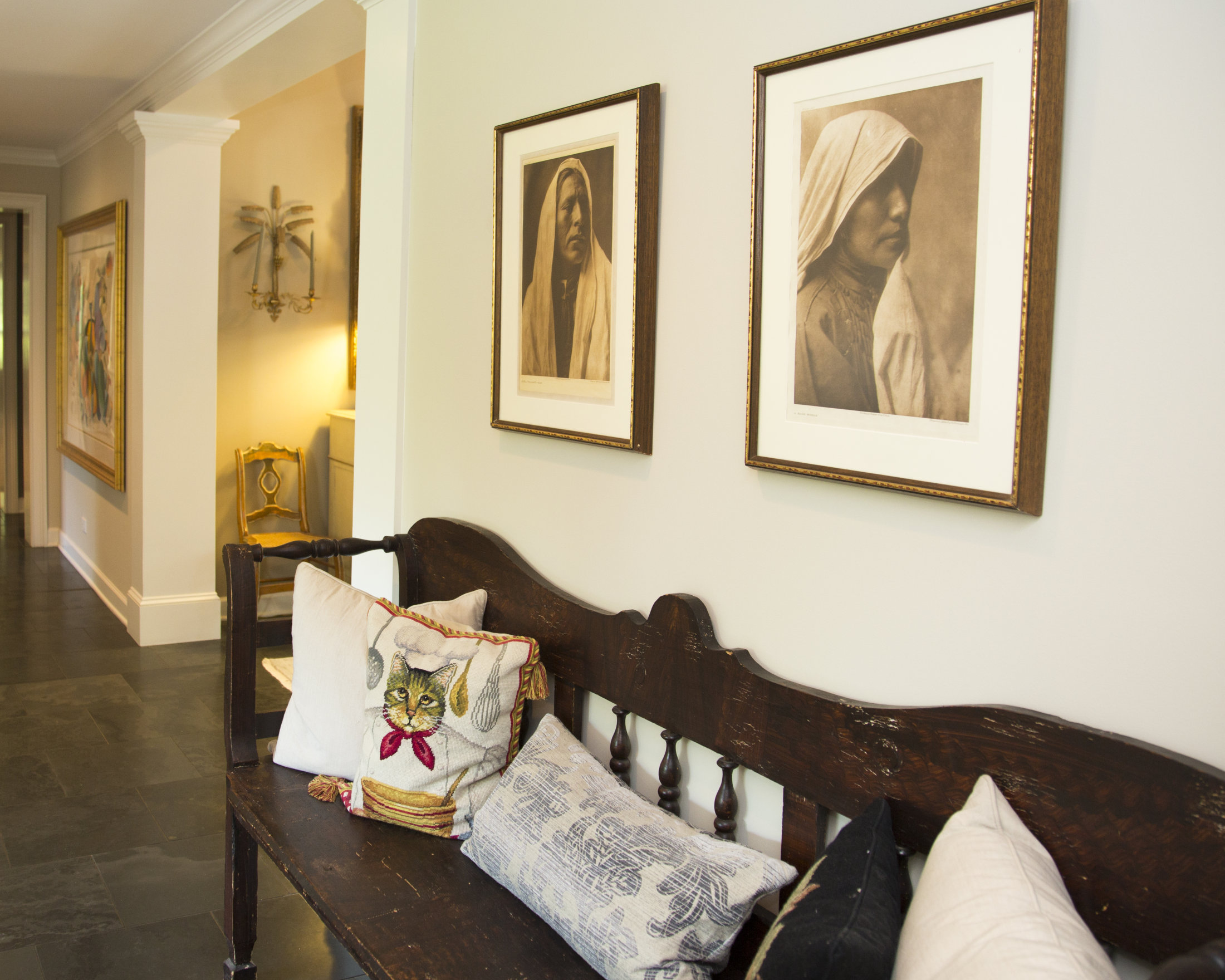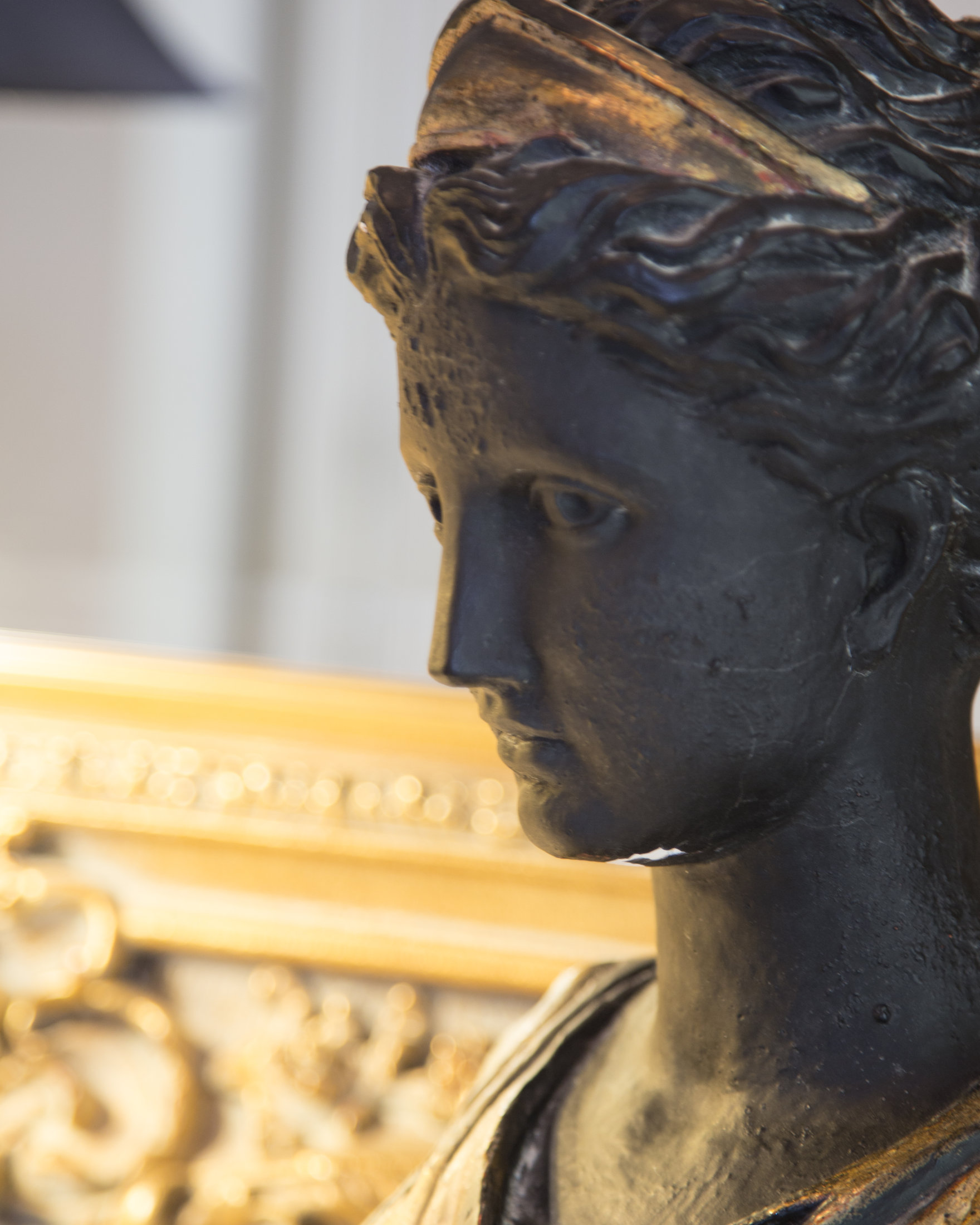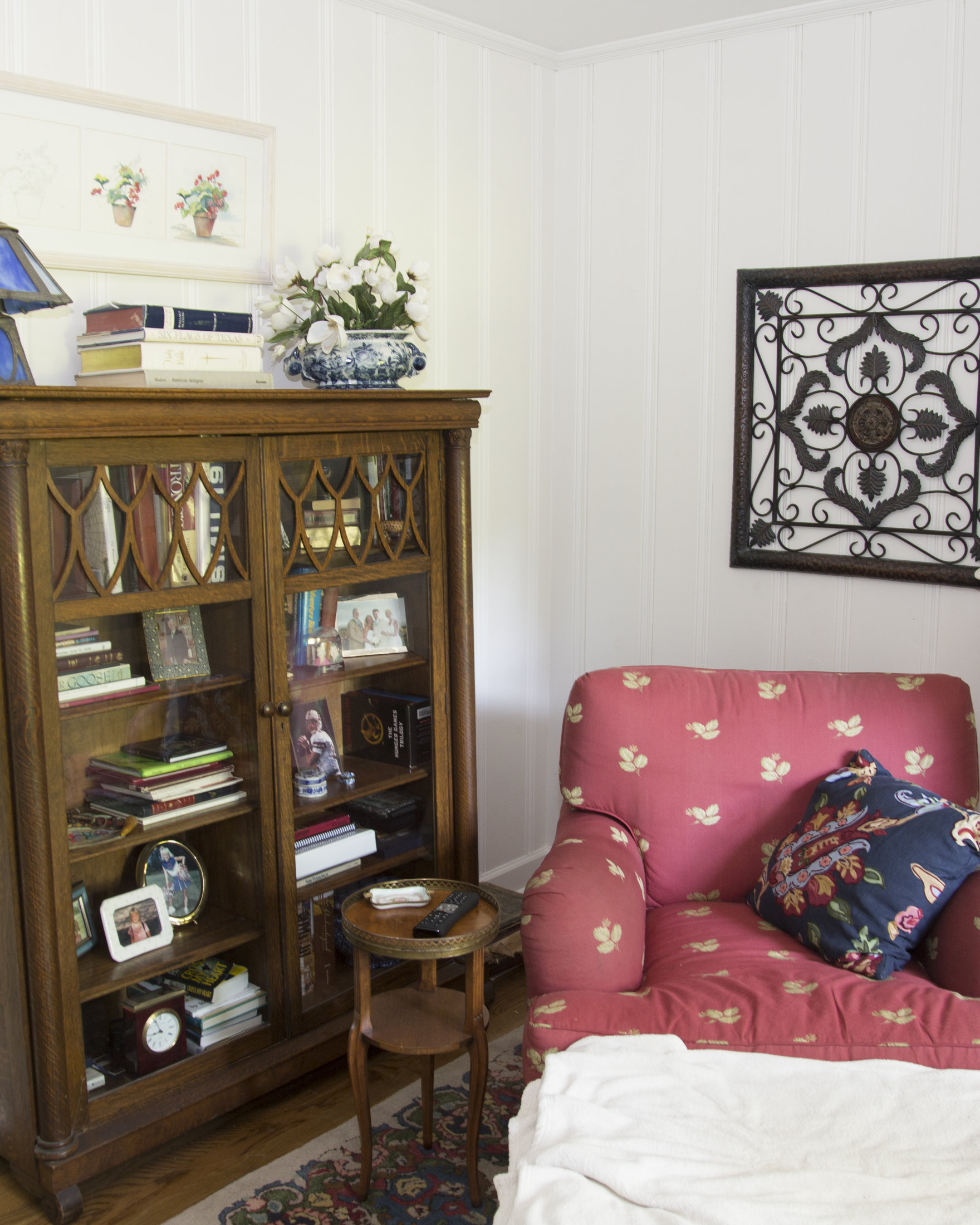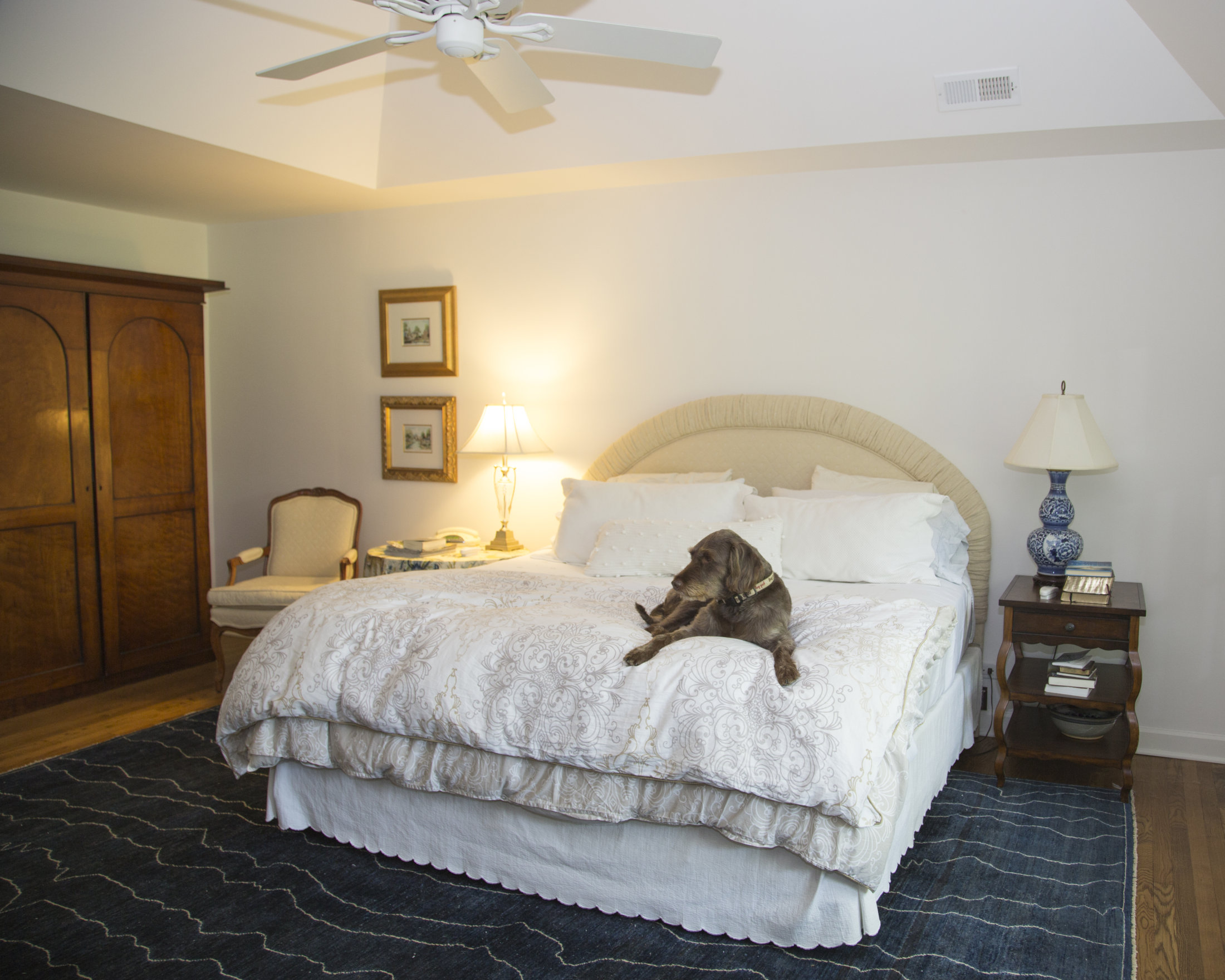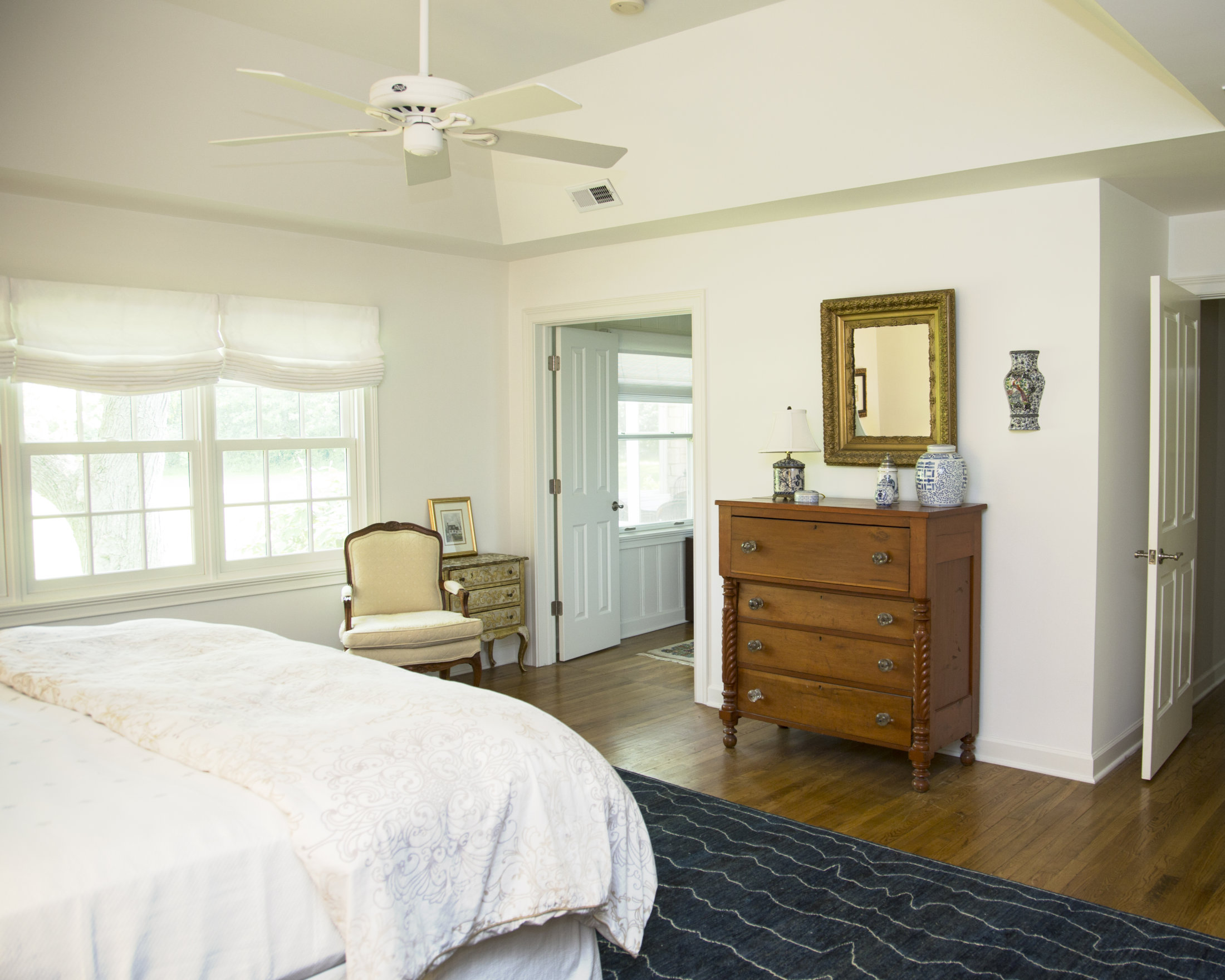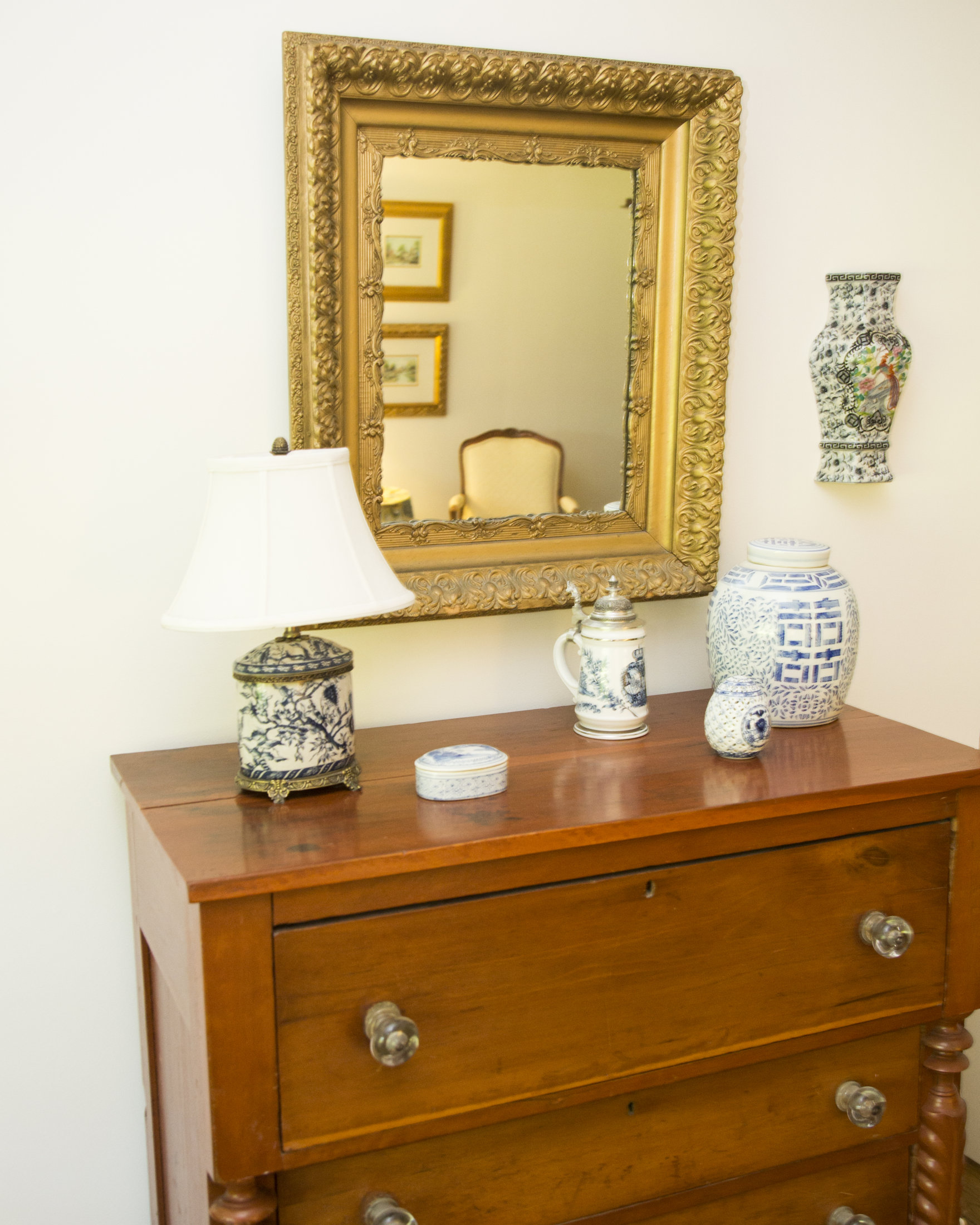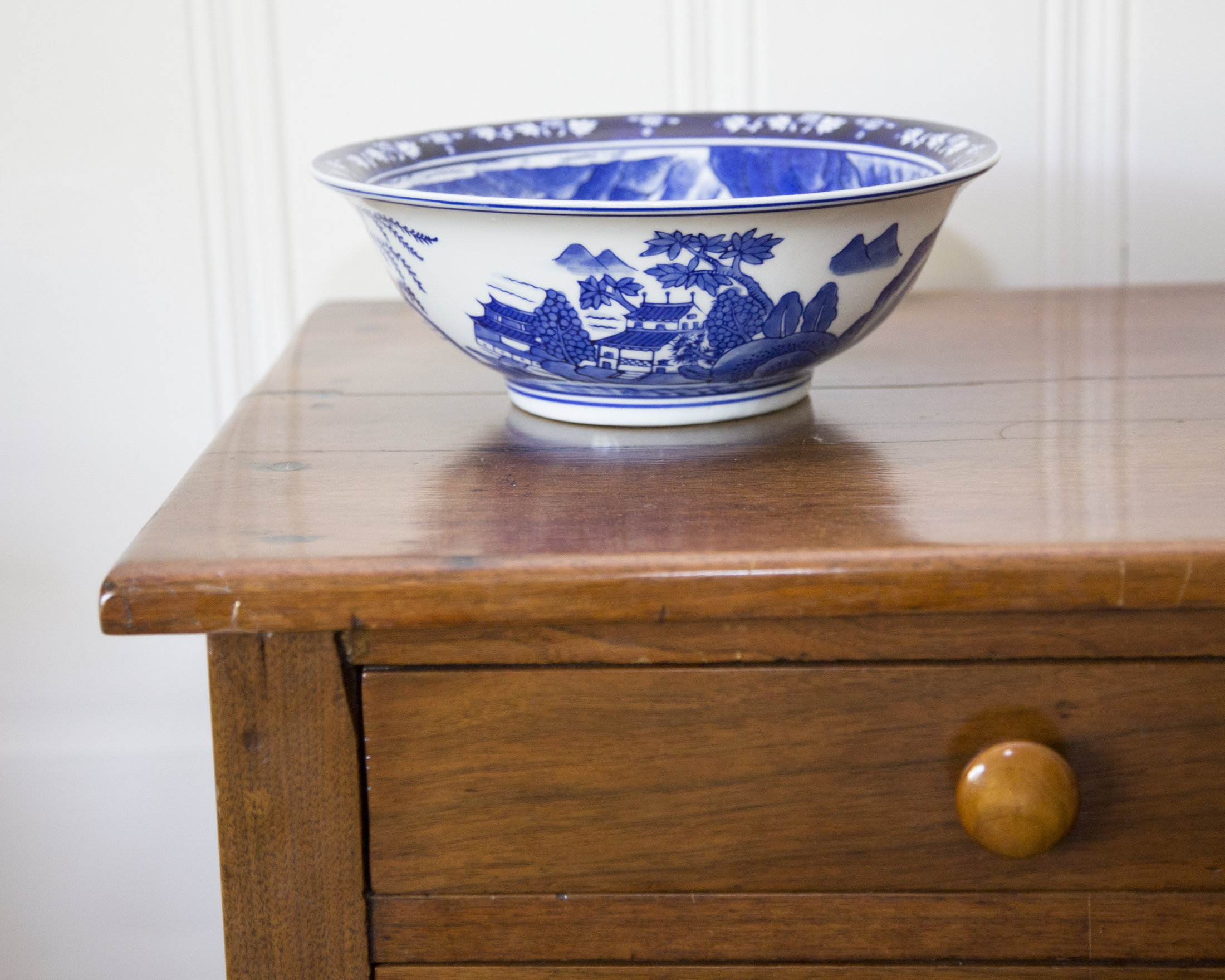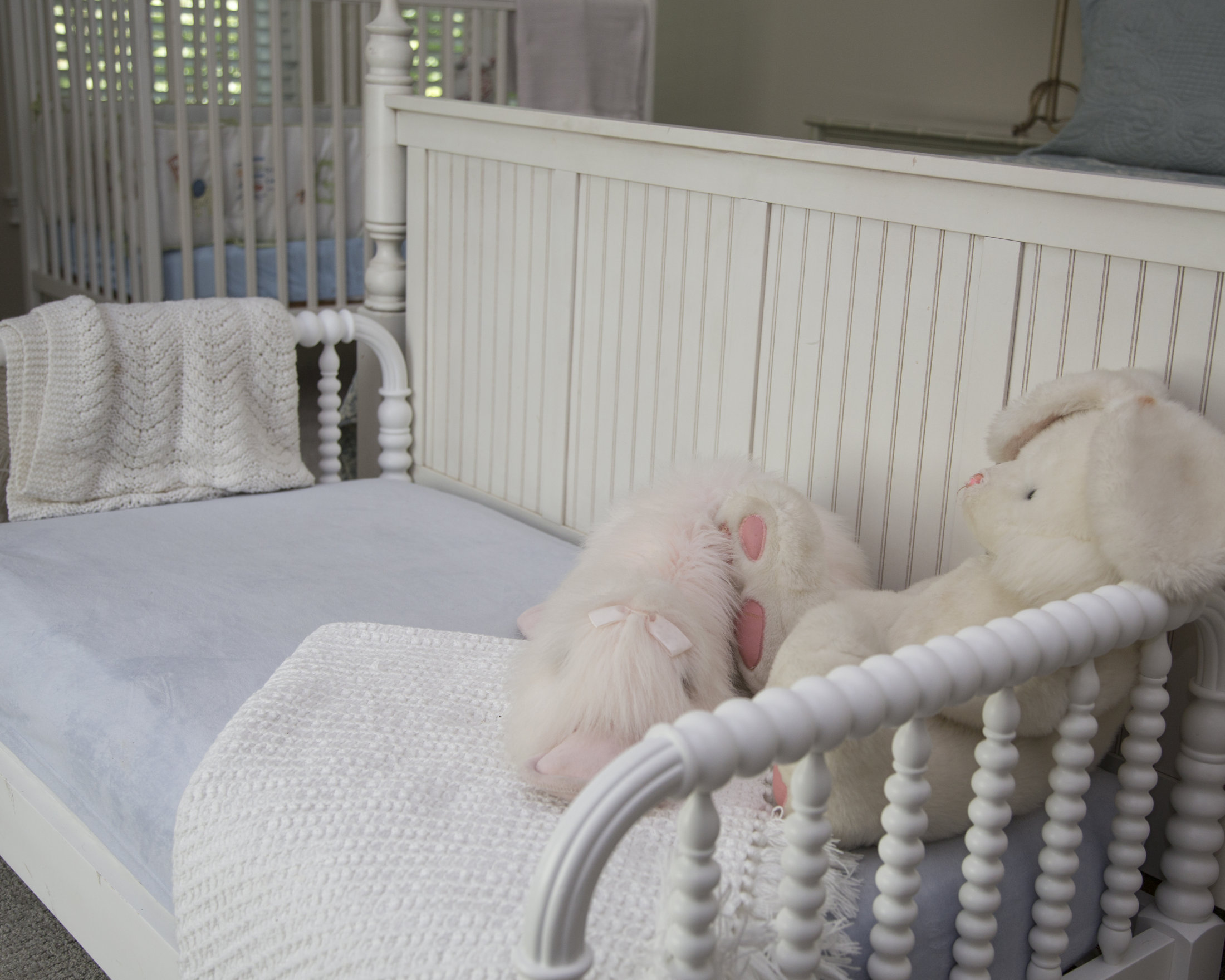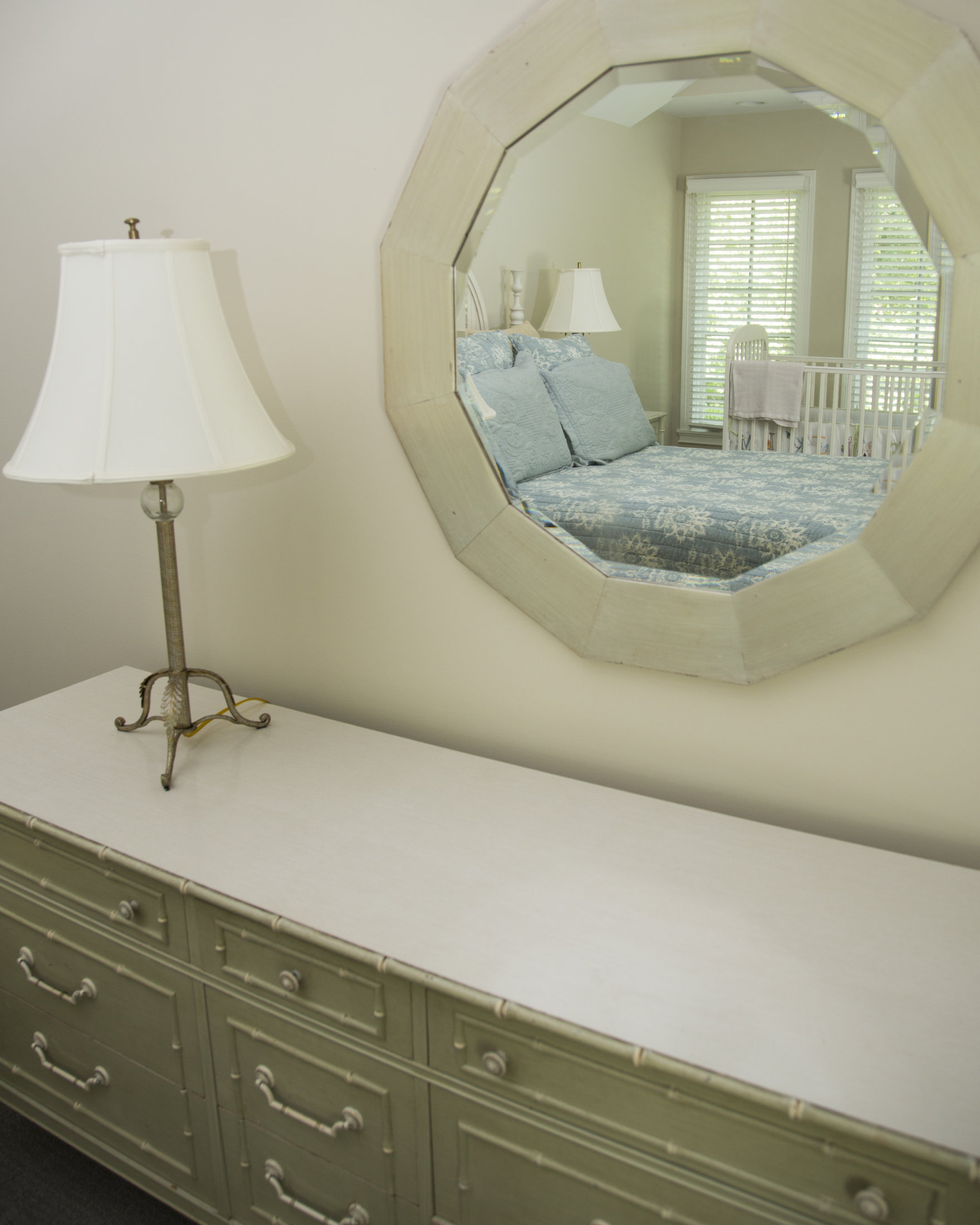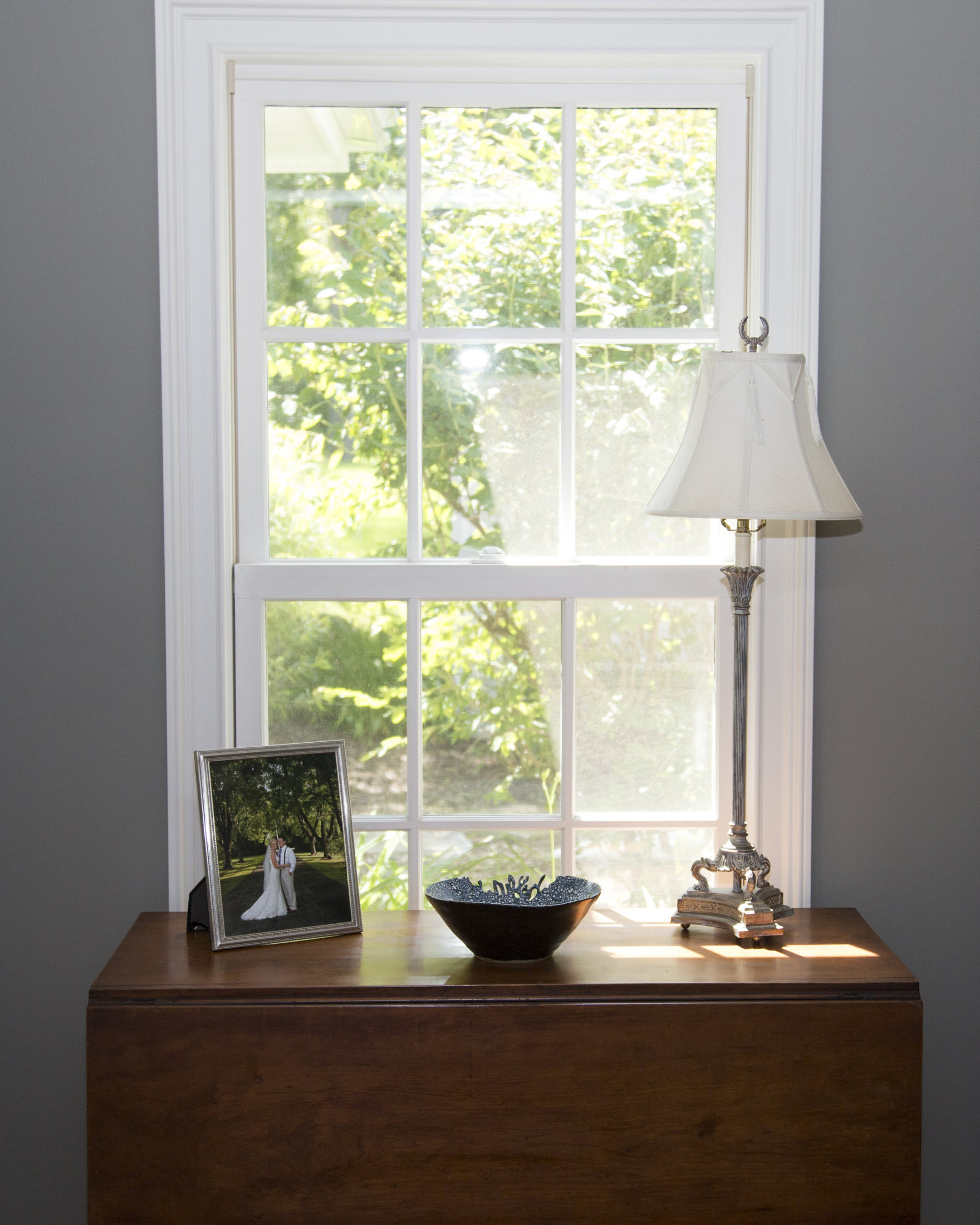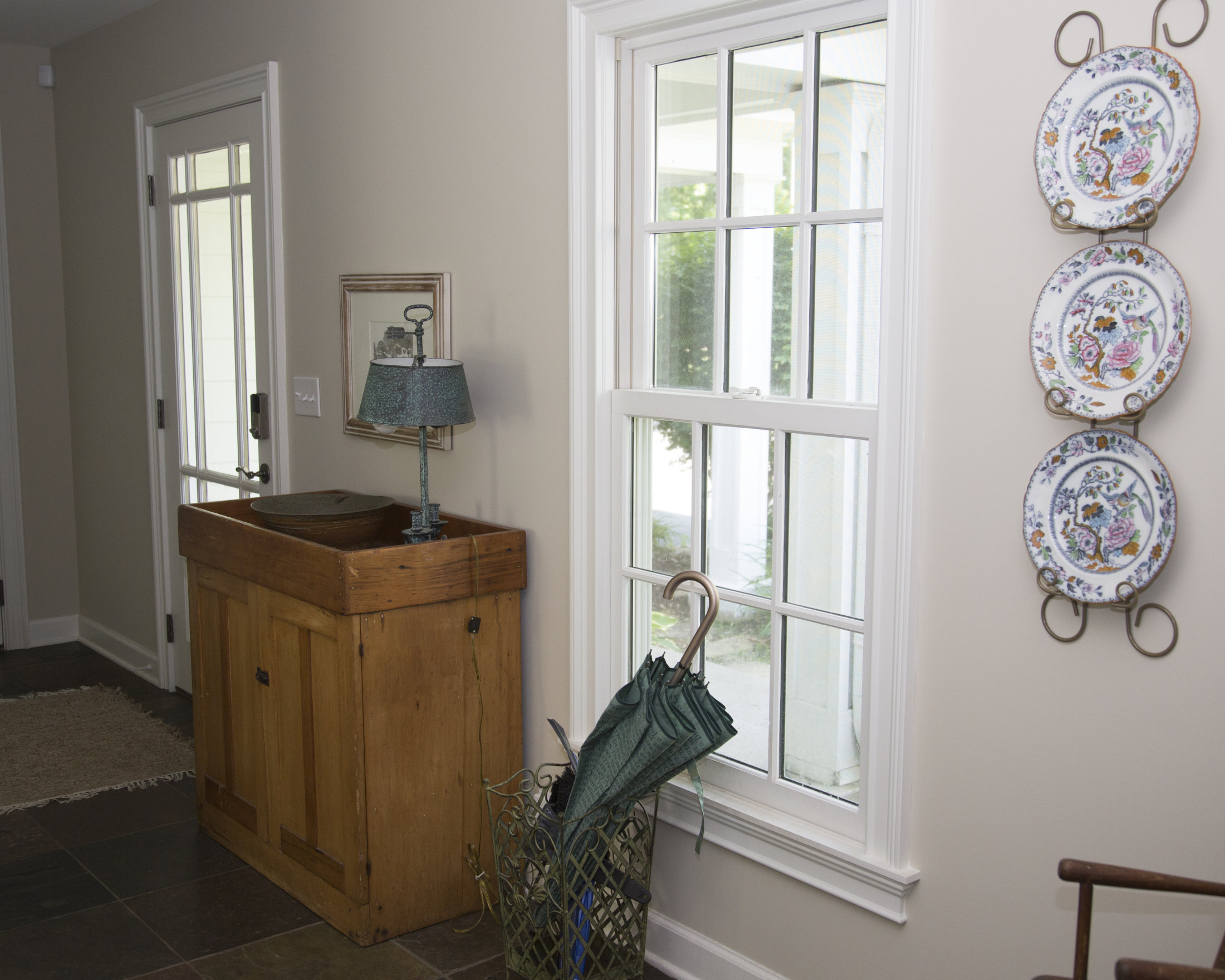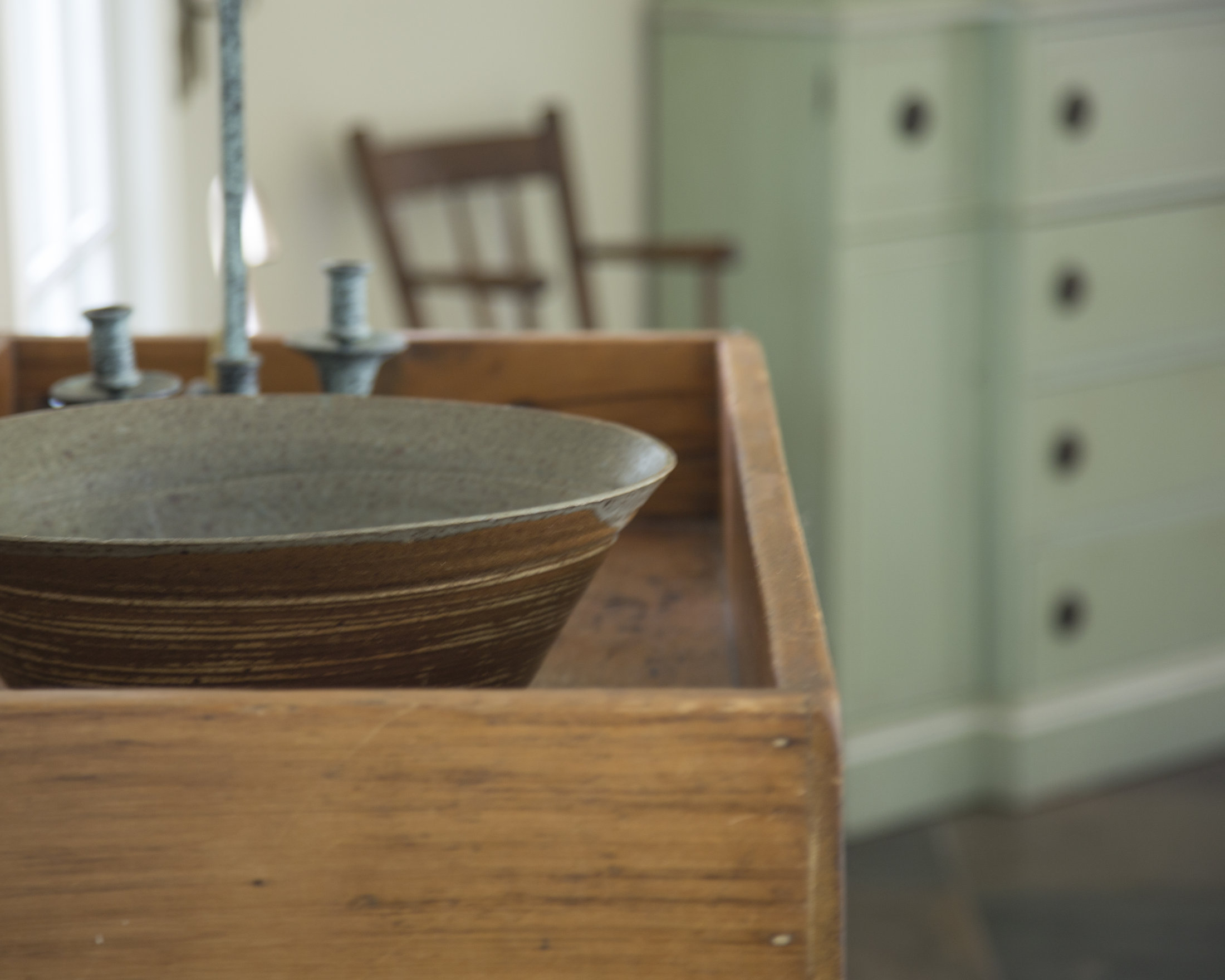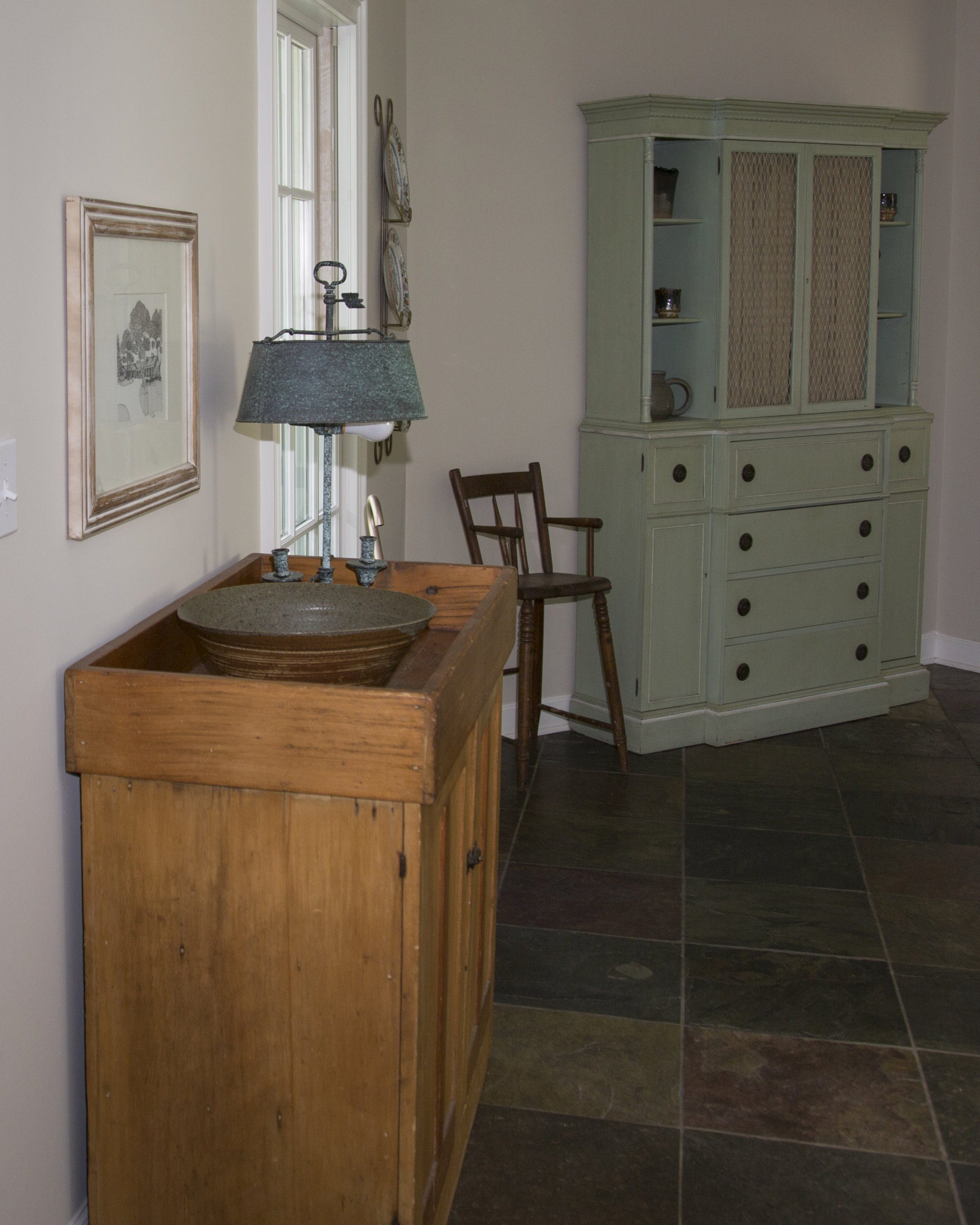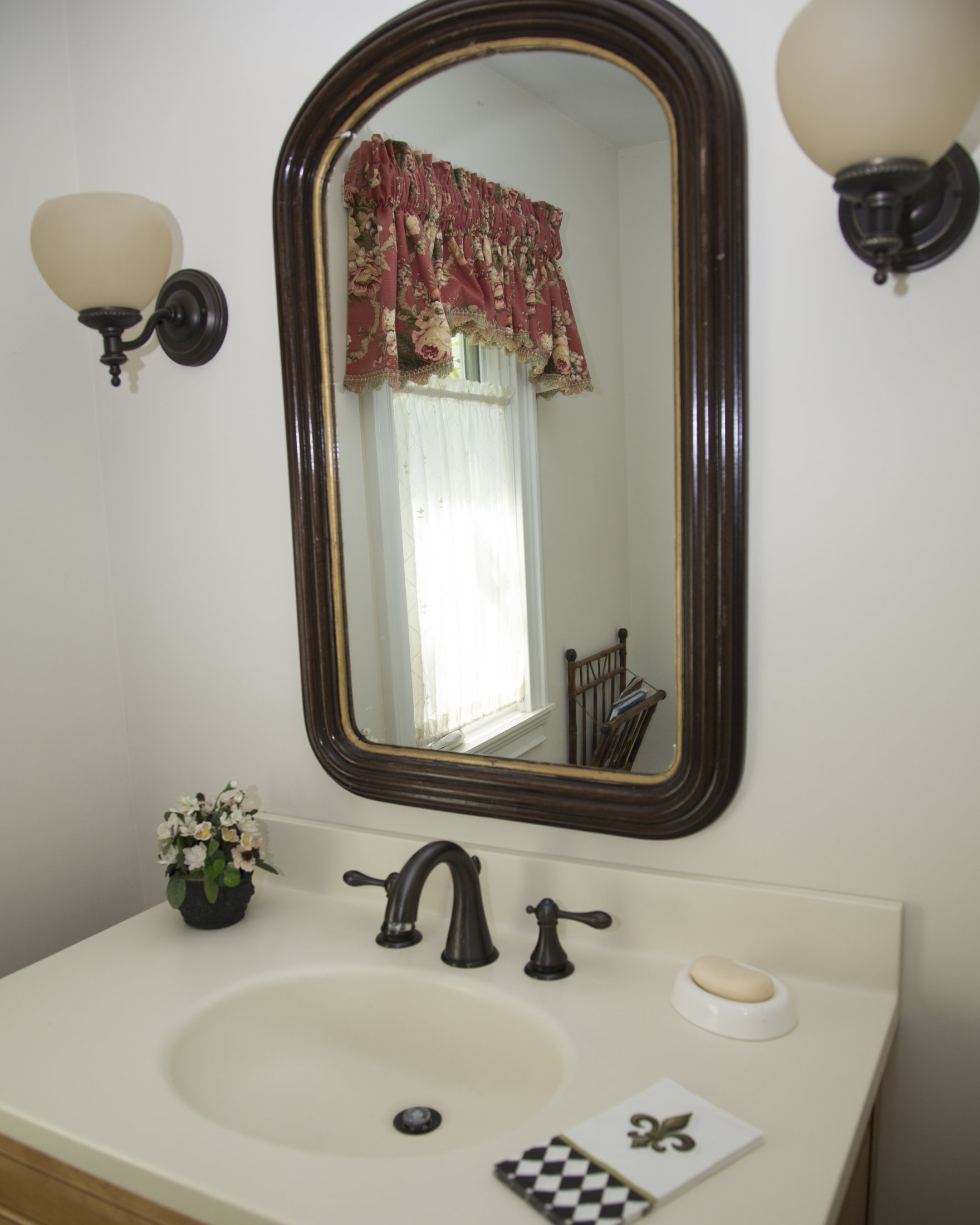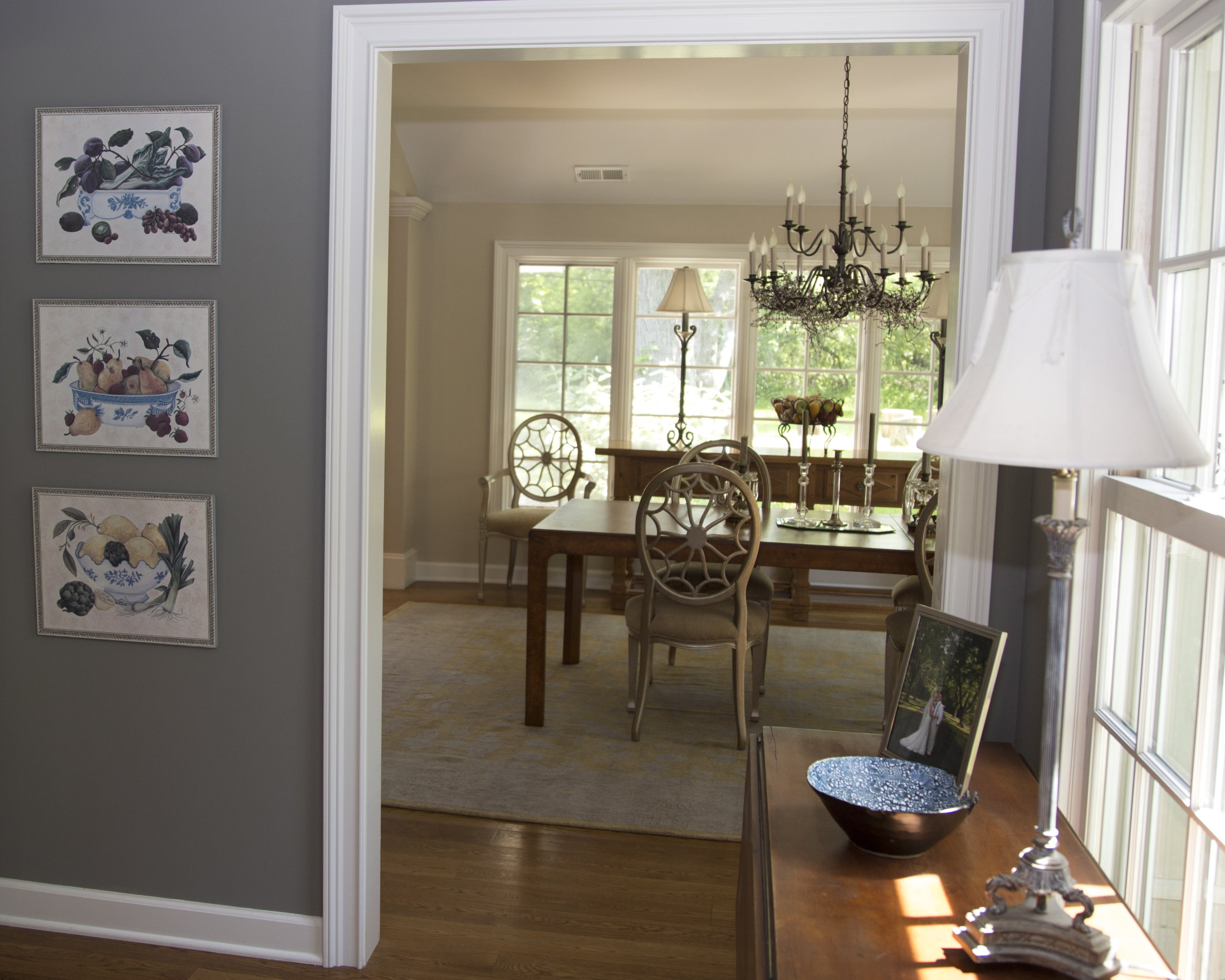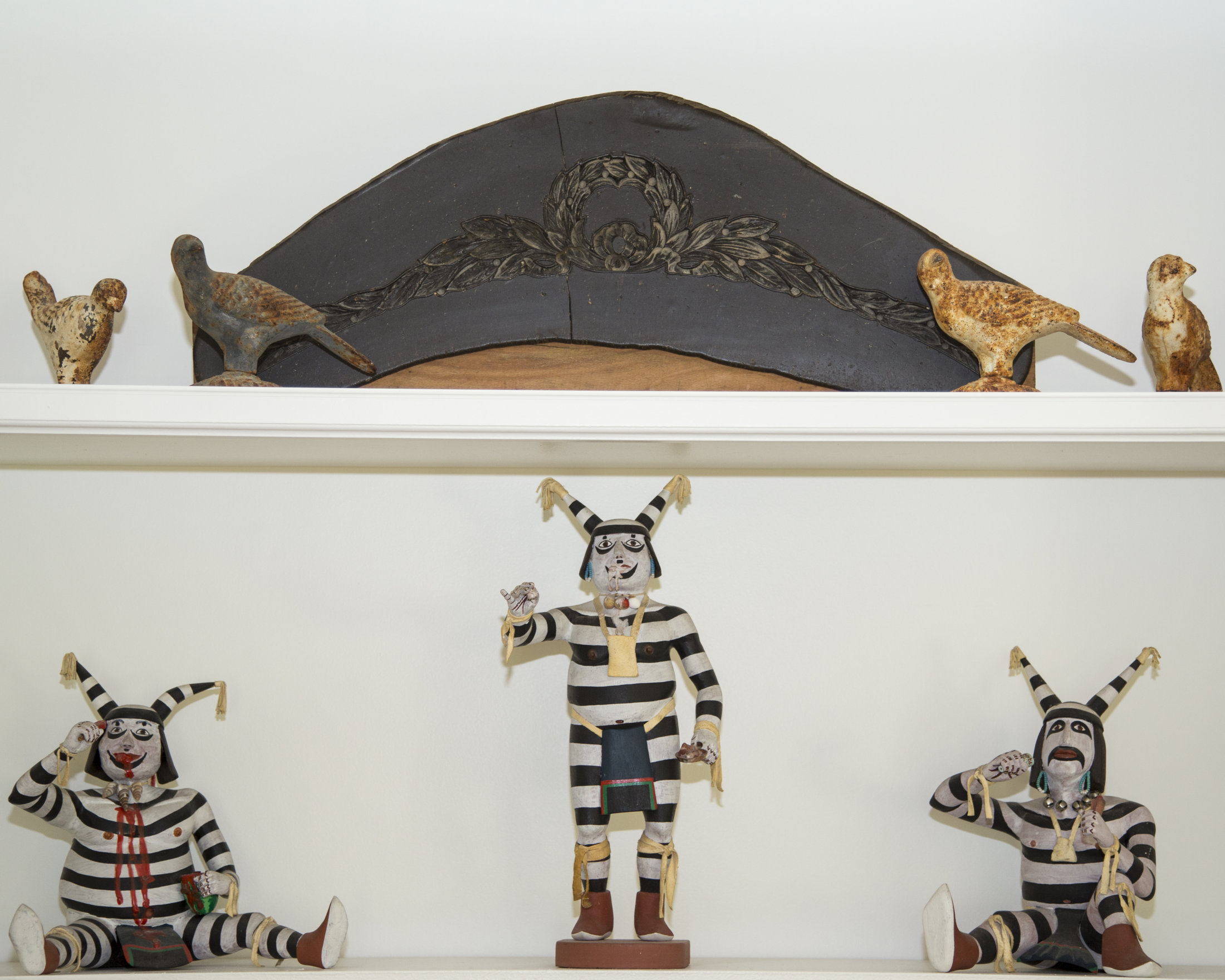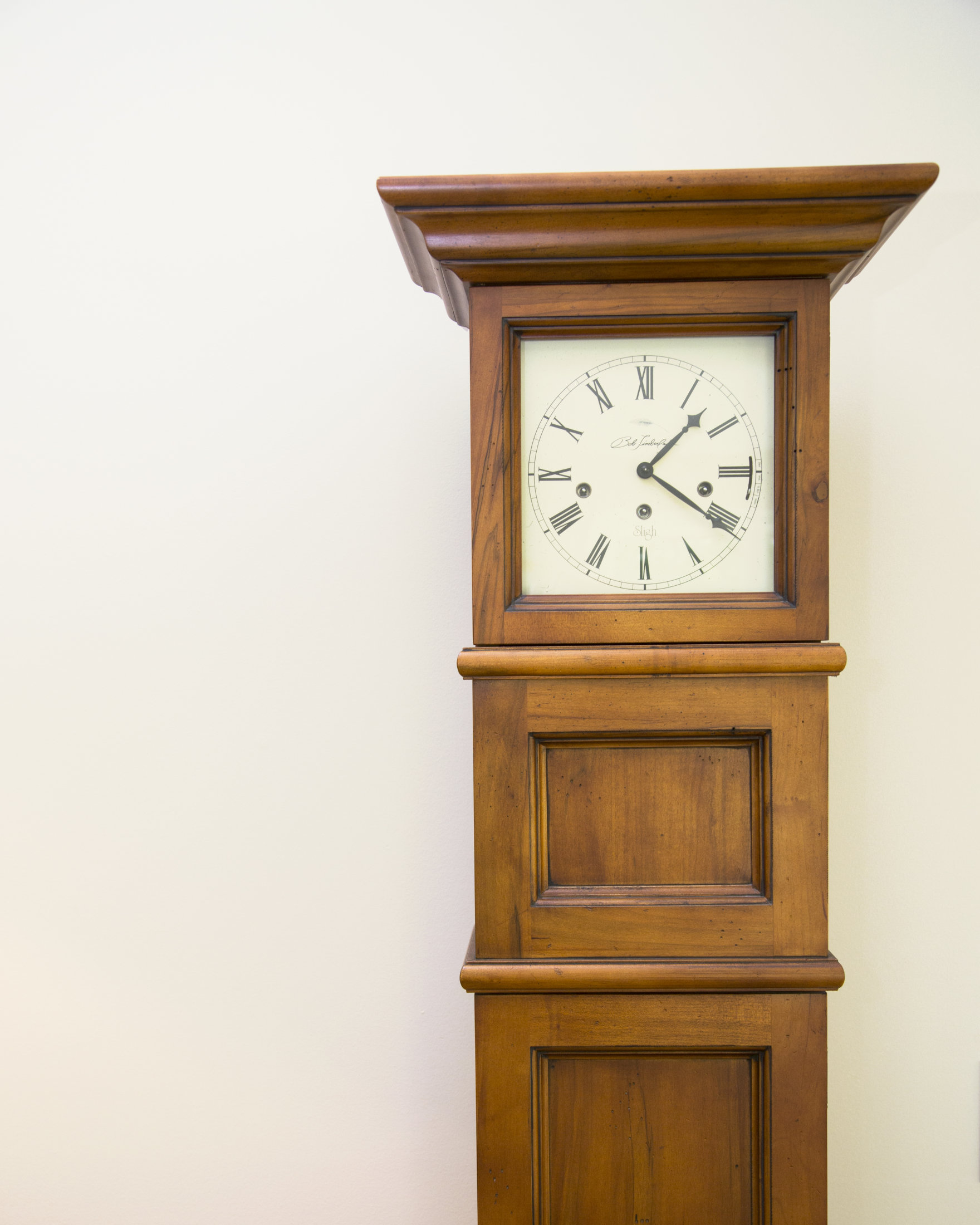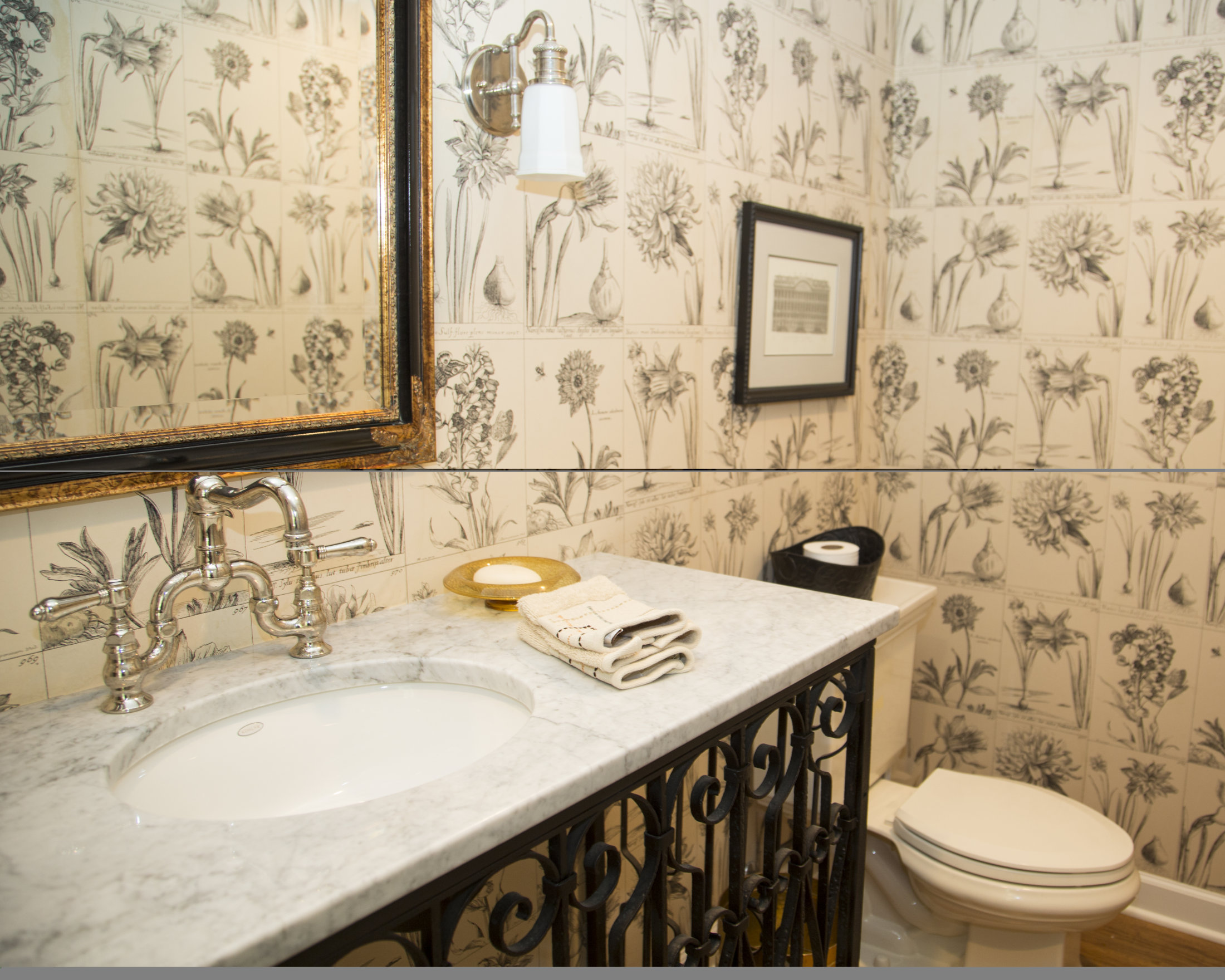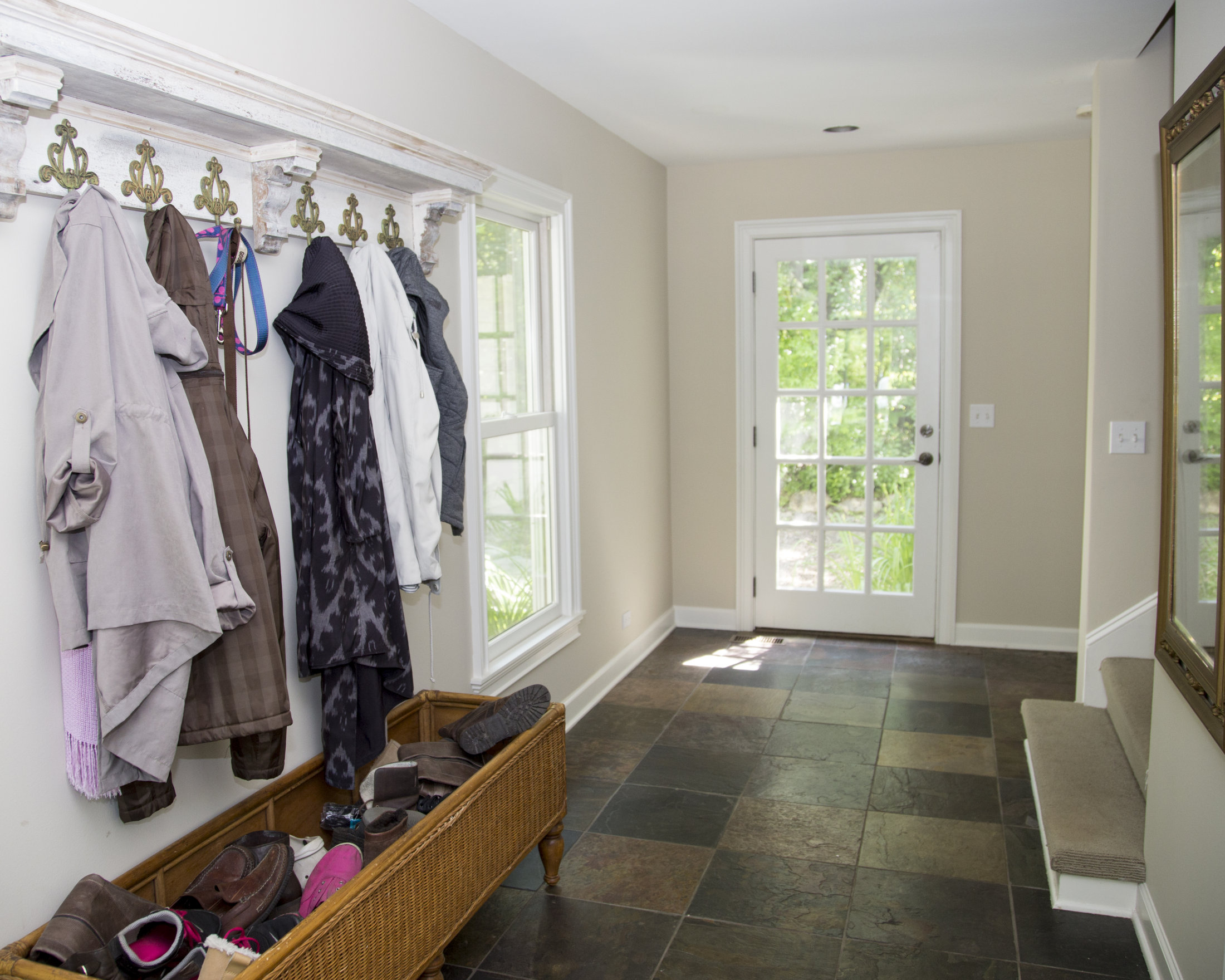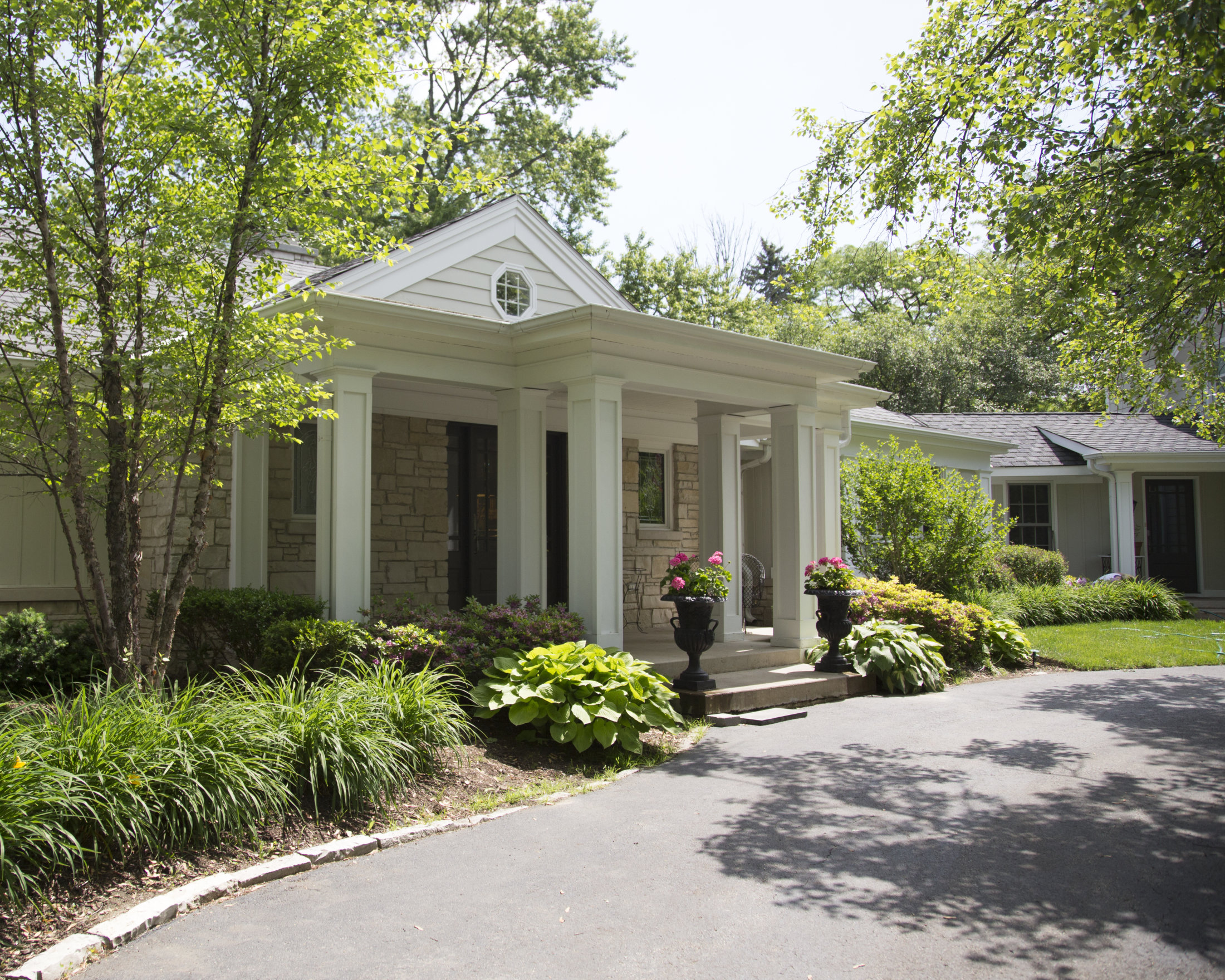 We hope you were able to get some ideas for your own home!